Improve your labeling process
As business environments become more global and complex, companies need to look at labeling differently to keep pace with evolving technologies and to meet the demands of new multi-faceted, dynamic supply chains.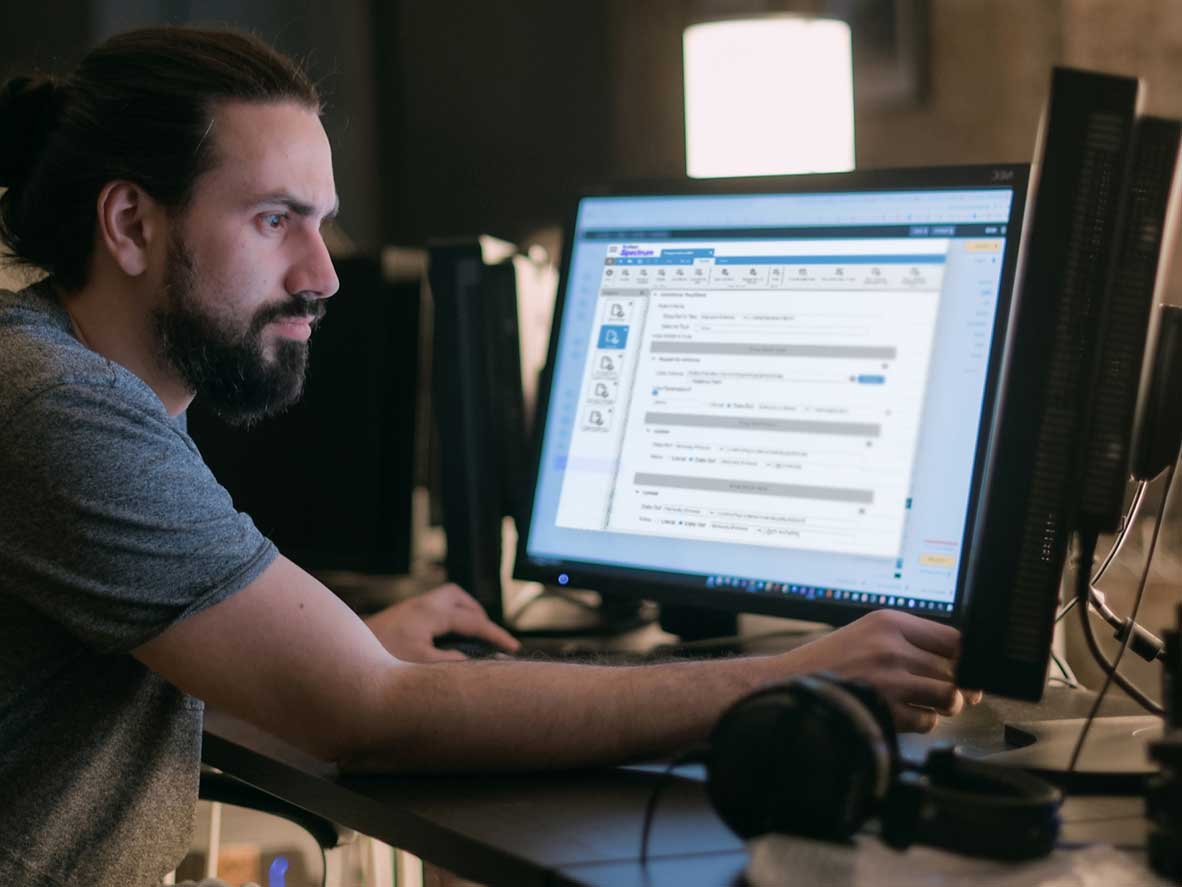 Why Enterprise Labeling in 90 seconds!
Standardize to create new efficiencies
Managing multiple solutions can create inconsistencies and inefficiencies while limiting your flexibility to scale. It also means an increased level of risk and maintenance, which drains valuable IT resources. However, when taking a standardized cloud-based approach, you gain consistency and accuracy to save time and costs, while avoiding potential supply chain disruption.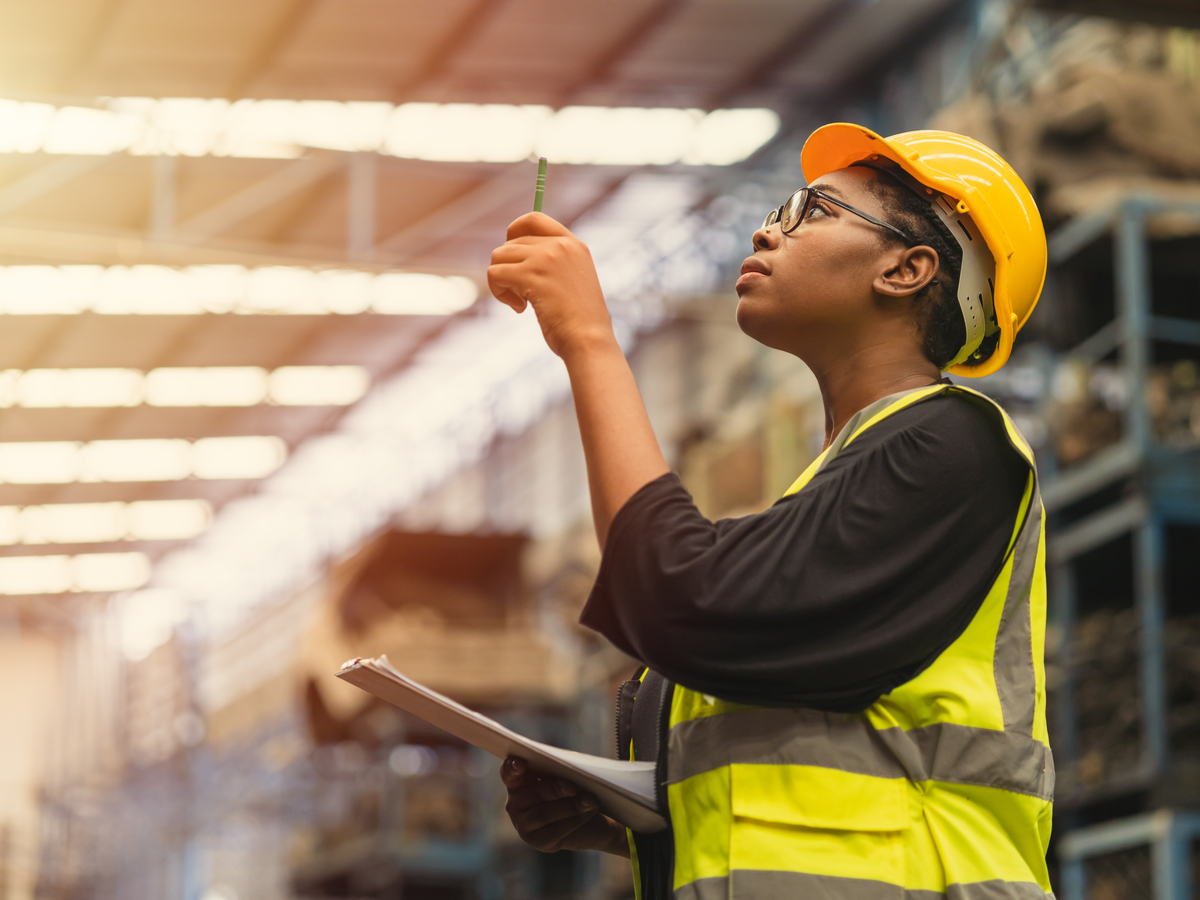 Conquer compliance and customer demands
Evolving customer demands, industry standards and regulations can define how your products are developed, marketed, shipped and disposed. If you can't comply, you risk hefty fines, business disruption, and may be kept from entering new markets. Cloud-based labeling allows you to easily change formats, barcodes, logos, languages and warnings to meet global and regional requirements.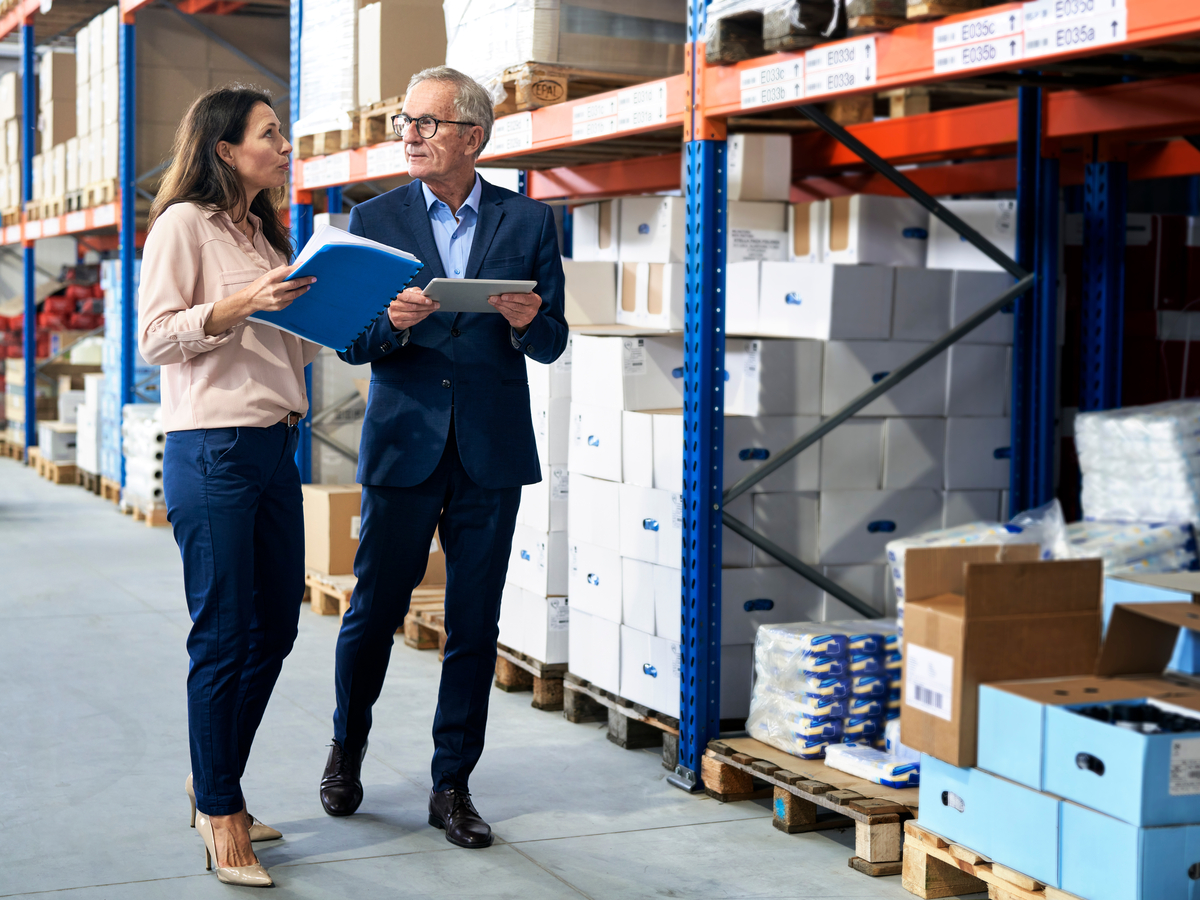 Design and change labels on the fly
Managing labeling complexity in today's fast-paced business environment is a growing concern. Especially since IT resources have become even more scarce. But cloud-based labeling enables business users to easily change and update labels on their own. It even provides the power to make mass changes quickly, so you can always stay in lock step with all your labeling demands.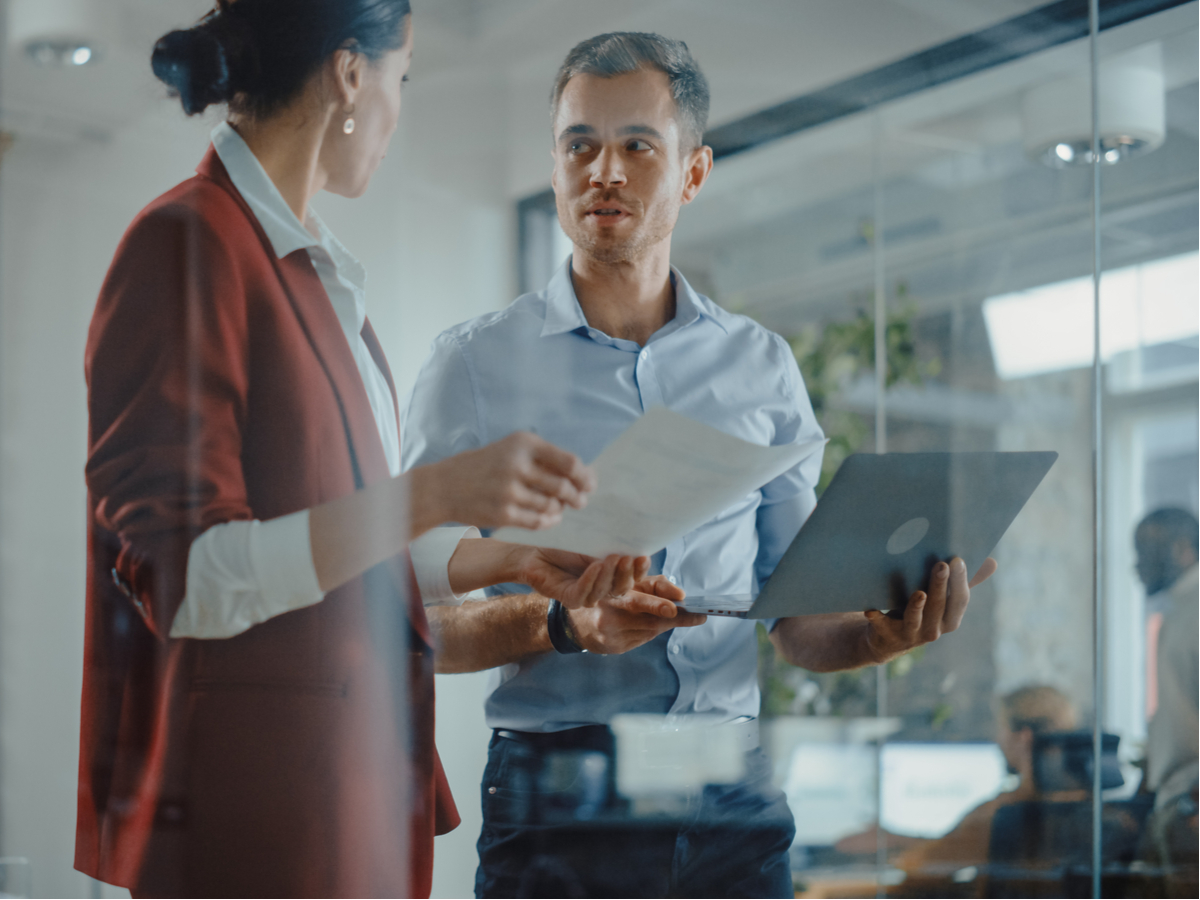 Save time and reduce labeling errors
The right data, the right label, applied at the right time. However, it is often difficult to achieve accurate and consistent labeling without getting the right data from your enterprise applications. Integrating labeling with enterprise applications and key sources of data is crucial. Certified integration allows you to automate labeling so you can improve efficiency, accuracy and avoid costly mislabeling.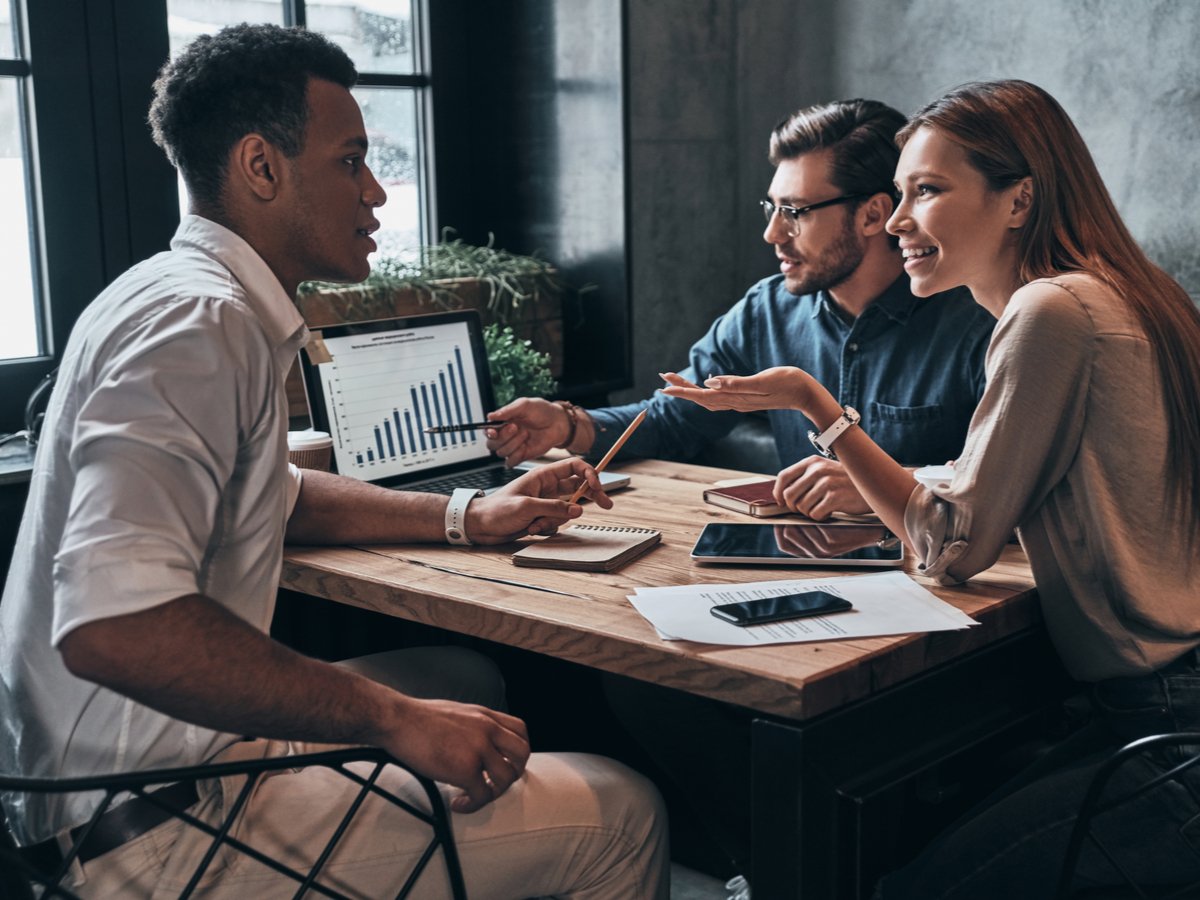 Avoid delays and downtime
It's critical to be able to goods flowing throughout the supply chain in a fast and frictionless manner. To meet high-volume requirements you need your labeling to be reliable, flexible and fast. A cloud-based solution ensures continuous operational uptime and availability and allows you to shift labeling activities from one site to another in the case of a business or supply chain disruption.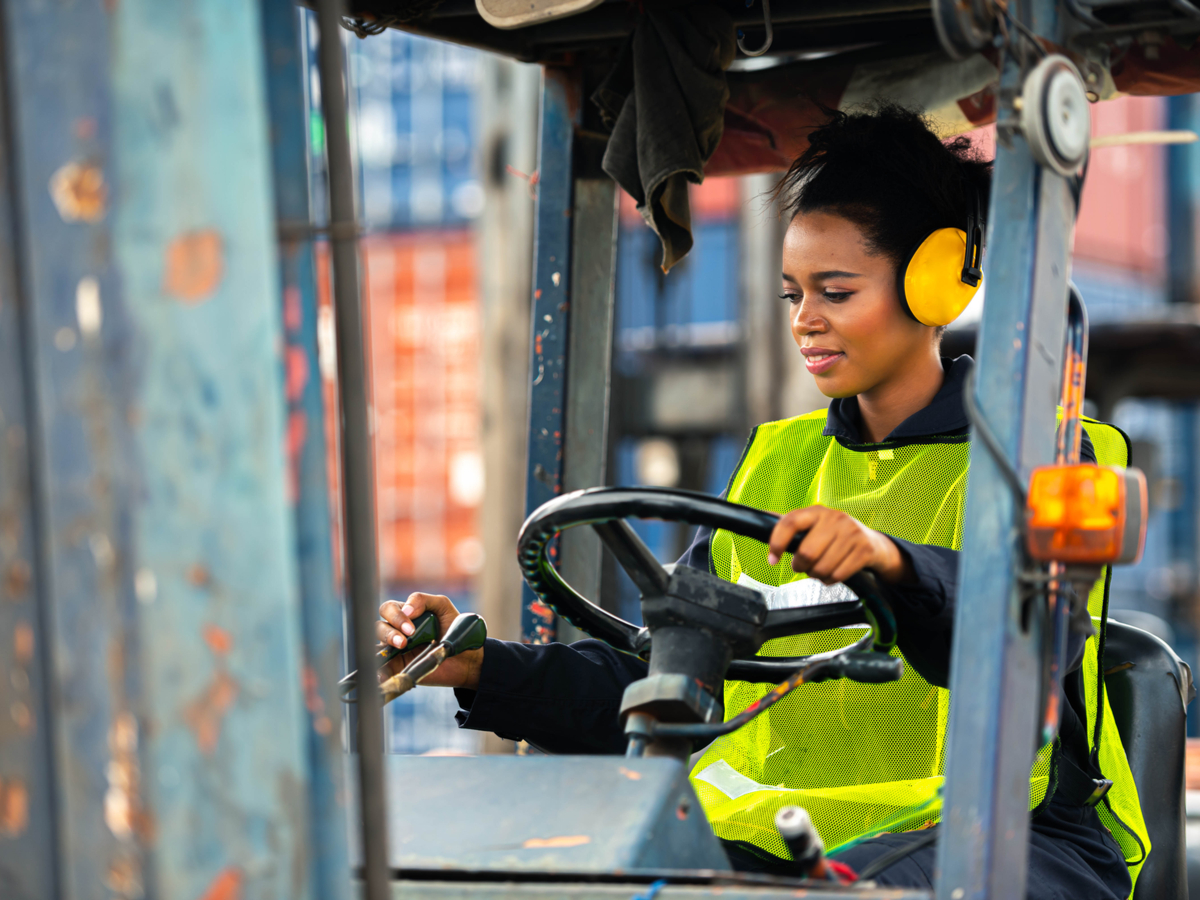 Ensure consistency with business growth
As business expands, you need to flexibly scale labeling to meet new requirements. Whether you need to add more locations, increase print volumes, manufacture new products, or comply with evolving regulations, you must adhere to corporate labeling standards. Deploying labeling centrally allows you to maintain consistency, while enabling global locations to solve their unique needs.