Maintain a FDA-compliant labeling process with Loftware
We understand how important it is to stay compliant, especially in areas like food & beverage, pharmaceutical, and medical device where safety is a top concern. That's why our labeling solutions are designed for accuracy and consistency to meet FDA 21CFR Part 11 and other complex regulatory requirements.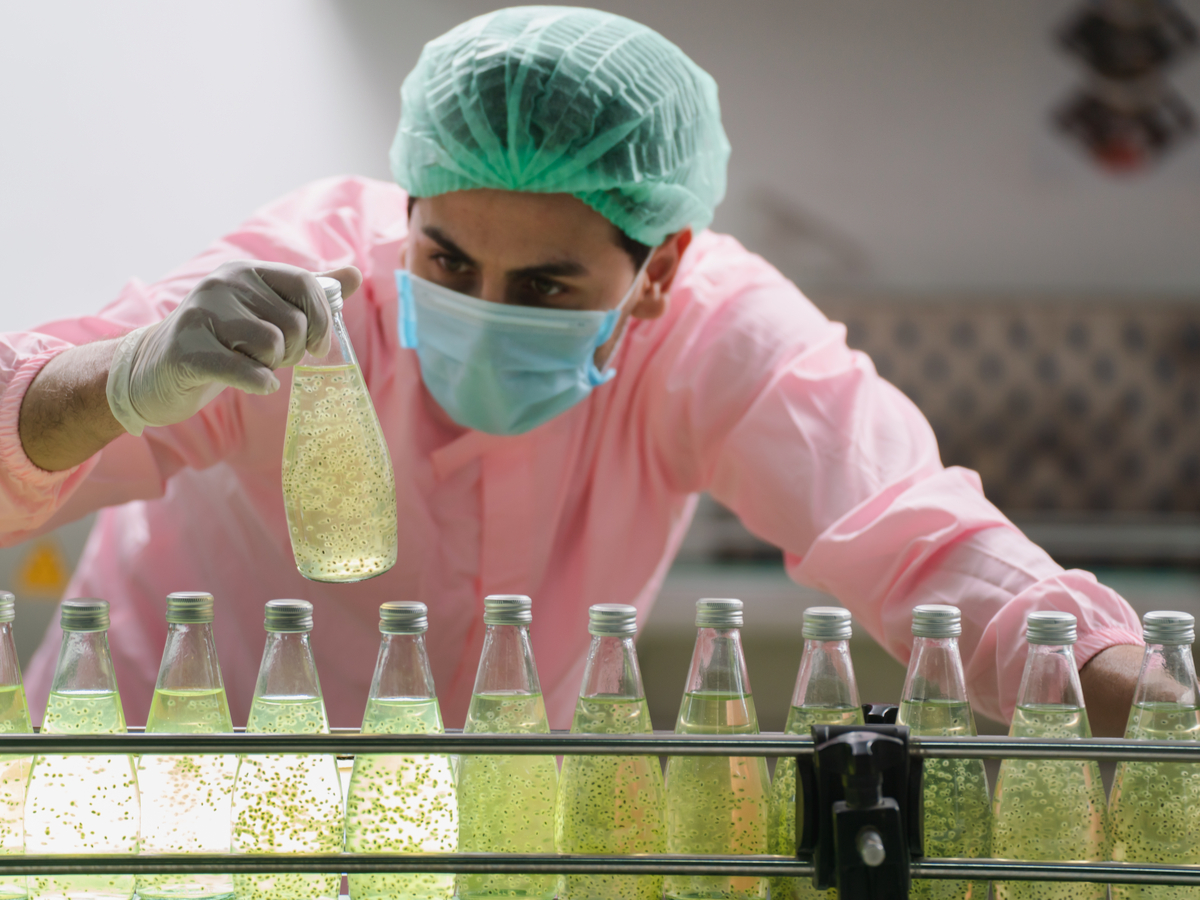 Be FDA compliant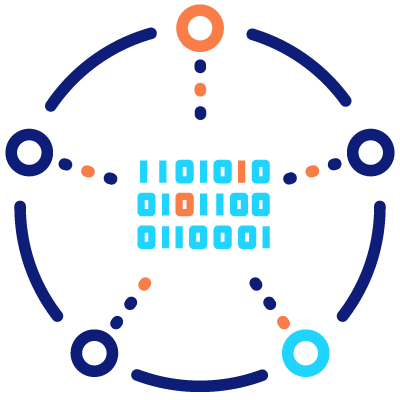 Drive labeling from your sources of truth
Integrate regulatory data directly with your labeling. Pull transactional data directly from your content management or ERP systems, such as lot and batch numbers, images, or product and customer-specific information.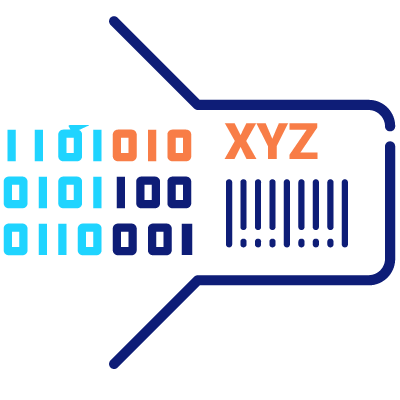 Manage different size labels – all at once
Creating different-sized labels with varying amounts of print "real estate" can be daunting. Instead of creating hundreds of labels for different product and packaging variations, use the built-in rules engine to automatically determine label size, format, and content based on transactional data.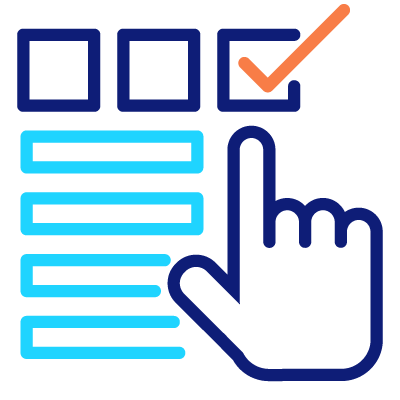 Manage compliance globally
Compliance made easy. Avoid the costly recalls and fines that result from labeling errors. An agile labeling process allows you to quickly comply with global regulations including FSMA, 21 CFR Part 101, EU 1169 or Natasha's Law.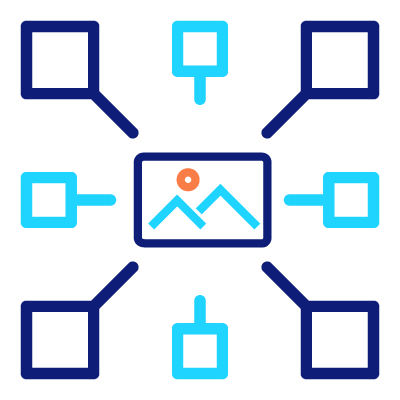 Centralize control for traceability
Complete visibility. Centralize your labeling to gain visibility, control, auditing and reporting capabilities. Combined with business intelligence you can monitor and track all labeling activity which aides in anti-counterfeiting measures.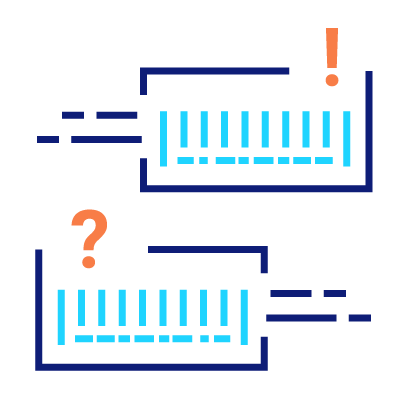 Simplify label design and changes
Unburden IT. Enable business users to quickly and easily design and update labels that can be used across any printer brand or model without special coding. Also, universal templates allow you to consolidate label designs and reduce variations.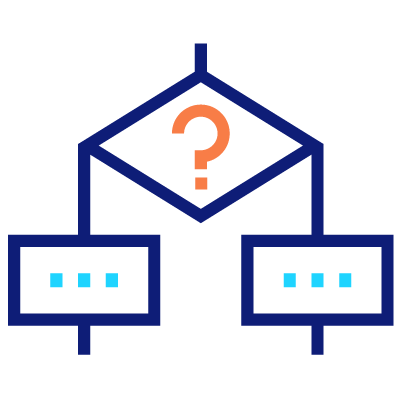 Rethink legacy systems
Automate for Ease. Spreadsheets and other manual processes are not secure. Automated, validated labeling solutions can easily accommodate new requirements, safeguard against future regulations, and scale quickly.