Address global labeling regulations
Keeping up with changing regulations is a constant challenge. Loftware's solutions provide the flexibility you need to be compliant today – and in the future.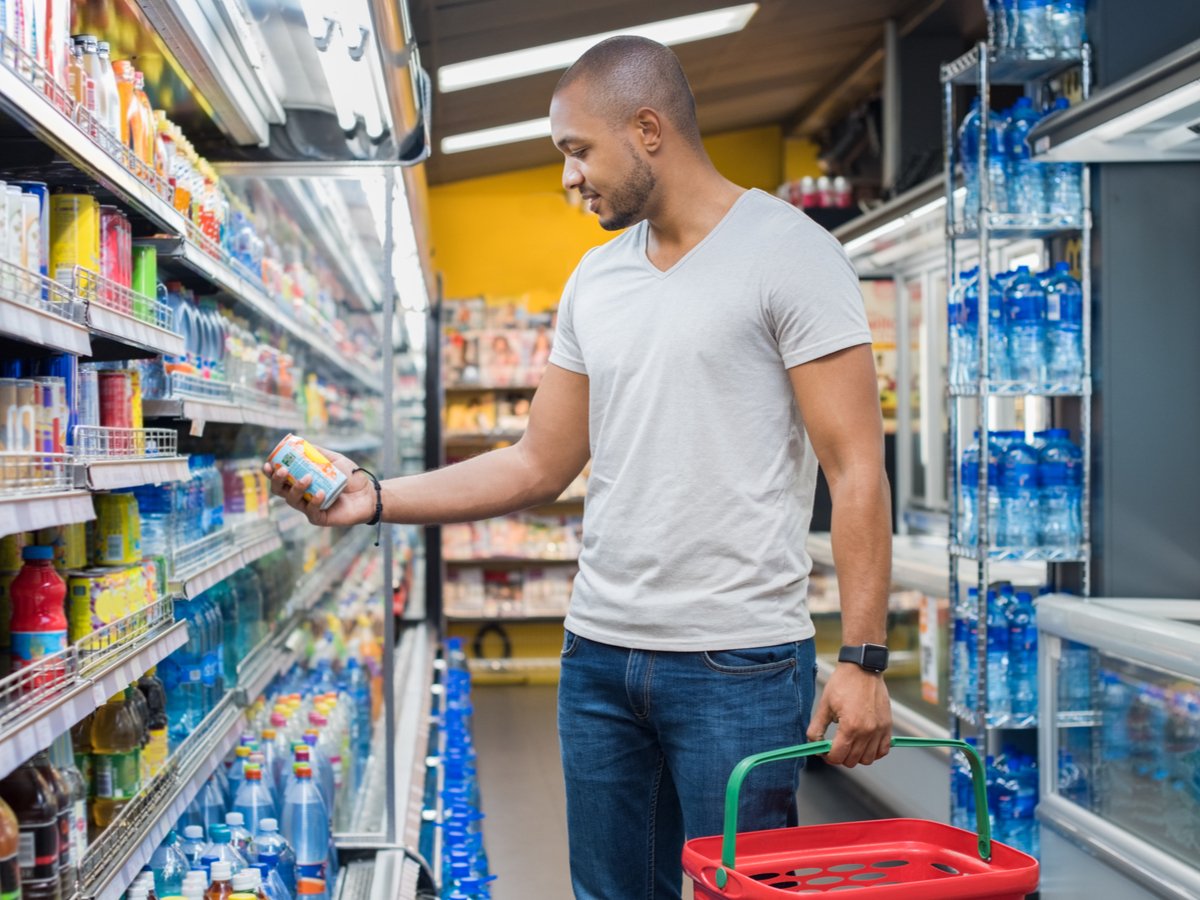 Compliance with global regulations is a moving target
Regulations expand and evolve, requiring your labeling and packaging operations to quickly adapt to new requirements. Loftware solutions help you by:
Improving the accuracy and consistency of labeling and packaging data
Making sure the right information is on the right label
Ensuring that you only use approved content and templates
Requiring e-Signatures and comments for label and packaging processes
Providing audit tracking and reporting
Meet labeling compliance and validation head-on
You need solutions that help address current regulations, while offering you the flexibility to adapt to new or and evolving rules.