Our commitment to ensuring security and maintaining trust
At Loftware we understand that security is crucial when it comes to any kind of business software. In today's ever-evolving digital landscape, businesses encounter ongoing threats in safeguarding sensitive data. We recognize the critical importance of protecting our customers' information and maintaining their trust. This is why, we prioritize security at every level of our operations.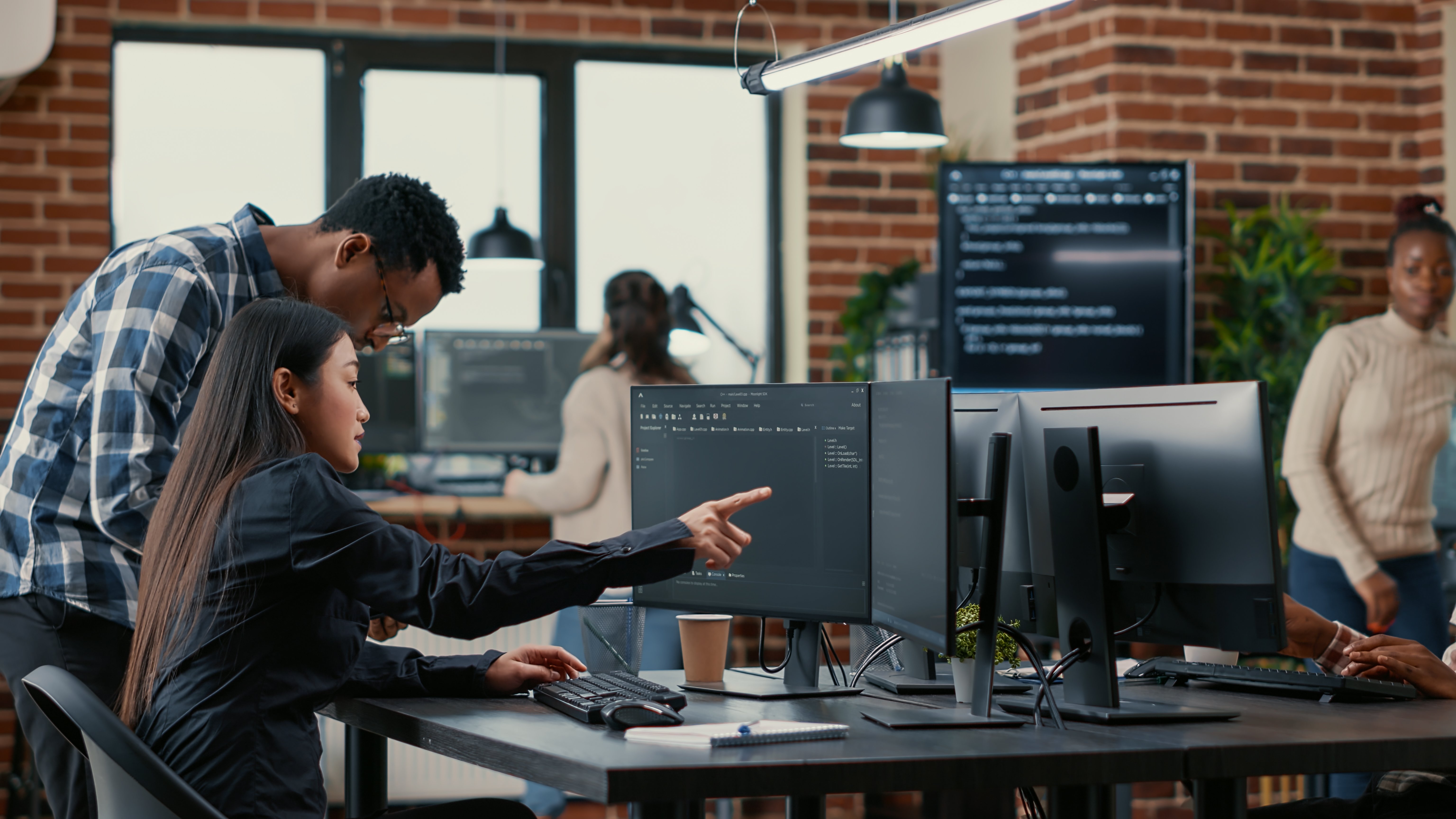 Peace of mind with SOC 2 certification
We are extremely proud that our Enterprise Labeling solution, Spectrum, and our Artwork Management solution, Smartflow, have achieved SOC 2 Type 2 audit for certification. SOC 2, developed by the American Institute of CPAs (AICPA), represents a widely recognized and rigorous industry standard.
The resulting audit provides transparency regarding security measures companies take when managing data for their customers and it provides industry wide acknowledgement that a company adheres to trust service principals. Achieving SOC 2 Type 2 security compliance highlights Loftware's operational excellence and underscores our ability and commitment to keeping sensitive client data safe.
Delivering quality with ISO 9001:2015
ISO 9001 is an internationally recognized standard for quality management systems. Organizations use the standard to demonstrate the ability to consistently provide products and services that meet customer and regulatory requirements.
By maintaining ISO9001:2015 certifications for our development processes, Loftware demonstrates dedication to continuously improving our processes, enhancing customer experiences, and meeting the strictest quality standards.
Partnering with a trusted leader in the security space
All our cloud solutions undergo rigorous testing by Veracode, a trusted leader in application security.
Veracode executes weekly static code analysis tests against each of our products to provide proactive reviews that can prevent security issues before they happen. Also, manual penetration tests are scheduled once a year. This thorough testing process ensures that all our cloud solutions meet the highest security standards, helping us protect our customers' data and maintain a secure environment.