Partners
Alliance Partner Program
Join the Loftware Alliance Program, a community of Independent Software Vendors and manufacturers of printers and other hardware, who need to execute labeling painlessly.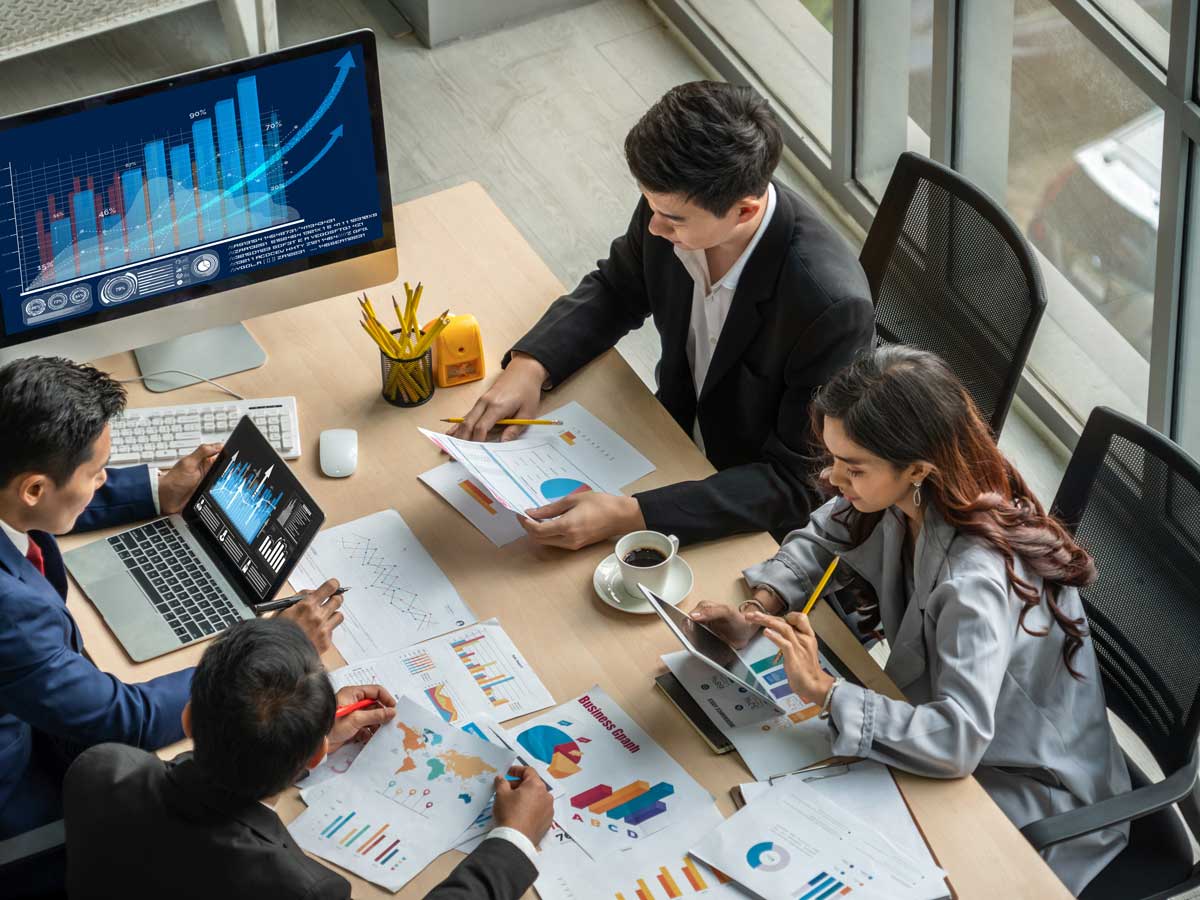 Discover the benefits of an alliance with Loftware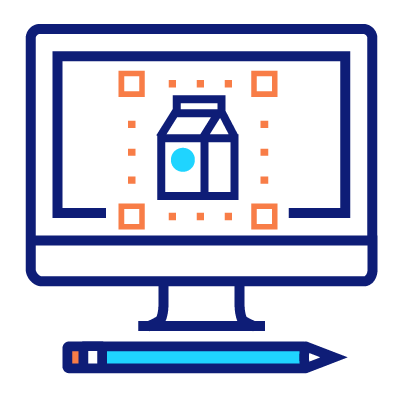 Make label design easy for your customers.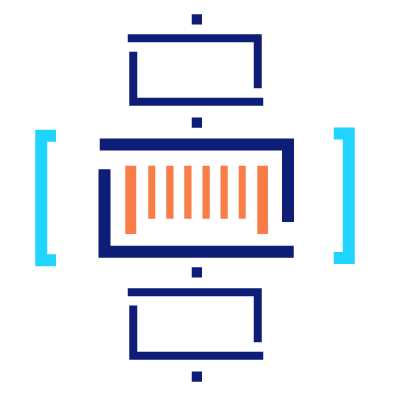 Avoid coding and customization.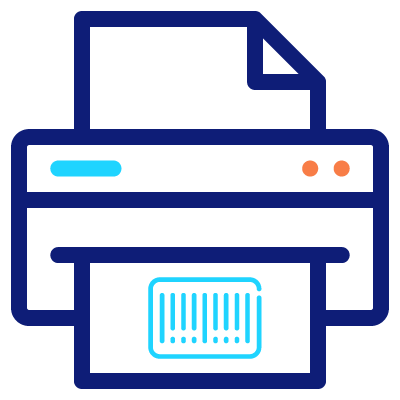 Print to more than 4000 specialty printers.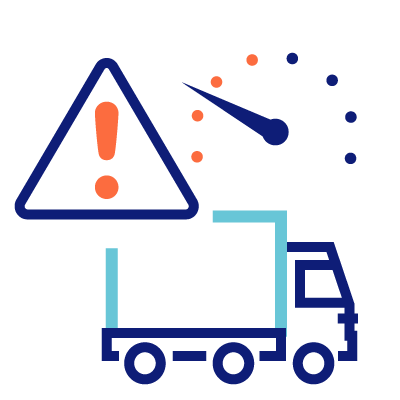 Avoid delays in projects due to labeling.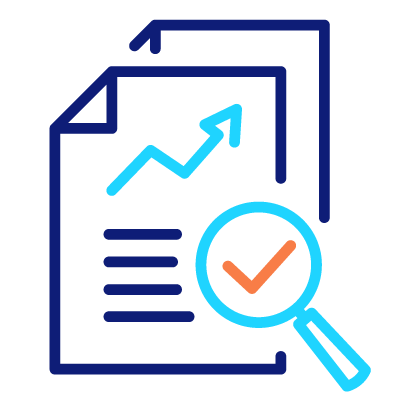 Reduce your professional services costs.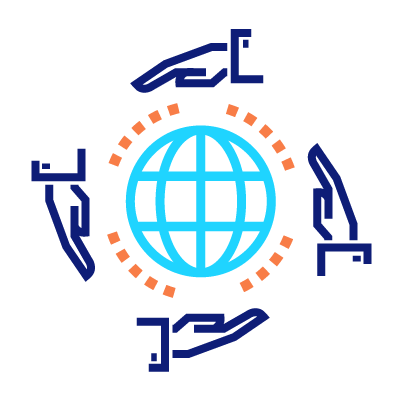 Bring your solutions to our vast community of end users and our global network of channel partners.
There are three tracks in the Alliance Partner Program
Global Alliance Partner
Loftware has active development and maintenance programs for drivers, utilities, software and protocols that optimize printer performance.
Technology Partner
Independent Software Vendor who integrates NiceLabel technology and sells the combined solution.
Integration Partner
Independent Software Vendor who integrates NiceLabel technology. Co-operates with members of the Loftware Channel Partner Program to sell the combined solution.
How does our Alliance Partner Program work?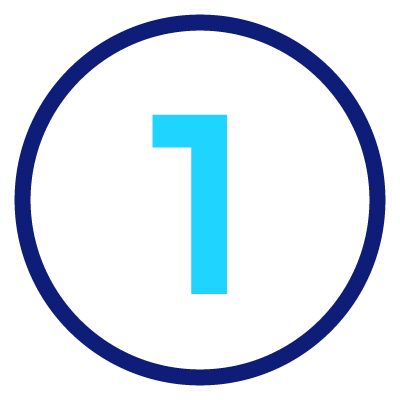 All our partnerships start with technology
Together, we develop and certify business optimized connectors and Microsoft Certified Windows printer drivers.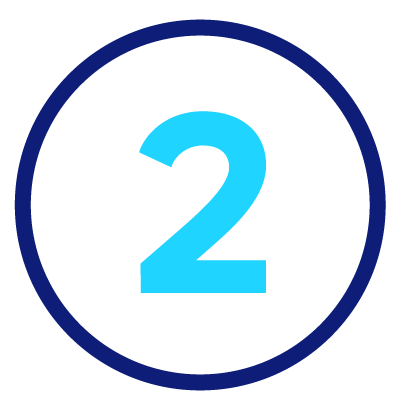 From technology, we build business together
Our mutual goal is to generate high-quality leads. We enable your sales engineers and salespeople. We co-operate in sales and marketing programs.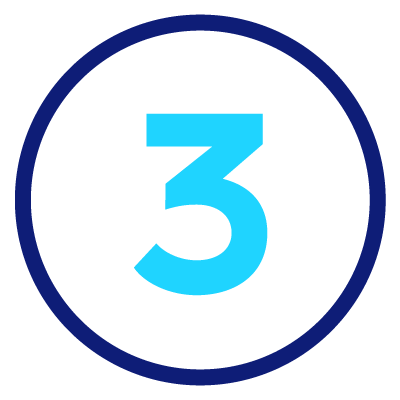 Product roadmap and long-term vision
We build a long-term business relationship together that is mutually beneficial. We create multi-year software co-development and marketing roadmaps.
What valuable expertise does Loftware offer to our Alliance Partners?
Next generation platform for customers driving 3 printers to thousands of printers - available in the cloud or on-premise.
Label Design: We make it easy and quick to design complex barcode and RFID labels.
Integration: Our strategy is to work out of the box with most ERP, MES and WMS.
Label management: We automatically track/control label changes and track all print history providing a digital audit trail.
4K+ Windows printer drivers: We develop of the drivers for specialty printers allowing you to easily drive any printer natively.
Microsoft-certified, next generation drivers with native printer support from the NiceLabel platform.
Label printers: Native printer support incorporates Unicode fonts including RTL support, printer resident fonts, printer resident barcodes, printer resident lines and boxes, printer counters, and real time printer clock.
Direct marking printers: Support direct marking devices via store and recall. Advanced capabilities include multi-printhead support.
Color label printers: Our drivers support inkjet and thermal transfer color label printers natively. Color separation is supported for thermal transfer dual ribbon printers. We also support other color printers, including laser, via OEM Windows drivers.
Printer monitoring and management analytics for visibility of all printers, print data, applications and users.
Big data establishing predictive maintenance and managed print services
For printing from any Android, iOS or Windows device to any cloud connected printer without the need for any software on-premise.
We connect our cloud label management system with other cloud-based business application. This lets you print direct from your existing business transactions with your master data. Our vision is to work out of the box with these business systems
Enables connectivity between specialty printers, Cloud business applications and mobile computers, with no need for custom connectors, and no need to install any software on premise. This zero-foot print approach means no print servers, no proxies, no VPNs, and Windows drivers on-premise.
We make it easy to encode RFID labels and to log data such as the TID.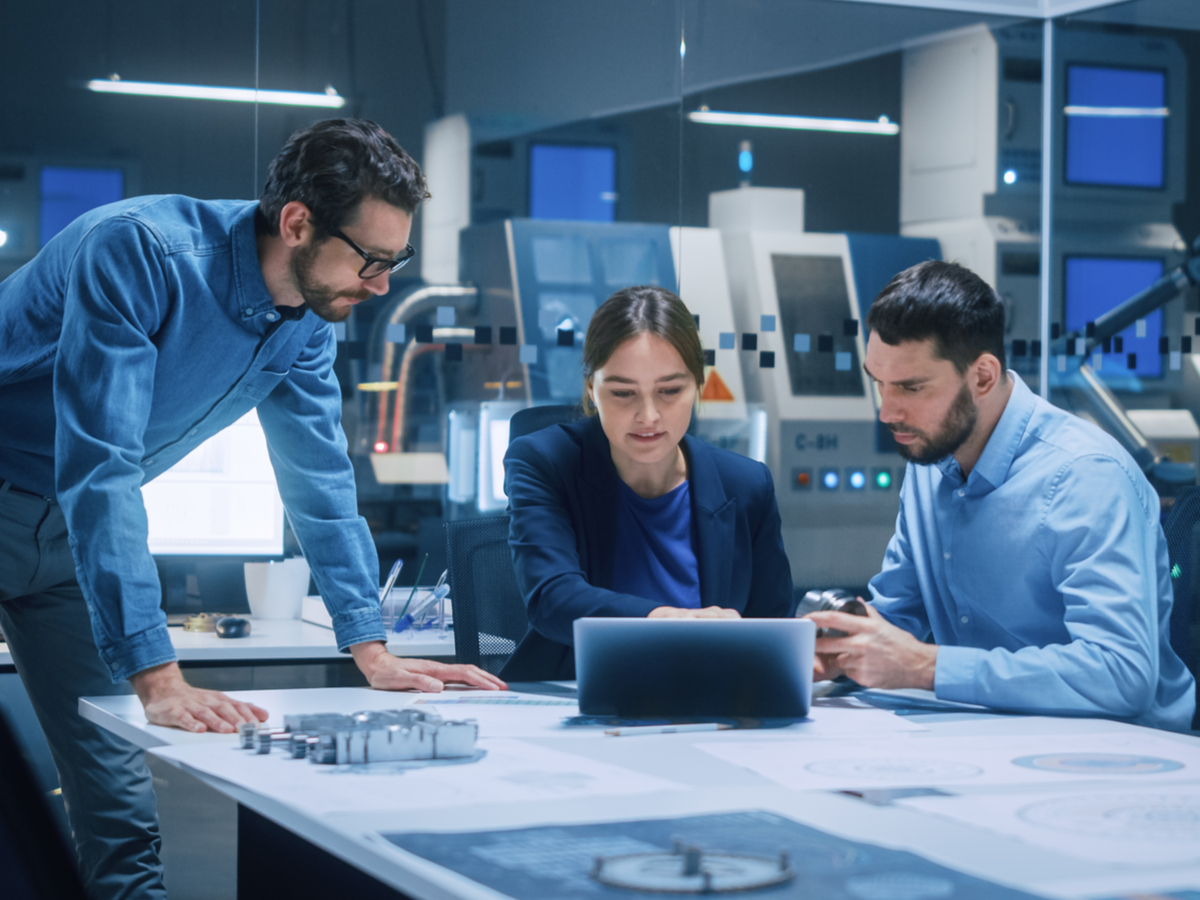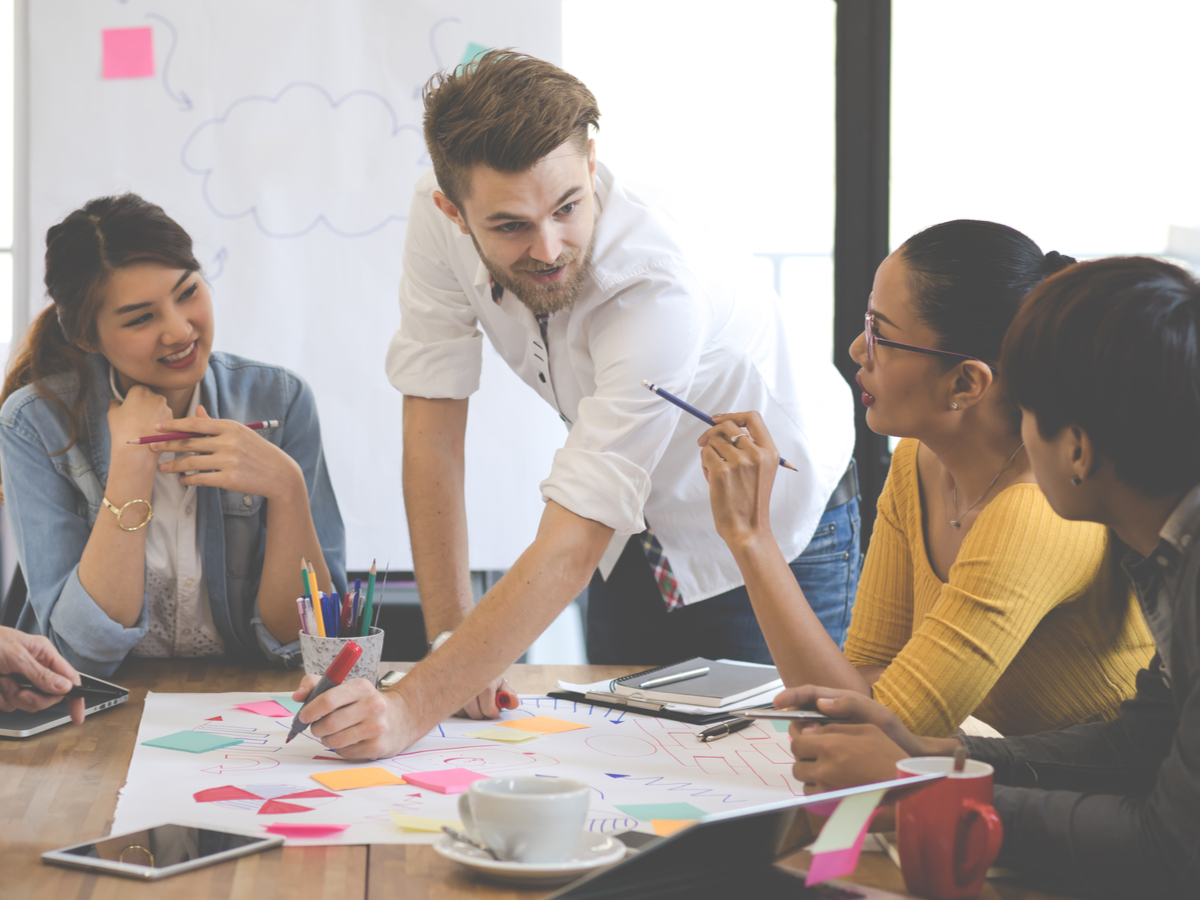 Technology benefits include:
Development of business connectors

so users can print through

NiceLabel

from your system

Development

of

Microsoft certified

printer

drivers

A

nnual

Sustaining Engineering Program

for maintenance and support

NiceLabel

standard for

C

loud

-C

onnected print

ing
A full suite of program benefits include:
Cobranded NiceLabel software

Demo Cloud account

Access to Partner Academy online training courses

Access to the NiceLabel Partner Portal

Membership of the Digital Partner Program for demand generation
Interested in joining the Loftware Alliance Partner Program?
Differentiate from your competitors by offering users the best and easiest barcode labeling solution.
Integrate your business applications with your labeling solution seamlessly
Streamline printer connectivity and print to many thousands of specialty printers directly from your applications.
Optimize the process for barcode label design, label management and label printing.
Give your users maximum ROI and a great customer experience when it comes to barcode labeling and marking.
Print directly and securely via the Cloud.