Improve your packaging artwork process
Don't leave your brand's communication to chance with manual processes such as email and spreadsheets. A powerful, user-friendly, cloud-based platform streamlines your packaging artwork process, avoiding costly mistakes and improving speed to market.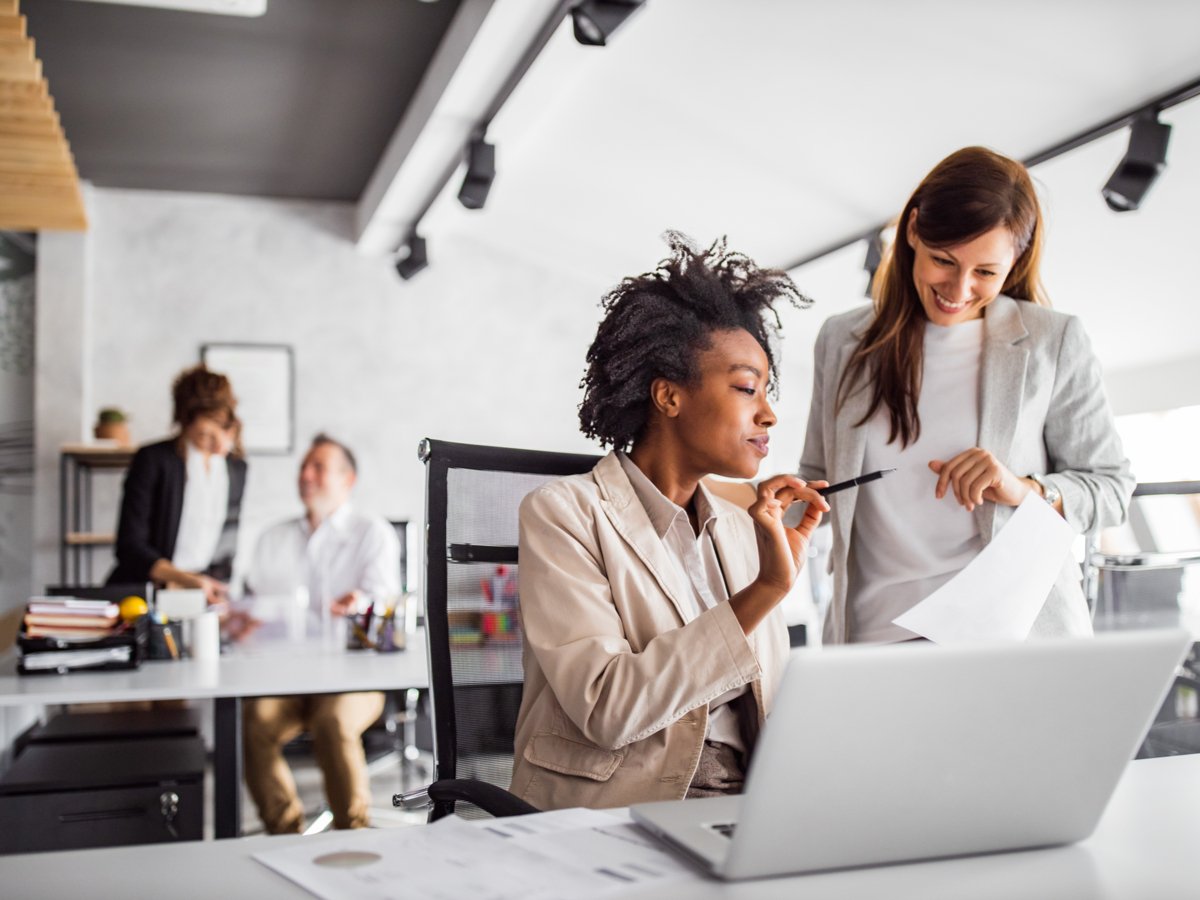 Why Artwork Management in 90 seconds!
Avoid error-prone manual processes
Using labor-intensive and error-prone manual processes, including spreadsheets and routing of physical folders, adds time and risk to your product lifecycle. Spreadsheets and trackers can be overly complex and result in too much time sourcing and trafficking. Digitally transform your product lifecycle process, define roles and responsibilities, and reduce complexity.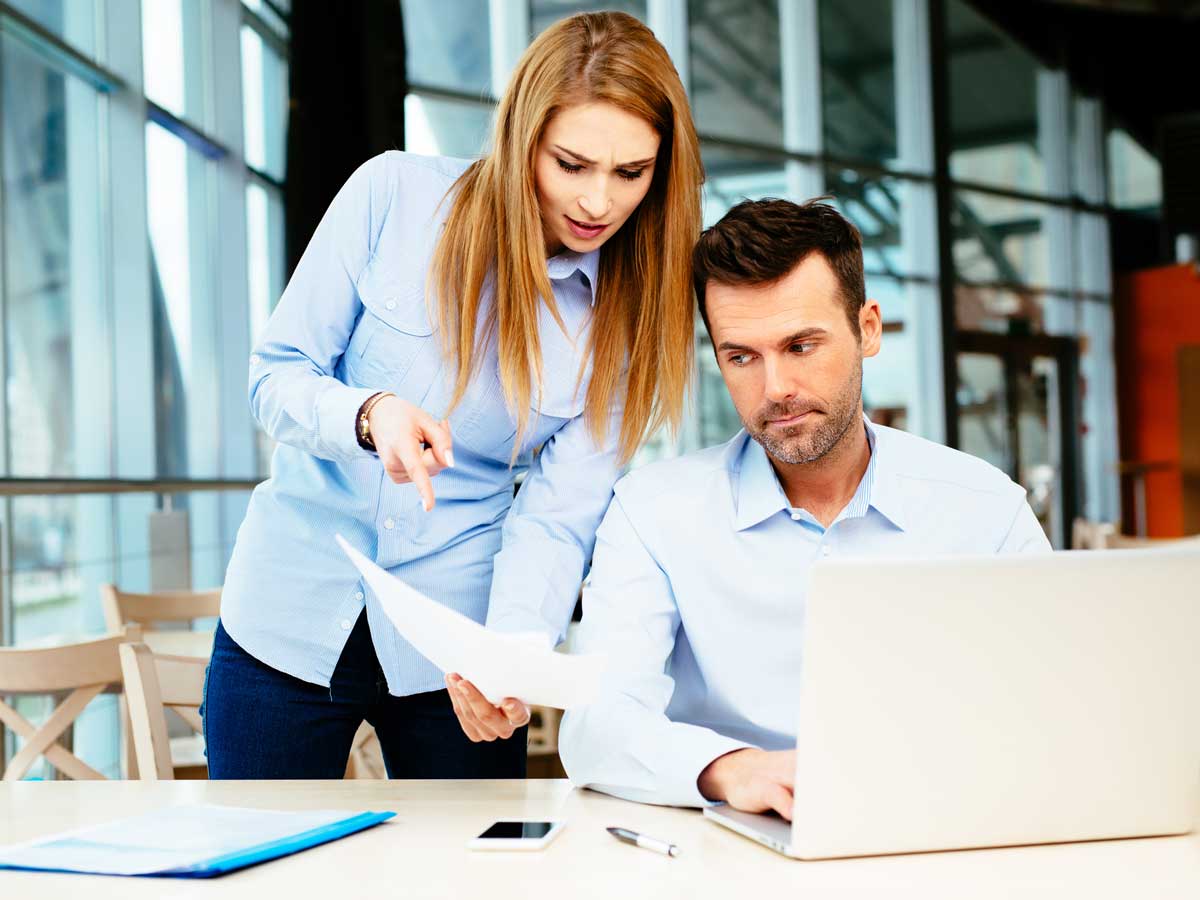 Speed time to market
Poorly organized approval processes can cause significant delays. Also, when information exchange lacks structure and discipline it can be hard to spot bottlenecks stalling product development and speed to market. An automated and configurable solution empowers collaboration, increases visibility and improves efficiencies, helping you get to market ahead of your competition.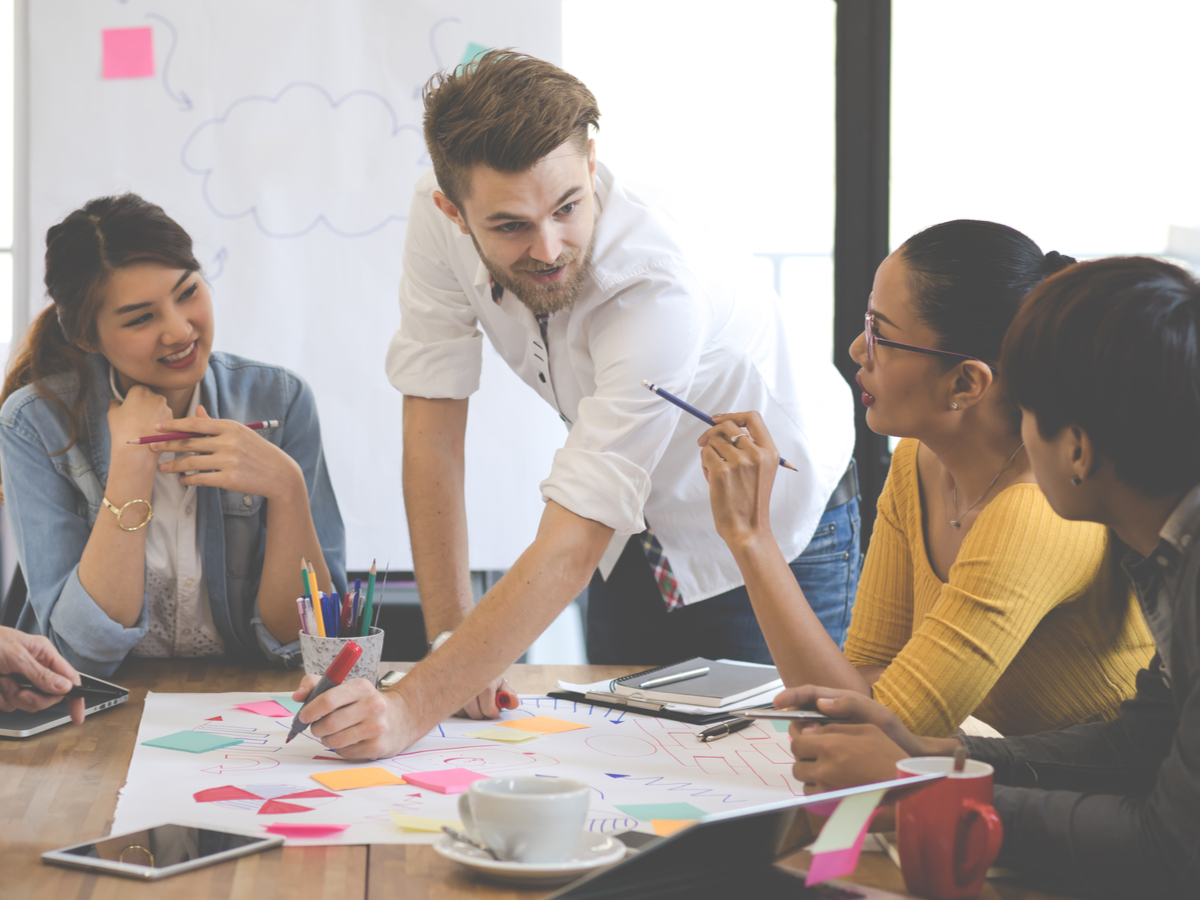 Take control of artwork workflows
Packaging artwork needs to be circulated throughout the product lifecycle so both internal and external stakeholders can review and approve. If you're circulating artwork PDFs via email, you don't have a collaborative platform for efficiently managing the process. Digital workflows will streamline projects and enable task control for cross-functional teams, from start to finish.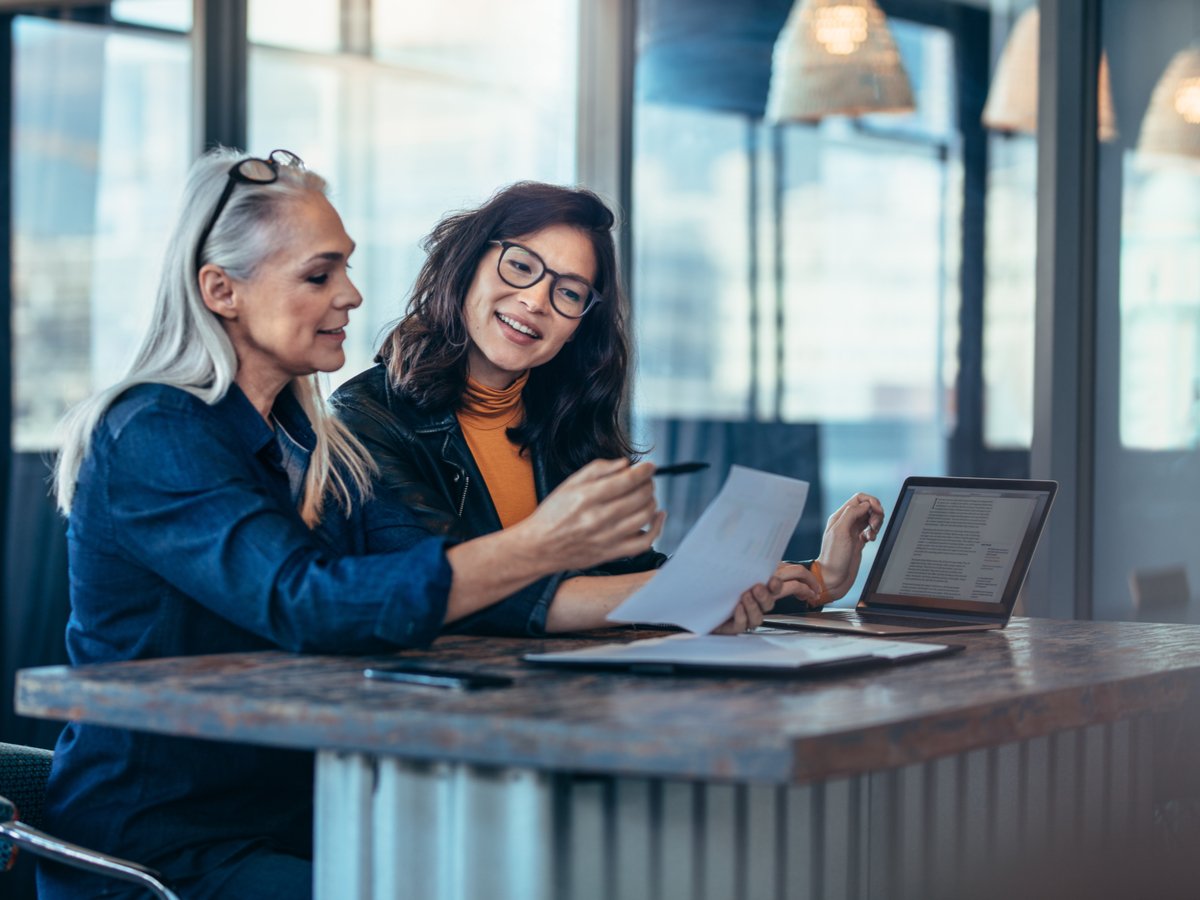 Eliminate excessive revisions
Reworks can be time-consuming, costly, and frustrating. When jobs start without all the relevant information, delays and errors will occur. An automated cloud-based solution enhances collaboration, streamlines the approval process and shortens time-to-market by enabling reviewers to get instant visibility to the correct artwork version.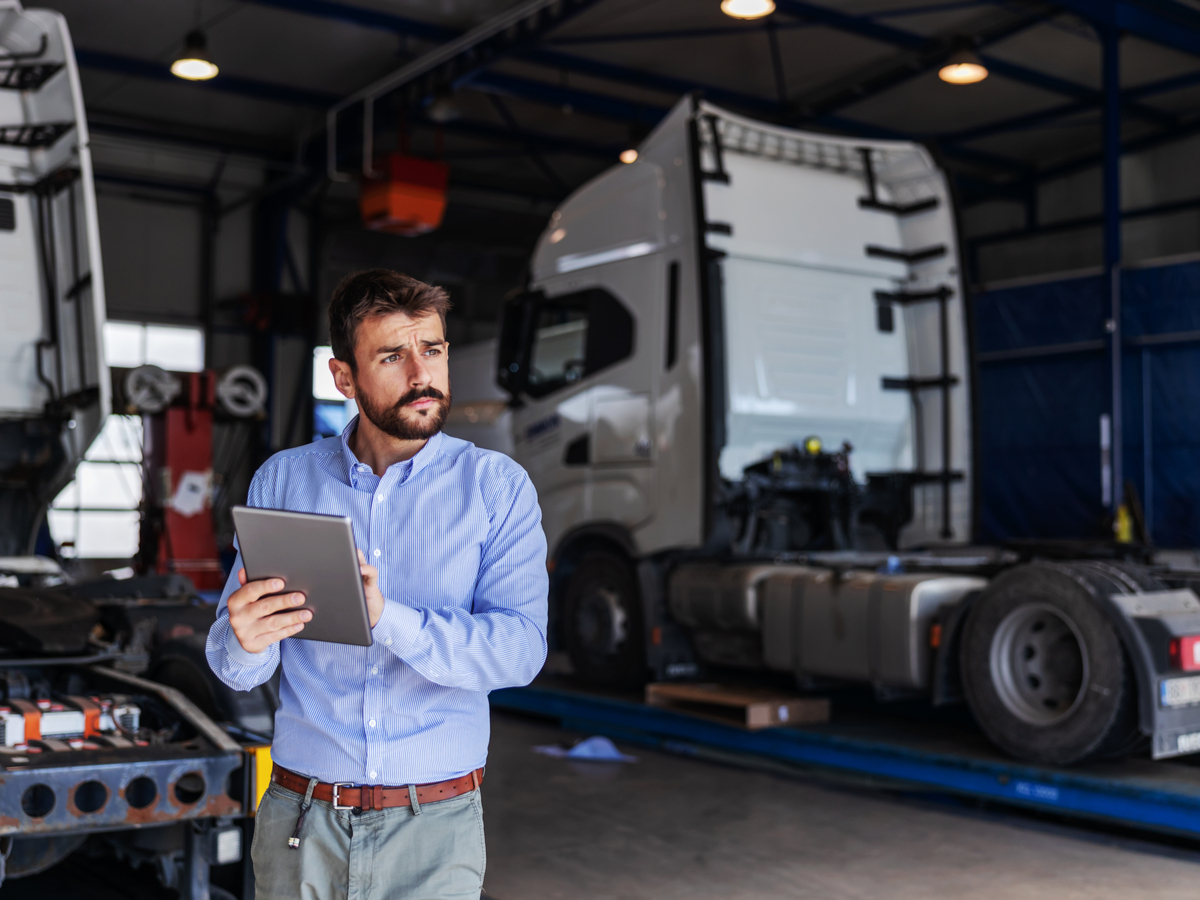 Manage digital assets centrally
Imagine if you could eliminate the need to search multiple, disparate sources for data, artworks and assets. The right solution ensures all approved versions of artwork and supporting content are managed easily through one central digital asset library. Online proofing and annotation capabilities enable you to easily compare and determine which is the latest, approved version of your artwork.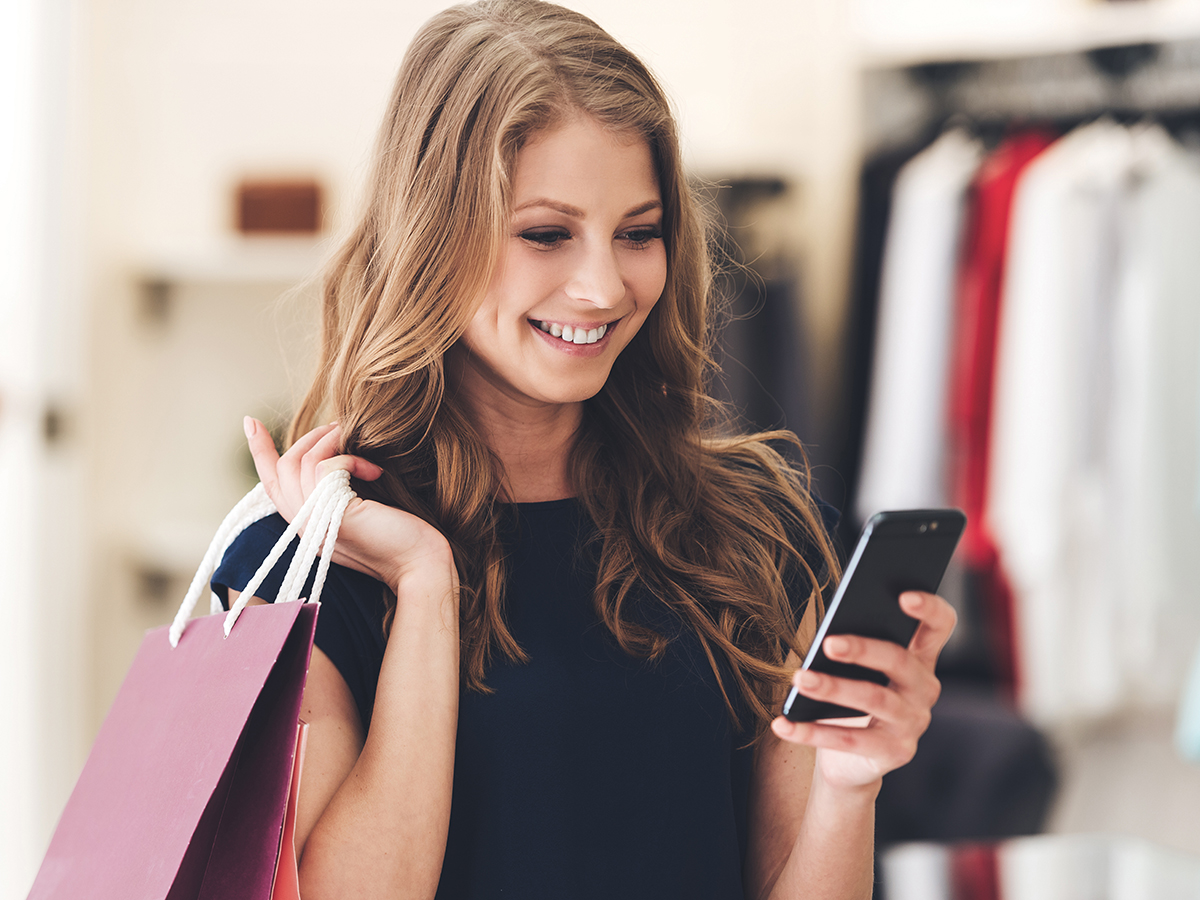 Sustain regulatory compliance
It's hard to keep pace with ever-changing regulations when working on projects. Managing control of content ensures compliance. Without an efficient, standardized process there is lack of control and the risk of error. Your solution should automatically keep a permanent record of the entire process including all approval points, status, dates and users associated with any critical path.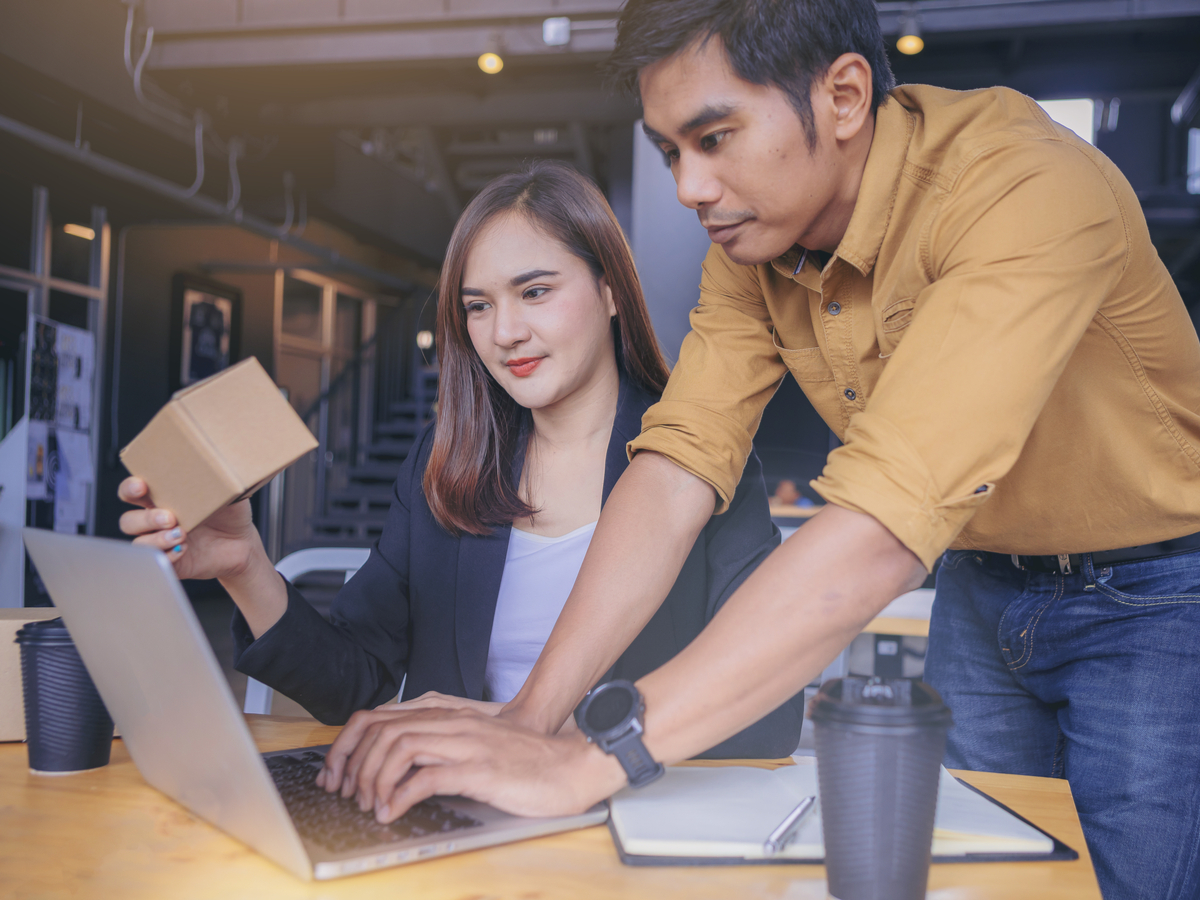 Gain insights to your artwork process
It is critical to enable visibility throughout your entire end-to-end product lifecycle to identify any bottlenecks, issues and inefficiencies. Your Artwork Management solution should offer real-time analysis of all packaging artwork related activities. Gain instant visibility on the status of all your projects and determine each stage of the critical path to remove bottlenecks.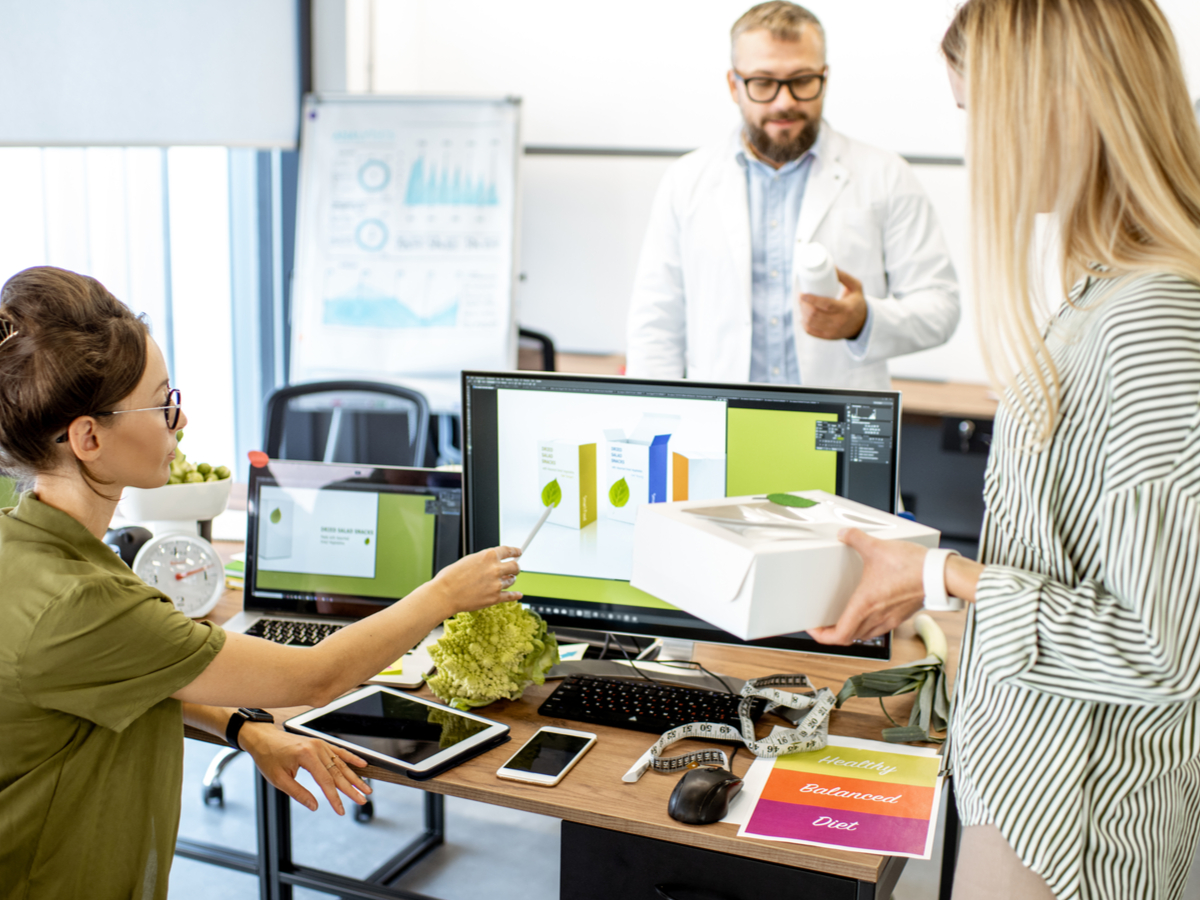 Integrate easily with partners
When relying on disjointed processes or working with a printer's Digital Front Ends (DFE) instead of your own configured workflow process, you lose ownership and control over your content. Each time you switch print vendors, you have to re-establish your process and re-deliver all relevant content. The right Artwork Management platform extends controlled access to all the necessary stakeholders both in-house and externally.