For managing Packaging Artwork
Loftware Smartflow
Provides your business with the purpose-built tools you need to manage packaging artwork quickly and efficiently. Smartflow transforms artwork management, streamlining the packaging concept-to-shelf process by implementing accountability and structure.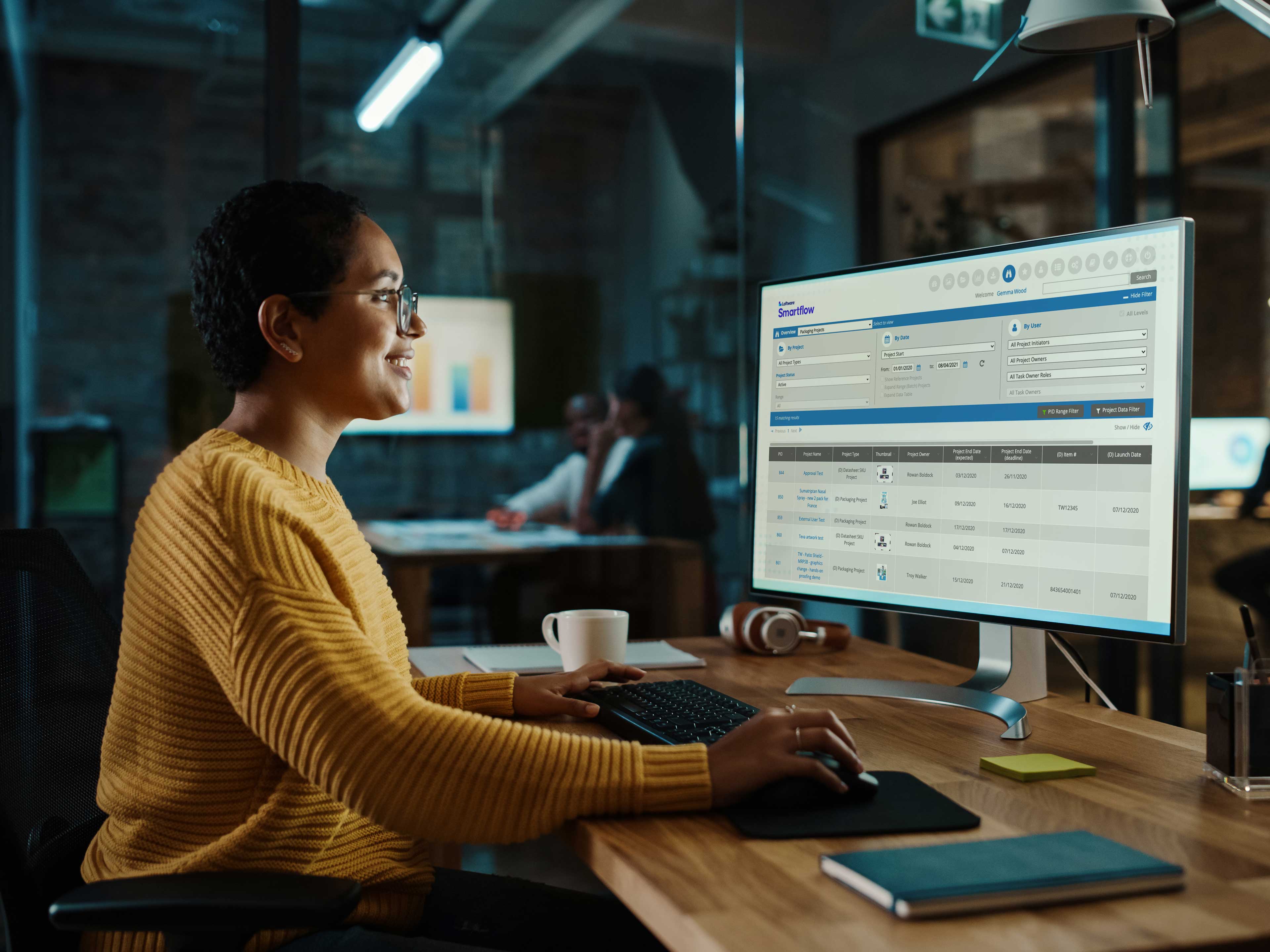 Manage complex packaging processes with ease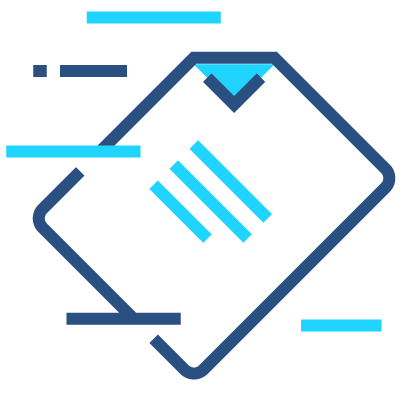 Streamline processes through product lifecycle
Smartflow digitally transforms your artwork management processes, enabling you to plan and manage packaging artwork more effectively from initial project development through design, review and final approvals.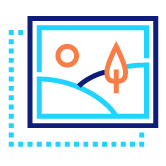 Take control of your content
Store all your assets in one place and eliminate any confusing replication. You can organize and store re-usable content in a central location to save time and ensure consistency.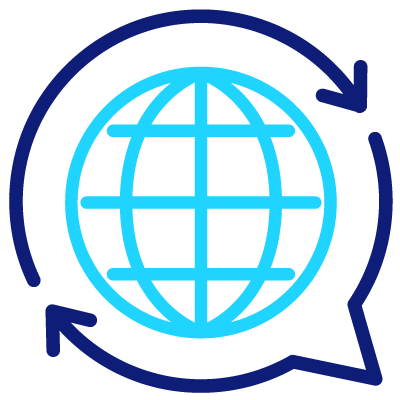 Quickly and easily manage multi-lingual copy
Smartflow lets you control common phrases and statements, offering a single source for all your pack copy - reducing re-translations and avoiding risk of error.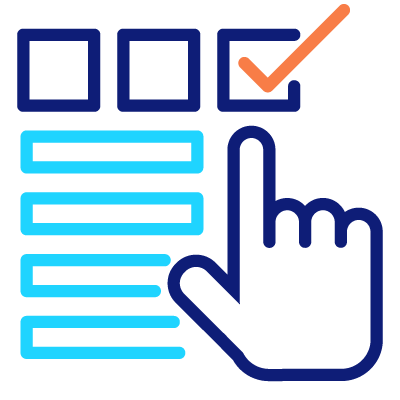 Enable control and compliance
Meet all your regulatory requirements and enable compliance with full version control, audit and traceability reports, as well as robust and reliable validation services that can be implemented quickly and efficiently.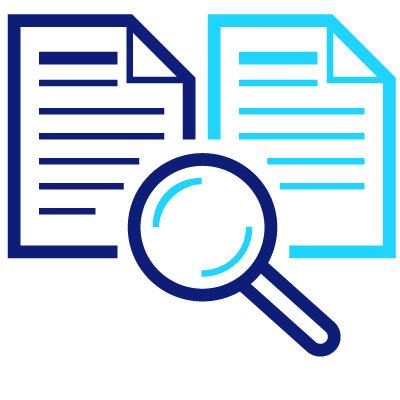 Ensure you have the right copy and artwork
It's easy to review and approval high resolution artwork files and pack copy with Smartflow. You can access and annotate directly, easily manage versions and compare text to enable accuracy and avoid confusion.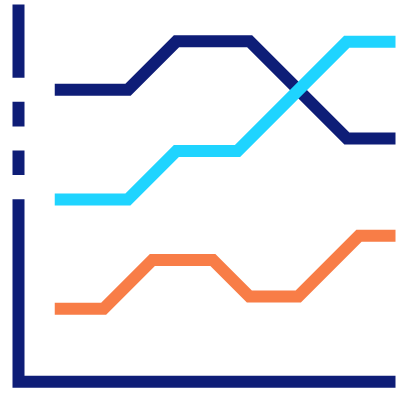 Gain insight into packaging artwork processes
Powerful analytics give you the ability to understand trends and track key metrics so you can easily identify bottlenecks and create new efficiencies with your artwork processes. 
Artwork Management for Dummies
This book is the definitive source on how to best manage all your packaging artwork requirements. It offers an easy-to-understand explanation of how an automated and configurable Artwork Management solution can help you avoid endless revision cycles, easily manage content and speed time to market.