Smartflow
Reusable Phrase Library
Reduce or even eliminate cost and confusion associated with pack copy text translation. Create a library of common phrases, in any language, for multi-lingual copy requirements.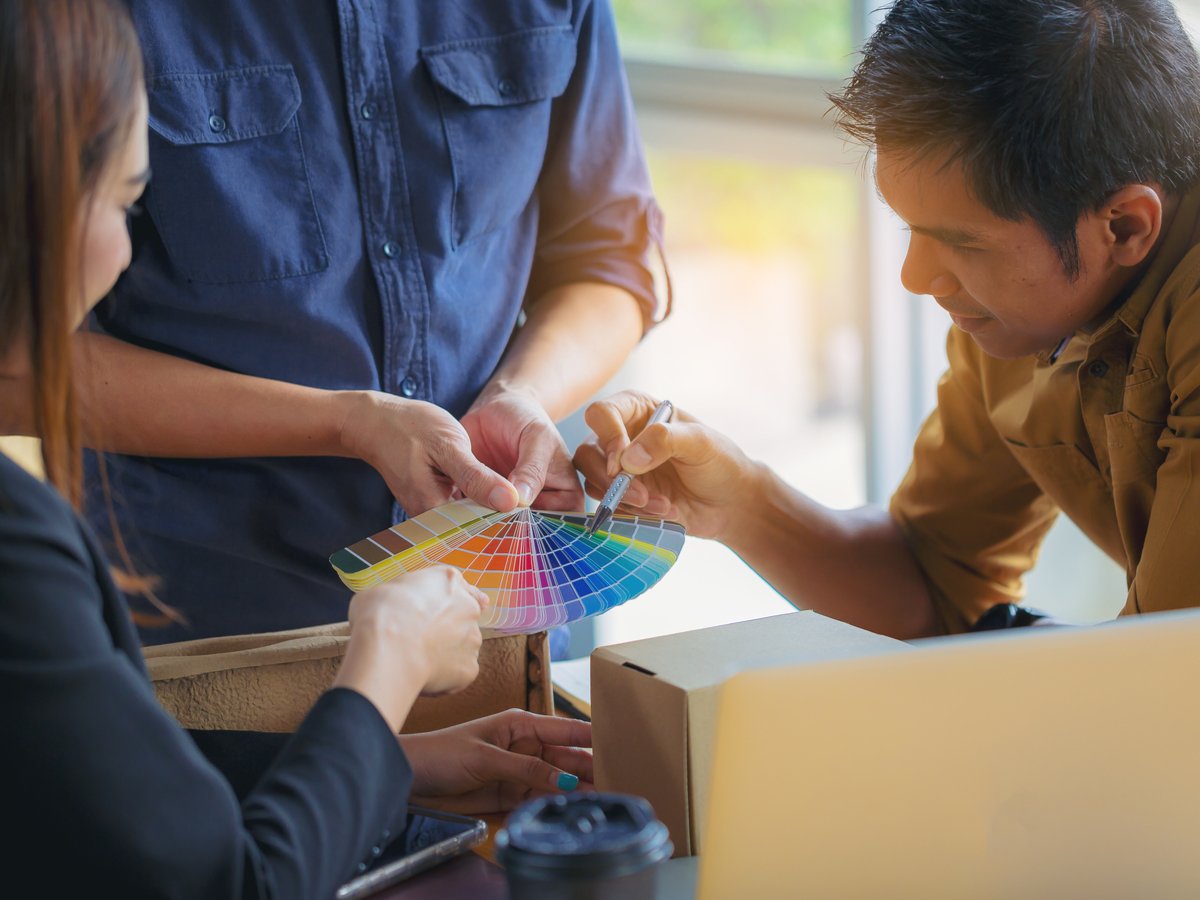 Features & Benefits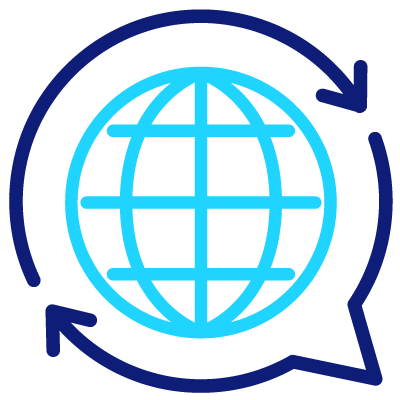 Unlimited languages
Reusable library stores unlimited phrases and statements which can be translated to an unlimited number of languages.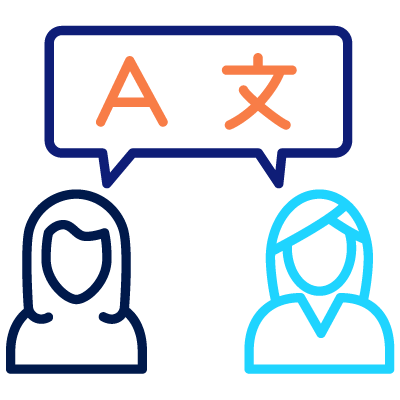 Controlled access
Providing a wide range of stakeholders, including local teams and translation agencies, ability to edit and approve phrases as required.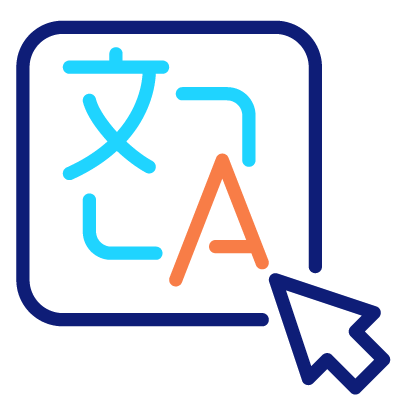 Common user interface
Access a common user interface for navigating through or searching for content and leverage workflows between internal and external stakeholders in translation process.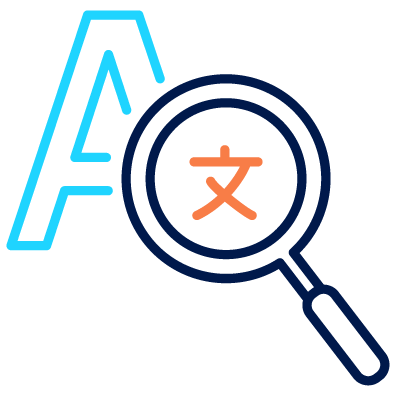 Version management
Track what's already been completed so you can reduce re-translations and be confident that you're accessing the most current version.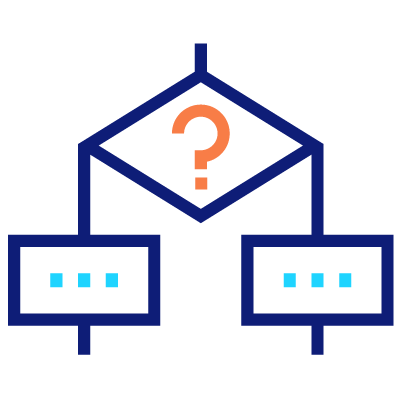 Configurable business rules
Edit, review and approve phrases and use business rules to control phrase selection with each product, reducing risk of error.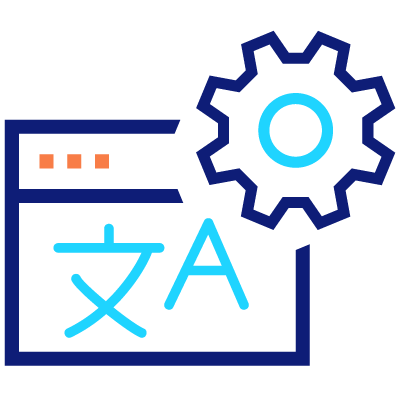 Integration with projects
Integrated directly with Loftware Smartflow projects to help drive phrase selection, copy approval and translation management.