LPS Retirement
LPS Retirement - It's time to modernize your labeling system
Loftware offers Loftware Print Server (LPS) customers modern, future-proof solutions that take labeling to the next level. Respond to customer demands faster. Enhance user access while maintaining control. Leverage new capabilities that make your labeling more efficient and scalable.
Learn more about migration process in our 90-second-overview video, or click link below and watch the latest LPS Migrations webinar!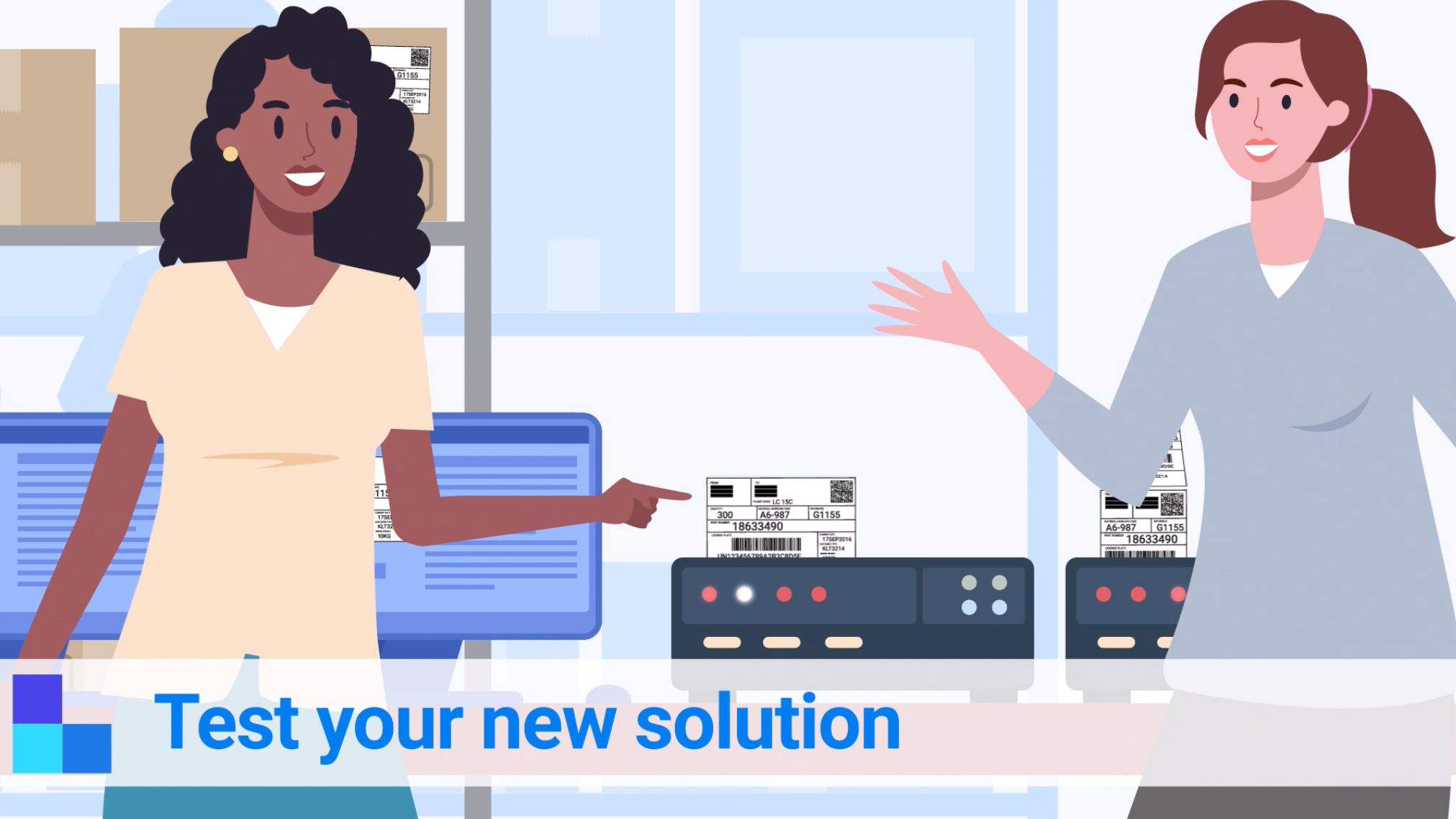 Learn the migration process in this 90 second video!
The road to labeling excellence
Your labeling environment has probably changed since you first installed Loftware Print Server. Chances are, you are now being asked to support more requirements, faster and with fewer resources. Do these challenges sound familiar?
Managing and maintaining hundreds or even thousands of label templates
The lack of an automated process for label review and approval
Having to relabel goods upon receipt from your suppliers
Controlling who can edit, access and print labels
Maintaining client software installs and updates for your labeling infrastructure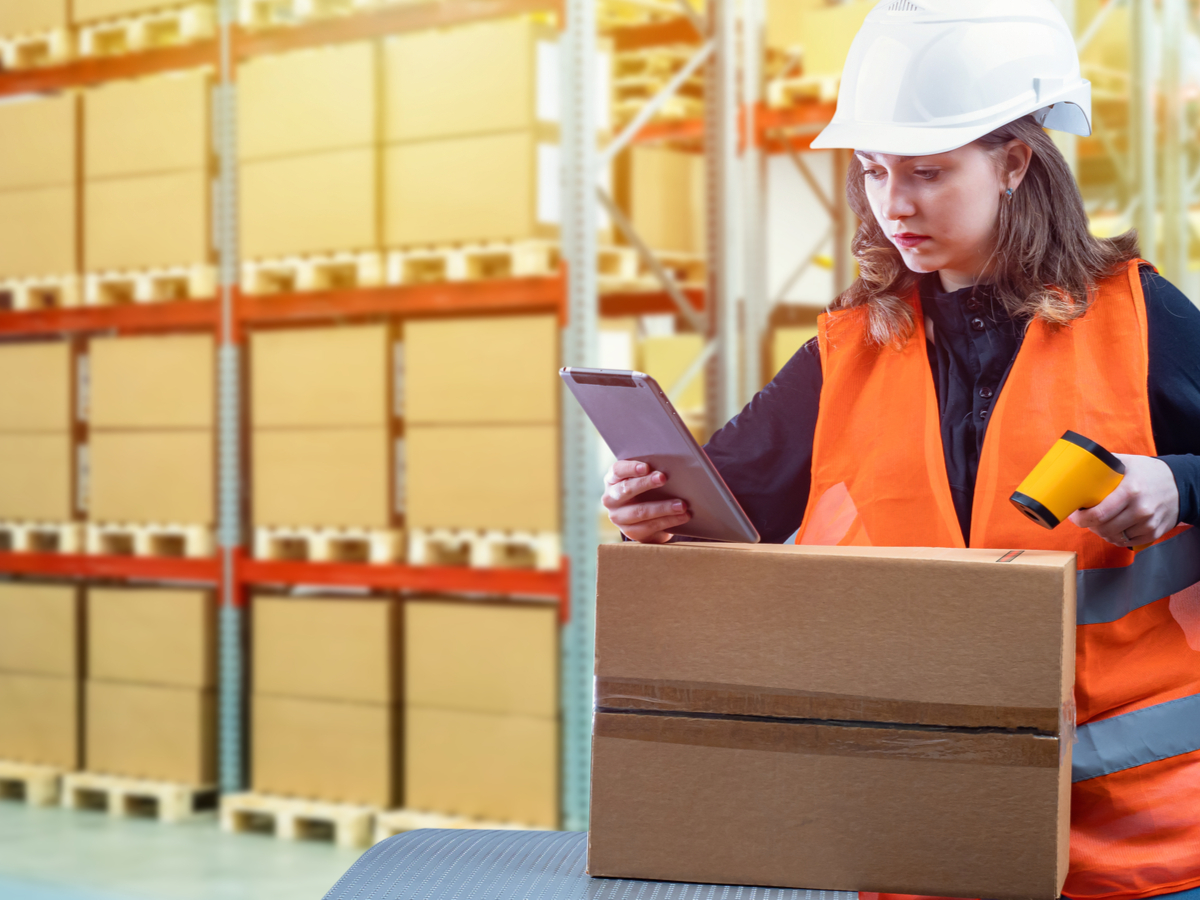 Take your labeling into the future
Loftware's cloud labeling solutions help you solve these challenges – and so much more! Now that LPS is on a retirement pathway, this is the perfect time to plan your move to a modern cloud labeling solution from Loftware. We will work with you to determine the right solution for your business needs. And, we will support you throughout your migration, making sure the labeling success you established with LPS continues long into the future.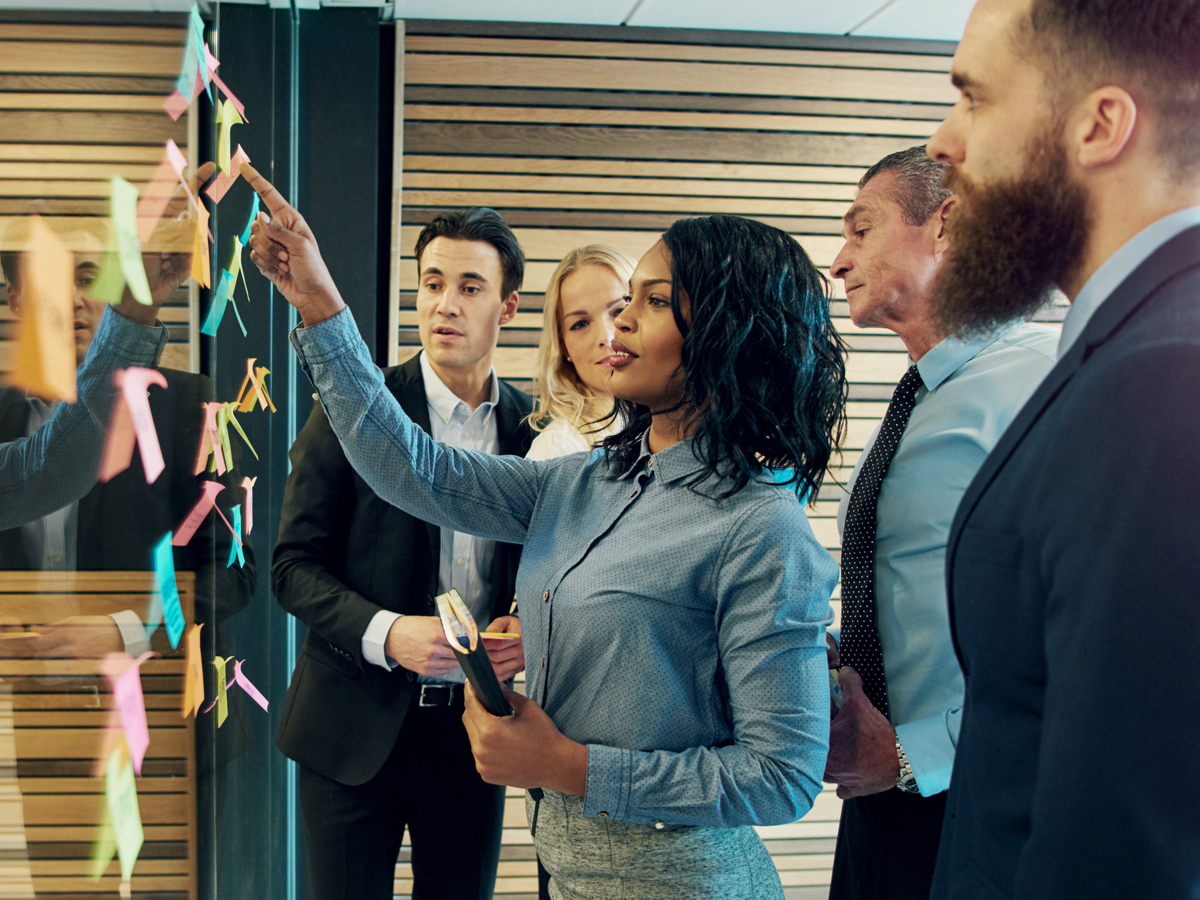 Loftware cloud labeling solutions allow you to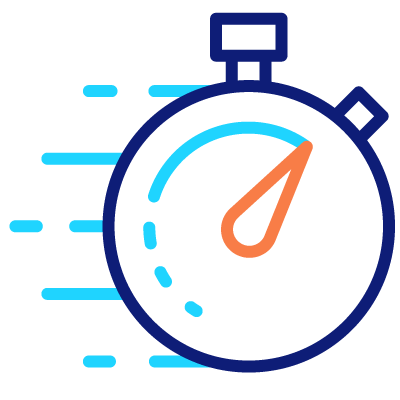 Speed label design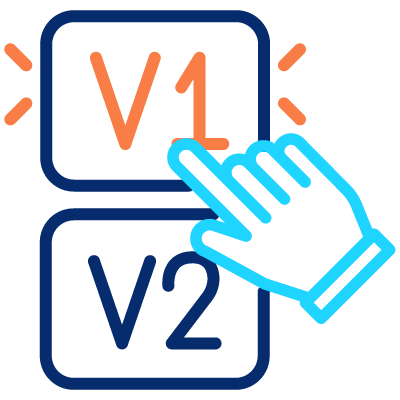 Reduce the number of labels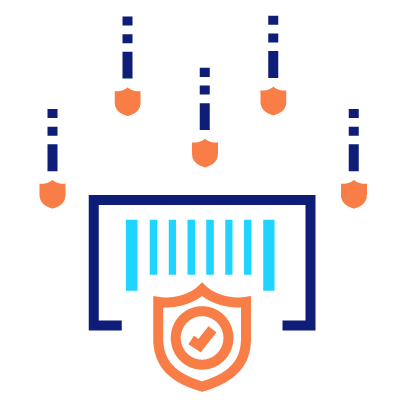 Manage complex requirements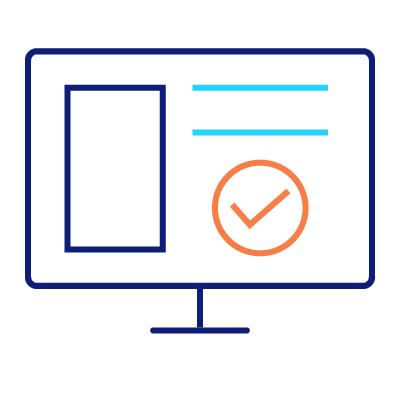 Ensure you use the right labels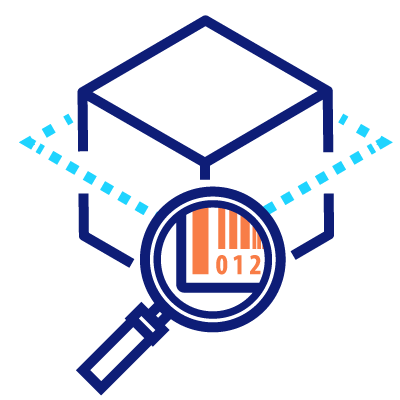 End the relabeling of goods received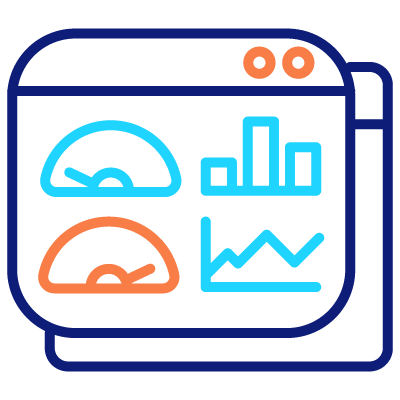 Gain a real-time view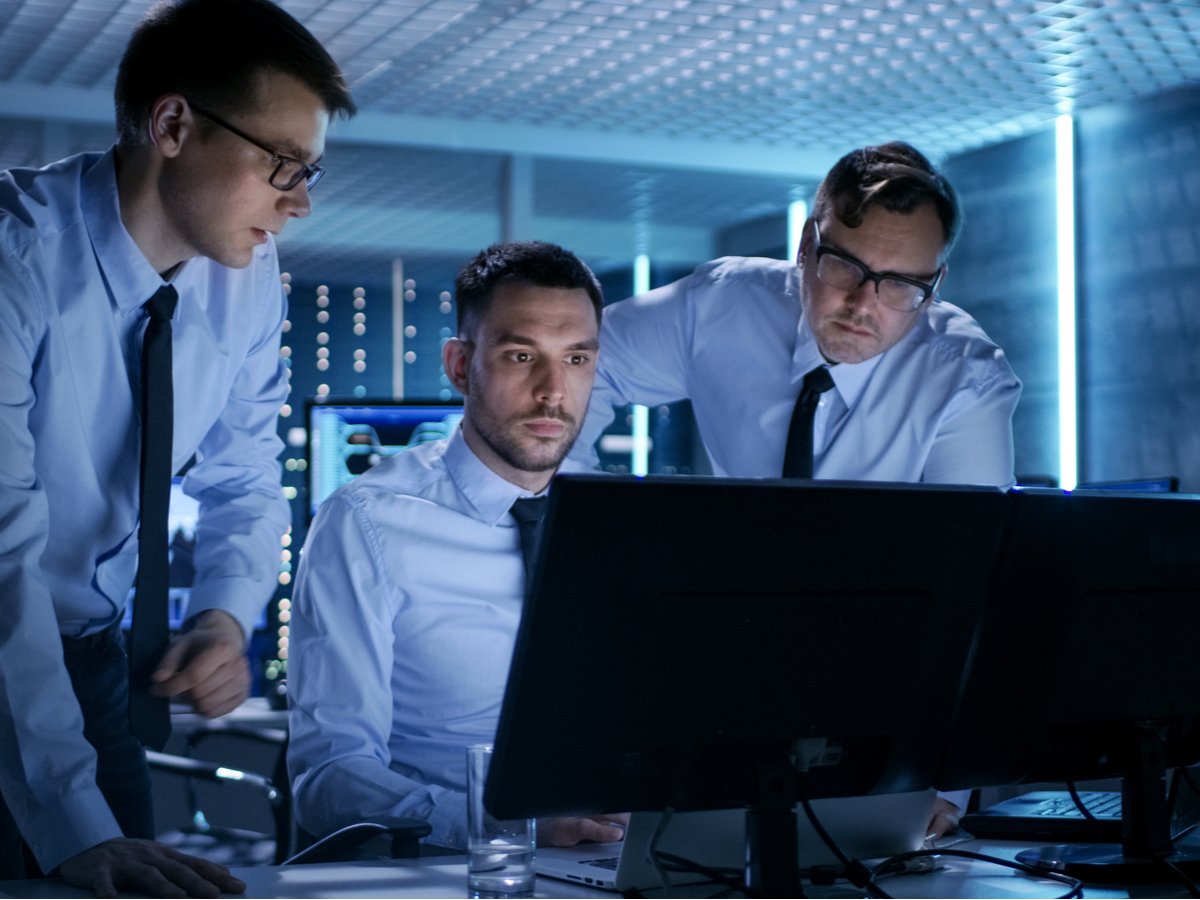 Your partner in labeling
Loftware is committed to your success. We listen to you to understand your needs and goals. We take our experience gained working with countless customers to recommend a future-proof solution that optimizes and modernizes processes, saving you time, increasing labeling accuracy and adding control. We partner with you to plan and support throughout your move. You can choose to migrate one step at a time, such as by site or product line, or all at once, based on your business needs.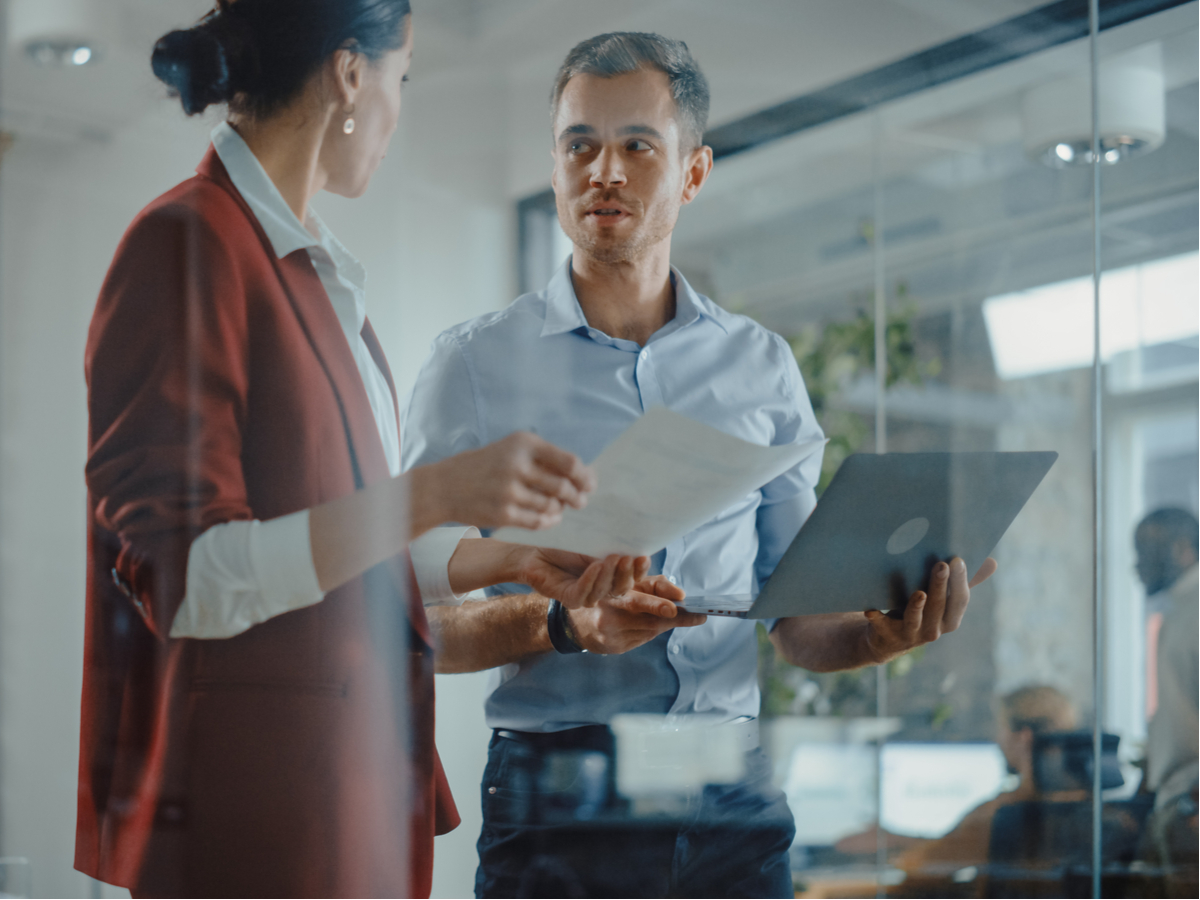 Frequently Asked Questions
Support for Loftware Print Server and the LPS Family of Products ends on Dec 31, 2024.
The LPS Family of Products being retired includes the Loftware Print Server and its client software components as well as Loftware Label Manager, Loftware Connector for Oracle, Loftware Connector for SAP, Universal Connector, Loftware Web Services and Loftware Web Access.
Your LPS license will remain active, however, Loftware support for your LPS deployment will no longer be available. This means that Loftware will no longer provide technical support for LPS Products or product fixes.
Add-on LPS licenses and print seats will be available for purchase to support your business requirements until the December 31, 2024 end of support date.
Please contact your Loftware Account Executive or migrations@loftware.com, to learn more about the migration programs that enable you to modernize your labeling and that meet your requirements today and into the future.
With the recent Loftware combination with NiceLabel, the combined Loftware solution set is equipped to meet the needs of all types of labeling operations, from global enterprises to small businesses and everything in between. Determining the right Loftware future facing solution for your LPS Migration is based on a number of factors, such as the size and complexity of your labeling operations and expectations for future growth or expansion. Experienced Loftware Migration experts will work with you to identify the best fit for your business and your future.
Contact us at migrations@loftware.com to get started.
A future-proof Loftware solution comes with many benefits compared to LPS. To list just a few:
Easily extend labeling to an unlimited number of users​

Much faster and easier label design/label updates (including fewer templates, WYSIWYG, easy label changes, printer agnostic templates)

Improve and digitize quality assurance (review and approval workflows, digitized label comparison, centralized storage, etc.)

Configurable workflows to streamline label review and approval and support compliance

Role-based access controls for increased security and control

Vastly improved audit tracking and reporting

Expanded options for pre-built Integrations with greater flexibility in business rules

Future-proof architecture (scalable on premise or cloud deployments)
Yes, you can continue to integrate your labeling with business systems you use today. Both Loftware Spectrum and Nicelabel offer pre-built and web-services integrations in addition to traditional file drop integration. When planning your migration, we will review your integration(s) and make recommendations for the optimal direction.
Yes, you can renew your LPS/LLM support to last through December 31, 2024. Your last year to renew for a full year will be in 2023. If your renewal expires before December 31, 2024, you can purchase a prorated renewal until the end of the year.
We have tools to migrate your existing LPS .lwl files to both Spectrum or NiceLabel. We will work with you to determine what LPS labels should be migrated, based on your goals for optimizing labeling processes by taking advantage of the new capabilities available in Loftware's modern solutions.
Support for disabled LPS/LLM licenses due to unplanned or unexpected OS updates or hardware issues ends with all other support for the LPS product family on Dec 31, 2024. We are actively monitoring LPS/LLM migration progress and are committed to retaining and migrating all our customers to one of our future proof solutions, Loftware Spectrum or Loftware NiceLabel. These solutions are strongly positioned to meet LPS/LLM customers' current and future labeling needs while enabling more efficiencies and cost savings.