Maintain a GHS-compliant labeling process with Loftware
We've worked with hundreds of chemical companies to create global labeling processes that comply with GHS, REACH and other regulations. Our labeling solutions for chemical industry are designed to meet the most stringent requirements, and can support large-scale, global deployments on-premise, in the cloud or in a hybrid environment.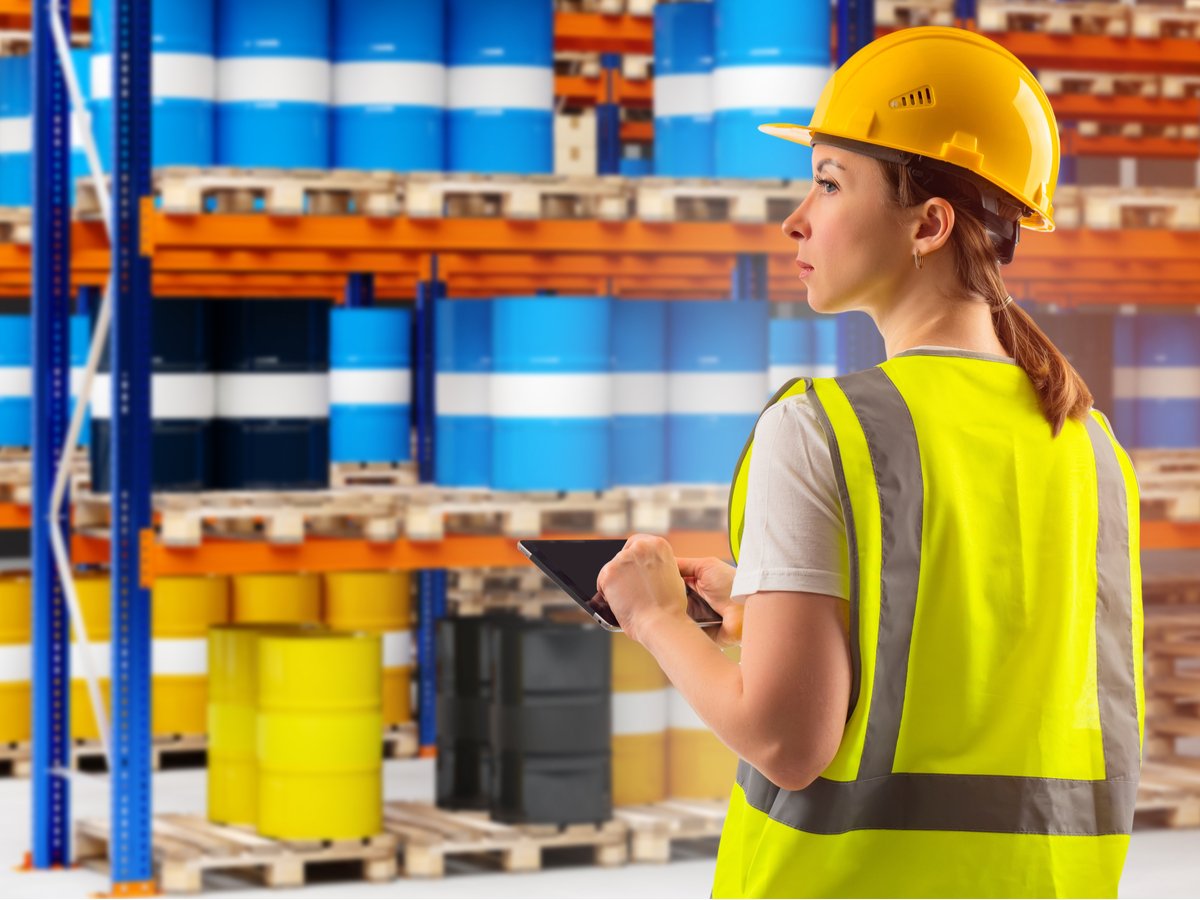 Be GHS compliant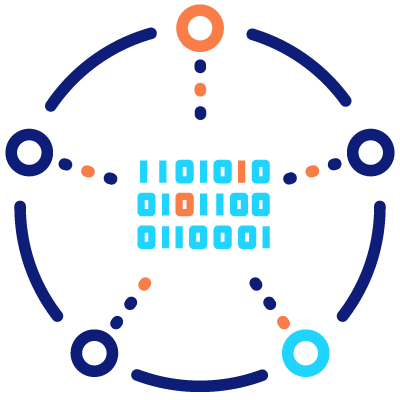 Drive labeling from your sources of truth
Integrate regulatory data directly with your labeling from an SDS database or an application like SAP EHS Management. Pull transactional data directly from your content management or ERP systems, such as lot and batch numbers, images, or product and customer-specific information. This level of integration provides dynamic, data-driven labeling, which guarantees accurate labels without data replication.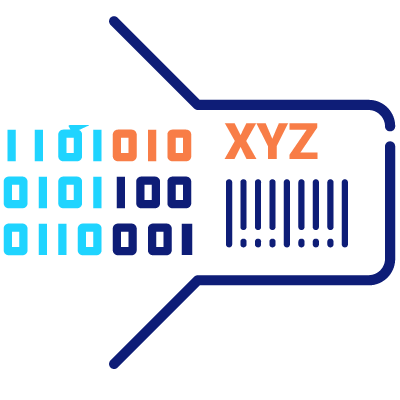 Manage different size containers – all at once
Creating different-sized labels with varying amounts of print "real estate" can be daunting. Our labeling solutions allow you to create any label size or shape with out-of-the-box support for GHS pictograms. They also dynamically determine label content based on the white space on the label. Instead of creating hundreds of labels for different product and packaging variations, you can use the built-in rules engine to automatically determine label size, format and content based on transactional data.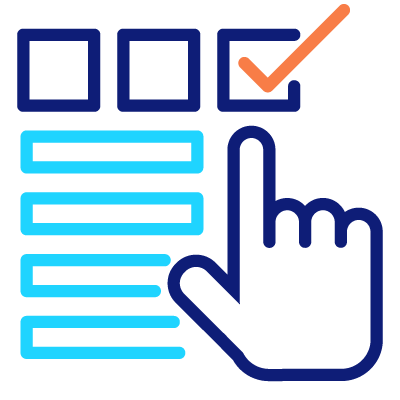 Manage compliance globally
Our labeling solutions are designed for global operations and include full Unicode support. You can print multiple languages on the same label, including languages read from right to left. Our software also helps you manage the available space on the label to ensure labels are legible and that warnings and other information print correctly. And all this is done automatically, which greatly reduces the time and effort you need to create compliant labels globally.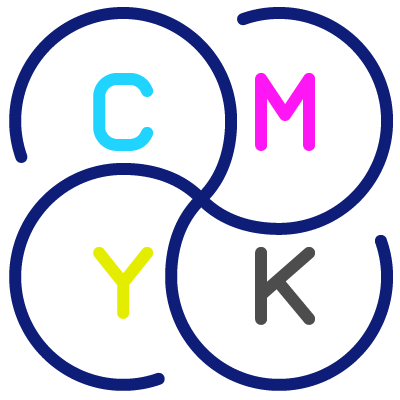 Labels in full color
Whether you use full color printing, or pre-printed stock, our labeling solutions help you guarantee accurate, compliant labels. Our software supports the quality label printing results you need if you use pre-printed stock. You can even use business rules to populate pre-printed pictograms with transactional data dynamically. And whether you use color thermal or inkjet printers, we provide native printer drivers for leading printer manufacturers, including Windows, PCL5c and cab support.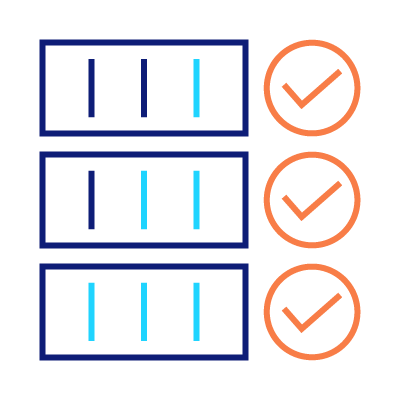 Compliant labeling–now and in the future
To stay compliant, you need flexible labeling to adapt to changing requirements quickly. Using our data-driven labeling and built-in rules engine, you can comply with new regulations and label specs. without coding or changing templates. Our "configure, don't code" approach saves valuable time, money and resources. And with cloud labeling solutions, you can extend compliant labeling to external vendors, suppliers and partners, guaranteeing accurate labels throughout your supply chain.