Redefine how you create, manage and print labels
Loftware helps businesses of all sizes manage labeling across their operations and supply chain. Whether you have five printers or thousands, looking for cloud or on-premise, we've got a labeling solution that fits your business requirements.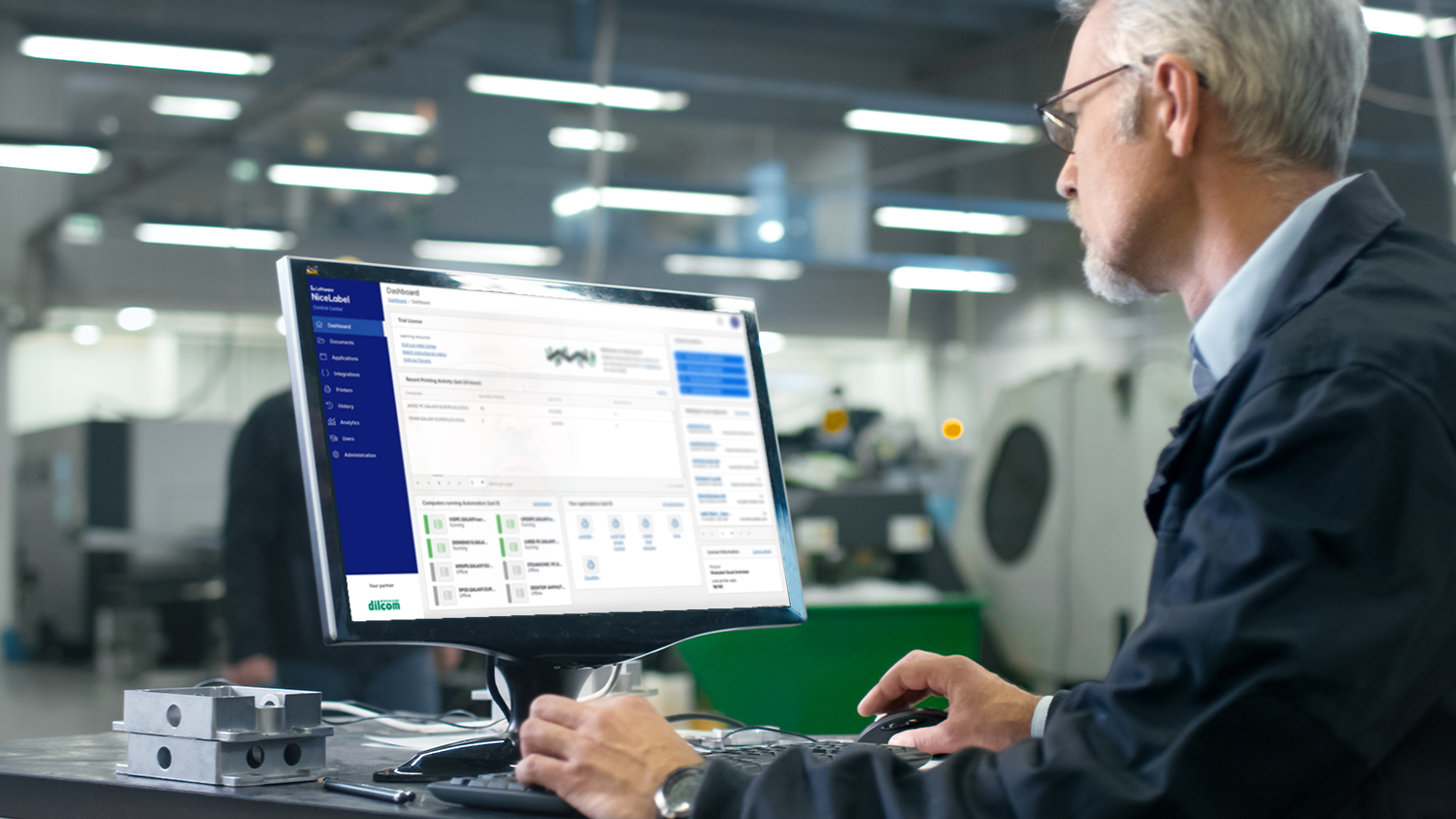 The industry's most comprehensive labeling solutions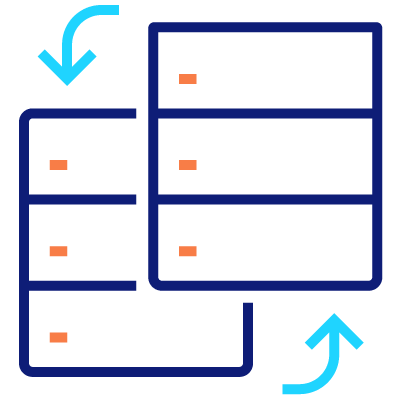 All-in-one labeling solutions
By standardizing the entire label printing process into one platform, Loftware redefines how organizations manage complex and mission-critical labeling operations.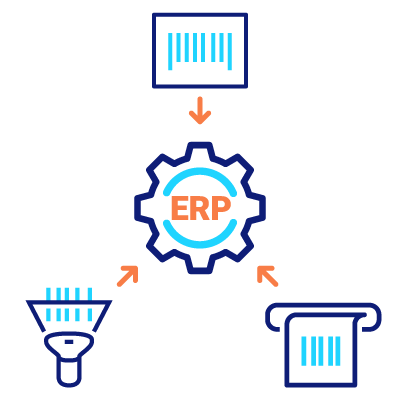 Certified integrations with business systems
With Loftware's certified integrations to leading business applications, such as Oracle and SAP, you can connect labeling with any of your existing business systems to streamline and automate your labeling processes.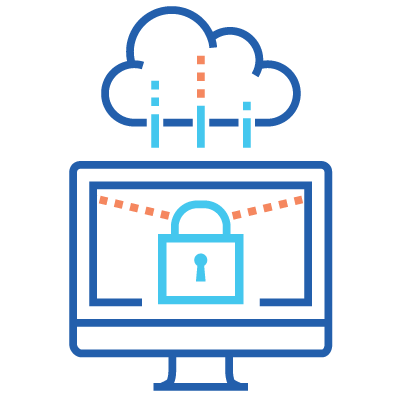 Labeling built for the Cloud
Loftware's labeling solutions are designed to be run in the cloud, helping you achieve the highest level of print performance and reliability for your mission critical labeling.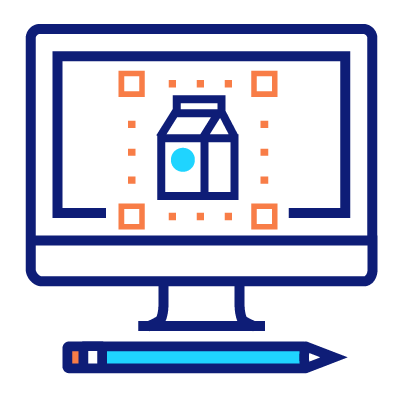 Putting label management in the hands of business users
Our intuitive interfaces and WYSIWYG design capabilities make it easy for business users to manage the label design process. This frees up costly IT resources and creates a more efficient label design and management process.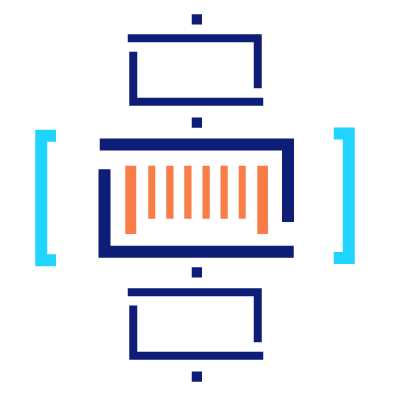 Meeting your unique labeling requirements
You can configure our labeling solutions to support your business processes and to satisfy specific customer, industry and regulatory requirements. Our solutions also include pre-designed label templates and applications that comply with common industry regulations.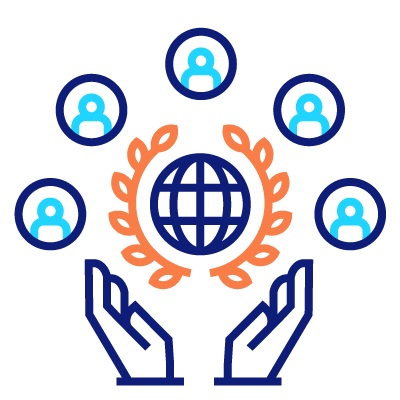 Industry best practices and first-class service
With extensive services, support and training available for all your labeling needs, we are always here when you need us…anytime, anywhere - around the globe.
Loftware fundamentally transforms legacy approaches to labeling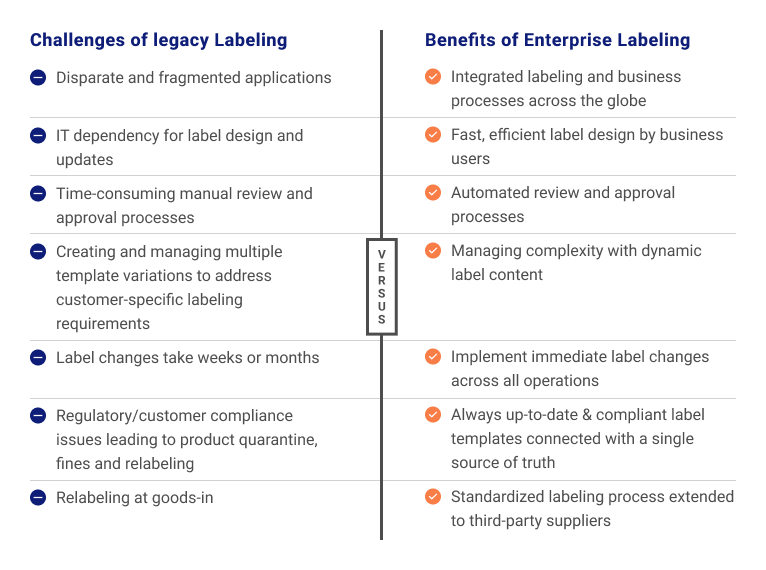 The right solution for your business
As leaders in labeling, we create innovative solutions that address the full range of barcode labeling and artwork management requirements for companies of all sizes and across a broad range of industries.
"The gain in template management is in itself a win. Having fewer templates and one designer guarantees less maintenance and a uniform label design. But we gain even more by being able to standardize our label materials and even our printer hardware. This guarantees easy IT support, reduces material costs and ensures less downtime because you have everything in stock."
Using Loftware Spectrum has allowed us to automate and remove human error from our labeling processes and using business rules to validate input data has saved us hundreds of thousands of dollars by avoiding downtime and shipping charges.