Academy
Improve your skills and learn best practices in our self-directed online training.
Earn course certification in specialized interactive Academy courses, learn to effectively design, manage, and print labels. Learn to use applications, automate labeling and manage your projects, all in the Loftware Online Academy.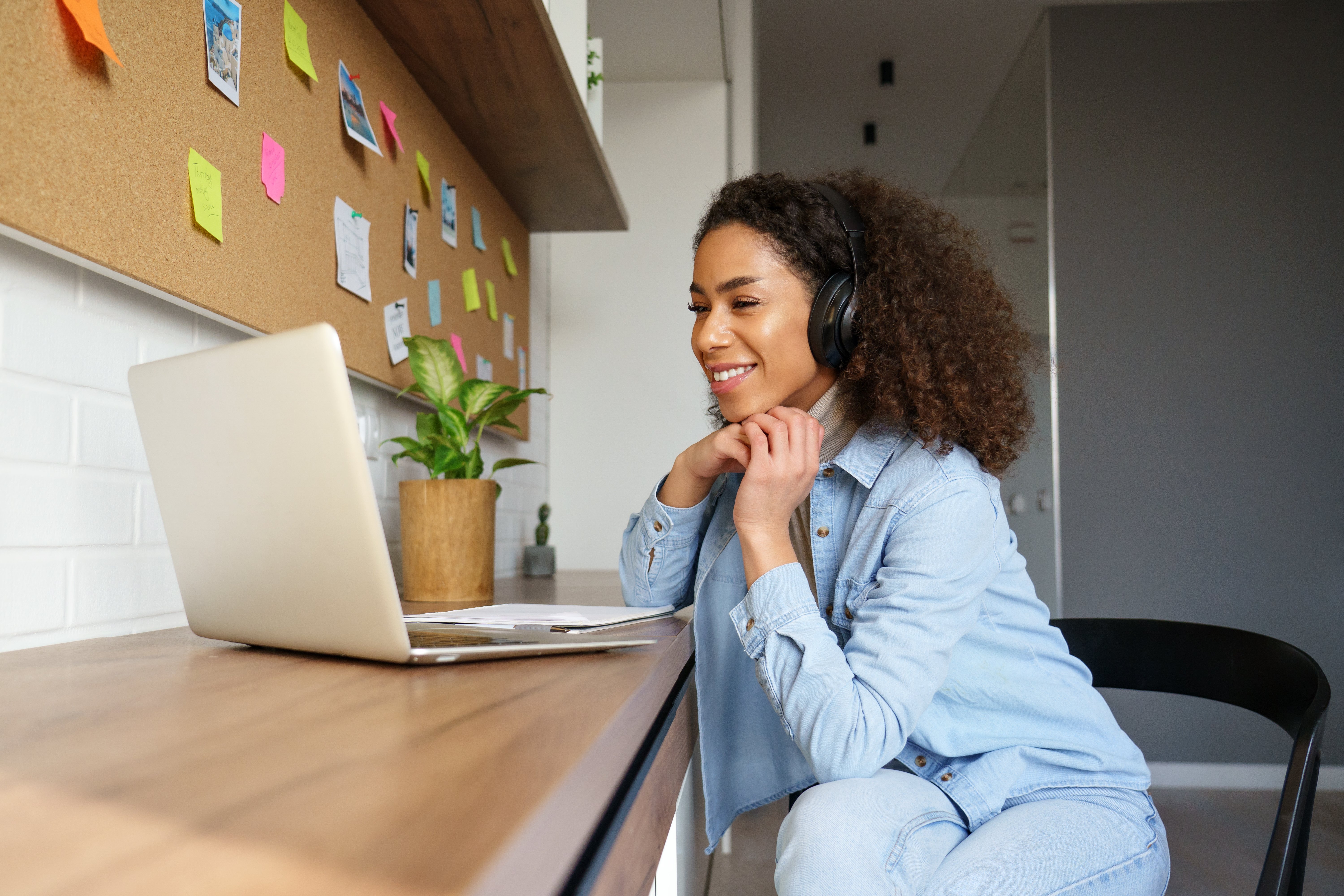 Select the product and get started
Enroll in the Loftware Trial Academy now and gain complimentary access to a diverse array of courses encompassing all Loftware products. Take advantage of this opportunity to sample our learning format and discover the immense value of our focused product training.