Integrate Your Labeling with SAP
Loftware's certified SAP labeling solutions are designed to integrate barcode labeling with SAP ECC, SAP Business Suite on HANA, and SAP S/4HANA.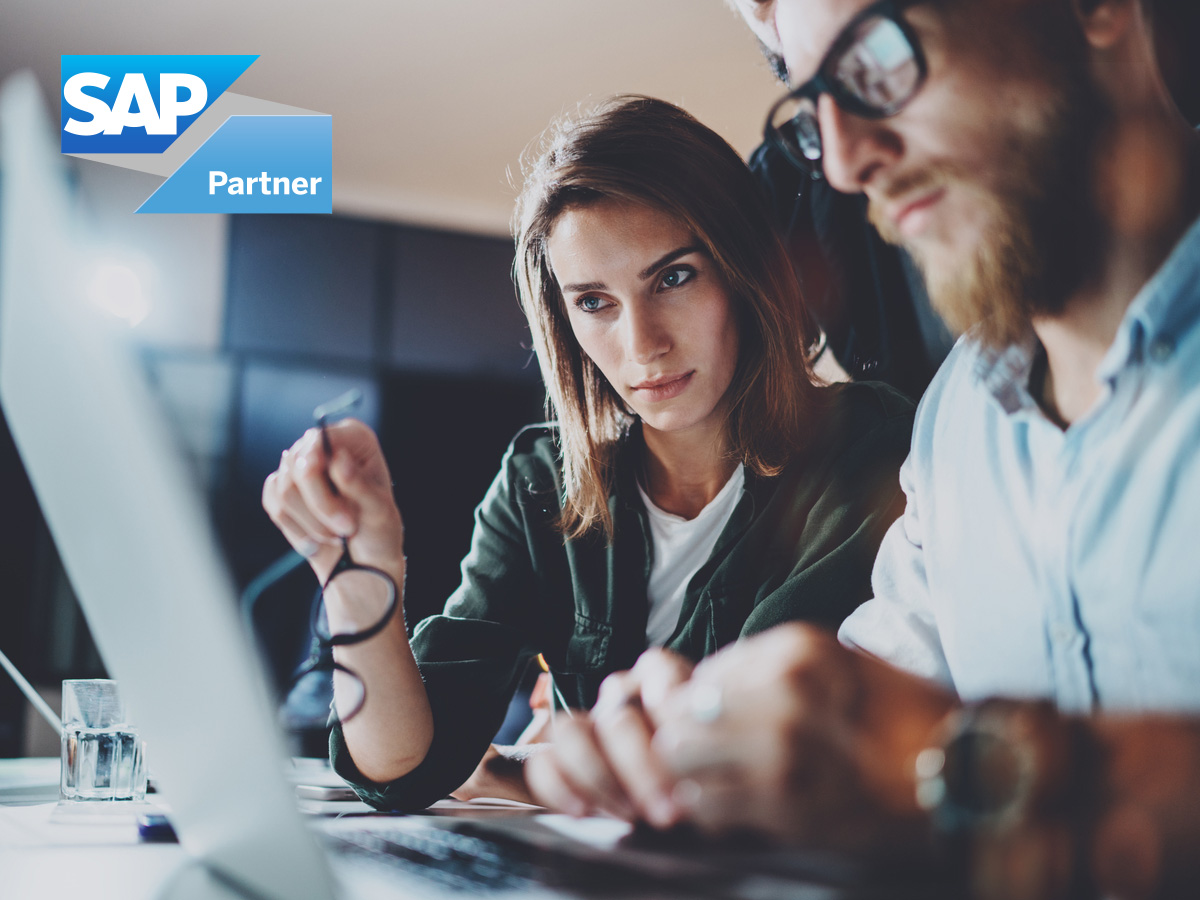 Gain real value from integrating labeling with SAP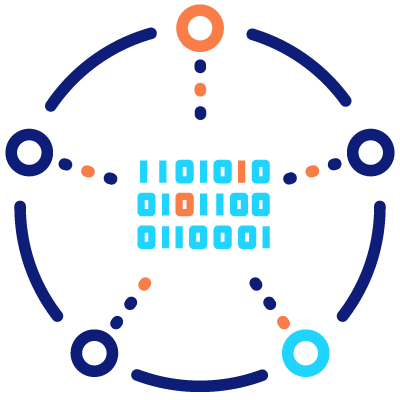 Draw data from sources of truth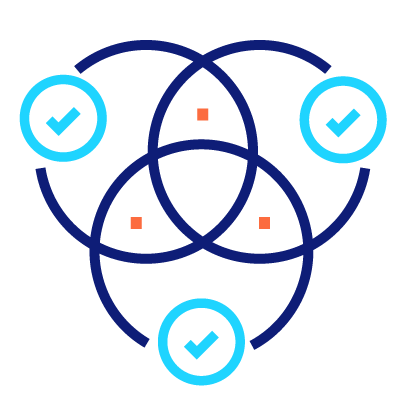 Integrate labeling without added costs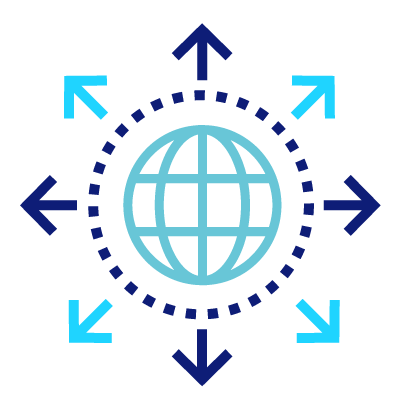 Scale globally across your enterprise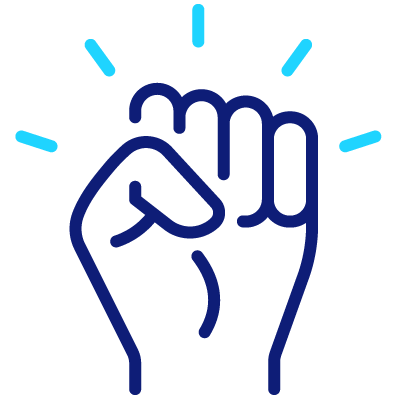 Reduce maintenance and empower users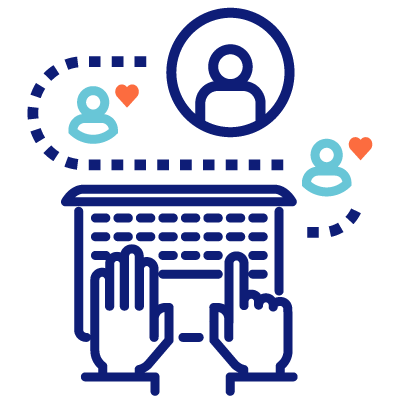 Significantly improve response times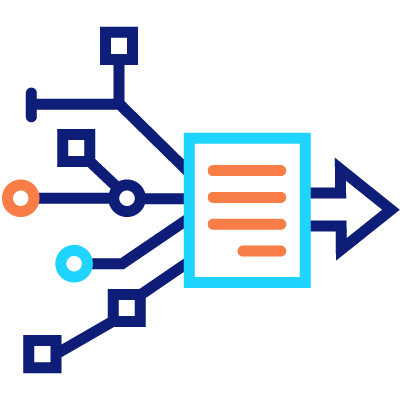 Enable streamlined compliance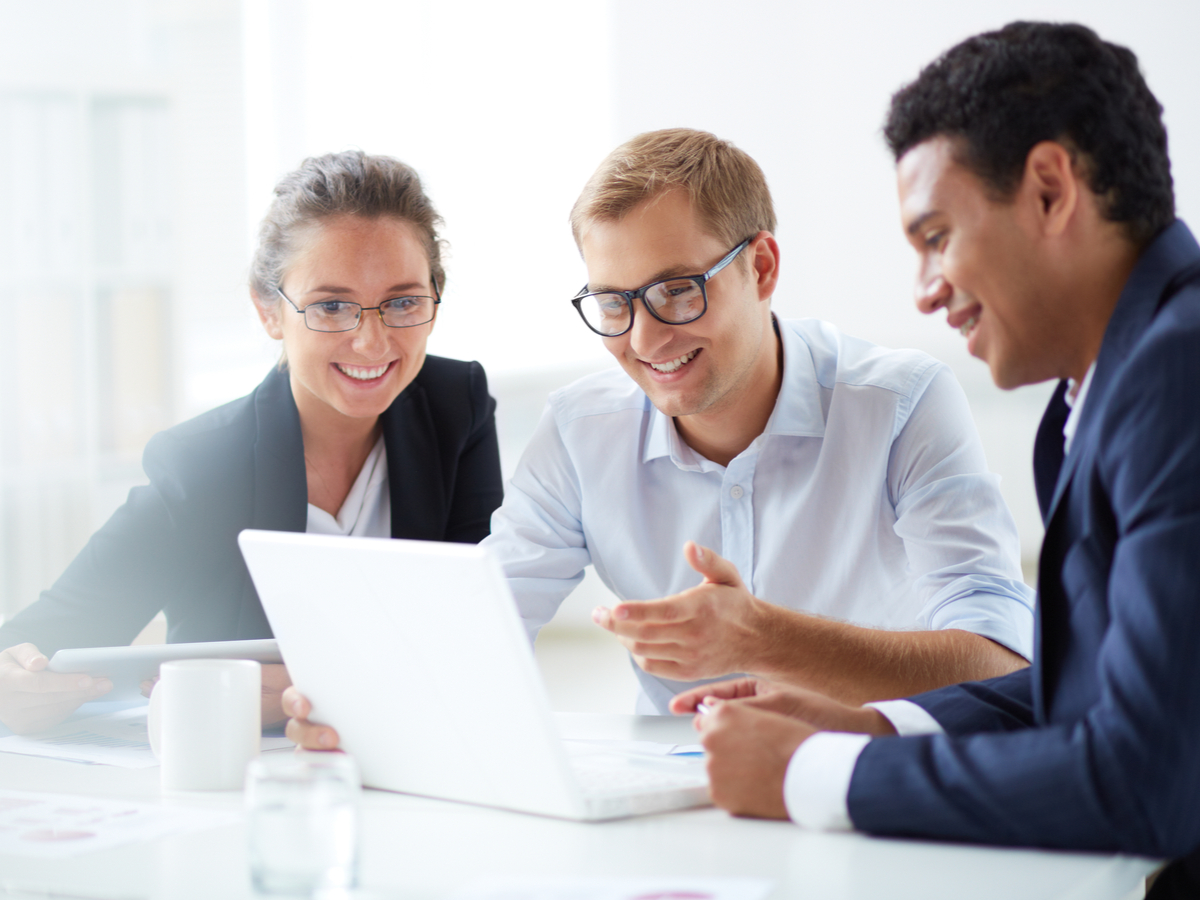 "Johnson & Johnson was able to overcome challenges with time-consuming manual process and meet complex customer labeling requirements by integrating Loftware with SAP."
"Since installing Loftware and integrating with SAP, we have been able to expand our labeling footprint across our manufacturing facilities while successfully complying with new customer requests and additional regulatory requirements."