About us
Careers
"Loftware is proud of our environment where our people are supported to thrive individually and in a team. We look for highly proactive, innovative and independent people who want to work in a company that makes an impact. For themselves, their colleagues and our vast customer base. We strive for an environment of inclusion and diversity, where everyone feels welcomed, respected, and can bring their own unique perspectives to the table."
- Jim Bureau, CEO and President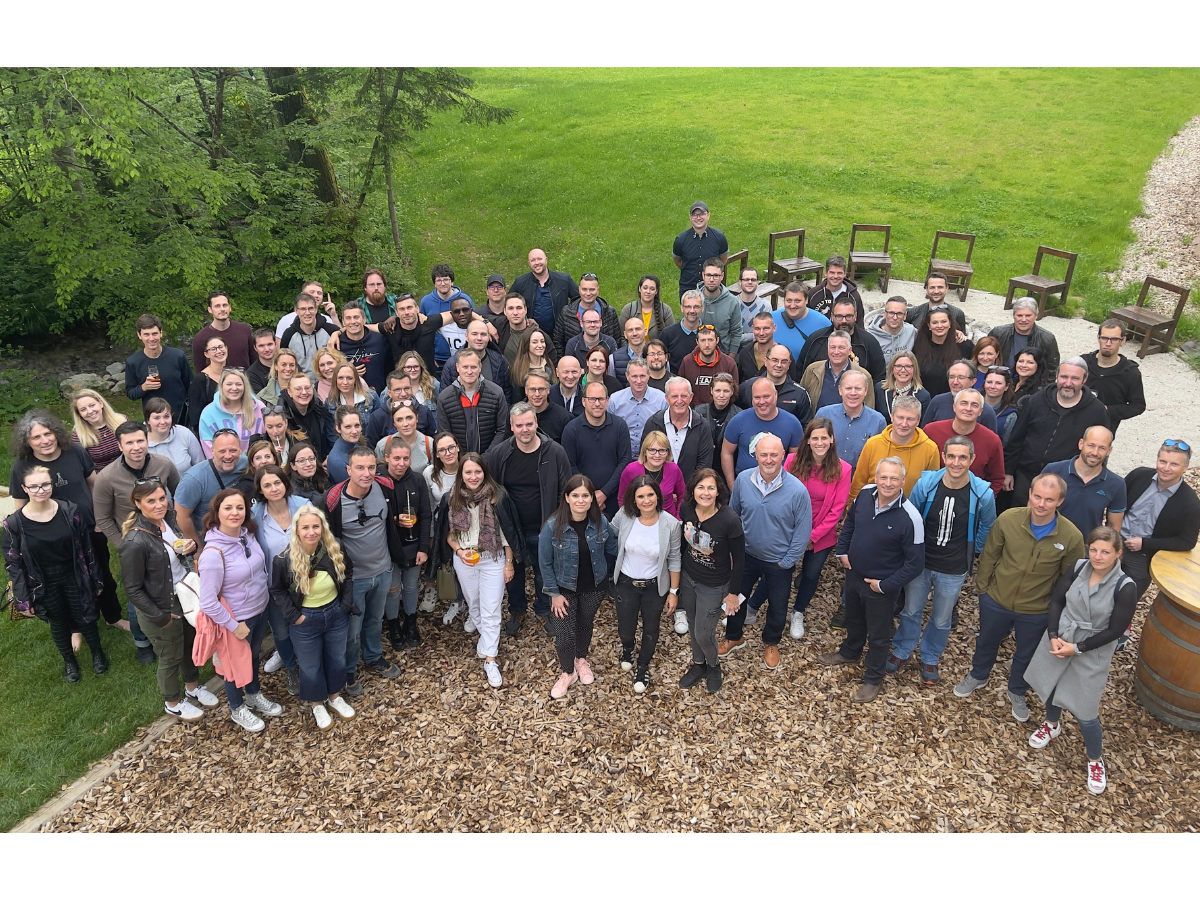 Join our team!
Browse our open positions, see all of our locations around the globe and learn more about our rewards and recognitions.
Discover your potential
We offer exciting opportunities at an innovative supply chain company that leads the industry in Enterprise Labeling and packaging artwork solutions.
Working for the undisputed global leader in a business-critical industry offers unparalleled opportunities in locations around the globe.
We value a culture that invites our employees to have a voice and to feel empowered to take on inspiring challenges in the workplace.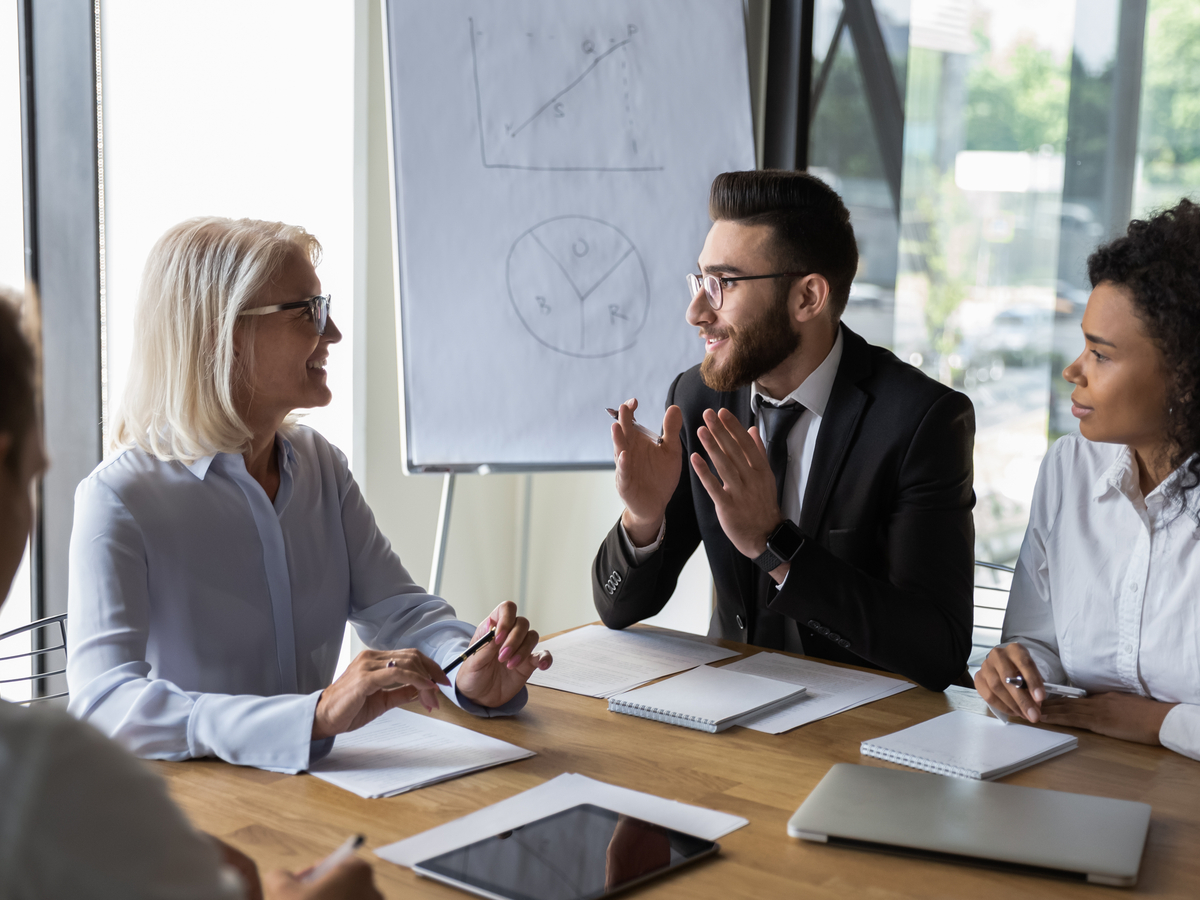 Recruitment process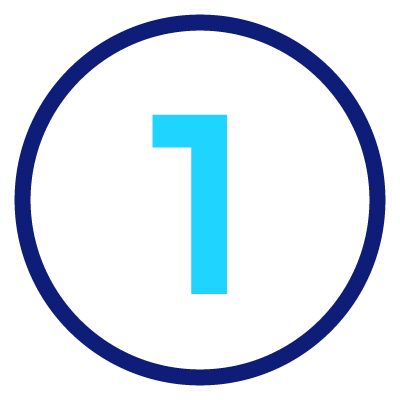 Review applications
We review applications to screen for criteria the perfect match.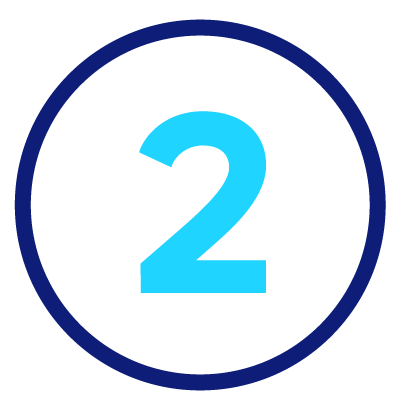 Video call with Talent Acquisition team
General discussion about the company, the position, your experience and wishes.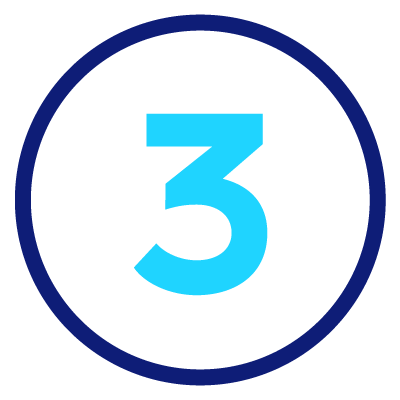 Video call with Hiring Manager and Team
More detailed discussion about job skills and responsibilities.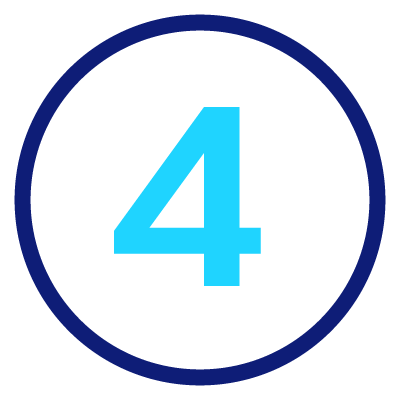 Final discussion with Hiring Manager or VP
We want to know more about you! And here's your opportunity to find out more about us.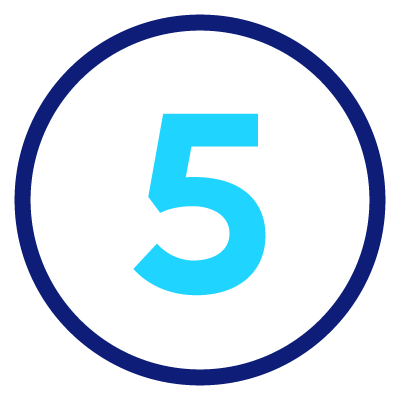 We've made a match - now it's time for an offer
Last step - reference check and you'll recieve an email from UKG HR information system.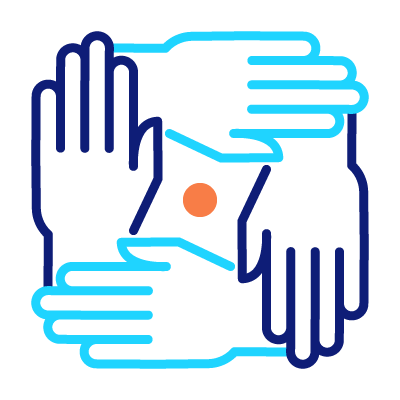 Welcome to the team!
We've been waiting for you! Now you get started with your onboarding process.
Discover the Loftware community
At Loftware, we're more than just colleagues - we're a community. Our team is made up of the most talented and inspiring people in their fields, each bringing something unique to the table. Together, we help each other grow and thrive, both personally and professionally.
Meet our Talent Acquisition Team
Our values
Company values are one of the most important parts of every organisation. It defines the core message company is sending to its employees, candidates, and clients.