Smartflow
Robust Business Intelligence
Smartflow makes it easy to track, report and measure complex artwork processes providing visibility throughout your entire end-to-end product lifecycle and helps to identify any bottlenecks, issues and process inefficiencies.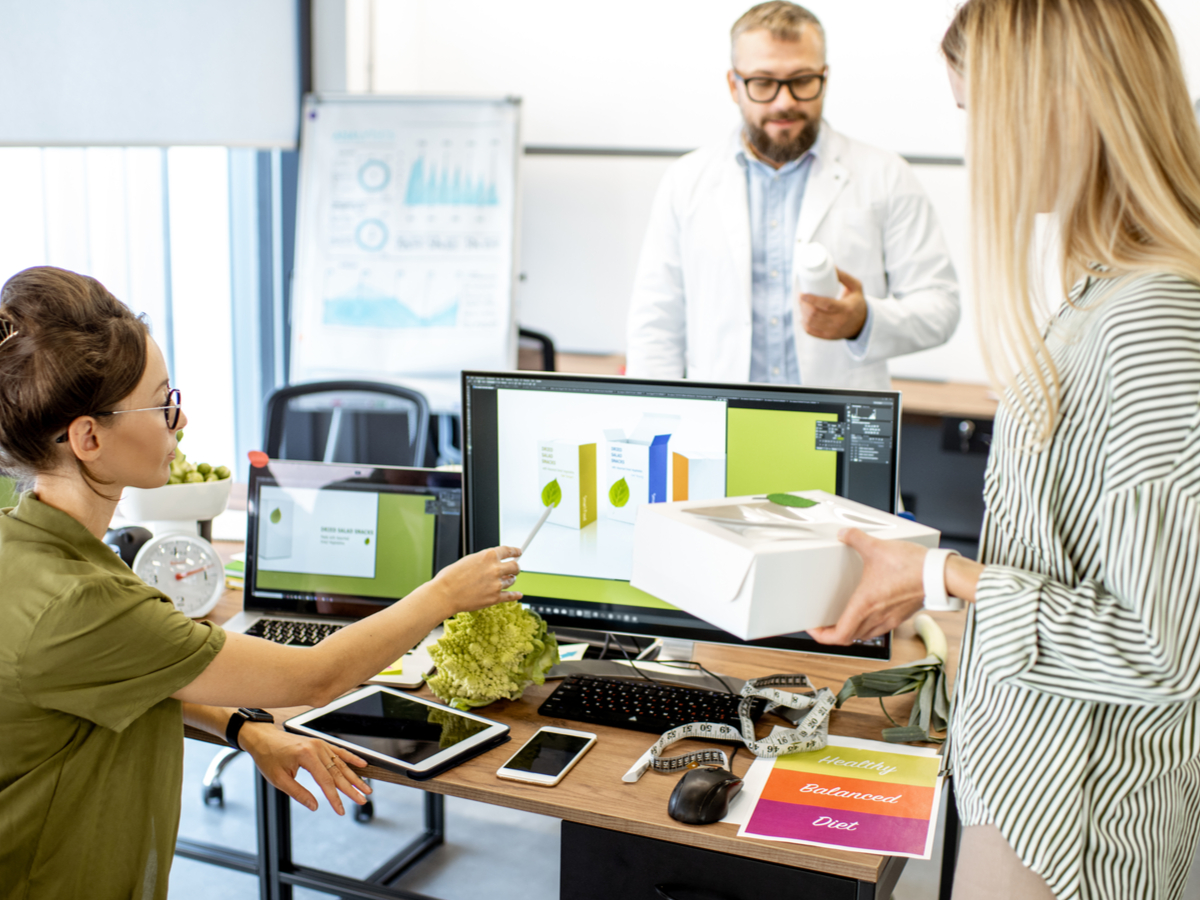 Features & Benefits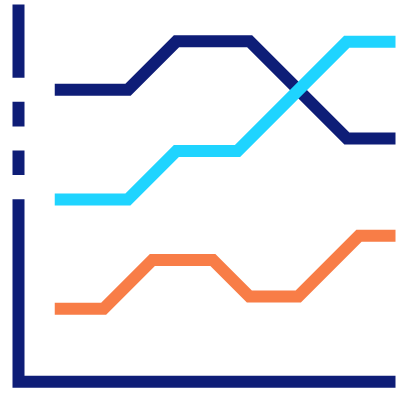 Powerful analytics
Offering the ability to identify and understand trends and track key metrics across large numbers of projects and data generated in Smartflow.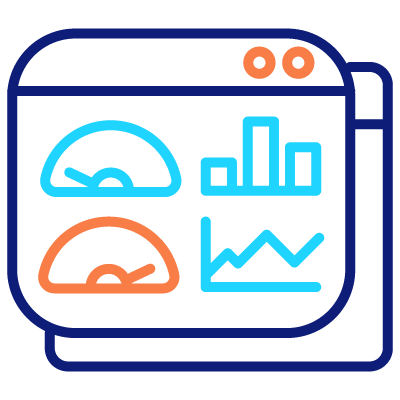 Pre-defined dashboards
View analysis of key data elements via pre-defined dashboard reports that you can filter and export. Also offering the opportunity for views for role based access.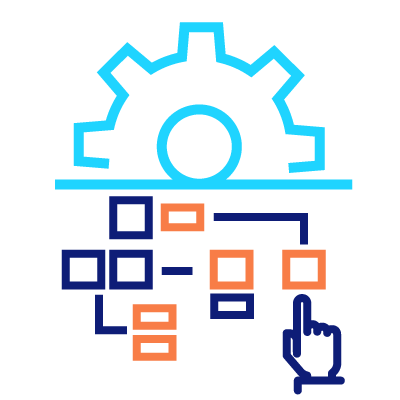 Customized dashboards
Drill down into data for further insight using dashboards with easy filtering and data selection tools.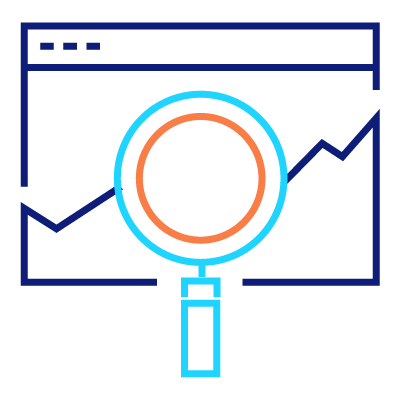 Valuable metrics
Gain insight on the number of cycles for approved artwork, rejection reasons and active/completed/scheduled tasks by role or department.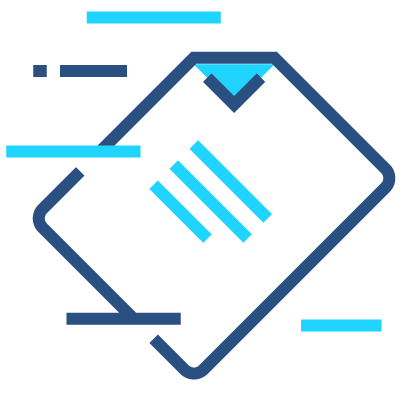 Interactive reporting
Presenting data in graphs or tables, so you can analyze for quick analysis and trend spotting. Also quickly perform analytics on projects and tasks and drill down for deeper insights.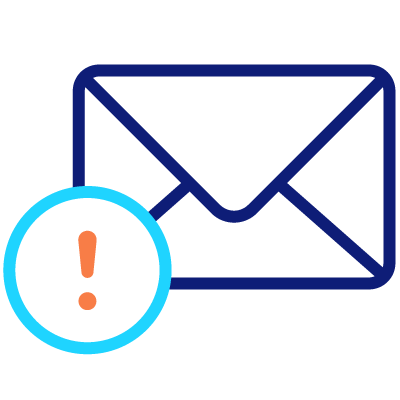 Easy exporting
Seamlessly save and export reports in multiple different formats and schedule reports for distribution through email.