Smartflow
Automated Advanced Workflows
Loftware Smartflow's browser-based user interface allows you to automate your critical paths with real time intelligent workflows to get your product to market faster. You can easily manage a project's journey and speed adoption.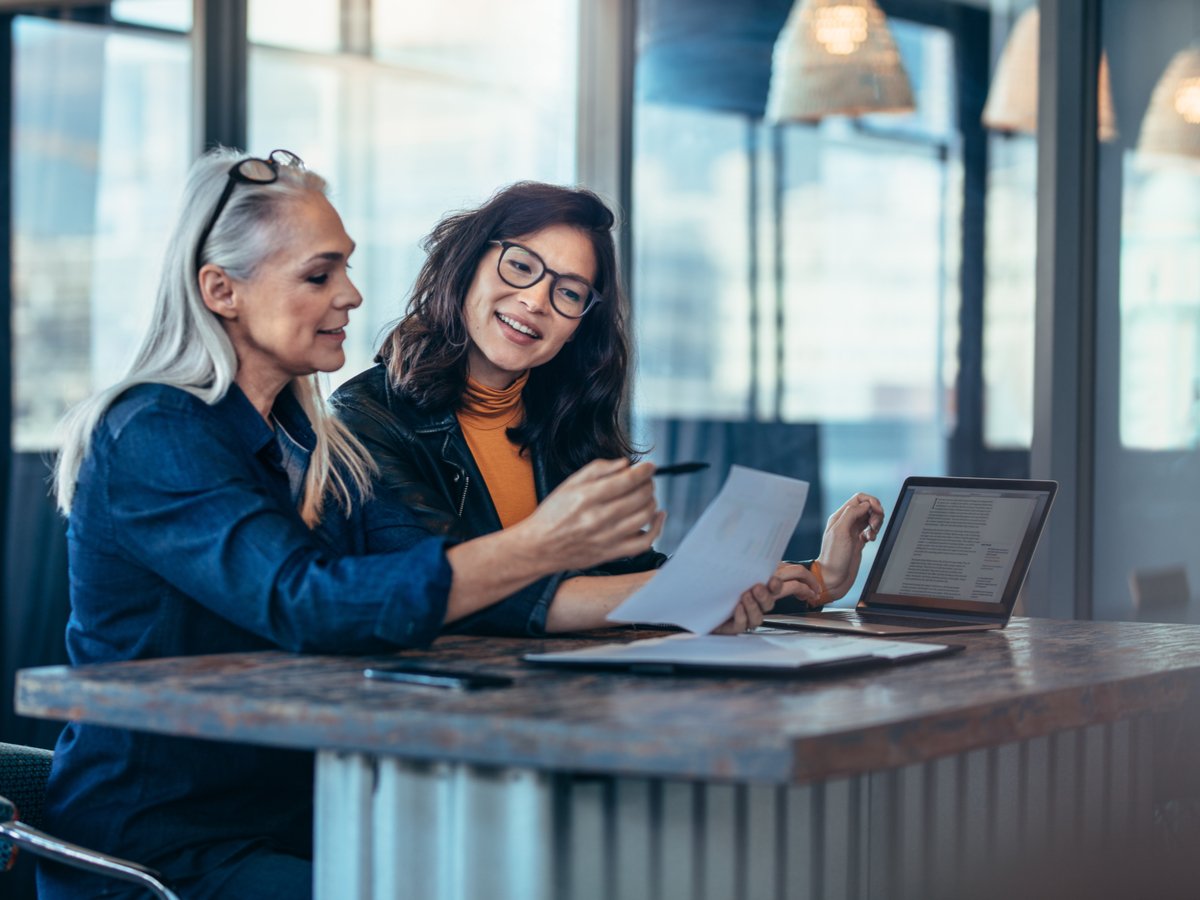 Features & Benefits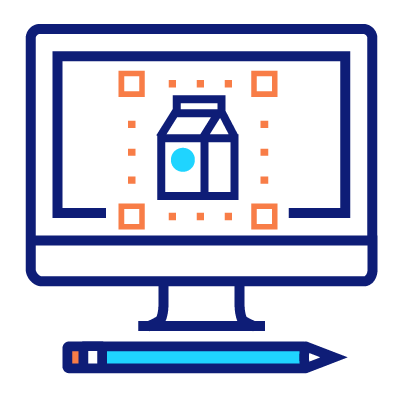 User friendly dashboard
Offers a quick and easy glimpse of project status and our intuitive "Traffic Light" system indicates Red, Amber, Green so you can quickly and easily determine whether your projects are on schedule.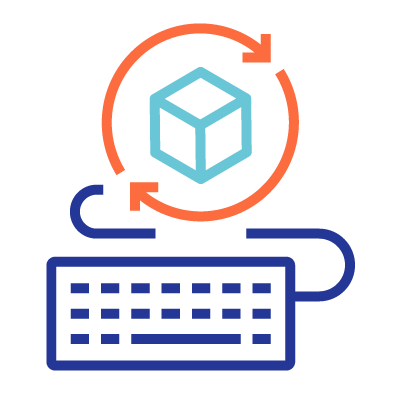 Task tracking
Easily track and manage complex projects to clearly identify projects that are behind schedule or at risk of running late, enabling you to reschedule or take corrective action proactively.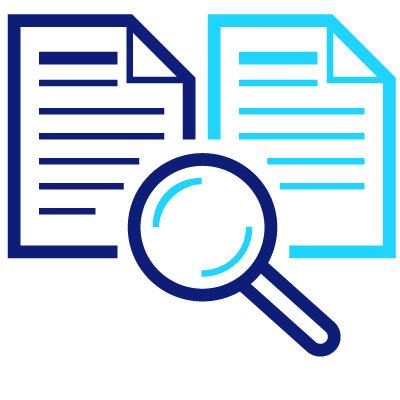 Master datasheets
Organize and store re-usable content for all your products in a central location. You can collect, and store content tied to one specific project and re-use that content in multiple projects.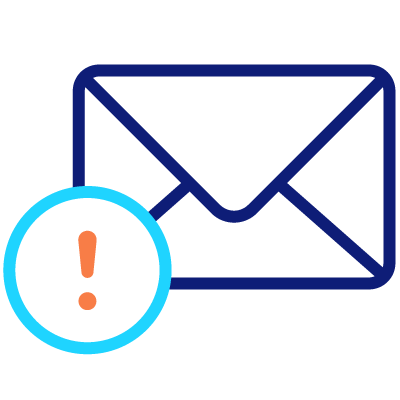 Email notifications
Providing added visibility and accountability to ensure all your tasks are executed in an efficient and effective manner.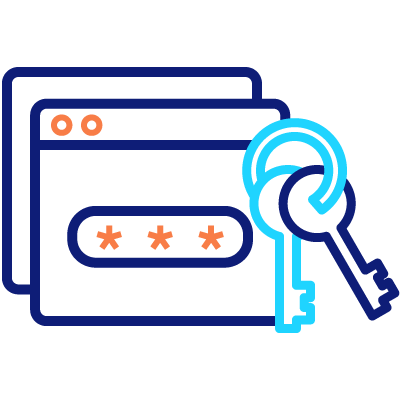 Controlled access
Offers controlled access to a wide range of stakeholders including external partners, printers, design shops, marketing teams and legal experts.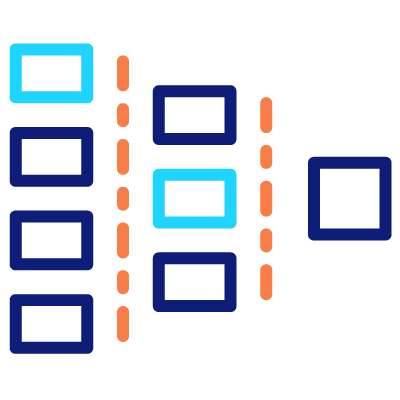 Multi-level projects
Templated workflows for ease of use and concurrent workflows, including multi-level artwork projects with an unlimited number of subordinate projects, each with independent workflows.