Automotive Labeling
Advancements in technology and market demand are creating both complexity and opportunity for automotive manufacturers. To keep pace in this changing global landscape you need modern, digital barcode labeling software and artwork management solutions.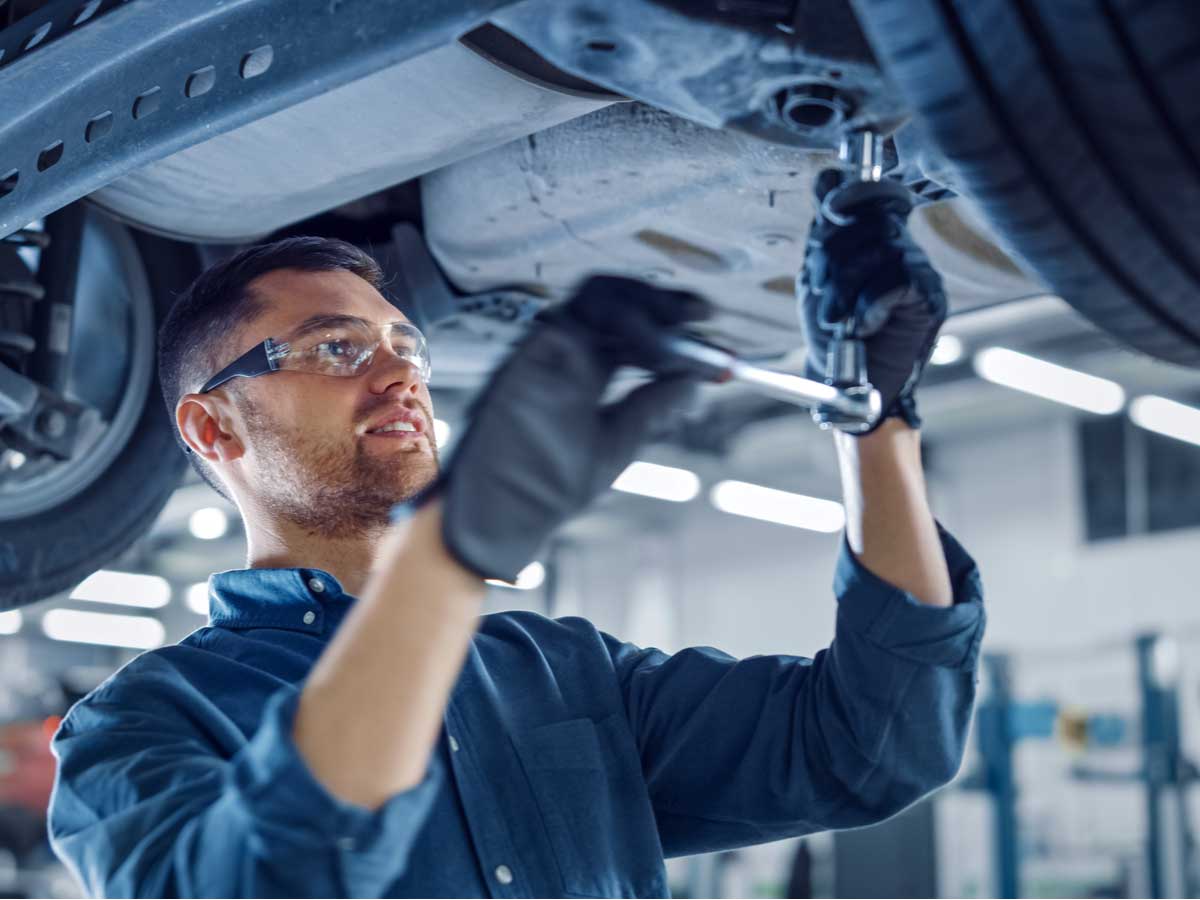 Driving the future of labeling for the road ahead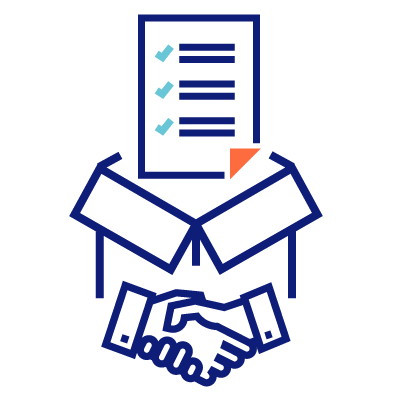 Build and share label templates
Enabling compliance. Leverage automotive barcode printing software to easily build and share templates that comply with EDI exchange, Odette, AIAG, JAMA, and VDA and other industry standards.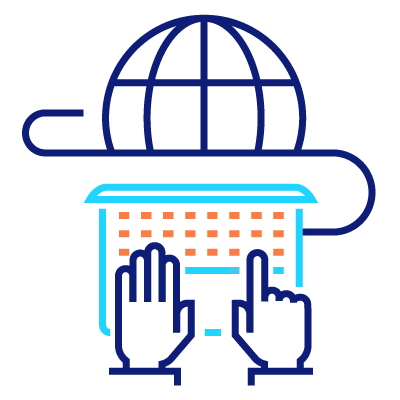 Extend labeling and artwork to suppliers
Empower your partners. Extend labeling and packaging artwork to suppliers, co-packers and 3PLs to improve collaboration and eliminate relabeling. This access to labeling helps to save millions in inventory costs and reduces time to market.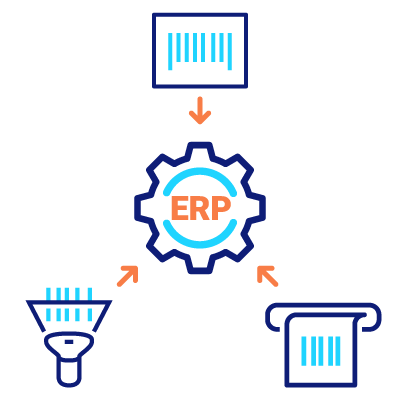 Draw data from sources of truth
Rely on accurate data. Leverage existing business processes and vital data sources to achieve label accuracy and consistency. Integration to reliable sources of truth also eliminates duplication of data and the need to retrain users.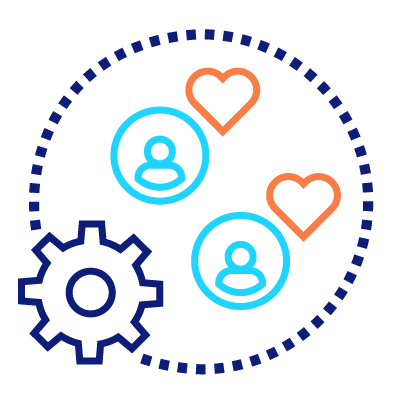 Reduce maintenance and empower users
Unburden IT. Empower business users to easily make changes to labels and packaging artwork without IT and without affecting upstream systems - offering rapid, on-demand changes in color, branding, language/regional data and more.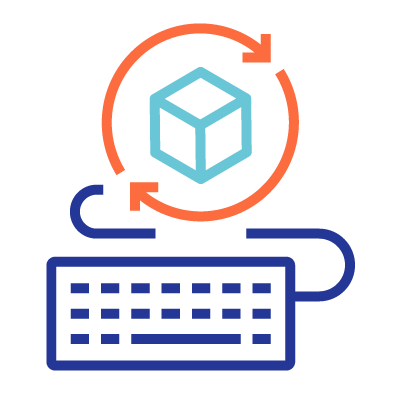 Drive continuous improvement
Complete visibility. Access a solution that provides full auditing and reporting capabilities, with business intelligence to monitor and track all labeling and packaging activity - gain insight on existing processes and significantly reduce time to market.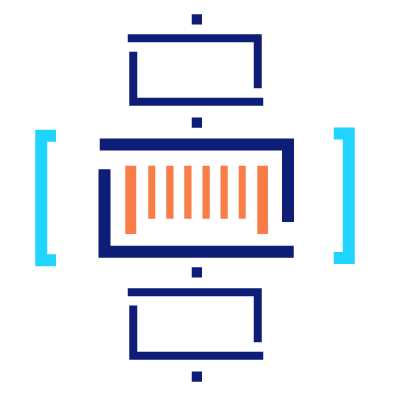 Enable data-driven labeling
Simplify labeling. Enable users to manage a single template for a range of labeling variations to support increasing complex requirements. Also, easily update requirements to meet varied needs of multiple customers.