Transportation & Logistics labeling
This industry needs to constantly evolve with their customers. A standardized end-to-end labeling platform makes goods more traceable, enables consistent branding, reduces regulatory costs, eliminates data redundancy. Improve supply chain efficiency with industry-leading labeling software.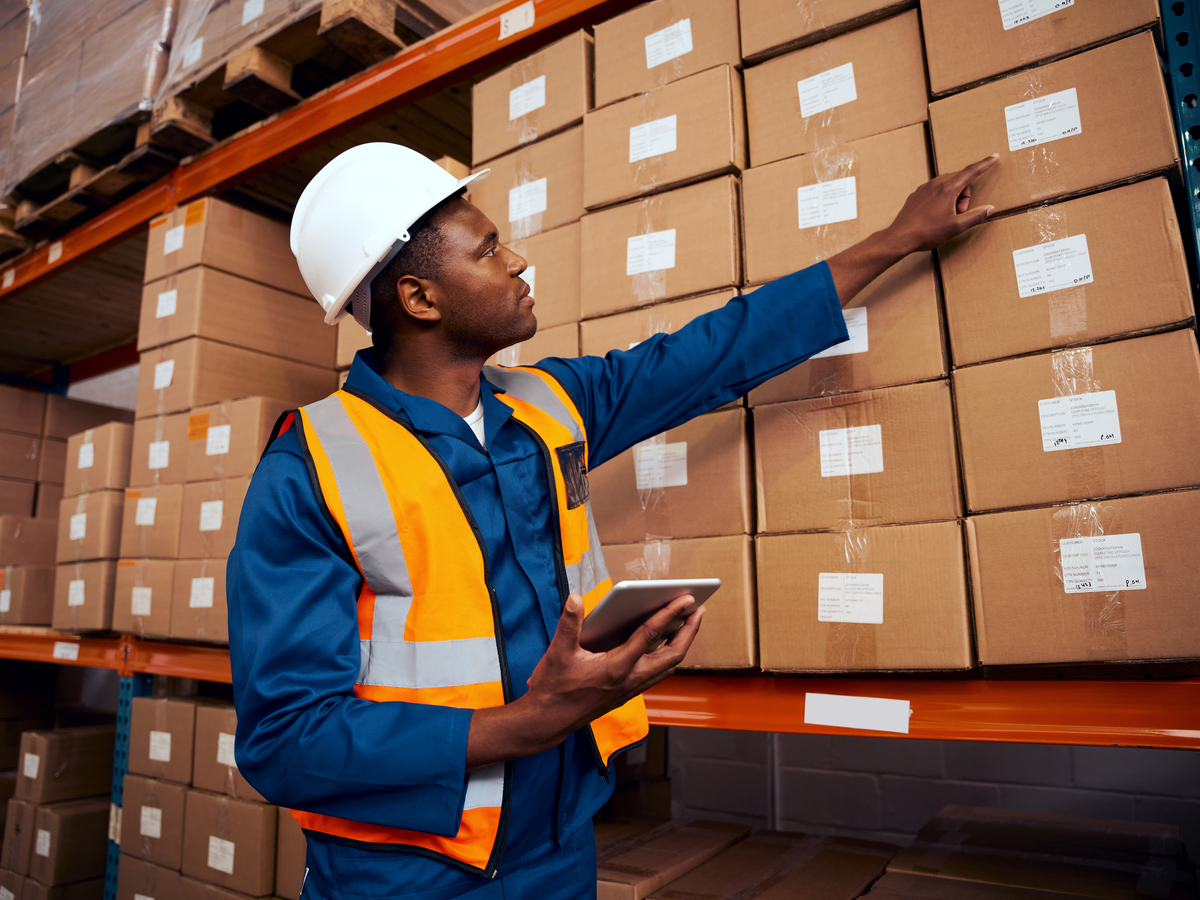 The right route for your labeling success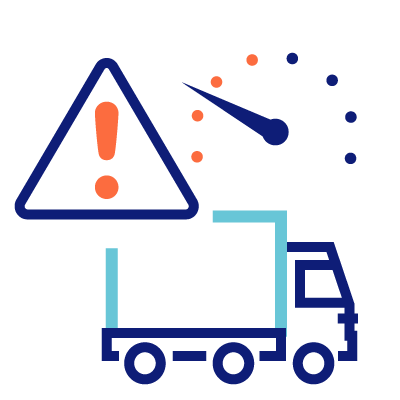 Avoid costly fines and disruptive delays
Save time and money. Quickly and efficiently make global changes so you can react faster to changing customer, regional and regulatory requirements, while eliminating the risk of mislabeling and associated fines.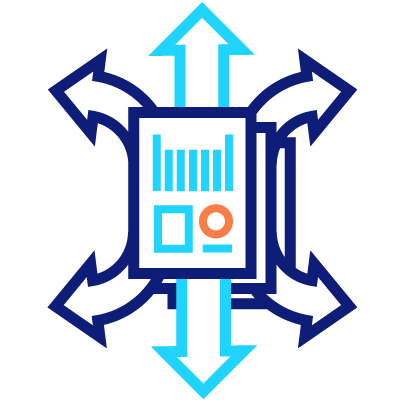 Design, share and update
Empower all your stakeholders. Easily build and share templates and artwork that comply with strict US and international requirements, offering controlled access to key partners to extend labeling across your global supply chain.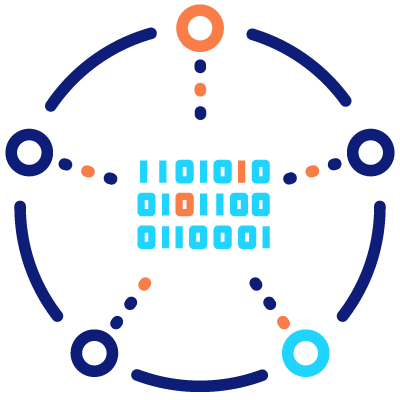 Draw data from sources of truth
Rely on accurate up-to-date data. Leverage existing business processes and vital data sources to achieve label accuracy and consistency. Integration to reliable sources of truth also eliminates duplication of data and the need to retrain users.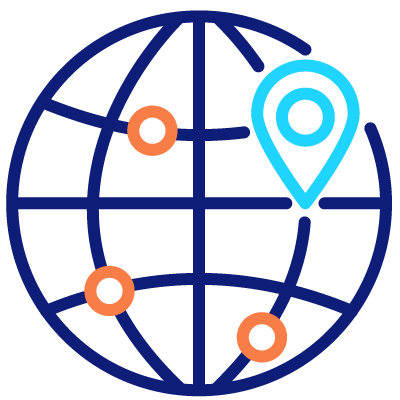 Improve traceability and reduce maintenance
Unburden IT. Leverage standardized, enterprise-wide labeling to reduce maintenance while also improving tracking and tracing throughout your global supply chain in any event of recalls.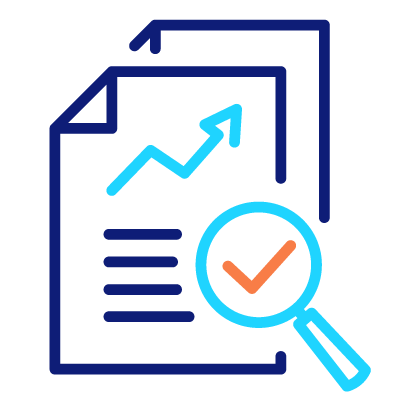 Drive continuous improvement
Gain new insights. Access a solution that provides full auditing and reporting capabilities, with business intelligence to monitor and track all labeling and packaging activity - gain insight on existing processes and significantly reduce time to market.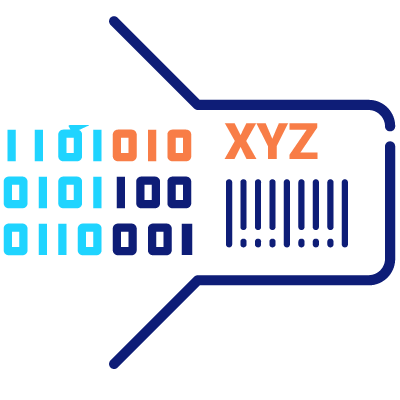 Enable data-driven labeling
Manage complex label variations. Dynamic, data-driven labeling enables users to manage a single template for a range of labeling variations to support increasing complex requirements and drastically reduce template maintenance.