Use the cloud to improve supplier labeling
For decades, organizations have struggled to find the perfect labeling solution for business partners including suppliers, contract manufacturers and third-party logistics providers. While some larger corporations have succeeded using a model of forced compliance, this approach doesn't work for everyone. So what is the most cost-effective, efficient way of ensuring compliant supplier labeling?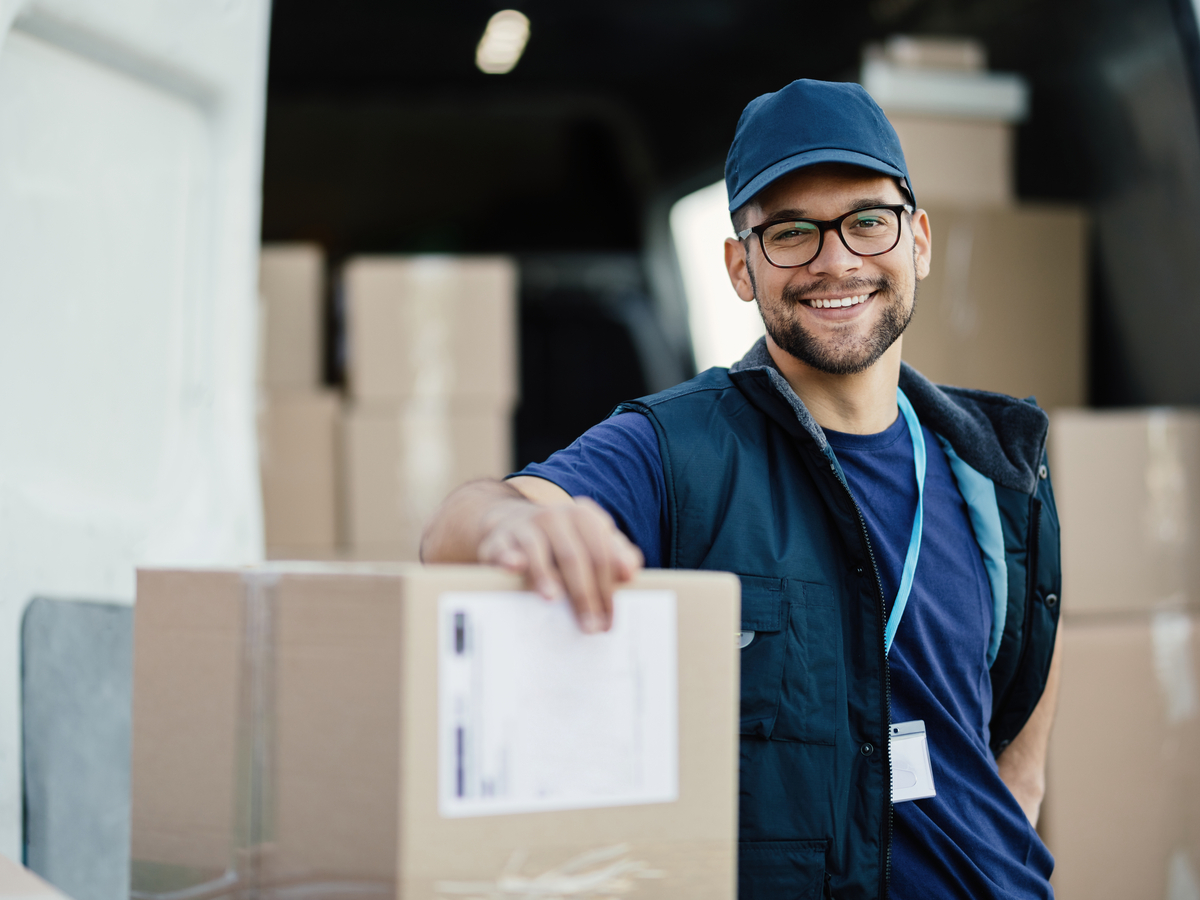 The cost of inconsistent supplier labeling
If your suppliers aren't complying with your labeling standards, you can face one or more of the following issues:
Your warehouse staff need to identify inbound products themselves, which is an expensive, risky way of processing goods
If your warehouse staff doesn't identify a product correctly, you have inaccurate inventory data which could mean missed production deadlines
You need to spend time relabeling inbound goods
This extra processing time means your inventory turnaround times are longer
You need more staff to process goods-in and more warehouse space to house the goods
Supplier labeling done right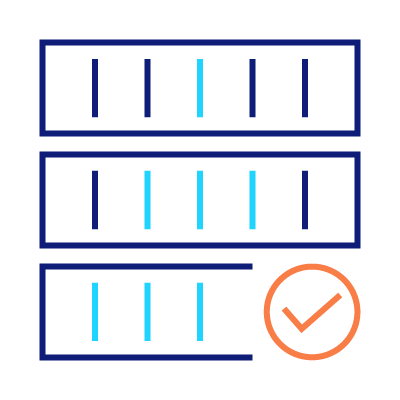 Guarantee label accuracy
With a centralized database containing all label information, you can ensure that labels are always up-to-date and changes are quickly rolled out across your supplier network. You can guarantee the same label output regardless of the supplier's printer brand or technology.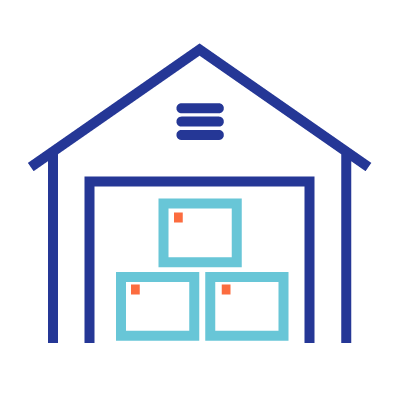 Onboard new suppliers quickly
Loftware's solutions offer quick deployment and an easy onboarding process. All your suppliers need to start printing labels is a username, a password, and an Internet-enabled device. They'll know that you're easy to do business with.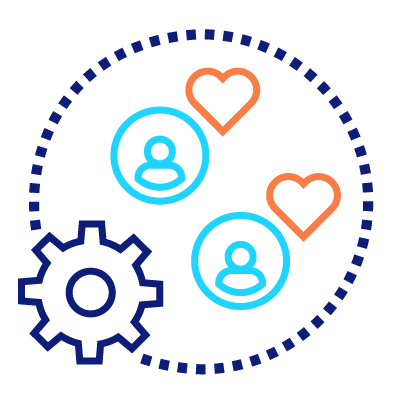 Reduce IT burden and security risks
With cloud-based supplier labeling, your IT staff doesn't have to spend time managing suppliers' access to your internal labeling infrastructure. This saves time and IT resources, protecting your systems and key data from unauthorized access.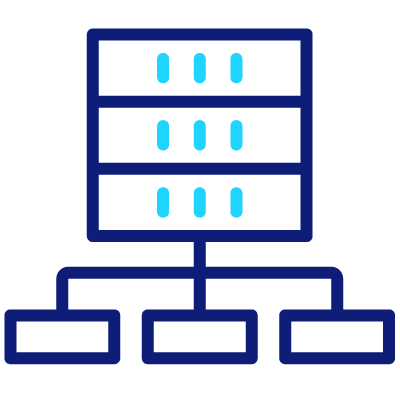 Centralize supply chain management
Loftware's solutions enable centralized user management and record keeping. You always have a complete overview of the suppliers accessing the system and a complete print history. You can also make sure suppliers are always using the correct version of your labeling solution.
The benefits of supplier labeling done right
This example, taken from one of our customers in the manufacturing industry, illustrates the benefits of supplier labeling done right. After implementing Loftware's solution, the average time to process goods was reduced by 44%. They increased their inventory turnover by 55% because they could move goods more quickly through the warehouse. The result? A faster time-to-market and a more competitive, efficient business model. And substantial savings that had a positive impact on their bottom line.
"The time to unload a truck was reduced by 44%. The turnover in the warehouse's dock area increased by 55%. Inventory is reduced and better controlled, stock information is more accurate, and the pallets traceability is much better."
Supply Chain Manager, Furniture Manufacturing Company