Develop UDI-compliant labeling process
Our solutions are purpose-designed to address the specific challenges encountered in medical device labeling, including compliance with the FDA's Unique Device Identification (UDI) system, to enable traceability from manufacturing through distribution to patient use.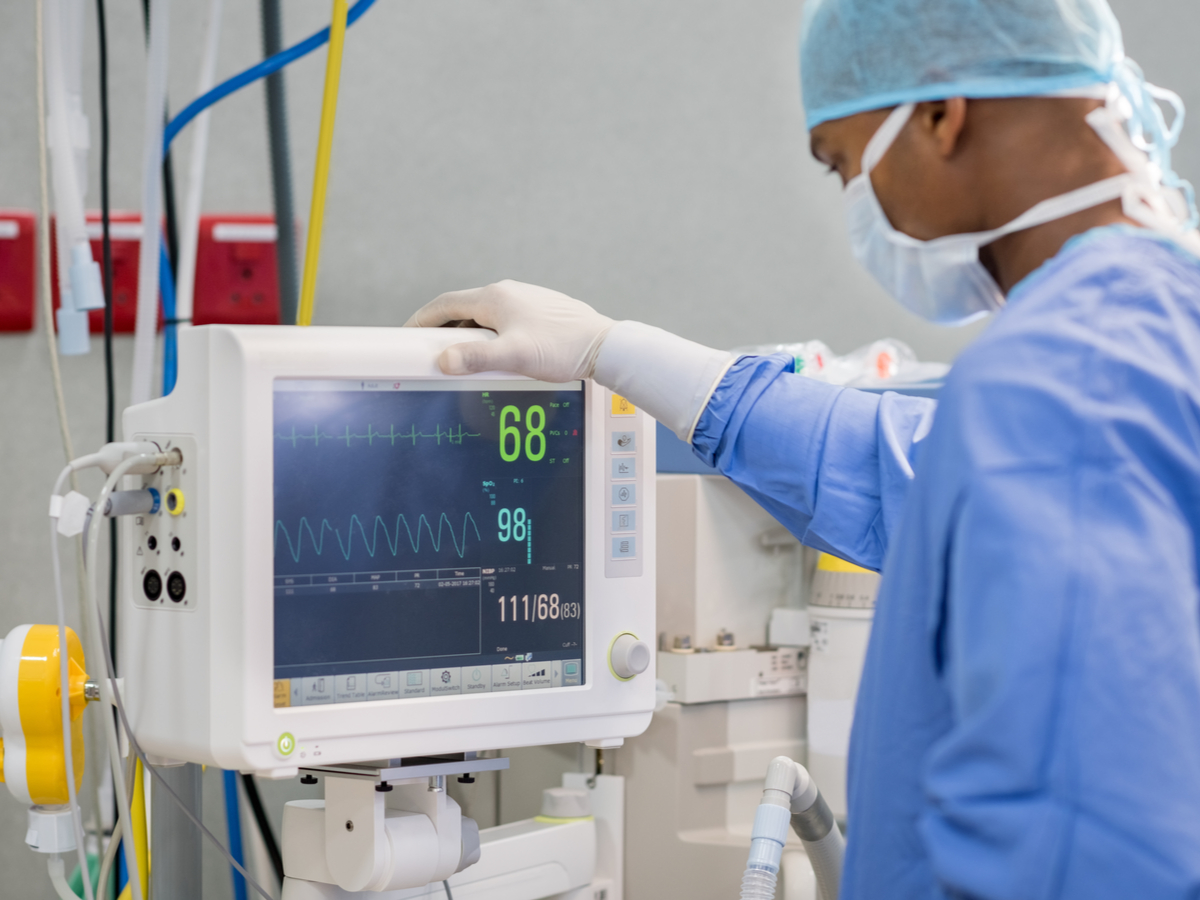 Key steps to compliance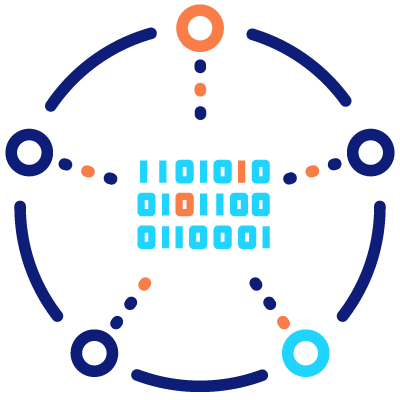 Integrate with sources of truth
Best practice for managing UDI and other labeling regulations is to source data from approved content, trusted ERPs and other applications that generate serial numbers required for UDI.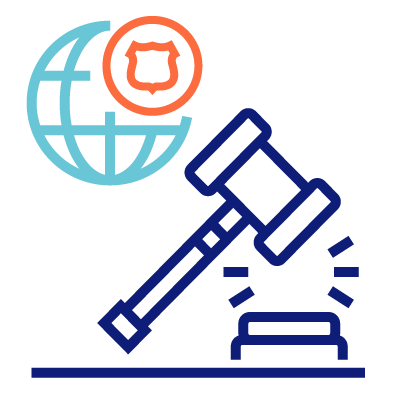 Rapid response to regulatory labeling demands
Be agile with changing regional and international regulatory requirements for labeling, including those mandated by the FDA's UDI Systems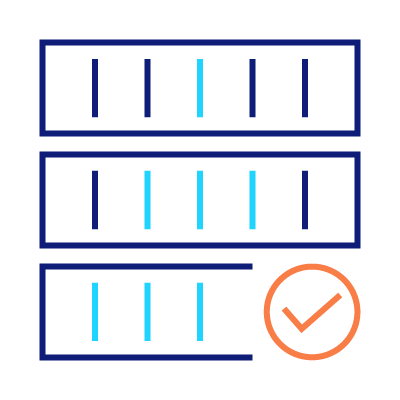 Accurate Reporting
Ensure auditability with eSignature and business intelligence that allows you to review, analyze and report on all activities so you can safely meet regulations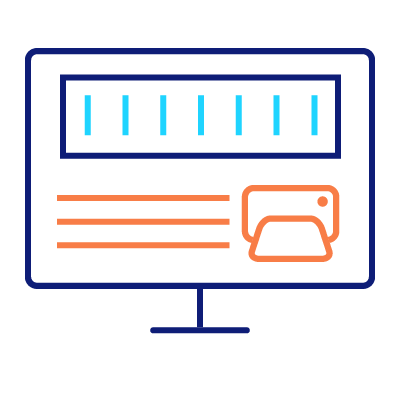 Enable data-driven labeling
It's important to have dynamic labeling that enables users to manage a single template for a range of variations to support increasing complex requirements and speed up the validation process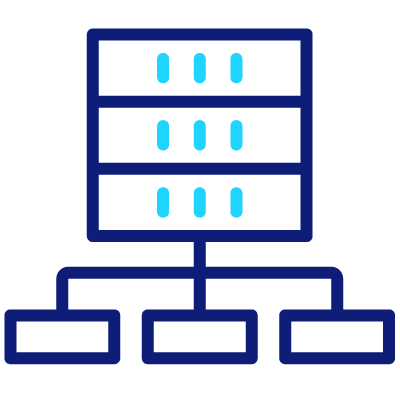 Centralize your data
Your business may have many locations, but that doesn't mean it should be "every entity for itself." Centralized labeling brings visibility and control – and the ability to demonstrate compliance.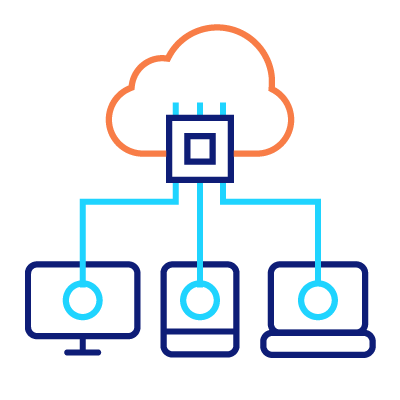 Re-think legacy systems
Spreadsheets, legacy systems and even some labeling software packages are not secure. You need an automated, validated solution that can easily accommodate new requirements and safeguard against future regulations.
Keep pace with FDA UDI, EU MDR and 21 CFR Part 11 regulations
Loftware Labeling Solutions helps medical device companies of all sizes manage labeling in a regulated environment by simplifying validation and compliance.