Food and Beverage labeling
Food and beverage companies have a lot to think about when it comes to labeling – from keeping up with regulations to traceability and giving consumers the transparency they demand. This is why labeling software has never played a more critical role in the supply chain.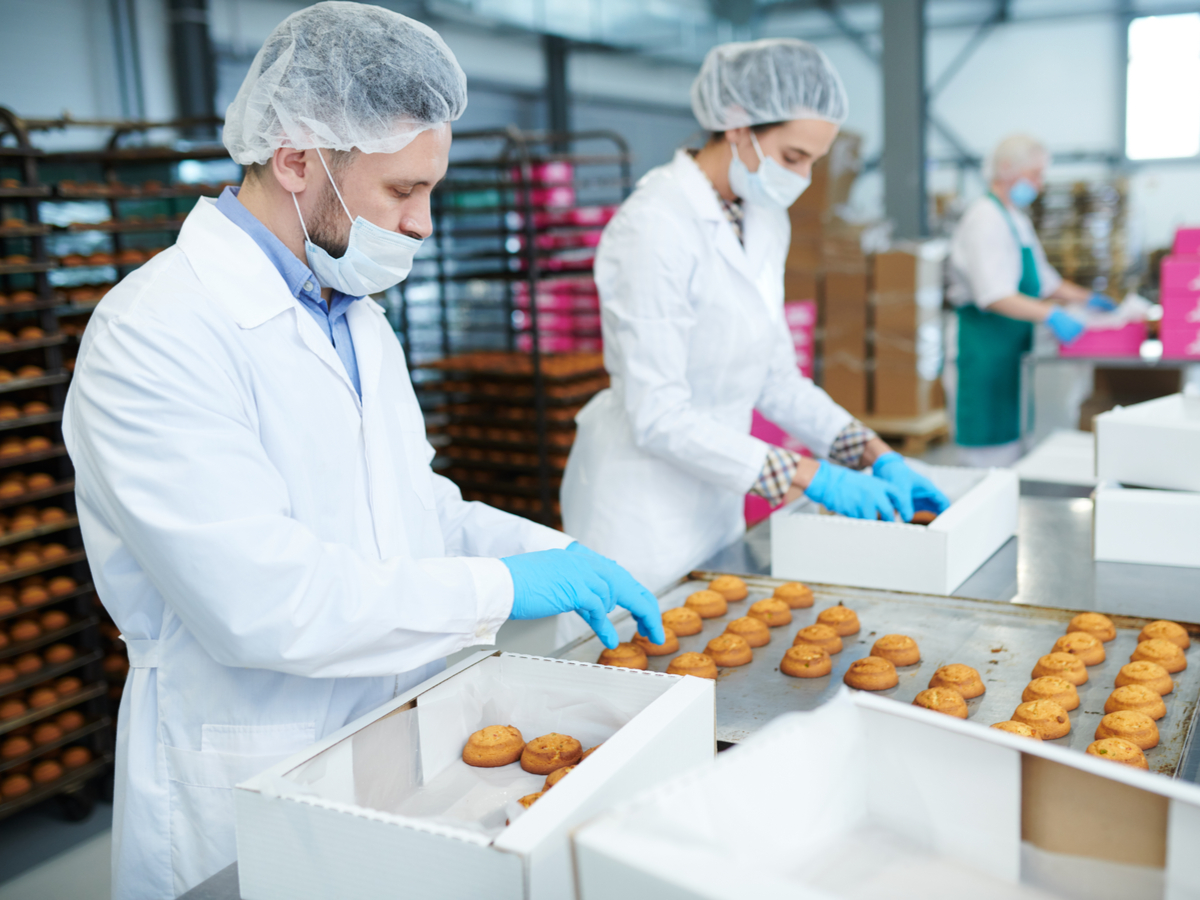 The key ingredients for your labeling system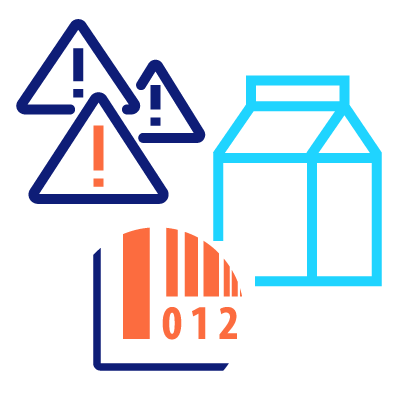 Enable regulatory compliance
Compliance made easy. Avoid the costly recalls and fines that result from labeling errors. An agile labeling process allows you to quickly comply with global regulations including FSMA, 21 CFR Part 11, EU 1169 or Natasha's Law.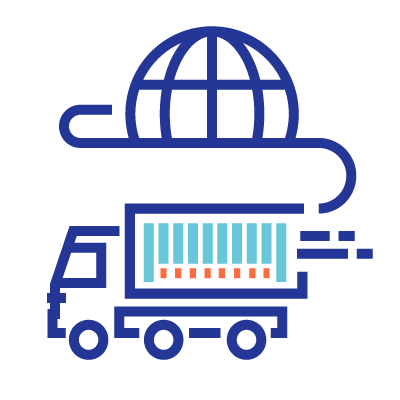 Extend access to your partners and suppliers
Empower your partners. Avoid re-labeling that slows your operation when you provide easy access to labeling and packaging artwork so partners label ingredients and products in the right way the first time.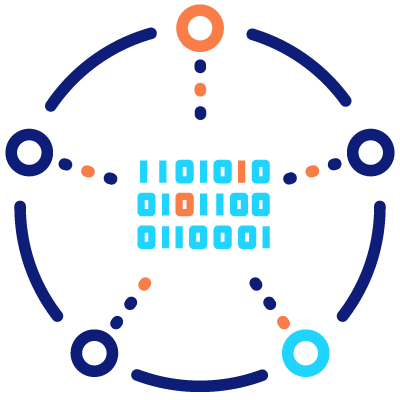 Integrate with sources of truth
Systems working seamlessly together. Avoid mislabeling and help ensure consumer safety when you integrate labeling and direct marking printers with master data to ensure consistent and reliable labeling.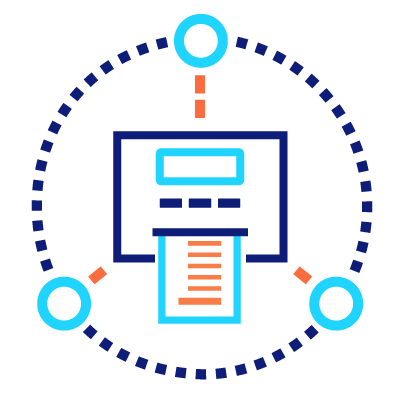 Unite all your printers with one system
Many printers, managed with ease. Support a wide-range of industrial printers that integrate with your MES and ERP systems – from label and print and apply to direct marking and thermal transfer overprinters.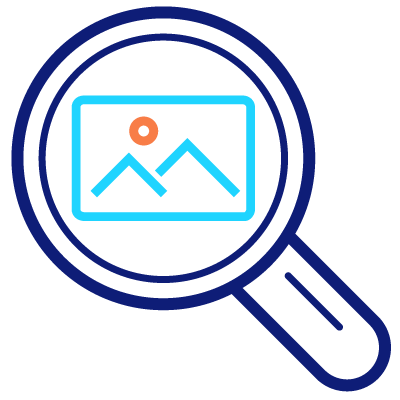 Automate review and approvals
Say goodbye to manual proofing. Add transparency and accountability to your review cycles for labeling and packaging artwork while improving accuracy when you elminate manual processes that introduce risk and slow the speed to market.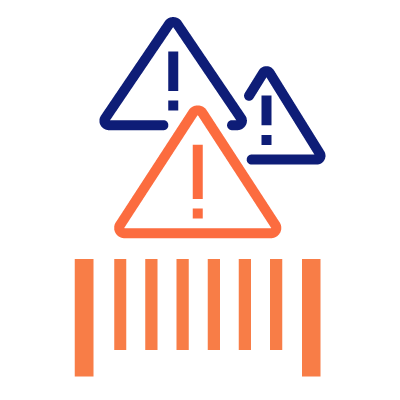 Effectively manage recalls
Visibility that lets you act fast. Recalls can be a nightmare if you don't know where the product is. Labeling and packaging processes that support traceability and allow you to react quickly to identify associated product lines provide the solution.