Pharmaceutical
Pharmaceutical companies have a lot to consider when it comes to labeling and packaging artwork. You have to shorten time to market without sacrificing accuracy and compliance all while striving to gain a competitive edge. The right solution can make the difference. Address all your labeling challenges and requirements with industry-leading software.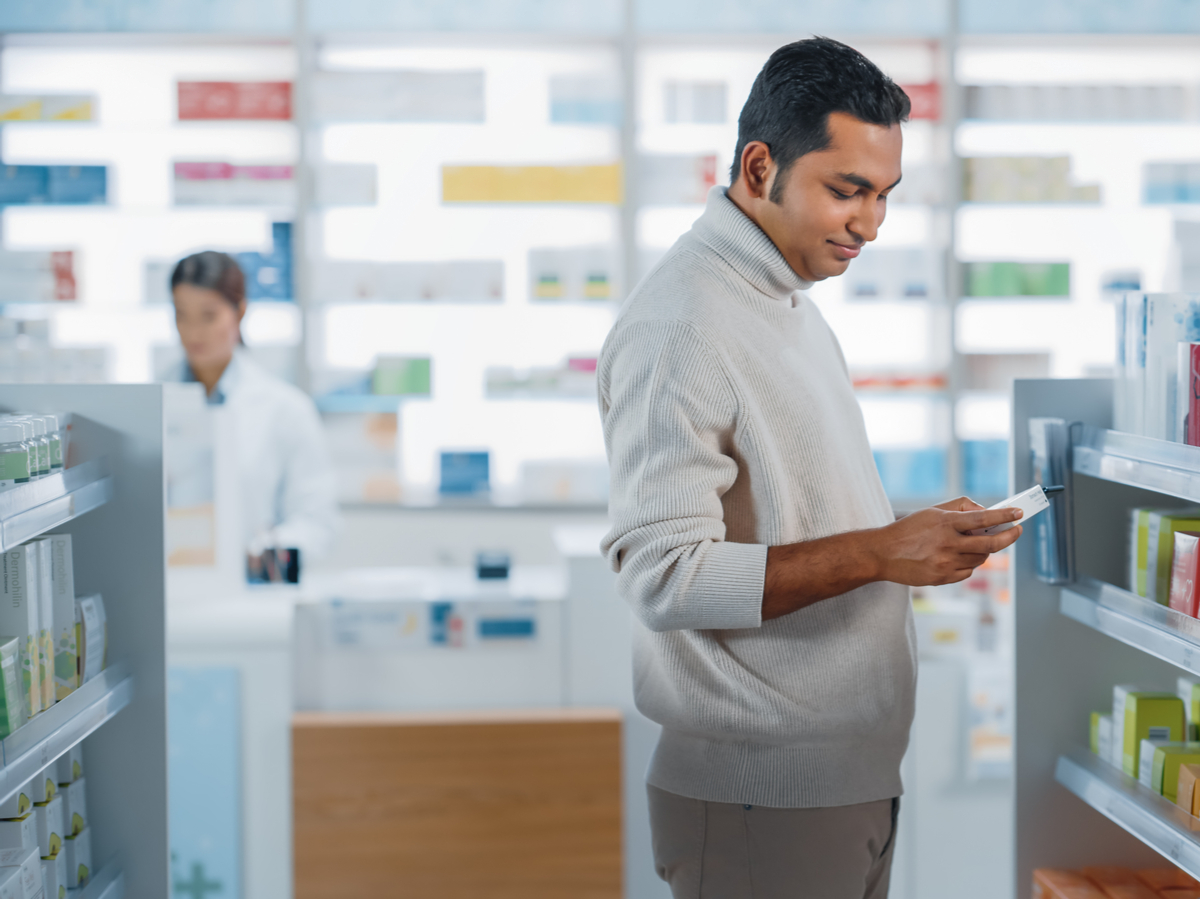 Relief for your labeling and packaging pains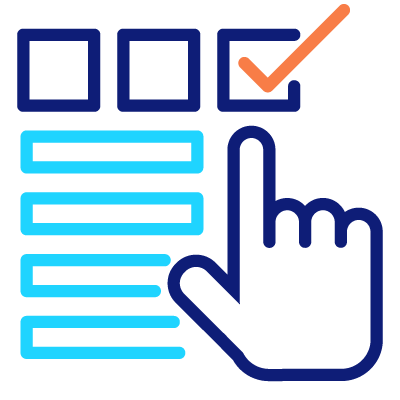 Enable regulatory compliance
Simplified Compliance. Avoid the costly recalls and fines that can result from labeling errors. An agile labeling process helps you quickly comply with industry requirements like FDA's DSCSA, 21 CFR Part 11 and the EU's Falsified Medicines Directive.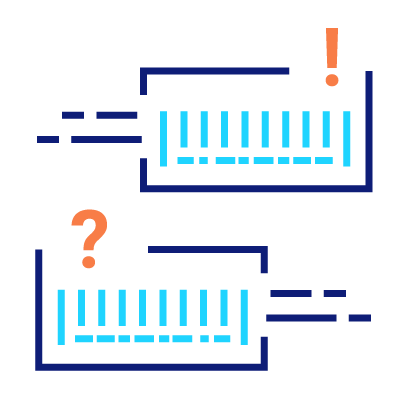 Simplify label design and changes
Unburden IT. Enable business users to quickly and easily design and update labels that can be used across any printer brand or model without special coding. Also, universal templates allow you to consolidate label designs and reduce variations.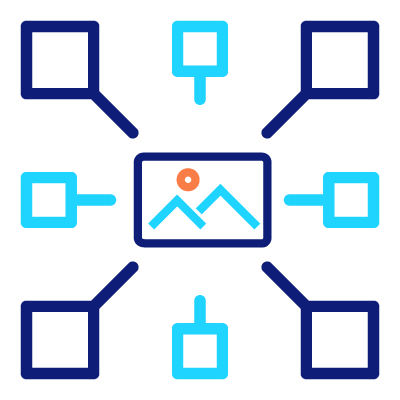 Centralize control for traceability
Complete visibility. Centralize your labeling to gain visibility, control, auditing and reporting capabilities. Combined with business intelligence you can monitor and track all labeling activity which aides in anti-counterfeiting measures.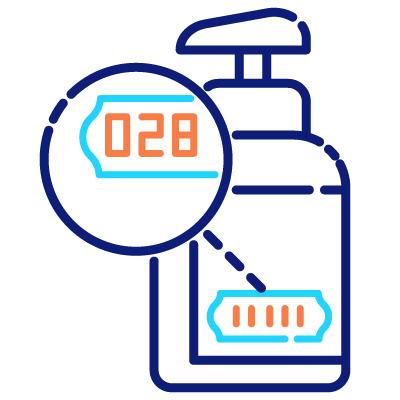 Integrate with serialization systems
Reduce extra cycles. Unite label design, approval, maintenance, serialization and aggregation on one platform. This lets you decouple the layout from the production line set-up and handle the label design and verification process offline.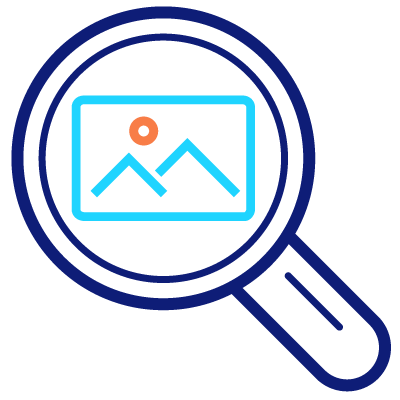 Leverage common content
Find your content quickly. Build efficiencies and enable accuracy with end-to-end solutions that share common approved content for labels and packaging - including cautions, expiration dates, barcodes and images used throughout the product life cycle.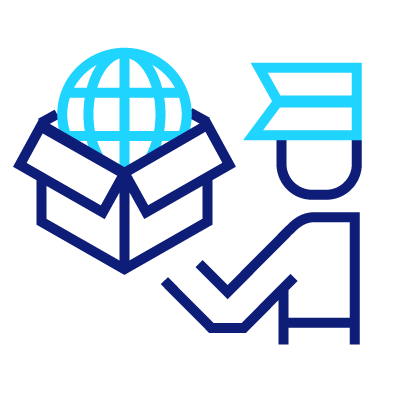 Support global requirements
Labeling that translates to success. Address multi-lingual copy requirements with phrase/translation management capabilities offering a library of common phrases, in any language, to ensure products use approved and accurate labeling for regions across an international landscape.