Loftware Prisym 360 for clinical trials
Loftware Prisym 360 delivers innovative content management features which incorporate industry best practice, designed specifically to meet the highly complex regulatory requirements essential for clinical supplies labeling.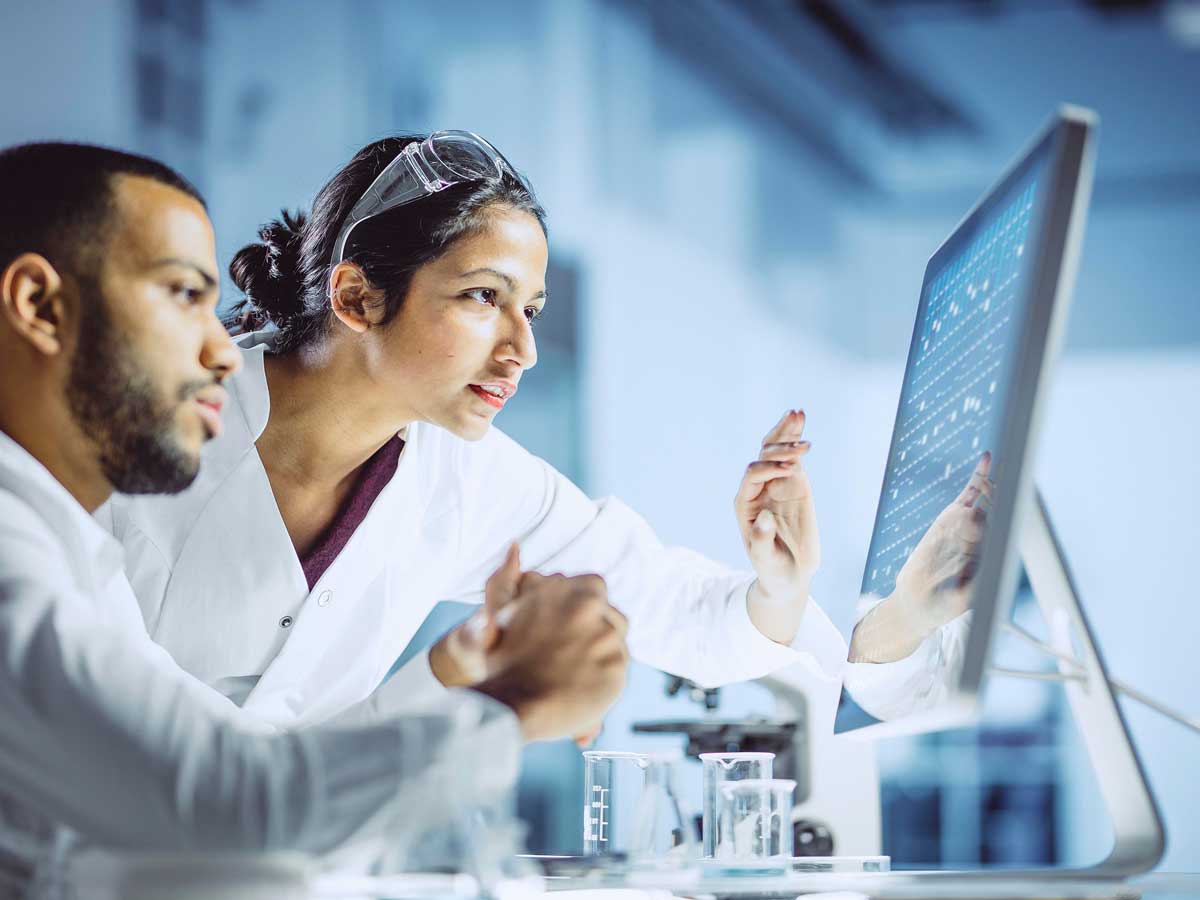 Built to overcome clinical trials supply challenges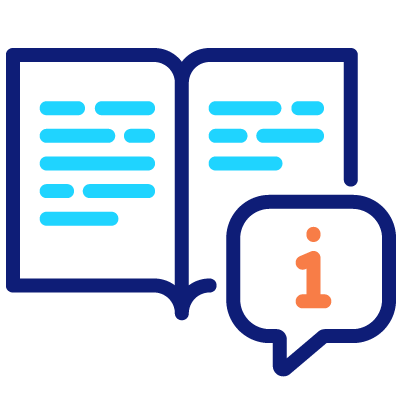 Automates clinical booklet design
Ensures label and booklet regulatory compliance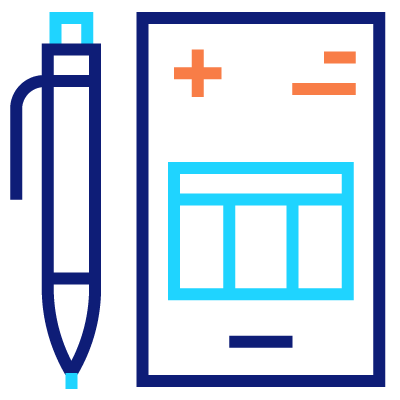 Reduces time and effort in label design and production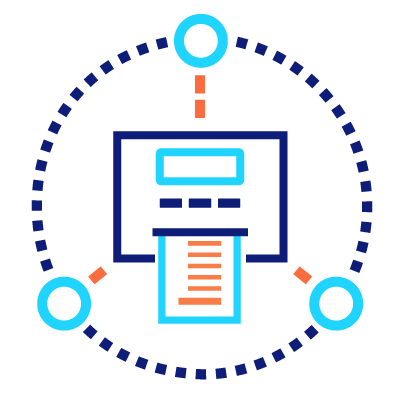 Simplifies GxP compliance and validation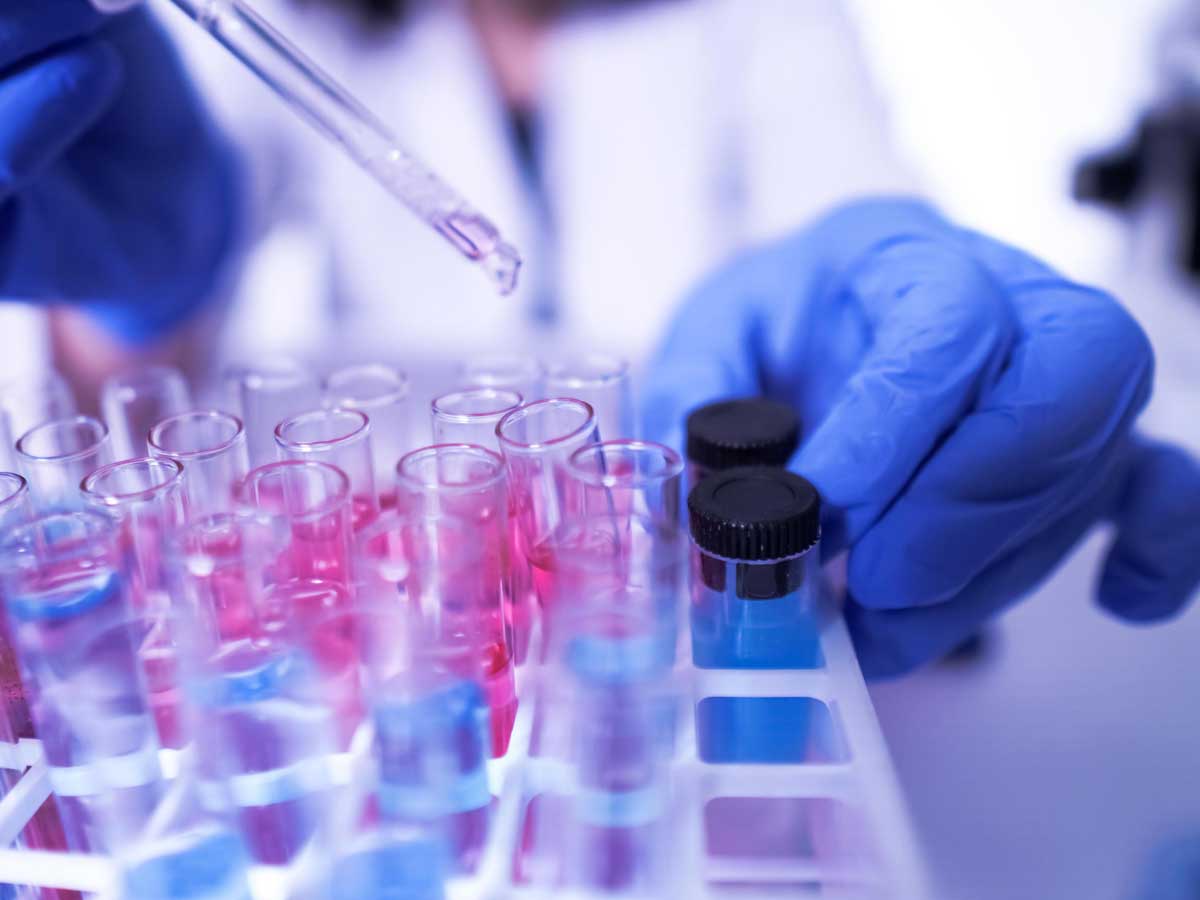 Clinical trial booklet design
Clinical labeling teams often utilize English MLT/CLT variants to define the content for clinical trial labels and booklets.
As the number of countries included in each study increases, with each having specific regulatory content, phrase and language requirements, so the manual process of designing and printing booklets takes more time and effort, leading to greater risk of error.
Prisym 360's MLT/CLT solution prompts users for study information, and then automates the generation of MLT, CLT and booklet design based on its knowledge of content and design requirements. This reduces clinical label and booklet creation from weeks to hours, ensures regulatory requirements are met and reduces risk of errors.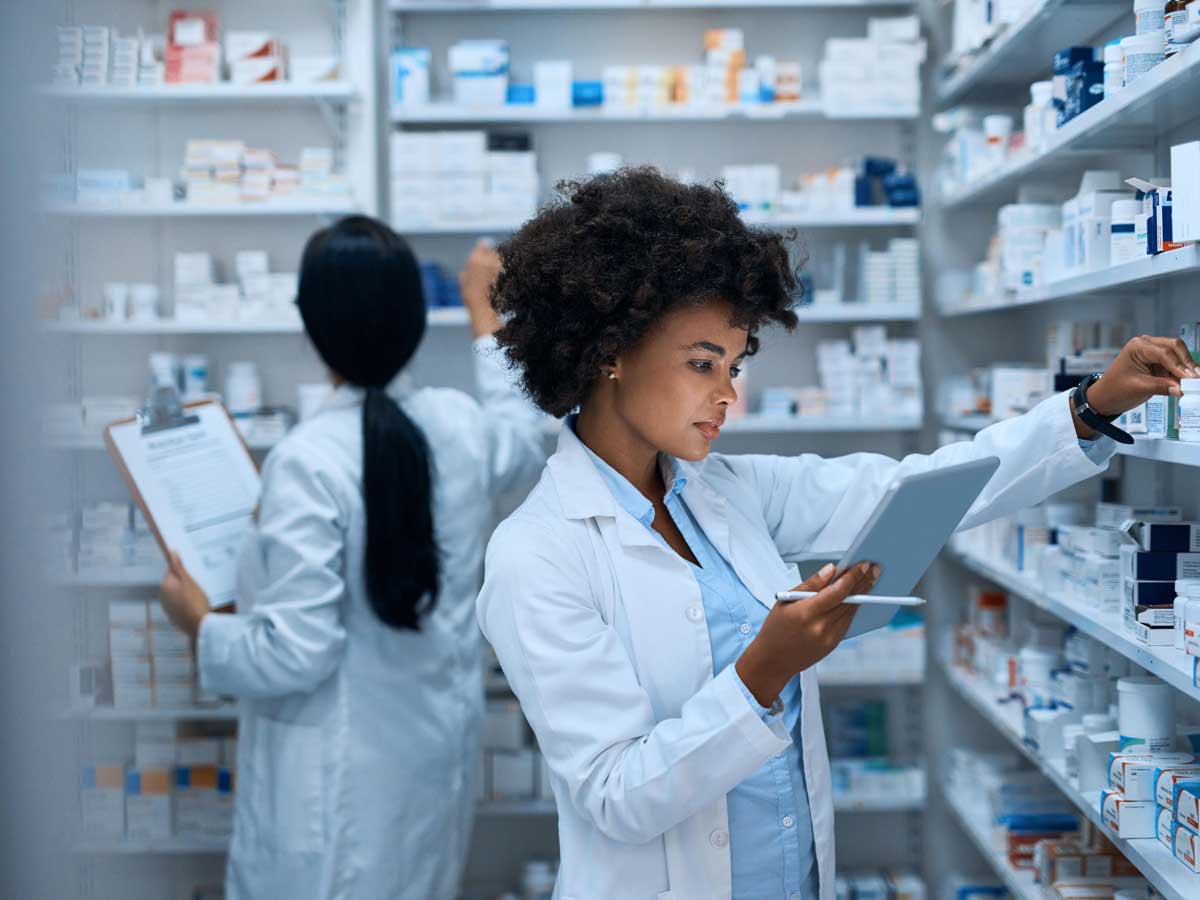 Just-In-Time clinical label printing
With the increase in biologics studies, the cost of clinical trial stock overage and the risk of clinical packs incorrectly labelled with out of date expiration and dosage information is significant.
Clinical supplies is challenged to shift from traditional production and supply models such as batch production to a more flexible on-demand or Just-in-Time model.
Prisym 360's Print Processes perform dynamic label generation, using label templates and logic to retrieve the latest approved content in real time to enable just-in-time printing and packing production models. This ensures the latest, approved expiration and dosages information is used, as well as enabling new supply models such as direct-to-patient.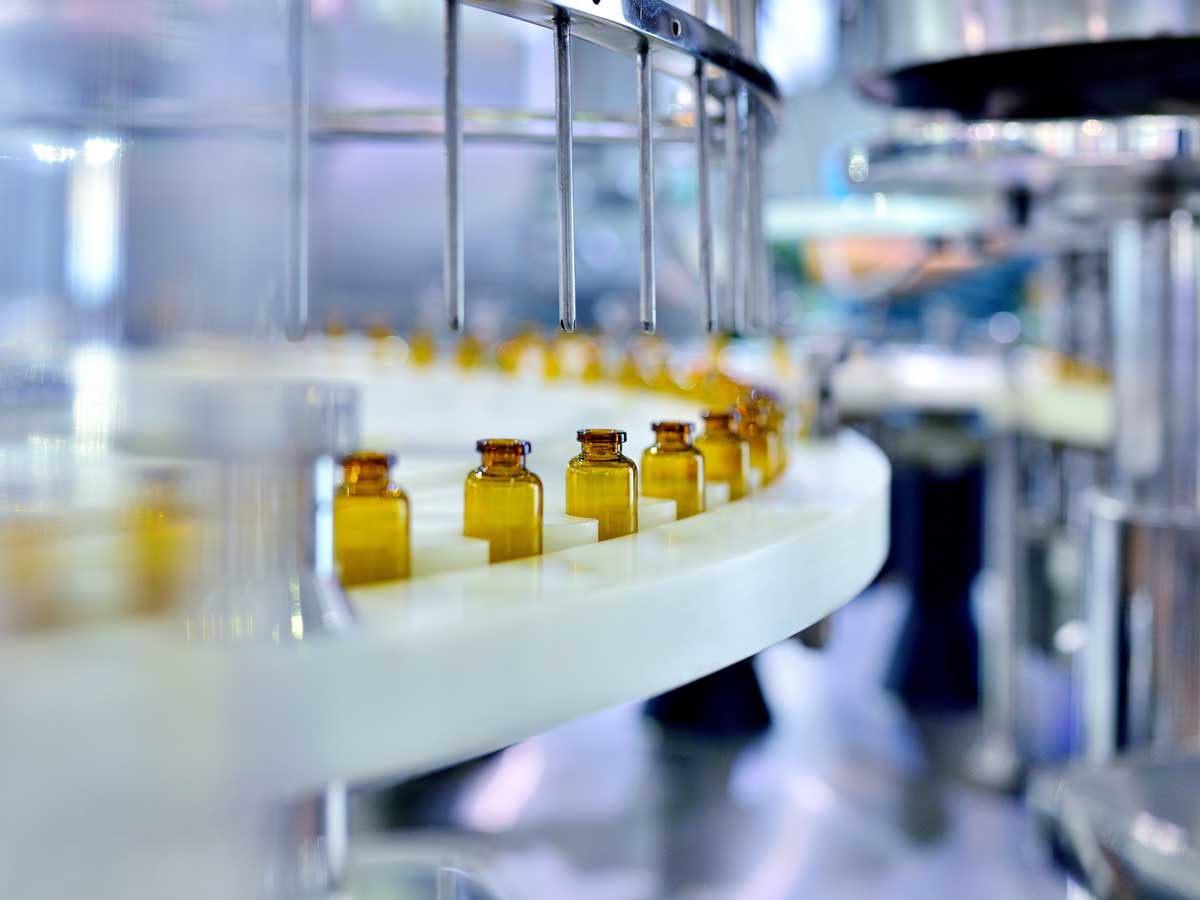 Clinical label print inspection
Clinical labeling regulations require 100% labels are inspected for errors, but manual visual inspection of printed labels is laborious, costly and error-prone. Print inspection technology should help, but is difficult to set-up, and creates an operational overhead of running two systems, labeling and print inspection.
By knowing the label's design and content, Prisym 360's fully integrated Vision print inspection simplifies and automates real-time inspection on both the content and design of every printed label. This minimizes effort in inspection setup and operation, and identifies more errors at time of print.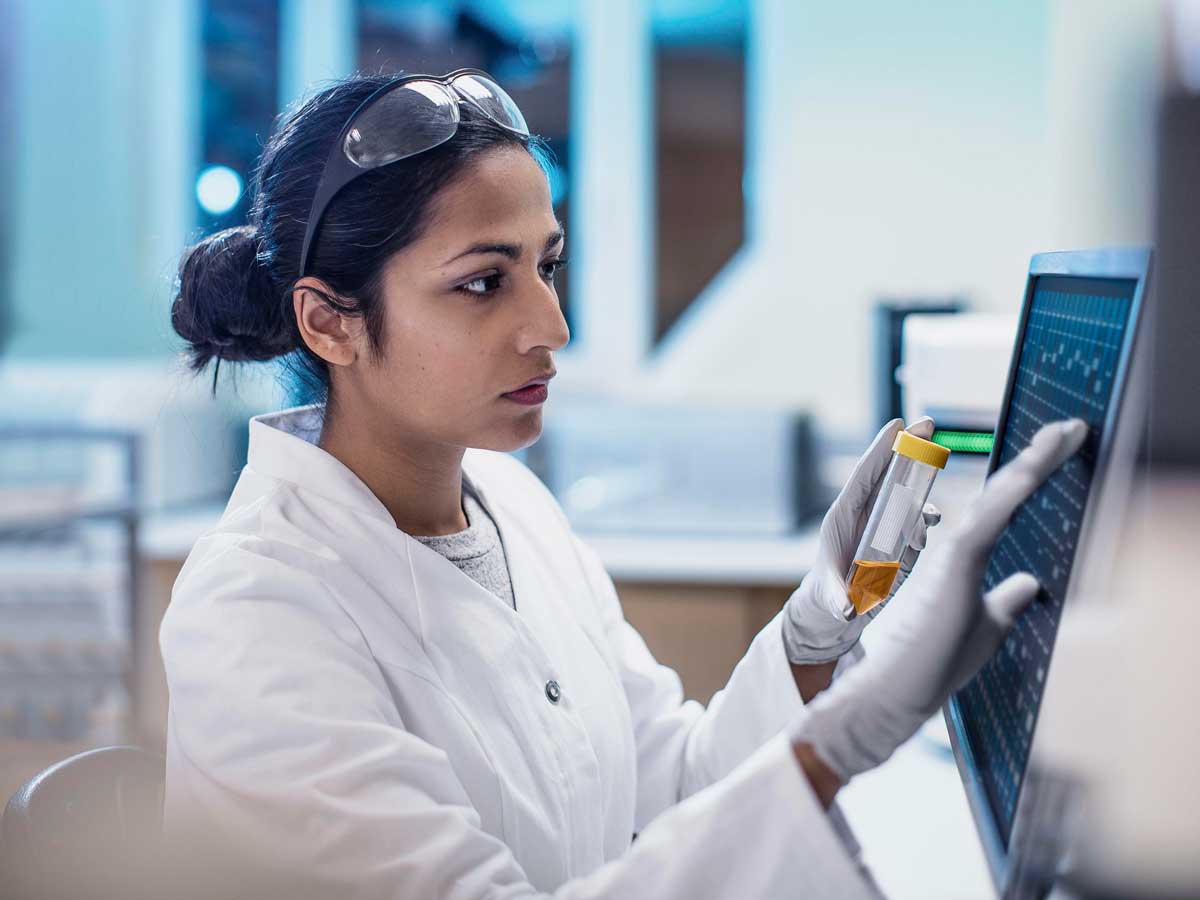 Unique features for clinical trials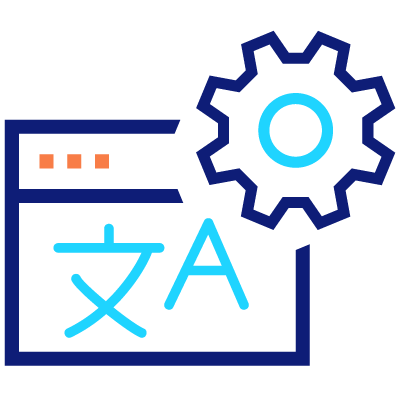 Phrase and translation management
Prisym 360 can manage translations for over 150 languages and regional variations, following the Unicode standard, as well as phrases and pluralization. Missing translations for label data can be quickly and easily identified, and translation request functionality can ensure these are completed without impacting production.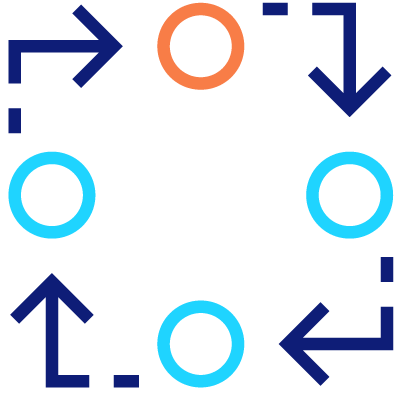 Change requests and approval workflows
Users can raise change requests to label designs or content, which can be routed to specific individuals or groups for approval, and then for action. Approval workflows define the steps and groups through which approval requests are routed. A workflow step can comprise individual users that are either required to make decisions or act as optional reviewers.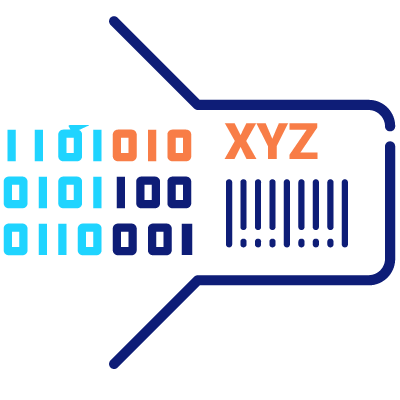 Clinical master data connector
Prisym 360's Clinical Data Connector heavily simplifies the integration of Prisym 360 with clinical trial supplies applications, by providing a flexible, pre-defined interface for the communication of data. It supports industry-common protocols and standards, such as Web Services, SOAP and REST, to maximize its compatibility with external applications.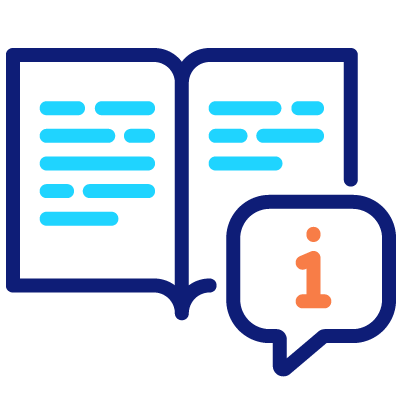 Label randomization
Randomization functionality enables the generation of randomized label data from an uploaded source file. The resulting Randomized data file will be stored and version controlled within Prisym 360, and used to produce production labels.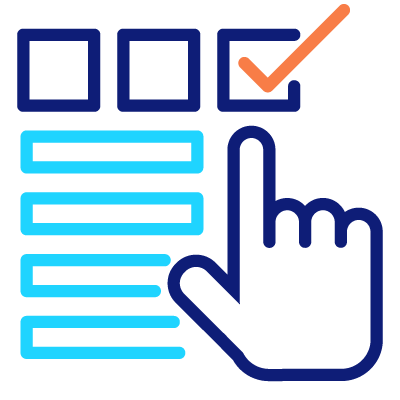 Regulatory rules
Prisym 360 enables Labeling and Regulatory teams to pre-define label design and label data 'Rules'. Automatic evaluation on whether a label conforms to Rules is performed in real-time, within Label Designer and Approval Requests, to reduce the risk of regulatory non-compliance due to incorrect label design or missing content.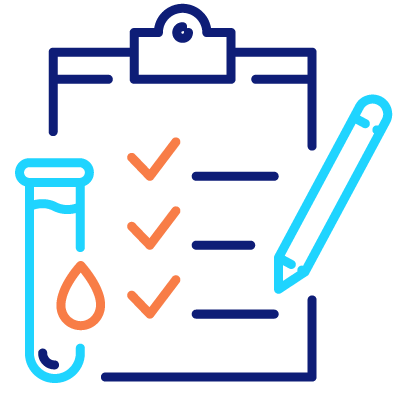 Validation and GxP compliance ready
Each release of Prisym 360 is designed, tested and delivered with a full validation documentation pack, comprising auditable security protocols and lifecycle documentation based on ISPE's GAMP 5: A Risk-Based Approach to Compliant GxP Computerized Systems guidelines.
Flexible deployment options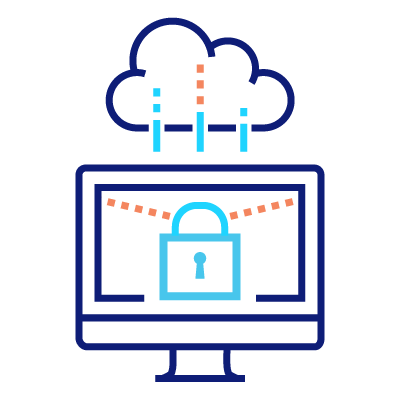 Cloud
Prisym 360 is deployable as a Software as a Service option, with all the technology, security and upgrade benefits from a platform within a GxP validated Cloud environment.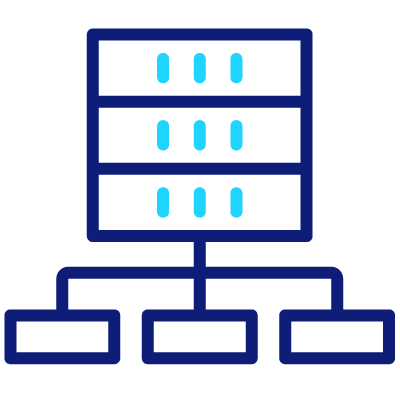 On-premise
Where preferred, Prisym 360 can be deployed onto customers' premises, using Installation Qualification and Operational Qualification documents provided by Prisym 360.