Chemical labeling
Accurate and dependable labeling and packaging processes are critical in the chemicals industry. Frequent revisions to regulations are hard enough to manage, but you also have to contend with the demands of customers and partners in the global supply chain.
Enhance your labeling processes and improve supply chain efficiency with industry-leading labeling software.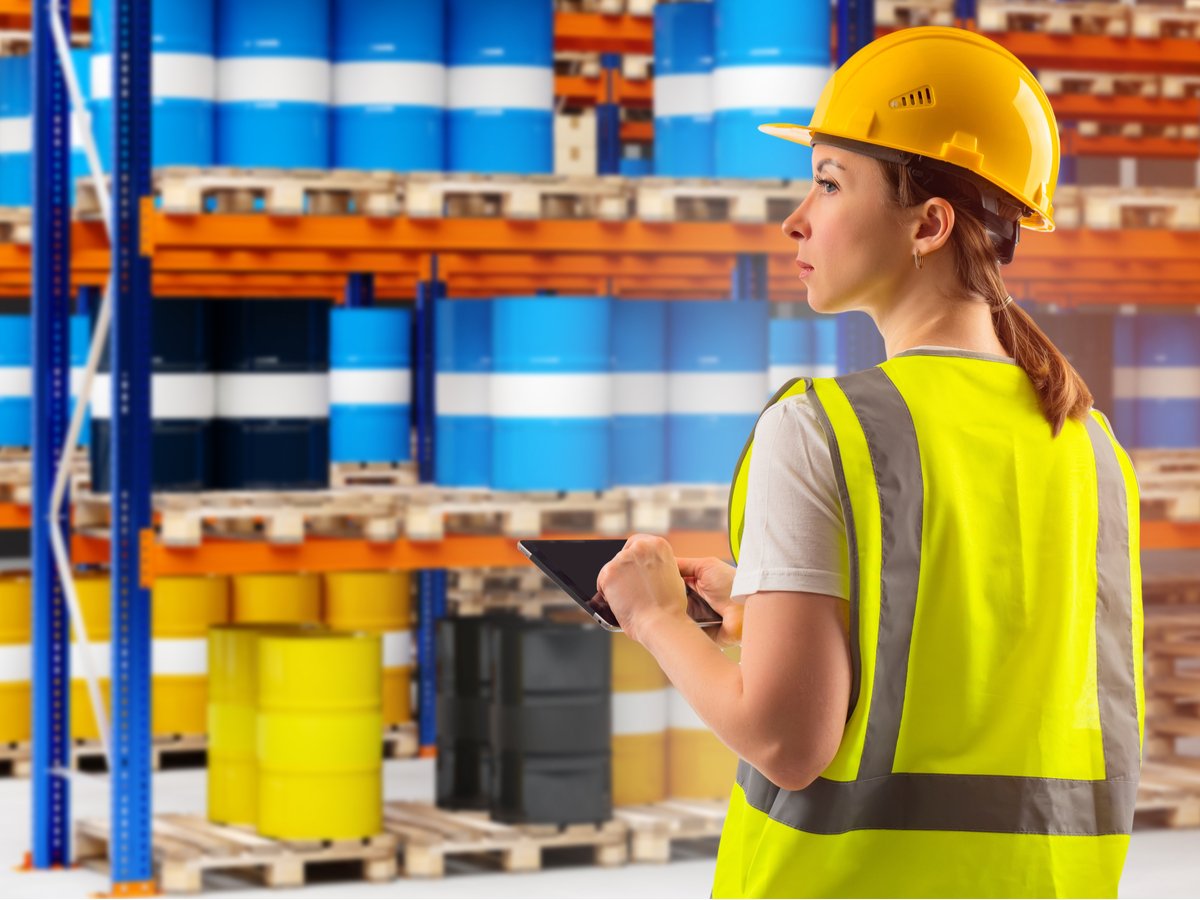 The perfect solution for labeling and artwork management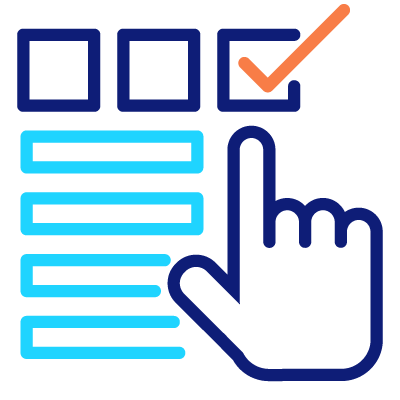 Make changes quickly
Enable compliance. Whether new legislation through EPA, REACH or OSHA or a result of M&A, you'll need a responsive solution that makes you confident your label and packaging processes are compliant.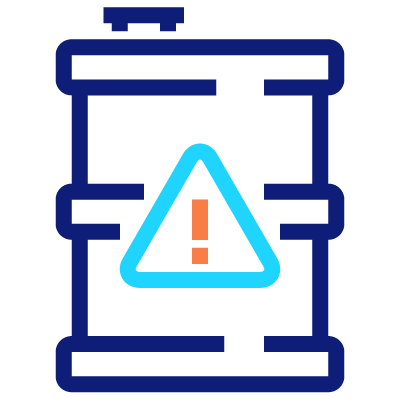 Extend access to tollers and 3PLs
Empower your partners. By extending your packaging and supply chain labeling processes to tollers and 3PLs you can ensure accuracy and consistency while saving millions in relabeling costs.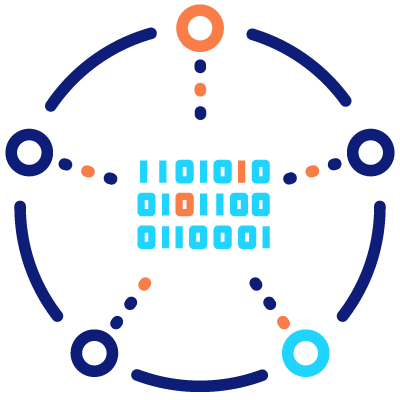 Leverage your sources of truth
Rely on accurate data. By integrating with sources of truth, like SAP and Oracle, you can ensure your label and pack data is accurate and up to date, no matter where in the world it is being used.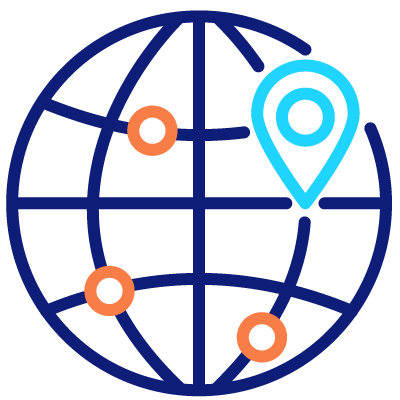 Improve global traceability
Complete visibility. Standardizing label templates and processes across the supply chain helps to ensure you always capture the required information so you can easily trace your products.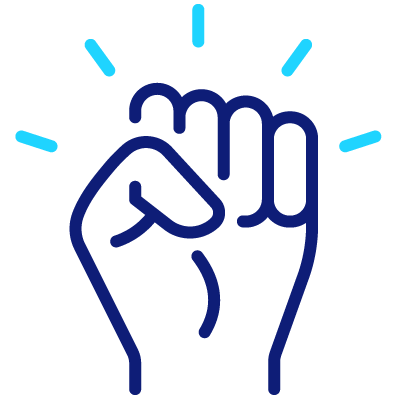 Empower business users
Unburden IT. Your technical teams can get swamped with label design and change requests. Empower users to edit approved templates to alleviate pressure on IT and enable faster changes.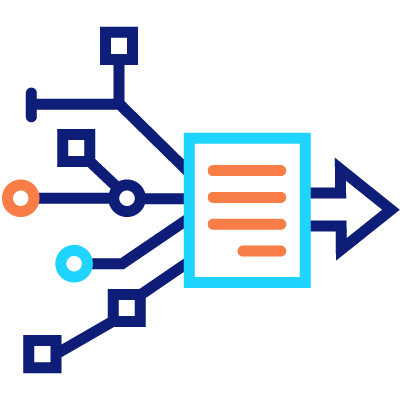 Streamline content with data-driven labeling
Simplify labeling. Dynamic, data-driven labeling enables users to manage a single template for a range of labeling variations to support increasing complex requirements.