About us
Loftware  is the world's largest cloud-based Enterprise Labeling and Artwork Management provider, offering an end-to-end labeling solution platform for companies of all sizes. Maintaining a global presence with offices in US, UK, Germany, Slovenia, China, and Singapore, Loftware boasts over 35 years of expertise in solving labeling challenges. We help companies improve accuracy, traceability and compliance while improving the quality, speed, and efficiency of their labeling.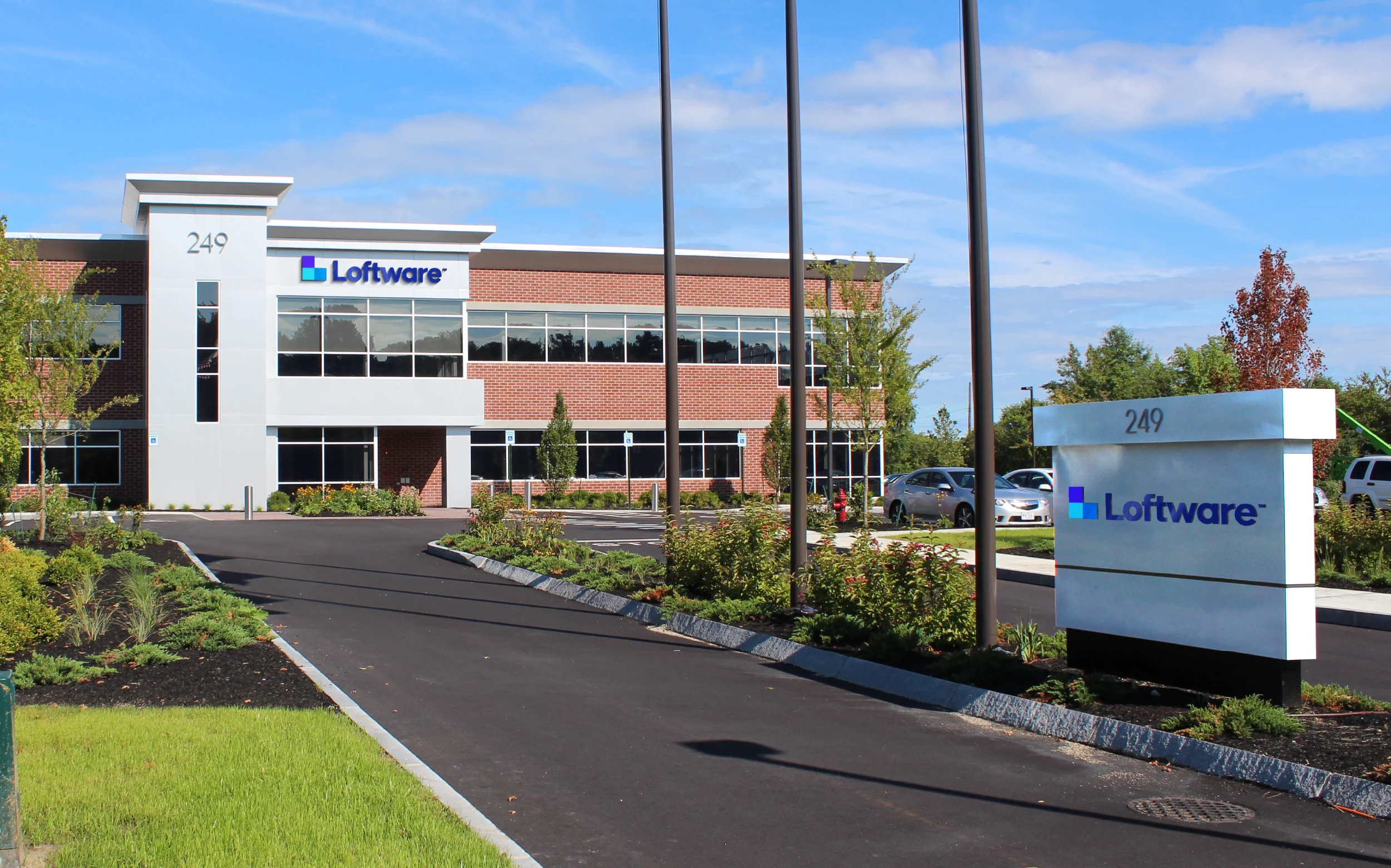 These are incredibly exciting and important times for Loftware.
As the leading global provider of Enterprise Labeling and Artwork Management, along with Clinical Trials Labeling and Regulated Content Management, Loftware enables supply chain agility, supports evolving regulations, and optimizes business operations for a wide range of industries. Those include automotive, chemicals, consumer products, electronics, food & beverage, manufacturing, medical device, pharmaceuticals, retail and apparel.
Learn more about Loftware
Utilizing Loftware enabled us to realize tremendous cost savings and adapt to labeling changes very rapidly.
The Procter & Gamble Company avoided supply chain disruption and reduced the risk of costly fines using Loftware for compliance.