Clinical Trials Labeling
Clinical trial supply labeling has seen a shift in recent years due to COVID-19, decentralization, growth of biologics, and adaptive trials. Pharma sponsors and providers need solutions to help manage increasing production and regulatory pressure.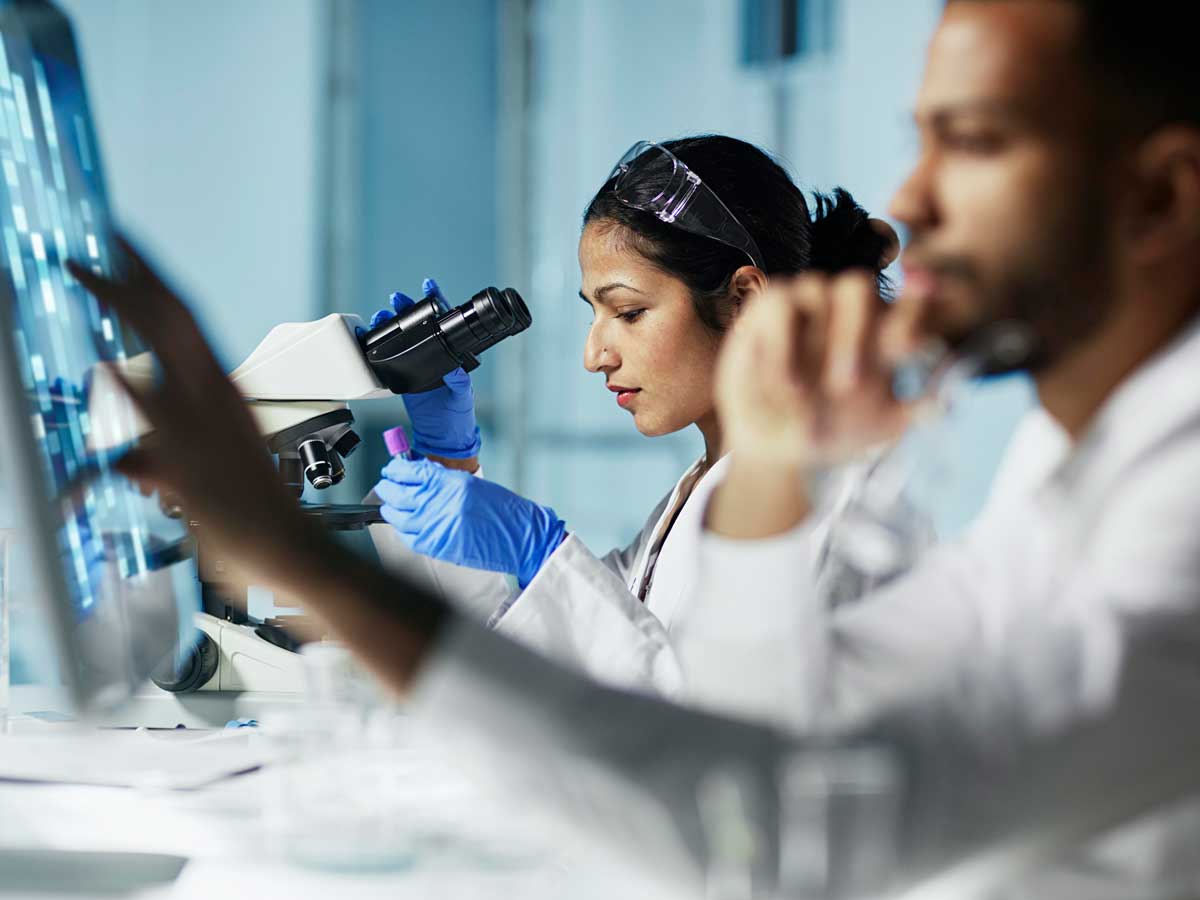 The proven solution for Clinical Trials Labeling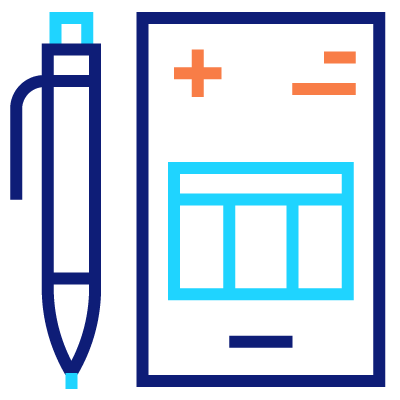 Enable regulatory compliance
Simplify label reviews and approvals. Information that accompanies clinical trials is essential in ensuring the safe and effective use. A streamlined solution can help you manage and design label content, inserts and packaging with ease.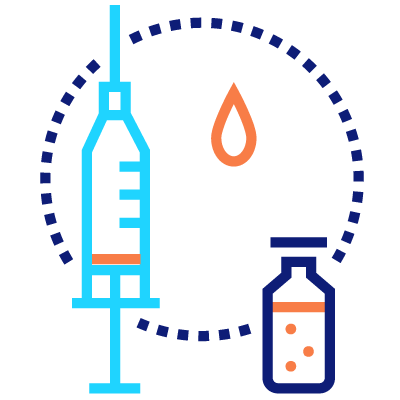 Improve response times
Enable new supply chain models. The cost of stock overage and the risk of labels with out-of-date expiration and dosage information is significant. Dynamic label generation offers efficiency, speed and agility to enable JIT printing and packing for new direct-to-patient models.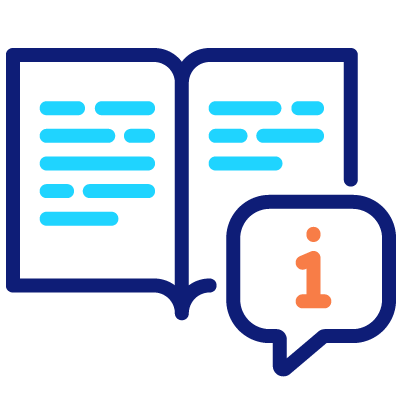 Simplify label and booklet design
Move beyond manual processes. Each country has their own regulatory and language requirements but you can automate processes to reduce clinical label and booklet design and printing from weeks to hours, while ensuing regulatory requirements and reducing errors.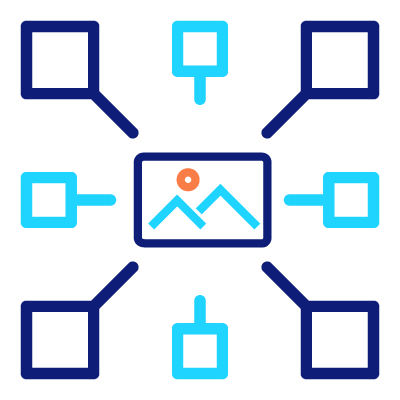 Drive continuous improvement
Integrate with critical systems. Automate and simplify real-time vision print inspection of content and design for every printed label to minimize setup and operation and identify errors at time of print to reduce risk and help ensure patient safety.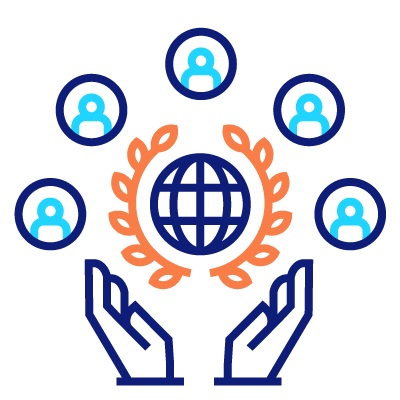 Centralize control for traceability
Visibility offers true benefits. Maintain complete integrity of your label data to meet compliance with FDA & EU regulations, specifically FDA 21 CFR Parts 11, 810, and 820. Enabling a view of master data assets provides the ability to control, optimize and help ensure compliance.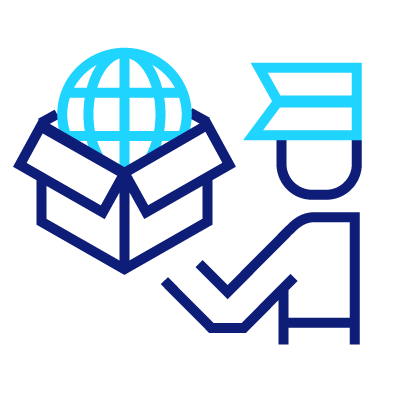 Support global requirements
Avoid risk of error. As the number of countries included in each study increases, so does the need to meet specific regulatory content, phrase and language requirements. Having an automated solution helps to save time and avoid risk of error.