Hispack
May 24-27, 2022
Gran VA, Barcelona, Spain
HISPACK is the leading Spanish trade event for the packaging, processing and logistics sector. The HISPACK 2022 appointment will ensure a greater presence of international visitors, hosting an attractive exhibition assortment to reactivate business and innovation in multiple sectors.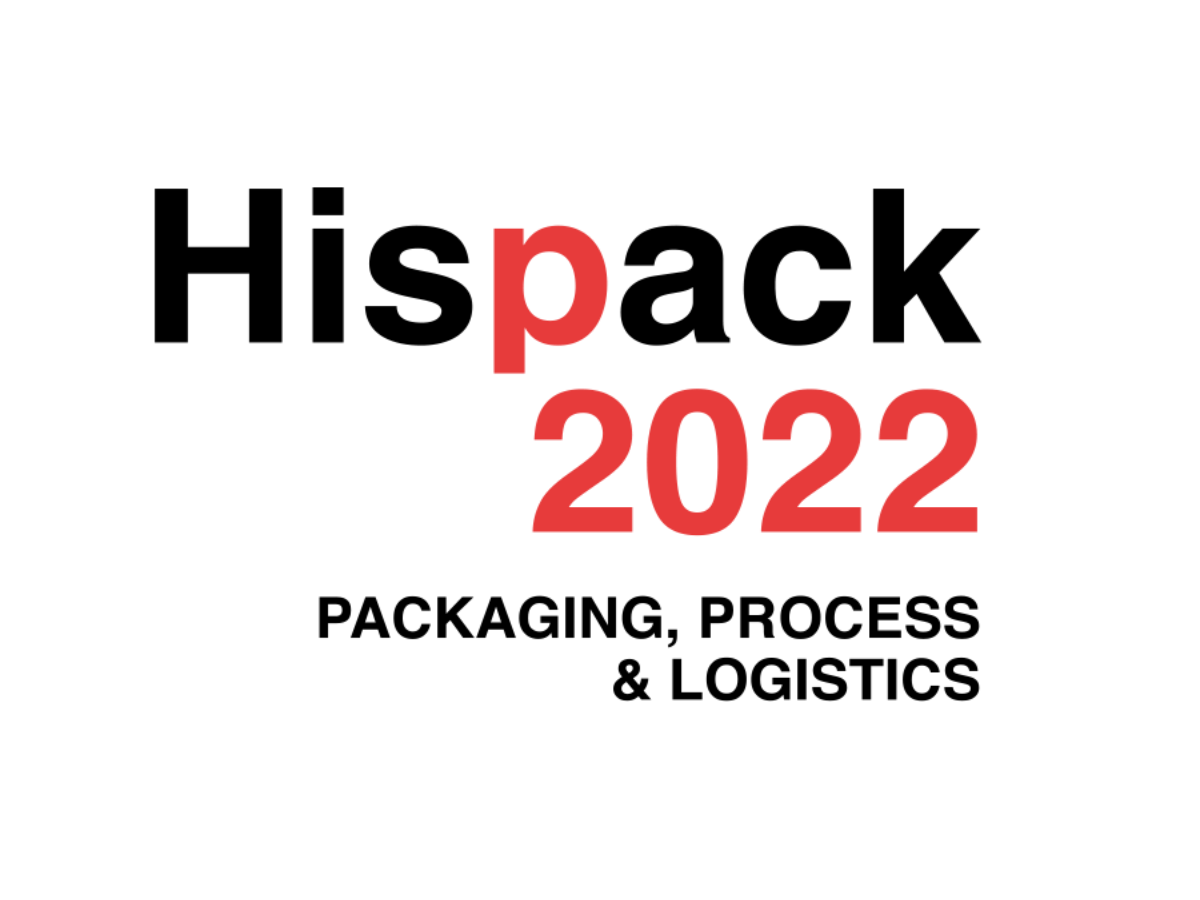 SAP Sapphire & ASUG Accelerate Orlando
May 10-12, 2022
Orlando, FL
This year, SAP Sapphire event provides end-to-end Intelligent, Sustainable Enterprise Experience, an interactive showcase that demonstrates how solutions from across the SAP portfolio work together to transform a business. See firsthand what intelligent, networked, sustainable enterprises can do differently.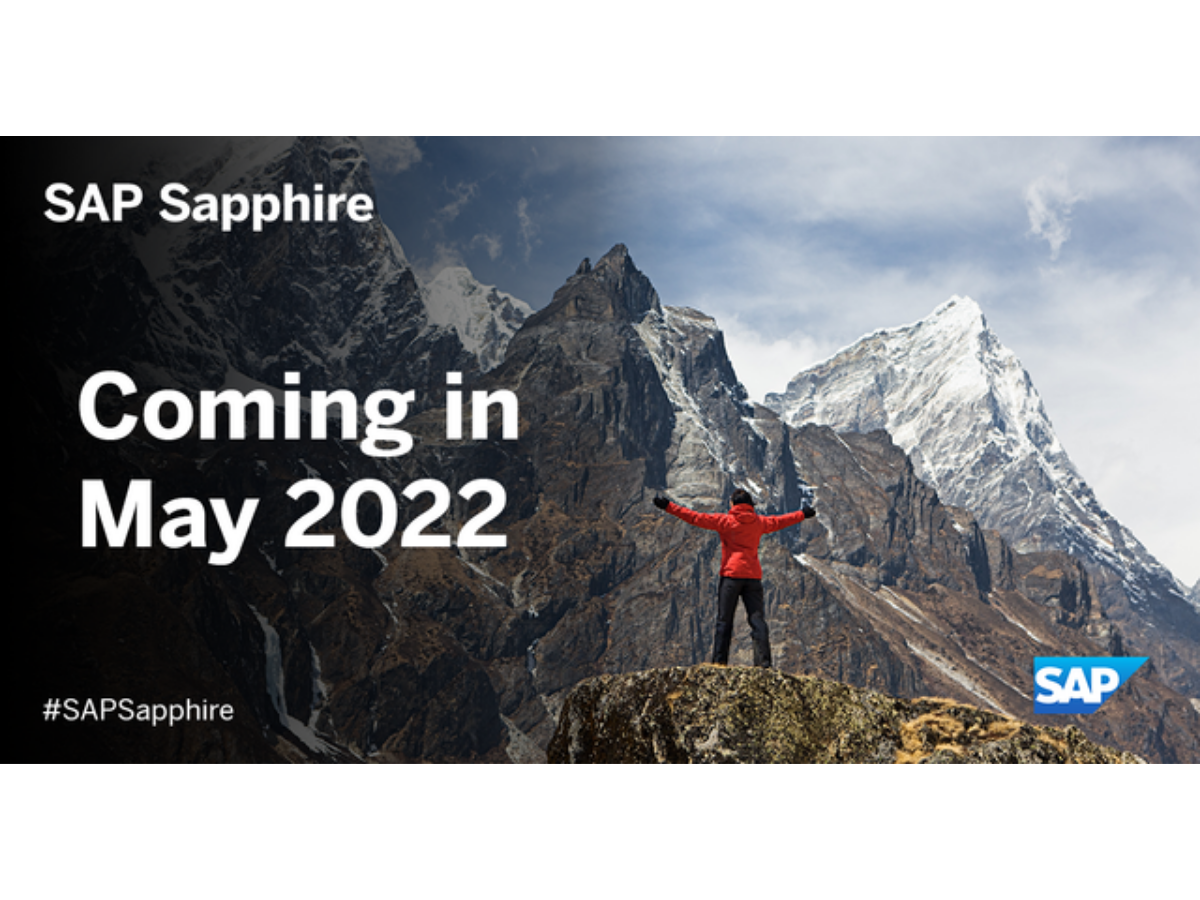 Gartner Supply Chain Symposium XPO
June 6-8, 2022
Lake Buena Vista, FL
The Gartner Supply Chain Symposium/Xpo™ 2022 conference delivers the must-have insights, strategies and frameworks for chief supply chain officers (CSCOs) and supply chain leaders to think big, make bold moves and drive real impact within their organizations.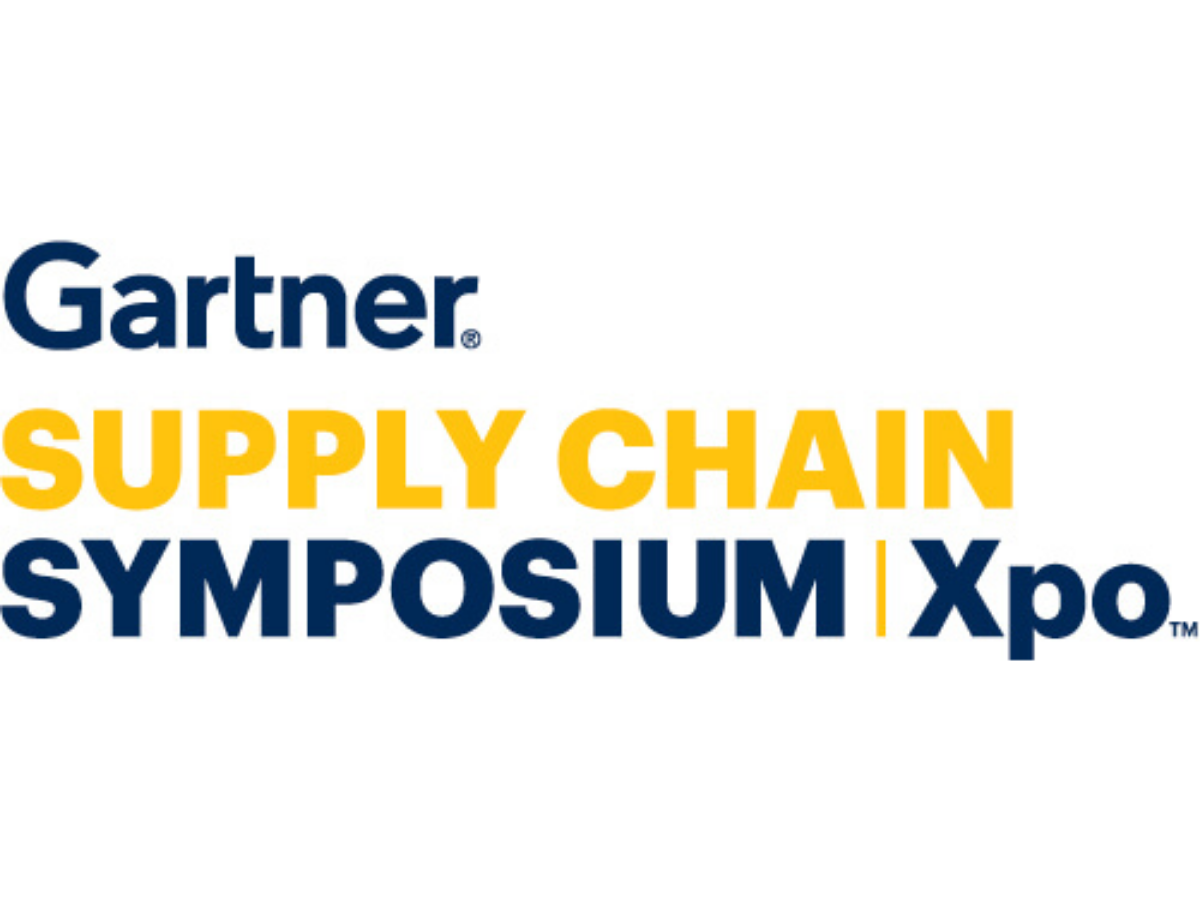 GS1 Connect
June 7-9, 2022
San Diego, CA
Join us for our live conference in San Diego and get inspired! Reengage and rebuild your network. Learn how GS1 Standards can help you adapt to solve your supply chain business challenges at a time of continuing uncertainty.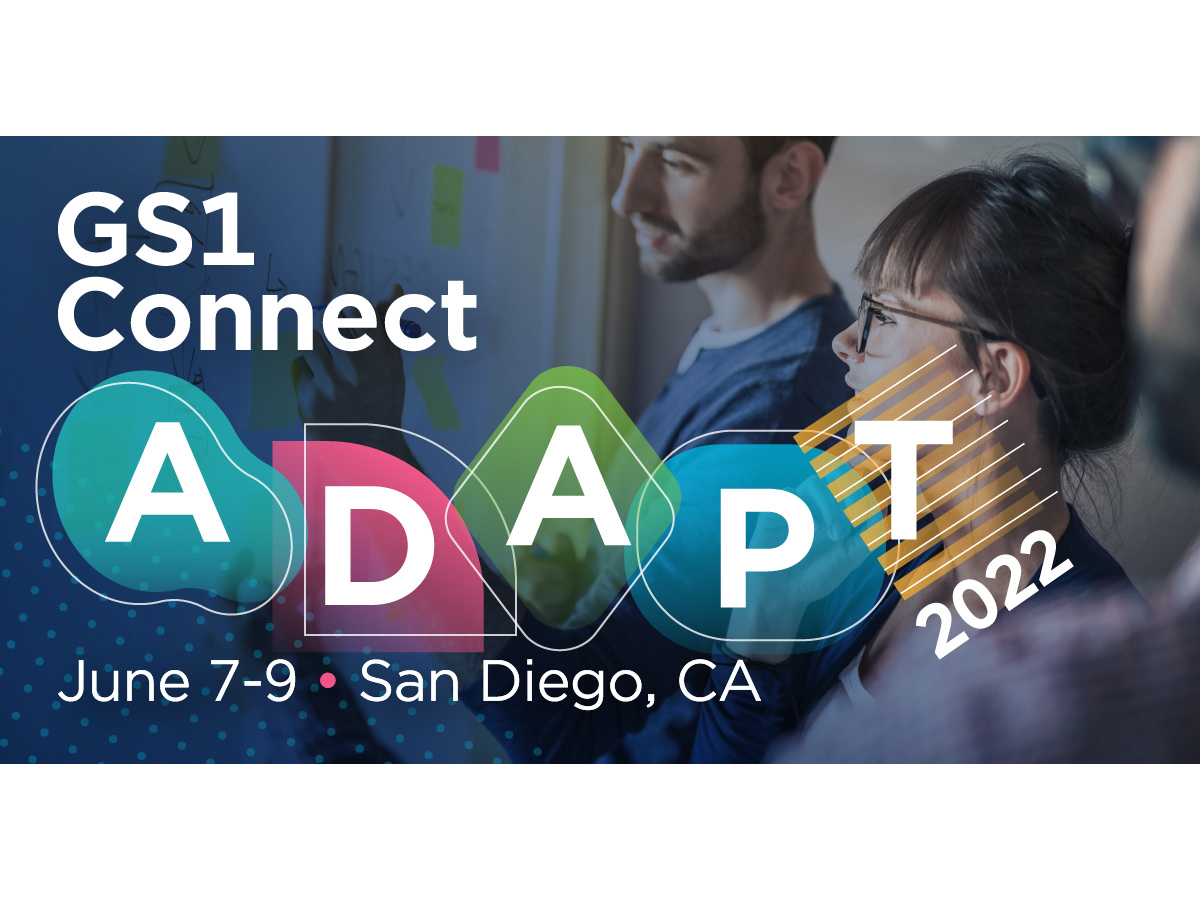 LogiMAT
May 31 - June 2nd, 2022
Stuttgard, Germany
LogiMAT provides the trade audience with a comprehensive review of all the main themes in the sector, from procurement to production and delivers.