Retail labeling
It's all about speed. In the race to adapt operations for faster delivery and quicker time-to-market, don't overlook one of the most business-critical systems: your ticketing system. Enhance your labeling processes and improve supply chain efficiency with industry-leading labeling software.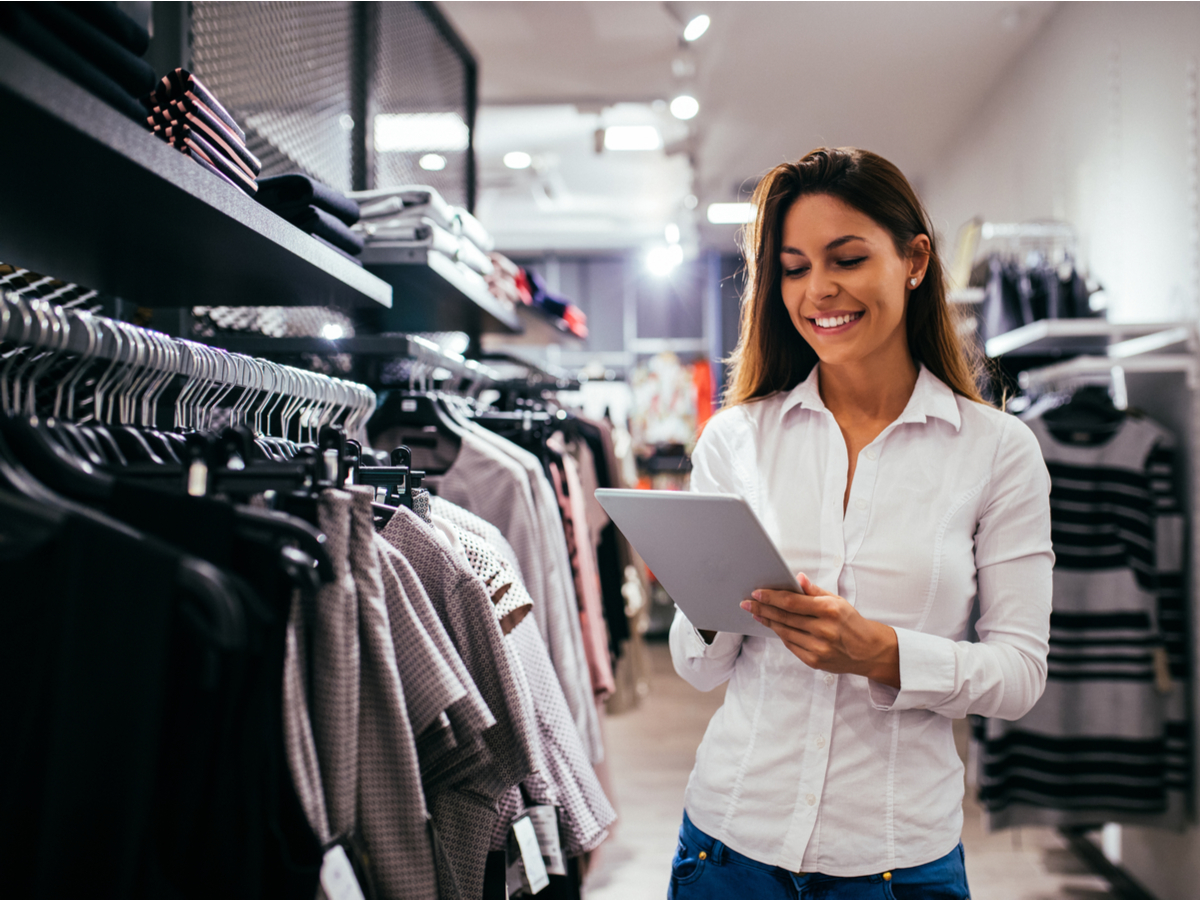 See what's in store for your ticketing and tagging system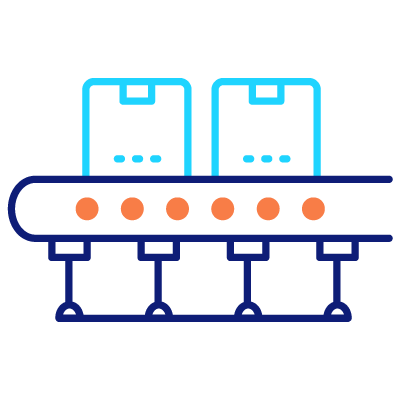 Moving inventory
It's all about agility. Standardize printing across stores, distribution centers and your supply chain and centrally manage pricing and deploy changes in real-time via the web, offering the agility to print tickets from any location.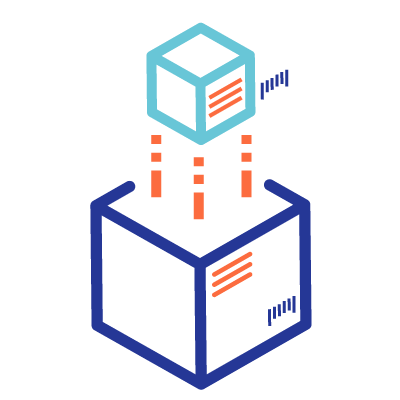 Processing returns
Returns are unavoidable. Now it's just a question of how quickly you can process returns. Loftware integrates with your business systems so you can quickly locate orders, re-print tickets from any printer and get returned products back on the rack for sale.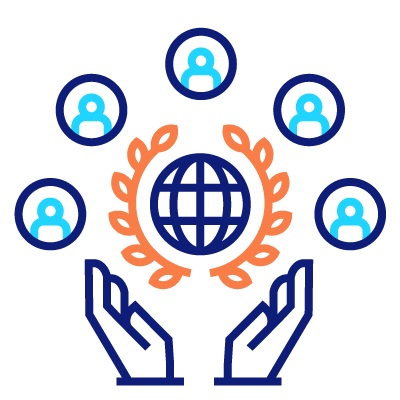 Brand consistency and protection
Your brand is everything. Support RFID and other features that help you build anti-counterfeiting measures into your tags. You can prevent unauthorized changes to tags and maintain a record of all tag changes and detailed print history.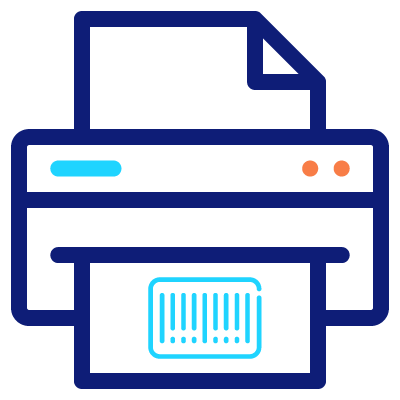 Optimizing print performance
Retail moves fast. Choose the print setup that suits your environment, whether printing tickets manually or via integration with your WMS. Automating business rules with a high volume printing solution saves valuable time in the ticket printing process.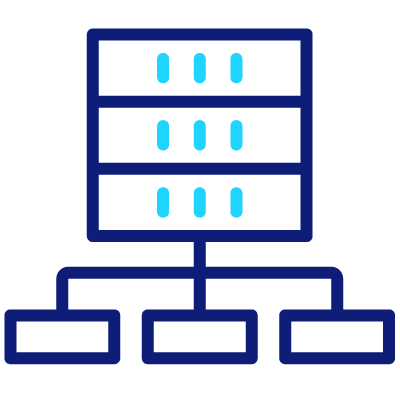 Creating an integrated IT environment
Systems seamlessly working together. Siloed systems and process can bring your printing operation to a gridlock. Integrate with WMS and ERP providers for a ticketing solution that works with your IT environment today and in the future.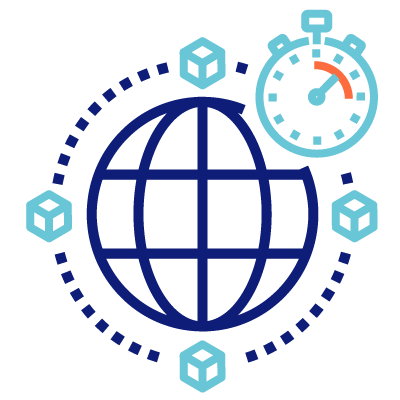 Supply chain optimization
Price check, please! A standardized printing process helps to ensure suppliers are aligned with ticketing standards (regardless of the printers they use). It enables you to deploy ticket changes in real-time and have visibility of all tickets printed.