Simplify GS1 Compliance
GS1 standards are designed to improve processes when working with suppliers, co-packers, distributors and the like. However, getting and staying compliant can be a demanding process. Loftware helps you develop a GS1-compliant labeling solution. We do this by partnering with GS1 experts and providing labeling solutions that simplify compliance.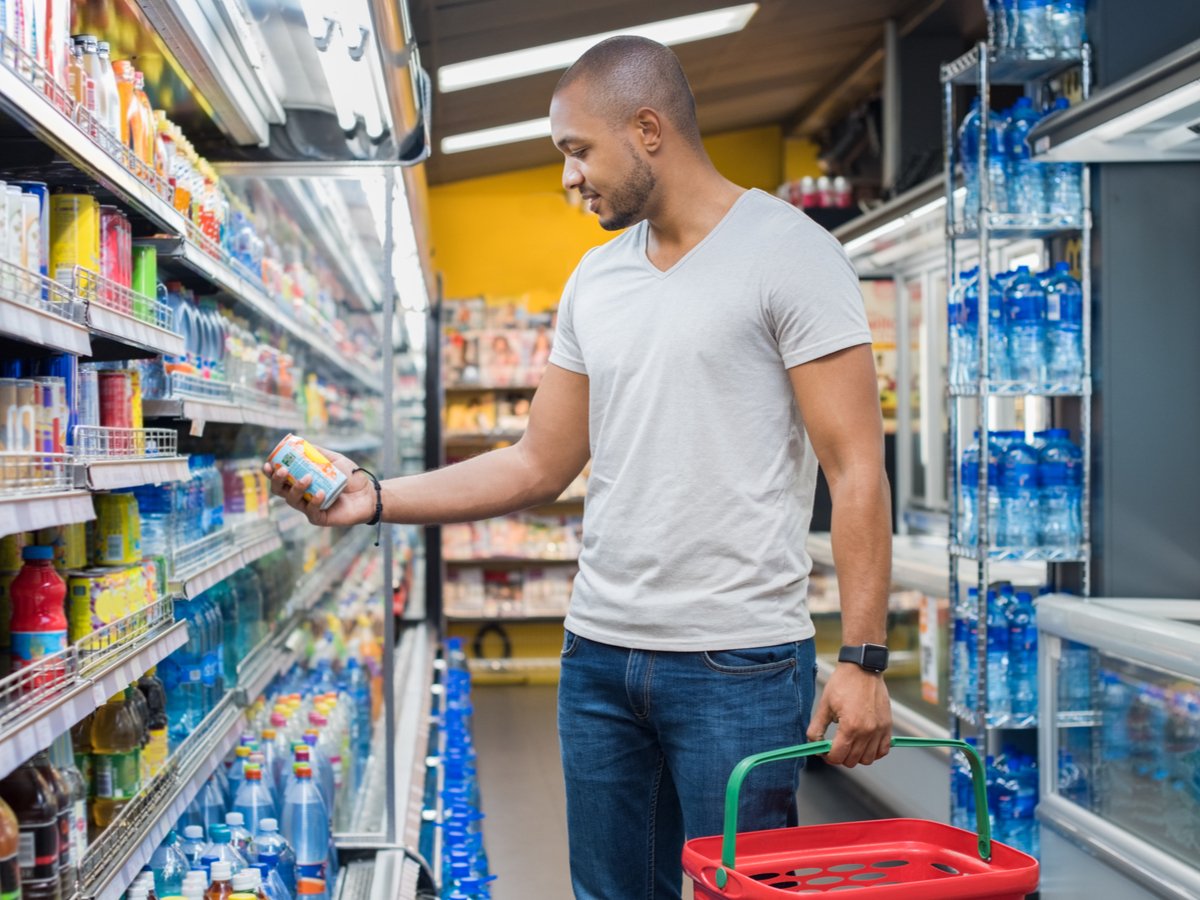 Implement GS1 barcode standards easily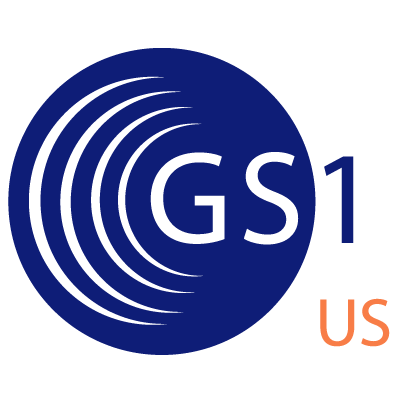 A Certified GS1 US Partner
Loftware delivers labeling solutions to manufacturers and suppliers in over 25 industries. Our software helps companies to manage GS1 standards and other labeling requirements.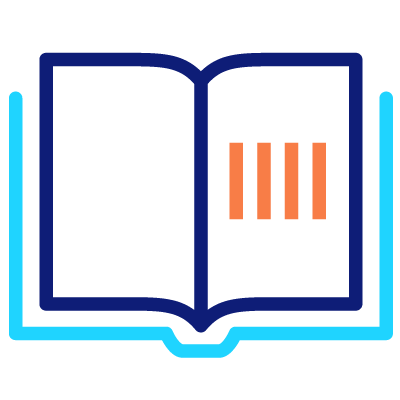 React quickly to evolving GS1 standards
Integrating labeling with existing business processes produces dynamic, data-driven labeling. React quickly to changing GS1 standards, and regulatory, customer, and regional requirements.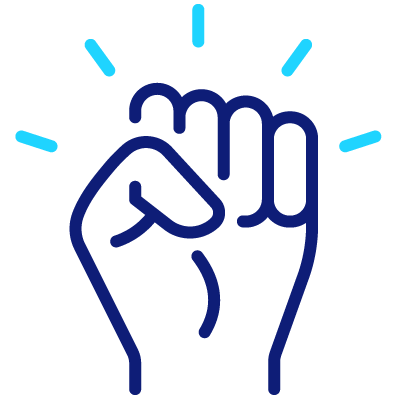 Empower business users to design GS1 labels
Alleviate the burden on IT and standardize your labeling for accuracy, consistency and compliance, no matter where they're printed.