Microsoft Dynamics Integration
Easily create, manage, and print standardized, compliant barcode labels to help scale your business and improve customer satisfaction. Leverage existing business processes and vital data sources to achieve label accuracy and consistency—while eliminating duplication of data, added costs and the need to retrain users.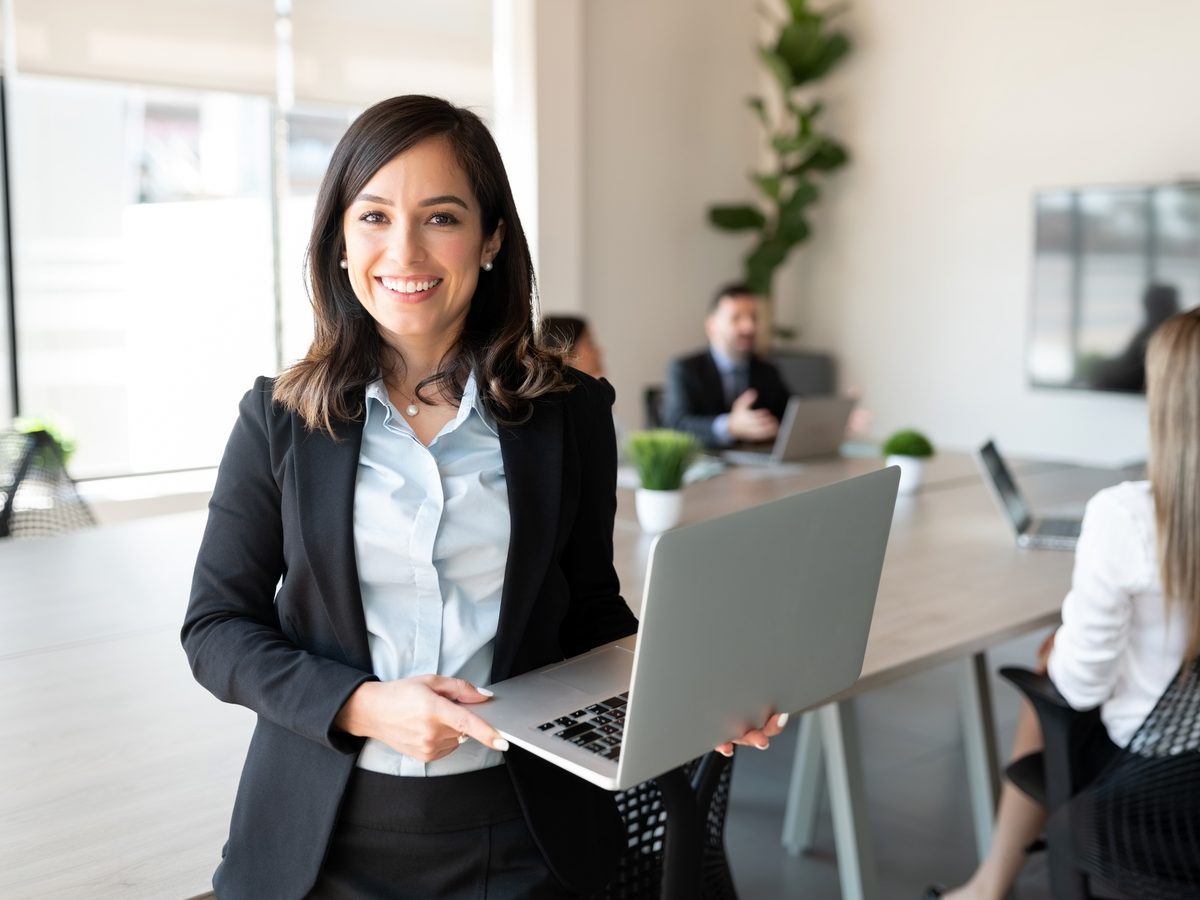 Top reasons to integrate labeling with your Microsoft Dynamics system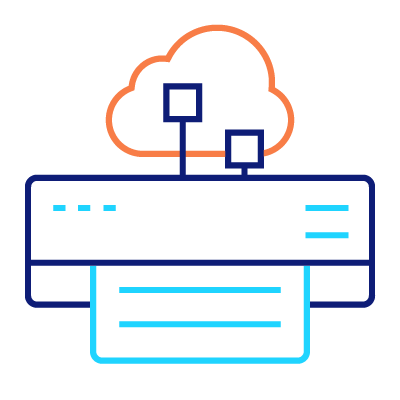 Print from a single source of truth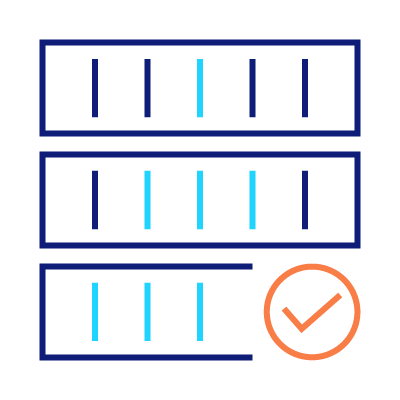 Guarantee accurate label information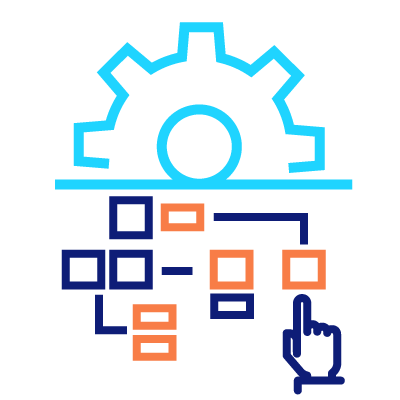 Leverage existing business processes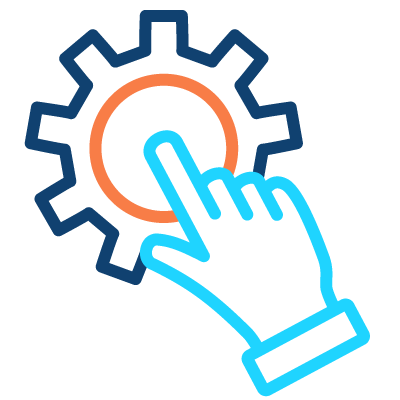 Eliminate costly coding by configuring your own integration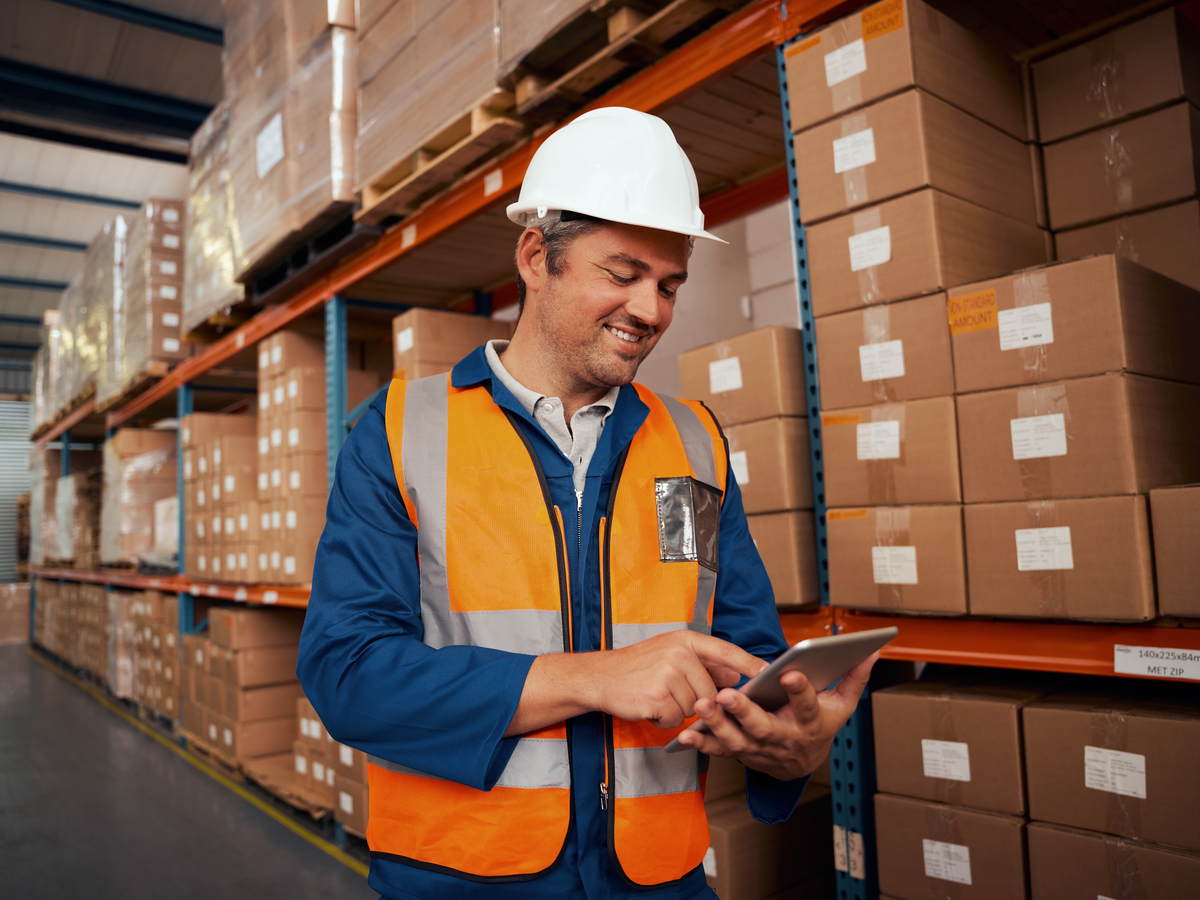 Save time and resources with a sample integration
Loftware's solutions enable you to print directly from Dynamics 365 in your specific printing environment. Simply download and deploy Loftware's prebuilt sample integration to Dynamics 365 for Supply Chain Lifecycle Services. Customize the integration code to include your printer setup information and other Dynamics 365 for Supply Chain data to use on labels you print.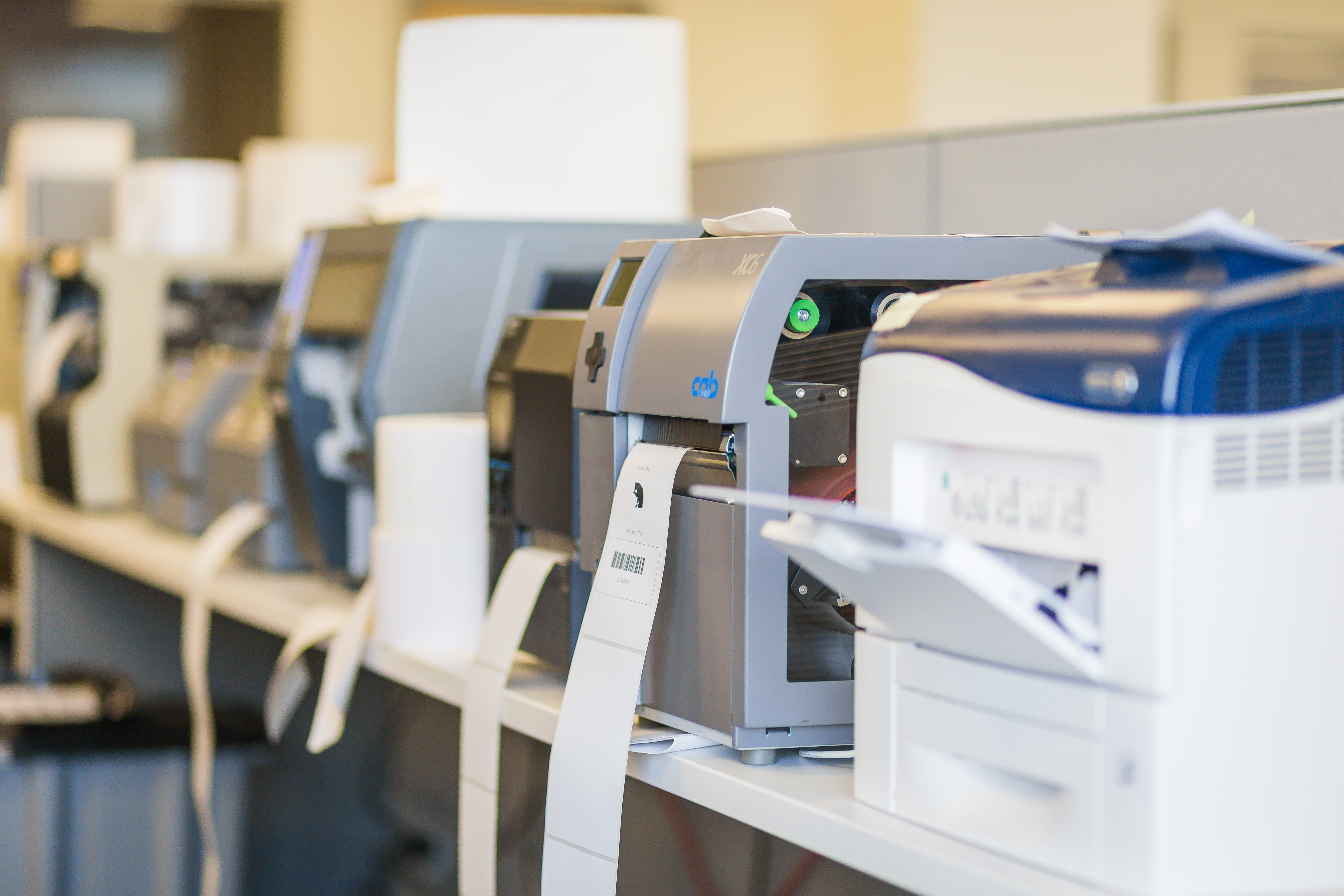 Print to cloud or classic on-premise printers
Through partnerships with Zebra and Sato, Loftware solutions work seamlessly with all your printers. You can even print directly from Microsoft Dynamics 365 for Supply Chain to your cloud-connected printers, with no local infrastructure required.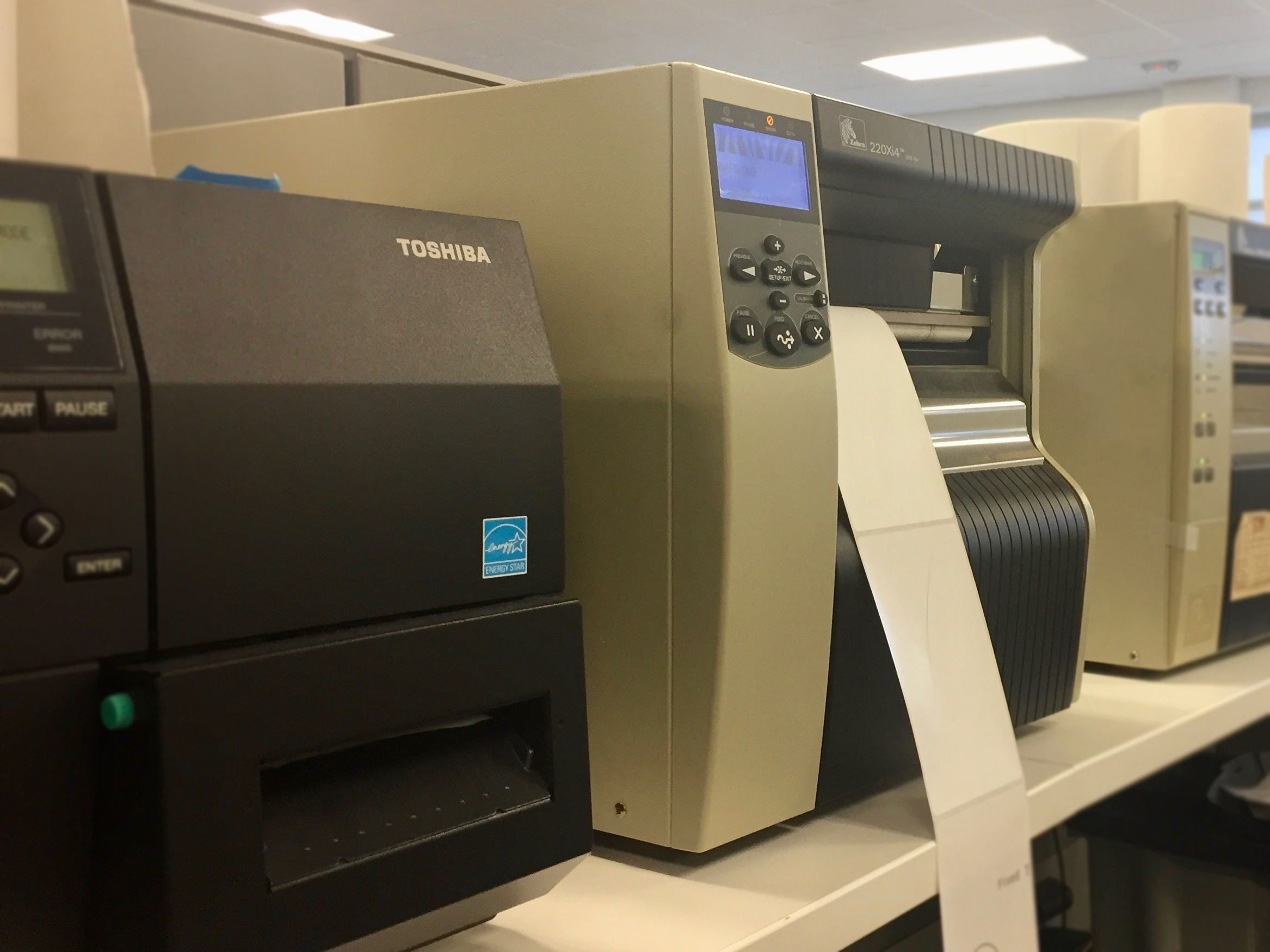 How it works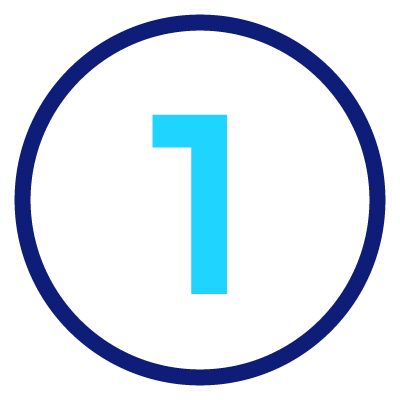 Download step-by-step integration guide
Follow our helpful instructions to set up, integrate and print professional barcode labels with Loftware NiceLabel.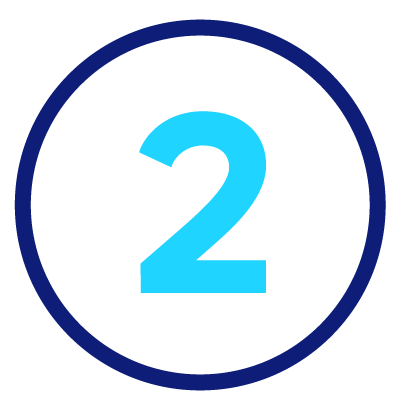 Connect printers and data
Then create your labels in our familiar, Microsoft Word-like Label Designer.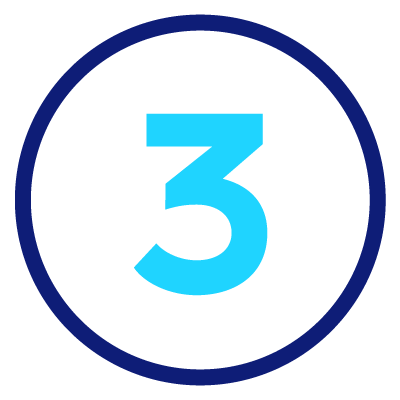 Print labels in a matter of minutes
Next, trigger printing from within D365SCM via a NiceLabel Print button, making the solution super-easy to use.