Spectrum
Ensure accuracy by integrating to your enterprise applications
Spectrum is designed to integrate with any type of enterprise application, including ERP, WMS, SCM and/or PLM systems. It supports certified integrations to leading applications to ensure that your label data is always accurate, consistent and up to date.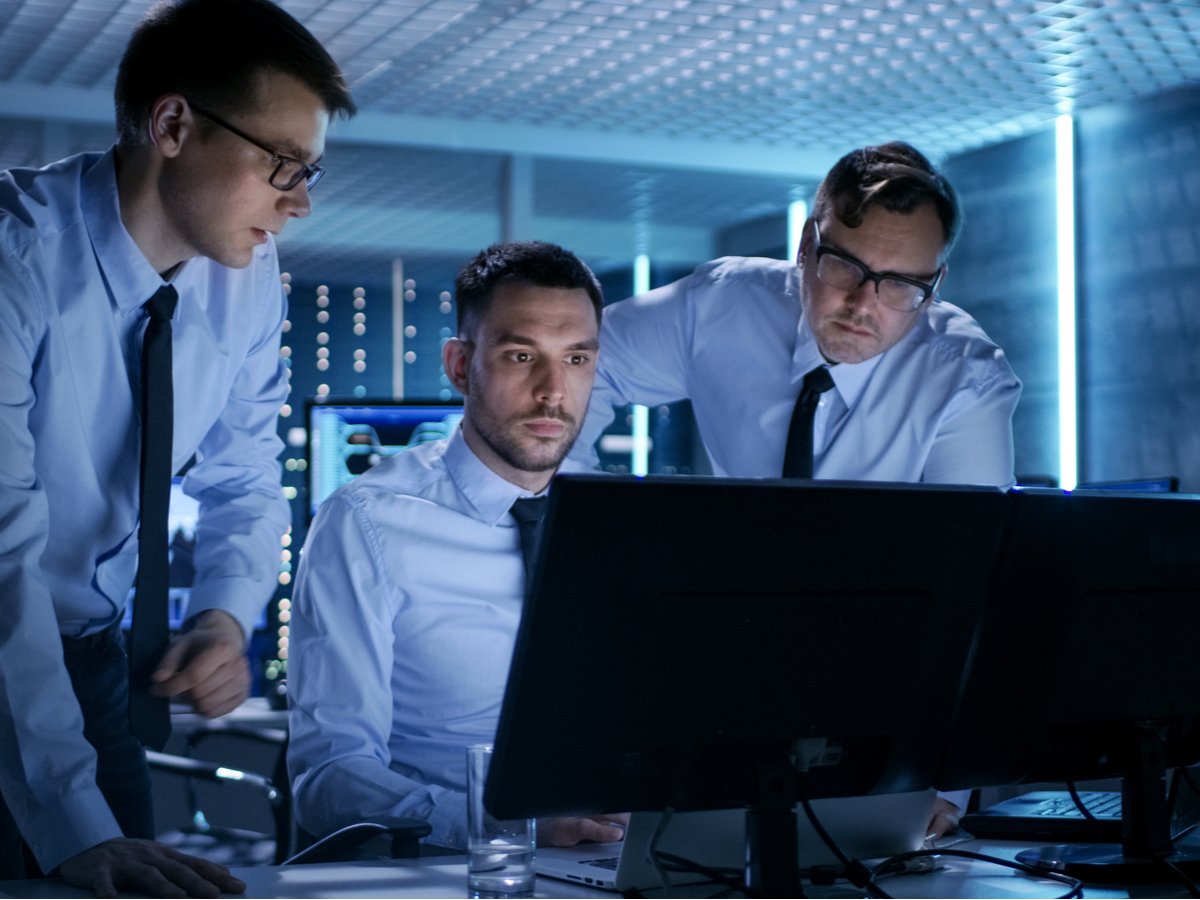 Integrate label printing with single sources of truth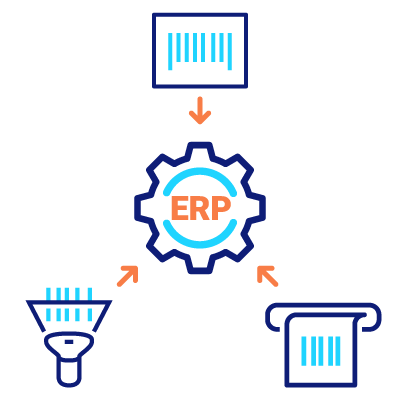 Certified integrations with leading ERP systems
Spectrum offers certified bi-directional integration to SAP and Oracle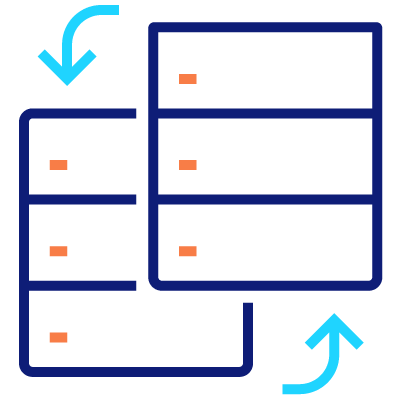 Integrate with any business system
Use Spectrum's Web Services to integrate with any application(s) you use for label data and printing.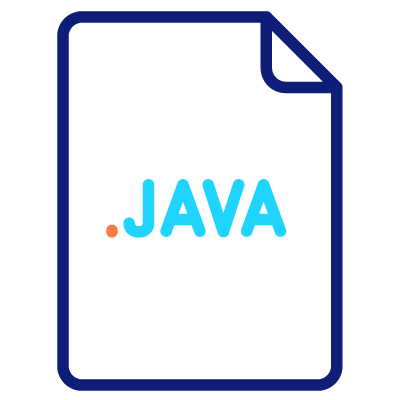 Extend your label processes with event-based integration
Leverage Spectrum's Java Message Service (JMS) to both publish and subscribe to events from external applications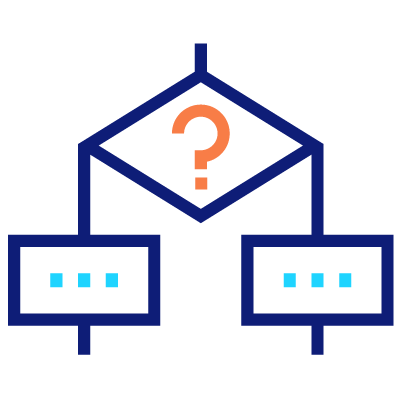 Apply and reuse business rules
If you use file drop to initiate label printing, you can access Spectrum's business rules engine to incorporate advanced business logic into your labeling processes.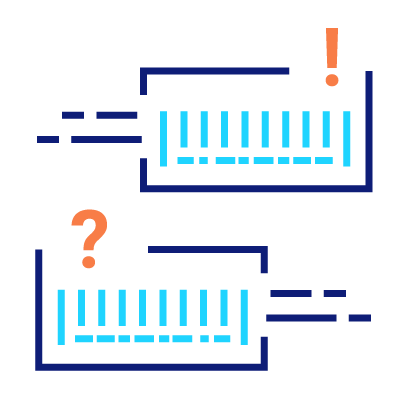 Support label variations with integrated label content
Spectrum enables label content to change dynamically with integrated data to support many different label combinations with a minimum number of label designs.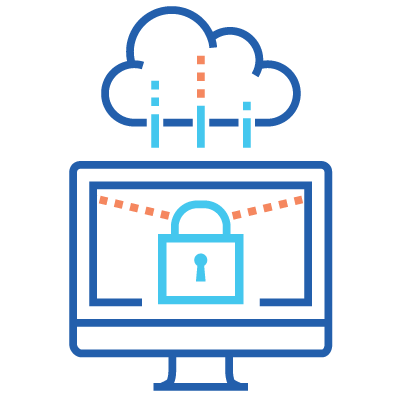 Integrate with on-premise and cloud-based applications
Spectrum integrates with your applications based on how they are deployed, whether on-premise and cloud-based.
Flexible, Certified SAP Labeling Solutions
Spectrum is specifically designed to integrate with SAP S/4HANA , SAP Business Suite on HANA and SAP ECC. Our platform integrates directly to SAP's output management and provides certified integration via Adobe Interactive Forms, Smart Forms, Remote Function Call (RFC) and RDI. The integration is bi-directional, meaning Spectrum not only receives data from SAP, it also delivers data back to SAP including label print status.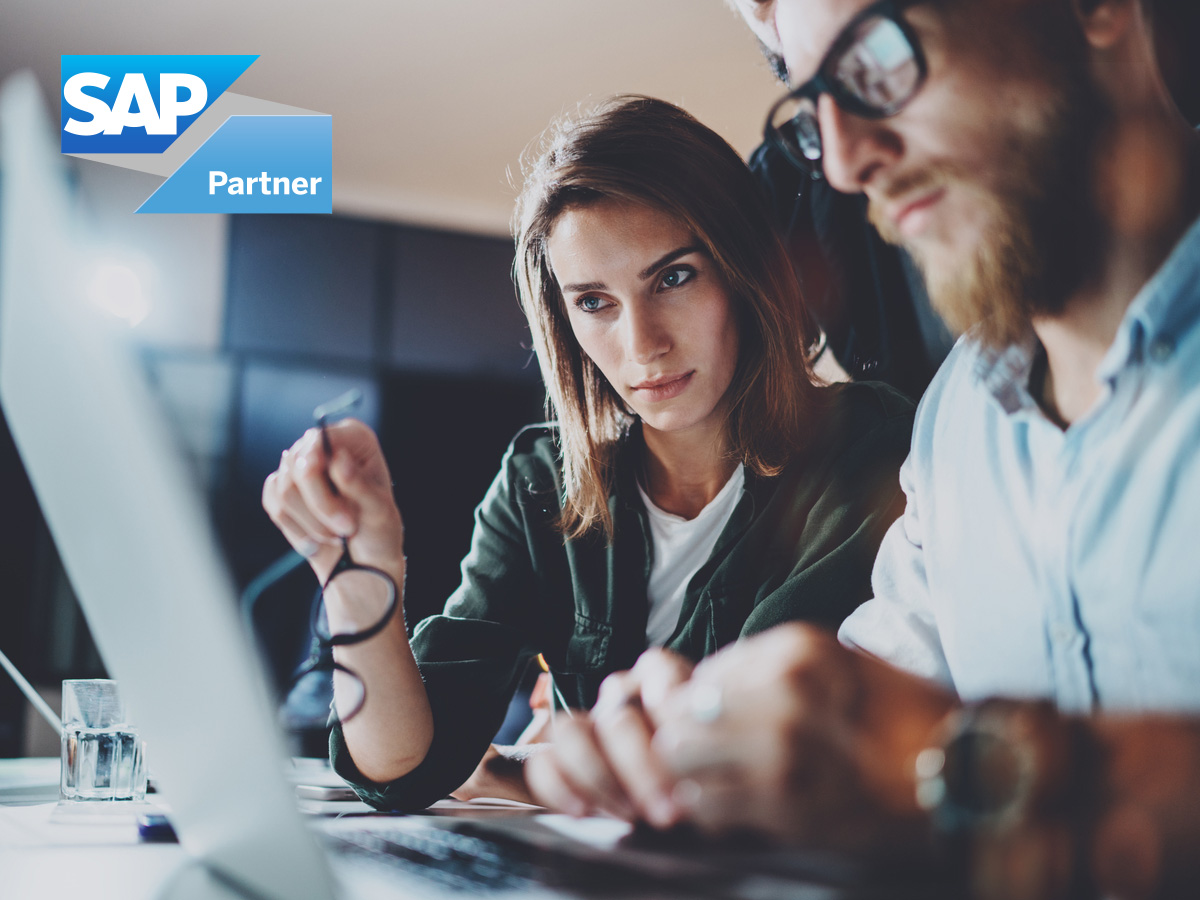 The Preferred Enterprise Labeling Solution for Oracle Environments
As the only Enterprise Labeling solution on the Oracle Cloud Marketplace, Spectrum offers seamless integration with Oracle Cloud applications while providing certified integration to Oracle E-Business Suite including Oracle WMS and MSCA. The integration is bi-directional, meaning Spectrum not only receives data from Oracle, it also delivers data back to Oracle including label print status.