How to Streamline Labeling in the Pharma Space
by Maureen Perroni, on June 22, 2018
What if a pill could stop your regulatory pains? What if the same pill could relieve your supply chain headaches? Would you take it? This pill is called Enterprise Labeling.
If you are experiencing any of the symptoms indicated by PwC in the Pharma 2020: Which path will you take, you should consider the pill. The symptoms are as follows:
Complex supply chains in pharma that are inefficient and ill-equipped to meet the demands of the market.
New ways of approving and monitoring medicines.
The need for growth in emerging markets.
Ability to manage risk and compliance.
More stringent environmental controls and regulations.
New technologies available.
The imperative for collaboration.
To know more about how these symptoms can be treated, download the brochure Enterprise Labeling for the Pharmaceutical Industry.
Pill Indications – When to use Enterprise Labeling
The strategic use of the pill – Enterprise Labeling – works great under two intertwined conditions that the pharma space holds: 1. Highly Regulatory Requirements and 2. Complex Supply Chain
1. Highly Regulatory Requirements
The standards to meet and the risks are equally high, as it includes the loss of health. Regulations are changing and are different around the globe. To successfully enter a new market, you need to meet the unique local and regional requirements.
The regulatory aspects fall under the Food and Drug Administration (FDA) in the United States. In particular, a game changer regulation is the Drug Supply Chain Security Act (DSCSA). With this, the FDA aims at obtaining full traceability throughout all the supply chain, from product to patient. Along these lines, the GS1 standards improve drug tracking to prevent counterfeiting.
Read more on how to stay compliant with the Regulatory Labeling Guide: 6 Best Practices to Sustain Compliance.
2. Complex Supply Chain
In addition to the regulations, in the pharma supply chain there are multiple parties, tiers and steps involved. Products move internationally. Labeling streamlines the flow along the supply chain by providing visibility and traceability.
For immediate relief, download Enterprise Labeling A Supply Chain Strategic Imperative.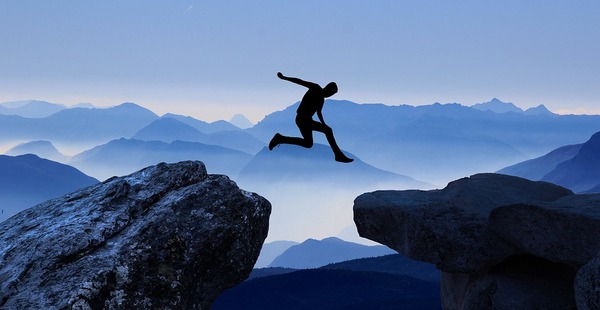 Pill Effects – What you can expect from Enterprise Labeling
With the right Enterprise Labeling Solution, you will save millions.
Beyond the fees due to non-compliance, there are other costs that are hidden and challenging to quantify. The total of non-compliance cost may cause severe profit erosion. The article "Managing the cost of non-compliance¨ shows real examples.
With an enterprise label solution that seamlessly integrates with your ERP, MES, WMS, and other existing systems, you ensure that the data pulled for labeling comes from the source of truth. This means accuracy and compliance.
Watch for yourself. See the on-demand webinar on how Perrigo Optimizes Barcode Labeling across Its Supply Chain. Perrigo is a leading pharmaceutical manufacturer with $4 billion in sales and nearly 10,000 employees.
Compliance & Business Growth
Enterprise Labeling allows you to meet the increasing and changing regulations, such as DSCSA, 21 CFR Part 11 ERES, EU FMD. This becomes particularly relevant when entering new markets.
Your labeling solution must offer the flexibility to adapt to the unique requirements about product data and language. This supports your business growth and branding in a standard and consistent way.
Get well now with the whitepaper: 7 Ways to Stay Compliant, Stay Competitive with Enterprise Labeling.
In the words of Jean-Francois Ardito, IT project management, Ferring Pharmaceuticals: ¨We're now able to reduce mistakes on dynamic data printed on the labels and reduce template management time.¨ Ferring is a biopharmaceutical group with over 6,500 employees.
Indeed, the automated and integrated solution allows for centralizing labeling with easy to change templates to meet customer requirements with little IT intervention. This frees up resources. The effects are powered with steroids when you extend labeling to distributors and 3PL's, to eliminate relabeling. The result? Millions in inventory savings.
Know more about how Enterprise Labeling can deliver higher efficiencies with The Changing Landscape of Barcode Labeling.
If you have any questions about this medicine, ask Loftware. The effects are life-changing if administered correctly. Don't be the guinea pig. Take only the validated solution by Loftware. Download our free report: Top 5 Trends in Enterprise Labeling for 2018.