Medical Device
Today's medical device companies are faced with constantly changing regulations like the FDA's  UDI and the EU's MDR systems, along with controlling costs and scaling operations. Labeling and Artwork Management play a key role in meeting these challenges.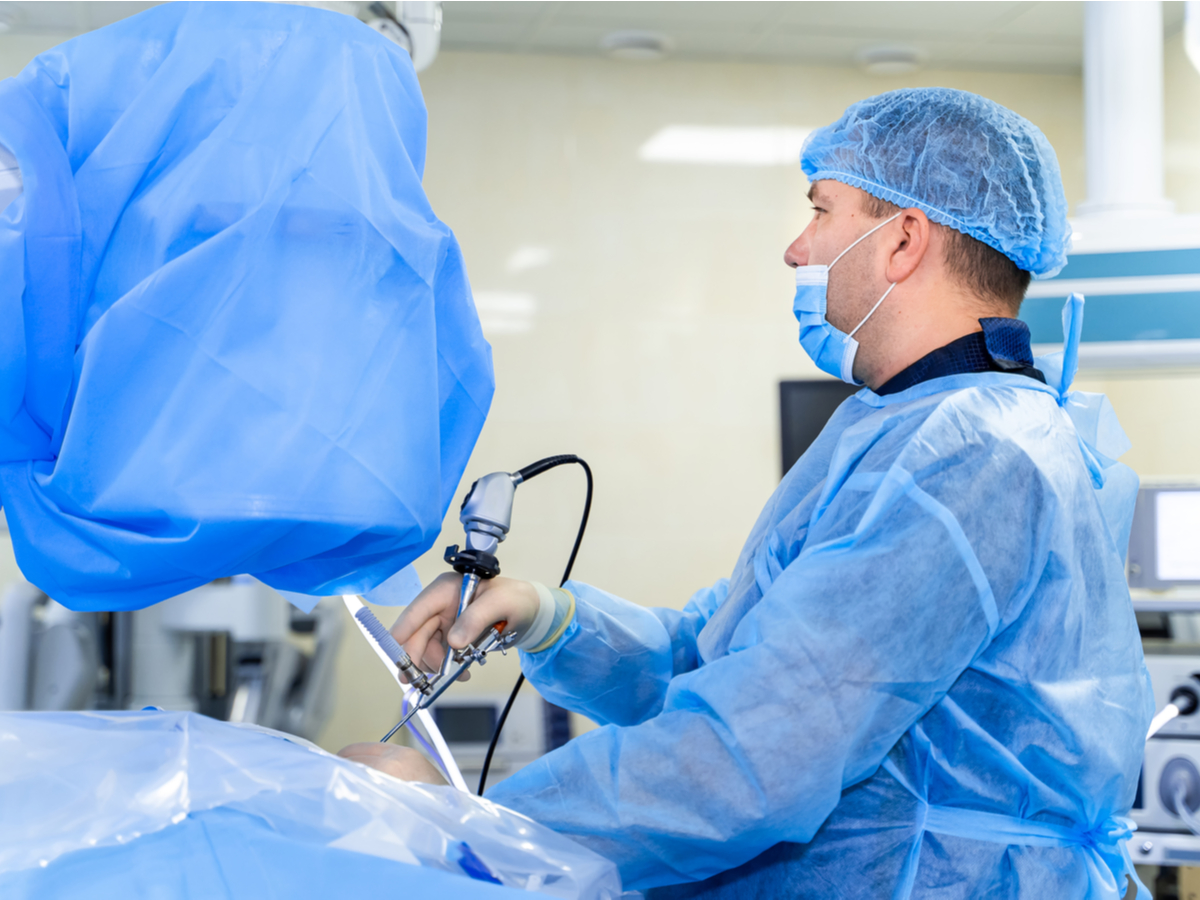 Keep your labeling system in good health.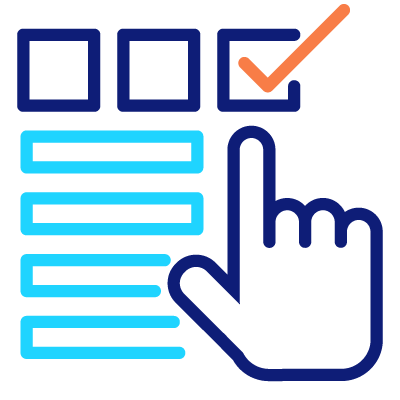 Enable regulatory compliance
Simplified Compliance. You need a validation-ready solution with built-in role-based access, document versioning, configurable approval workflows and electronic records and electronic signatures (ERES); all designed to ease compliance efforts.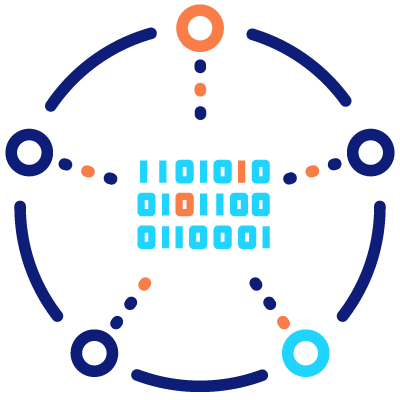 Integrate sources of truth
Secure UDI DI and PI data. Avoid unnecessary risk when your source data from approved content management systems, trusted ERPs, and other applications that generate serial numbers and other data needed to meet regulatory requirements.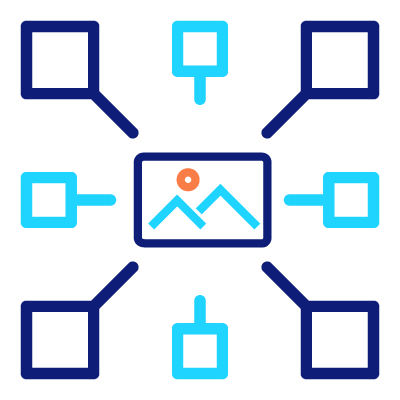 Centralize your data
Complete visibility. Your business may have many locations, but that doesn't mean it should be "every entity for itself." Centralized labeling brings visibility, control, and the ability to demonstrate compliance and meet corporate standards.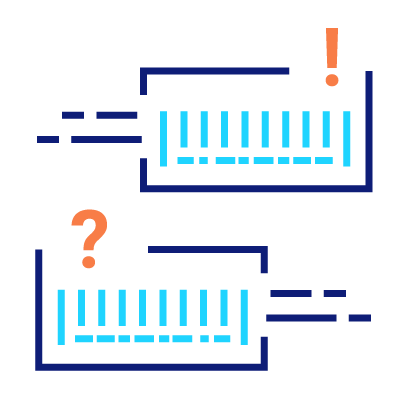 Enable label changes
Unburden IT. Business users should be able to create and manage medical barcode labels and configure business rules without calling on IT. This allows them to respond to any pressing regulations quickly.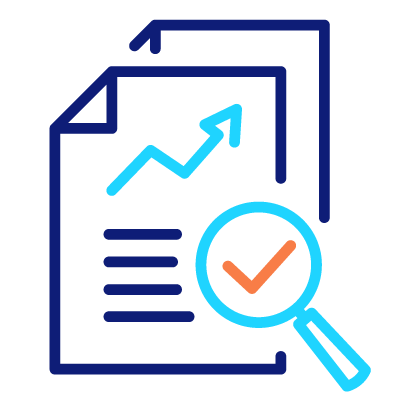 Ensure security/auditability
Data that's safe and sound. With business intelligence, full auditing and reporting capabilities allows you to monitor and track all labeling activity and eSignature capabilities so you can safely meet regulations.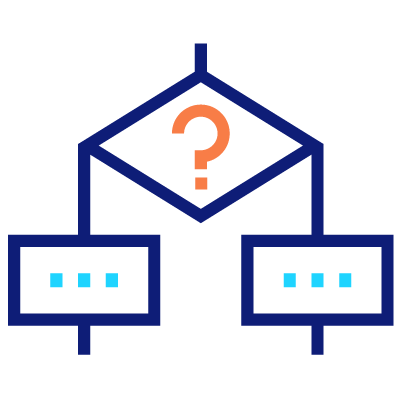 Rethink legacy systems
Automate for Ease. Spreadsheets and other manual processes are not secure. Automated, validated labeling solutions can easily accommodate new requirements, safeguard against future regulations, and scale quickly.