Consumer Products Goods
The CPG sector is highly competitive. As customer demands shift and Ecommerce continues to explode, leading brands look for new ways to reach their customers. Labeling and packaging artwork is an area where you can create new efficiencies.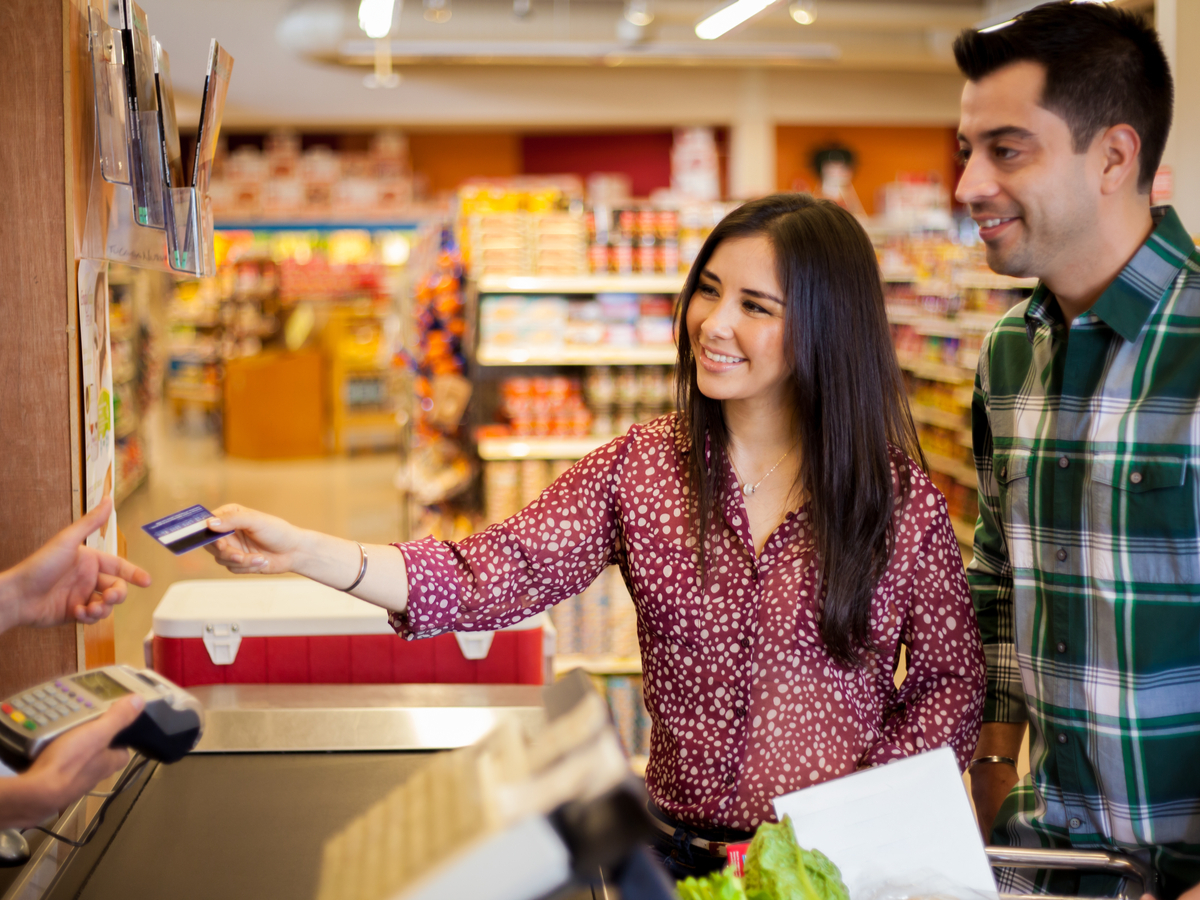 A brand new way to think about labeling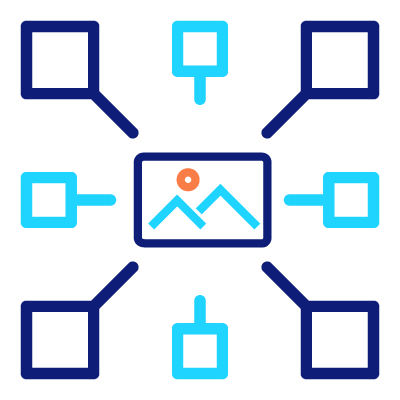 Automate and centralize labeling & artwork
Eliminate manual mayhem. Get rid of error prone manual processes and complex data replication by centralizing labeling content. Also, integrate with reliable sources of truth to achieve label accuracy and consistency.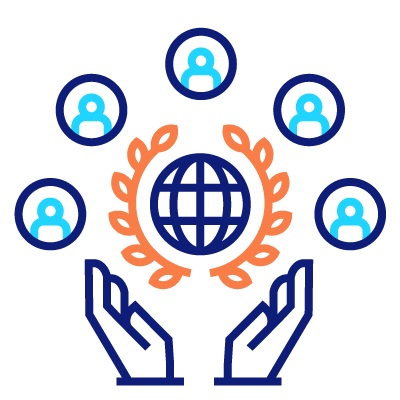 Brand consistency and protection
Your brand is everything. Support serialization, holograms and other technologies to increase efficiency and help prevent counterfeiting - also leverage GS1 standards to improve traceability in event of a recall.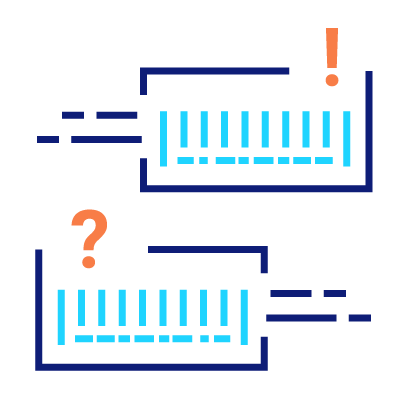 Quickly meet changing requirements
Make it fast and simple. Accommodate high volumes of SKUs and reduce time to market with dynamic data-driven labeling and packaging which empowers business users to easily make changes to labels and artwork.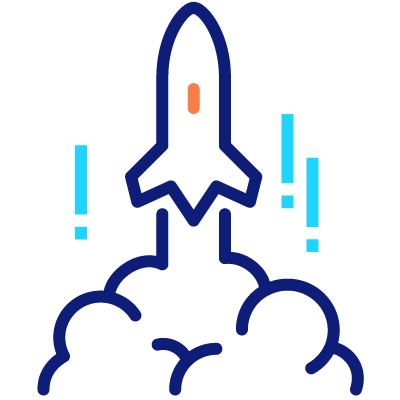 Control Stagegate Processes
Simplify from idea to launch. Manage end-to-end critical paths with real time access and visibility to avoid potential delays and bottlenecks, allowing you to determine what to release based on shifting state of the market.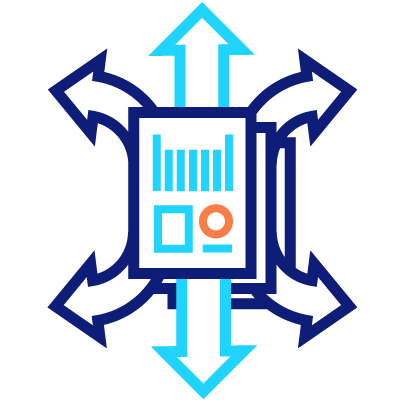 Extend labeling and artwork to suppliers
Empower your partners. Extend labeling and packaging artwork to suppliers, co-packers and 3PLs to improve collaboration and eliminate relabeling. Extended access to labeling helps save millions in inventory costs and reduces time to market.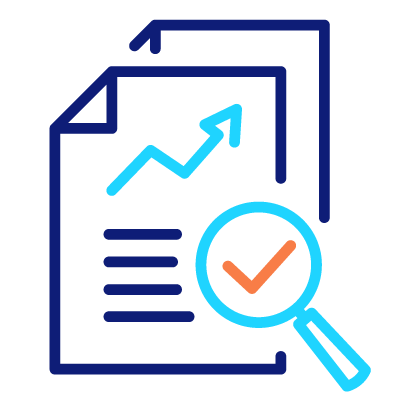 Drive Continuous Improvements
Move ahead, don't fall behind. Finally, a solution that provides full auditing and reporting capabilities, with business intelligence to monitor and track all labeling and packaging activity – you gain insight on existing processes and significantly reduce time to market.