Spectrum
Get advanced insight into your labeling activities
Loftware Spectrum's Business Intelligence (BI), with its configurable dashboards, pre-defined and custom reports, brings a new level of insight into Enterprise Labeling processes. You get all the information you need to understand and improve your labeling processes, across your organization.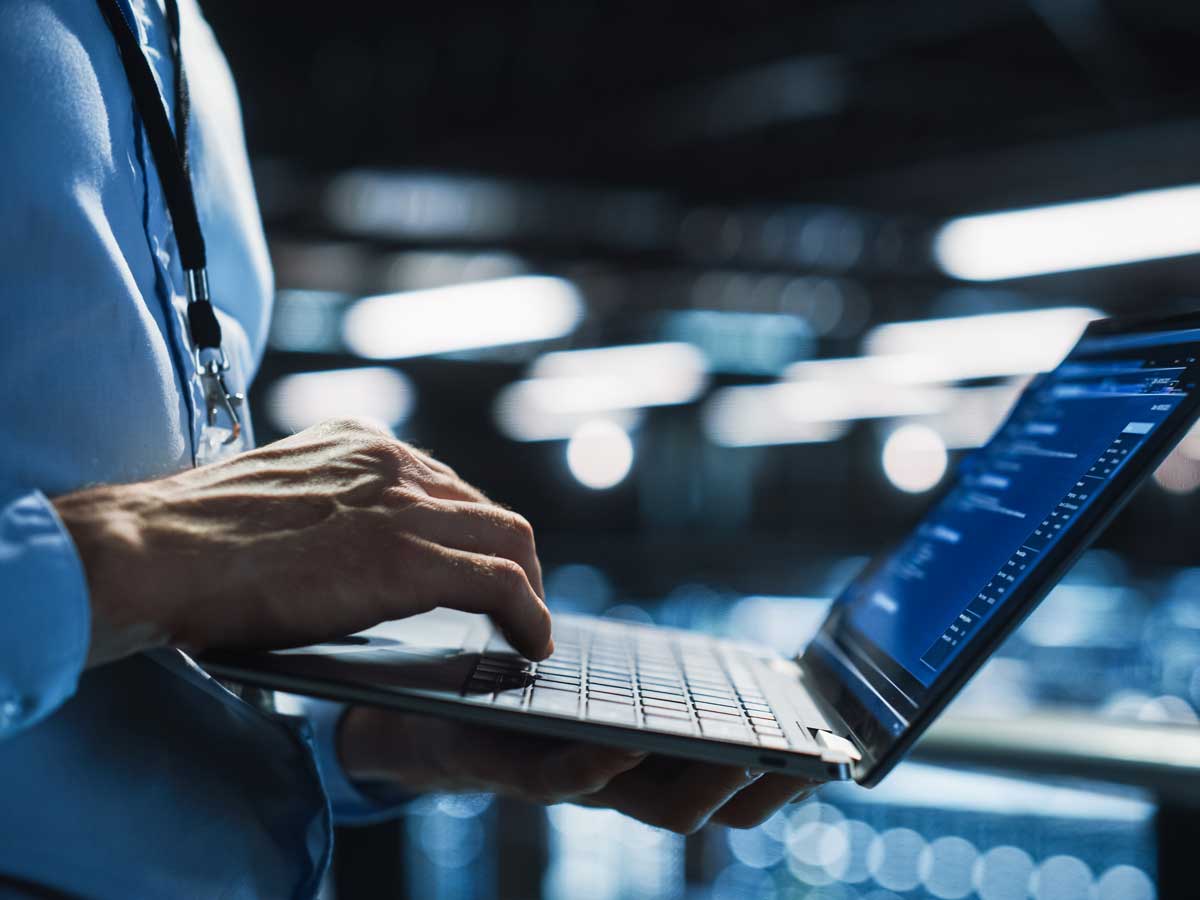 Make better decisions with timely reporting and analytics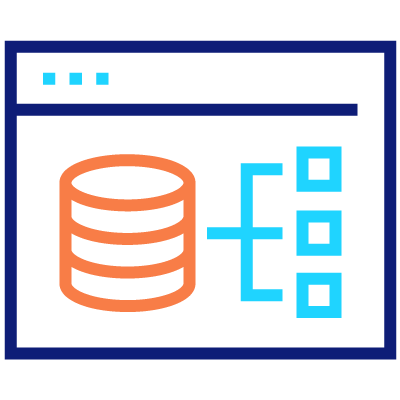 Real-time access to analytics
Spectrum's BI includes advanced, interactive analytics with the ability to drill down for more details regarding your labeling process. You can configure the pre-defined reports, so you see only the information relevant for you.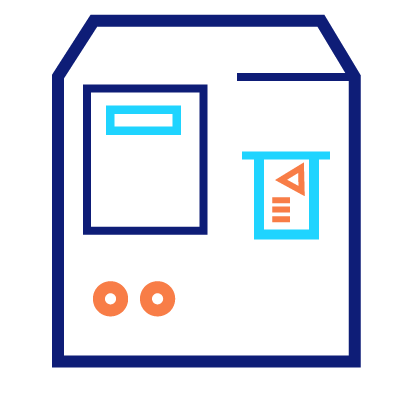 Improve printer management
Use Spectrum's BI to identify underutilized printers or longer than expected print times. You can also monitor label output across facilities to identify anomalies in label production that need to be addressed.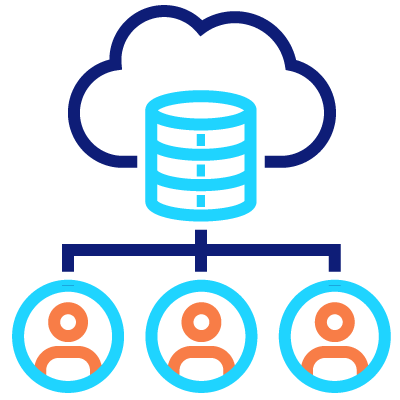 Manage labeling in a validated environment
With Spectrum BI, your administrators get real-time access to a detailed and complete view of all user activity (labels that were printed, content on a label that was changed, device configurations that were updated, etc.).
The insight you need to improve your labeling processes
With configurable dashboards and 25 pre-defined reports, Spectrum's BI offers you advanced analytics and real-time reporting on vital information, including labels, printers, print jobs, users and audit data.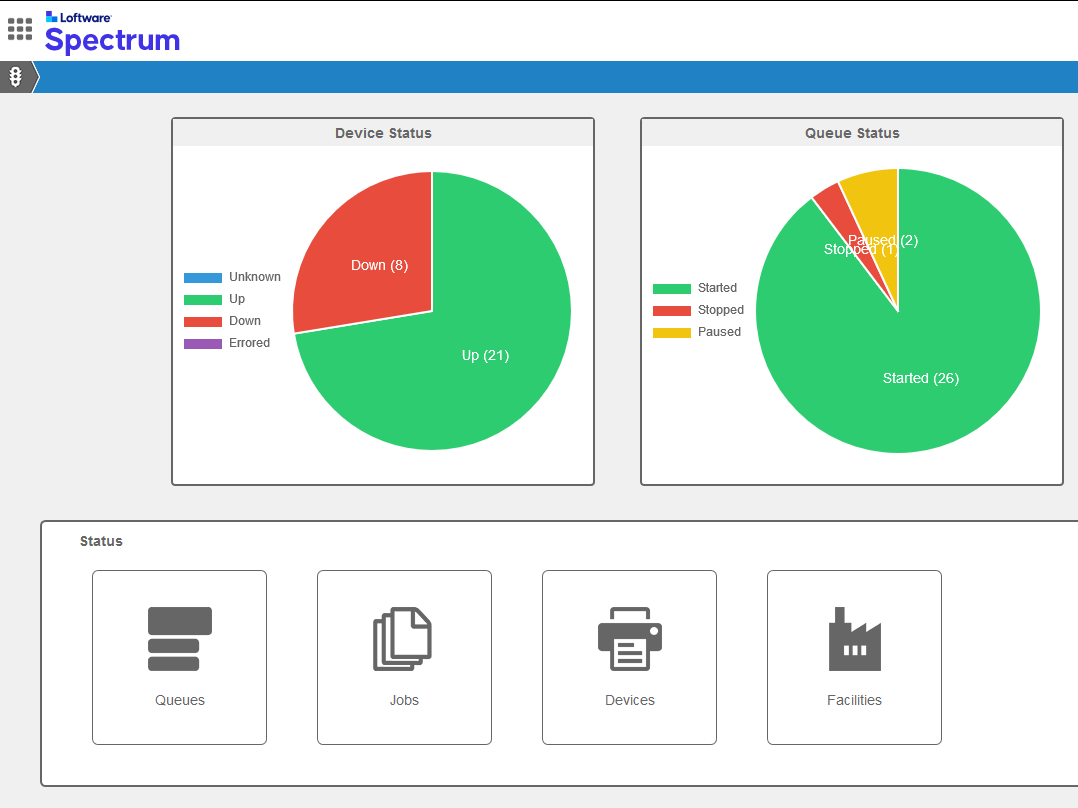 Create custom reports to suit your business needs
In addition to Spectrum's pre-defined reports, you can configure your own custom reports and configure dashboards. These can include information from external data sources, giving you a complete overview of all labeling process-related data. Create single or multi-page reports and export them to different formats including PDF, CSV, RTF and Excel.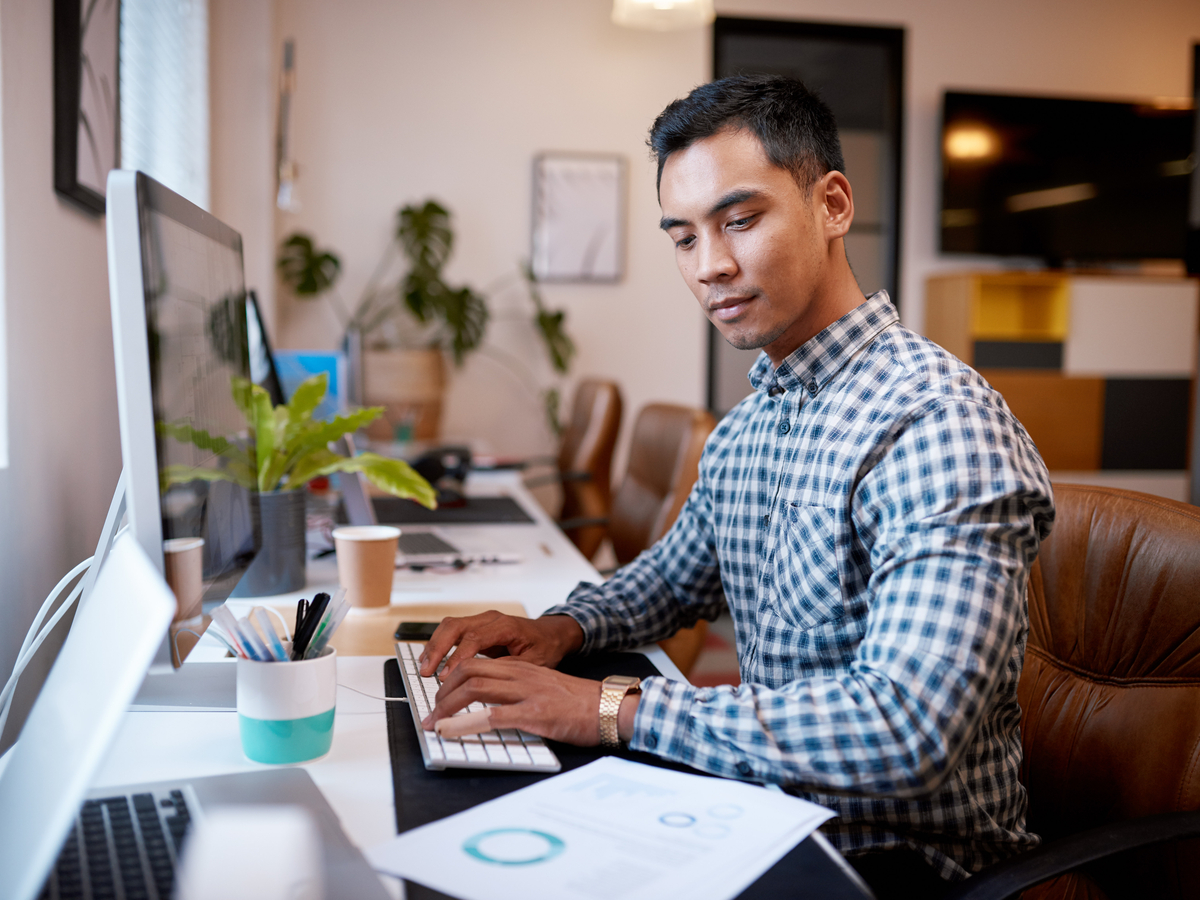 Get real-time visibility to audit data
Spectrum's BI gives you real-time visibility to audit data with the flexibility to create custom audit reports, set up audit dashboards and run ad hoc reports. If you need to track user activity for 21 CFR part 11 or EU Annex 11 requirements, Spectrum's audit capabilities can capture and report on all user actions including who made what change and when. You also have the flexibility and control to decide what audit detail level setting you need for your organization.