For Mid-sized or Growing Businesses
Loftware NiceLabel
From label design to print - Loftware NiceLabel offers everything you need to manage your labeling process, in one, easy-to-use system. Designed for rapid deployments at one site or across multiple locations, it is an ideal solution for mid-sized or growing businesses.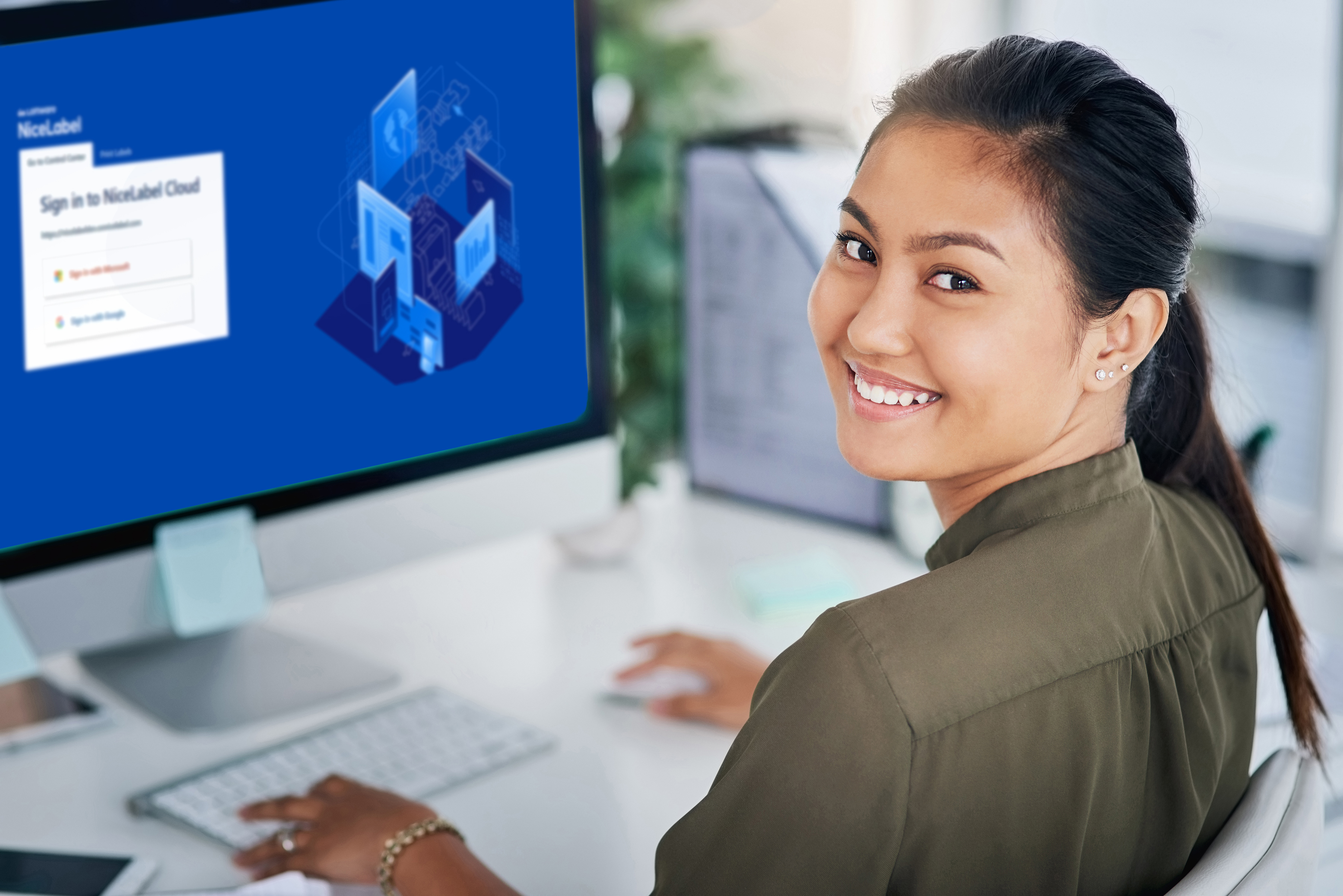 The simplest way to meet all your labeling needs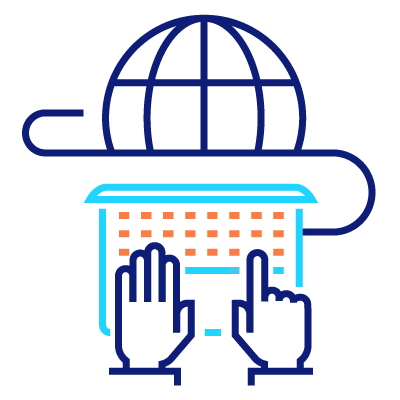 Anytime, anywhere access to labeling
Loftware NiceLabel gives you a flexible labeling process that can adapt to changing market demands. Make your labeling process device and location independent, accommodate remote workers and extend labeling to new partners and suppliers.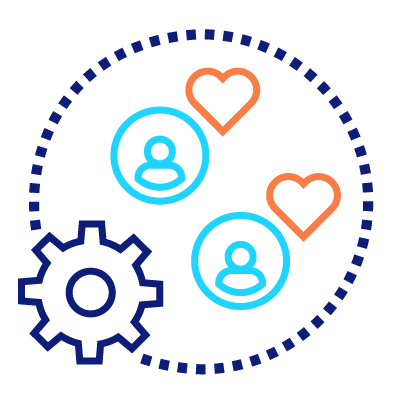 Free up your IT resources
With NiceLabel, business users can design and maintain label templates with ease. Furthermore, with NiceLabel Cloud, there's no IT infrastructure to purchase or maintain. You can be up and running in minutes and the software is updated automatically.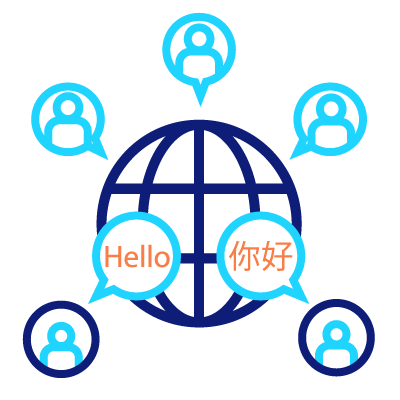 Benefit from a global partner network
Take advantage of our global services and support organizations, always ready to answer questions, solve problems and help drive new initiatives and programs.
In the Cloud or On-Premise?
Cloud technology has transformed the way we work. Everything from file sharing and collaboration tools to critical business systems have moved to the cloud, creating more flexible and responsive work environments. Isn't it time the cloud did the same for your labeling?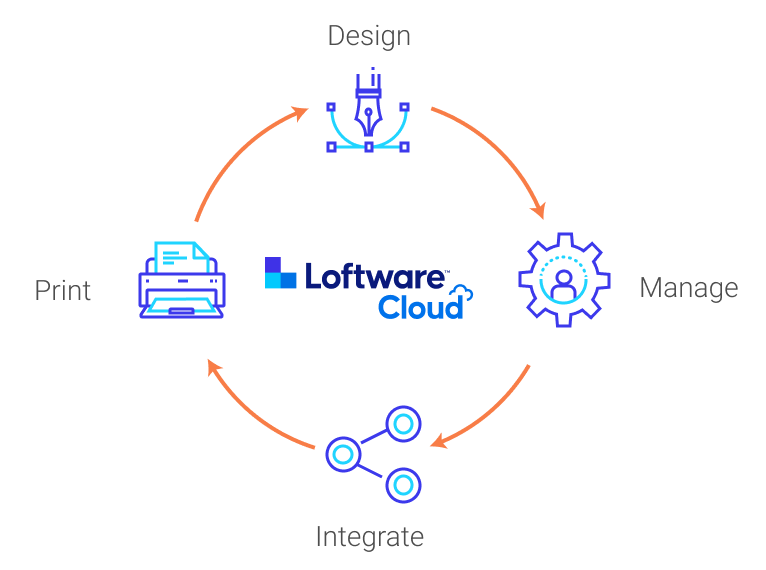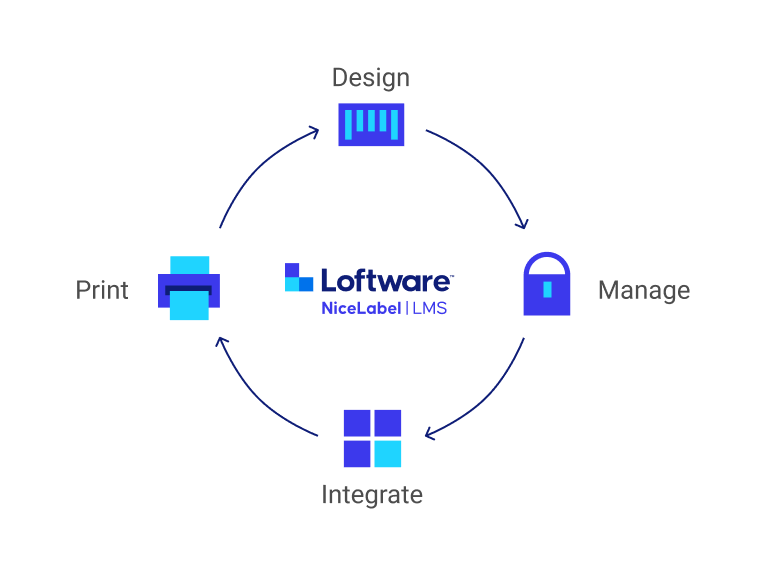 Loftware NiceLabel Cloud is the ideal labeling solution for small to mid-sized businesses. You can be up and running in minutes while having everything you need to manage your entire labeling process, from label design and template management to printing. You can integrate labeling with your key business systems to create a more efficient labeling process. You can start small or local, and easily expand the system to multiple locations. You also benefit from one of the most secure Cloud platforms available on the market in Microsoft Azure.
Request a demo
If you're not quite ready to put labeling in the Cloud, you can get access to the same powerful labeling platform on-premise with the Loftware NiceLabel Label Management System (LMS). With an on-premise installation, you can customize the LMS to your specific business needs and IT environment, and you have a clear path to the cloud when you're ready to make the change.
Request a demo
When to move your labeling to the cloud?
Download our e-book and find the answers about when is the right time to move your labeling to the cloud.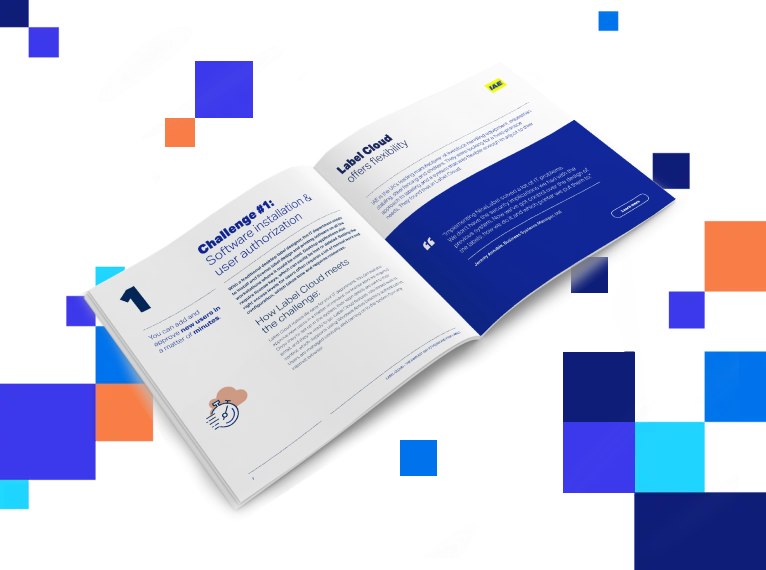 Operating in a regulated environment?
Loftware NiceLabel Cloud Compliance is the world's first, public, validation-ready Cloud labeling solution. It gives you everything you need to manage labeling in a regulated environment. Find out how you can simplify validation and compliance with NiceLabel Cloud Compliance.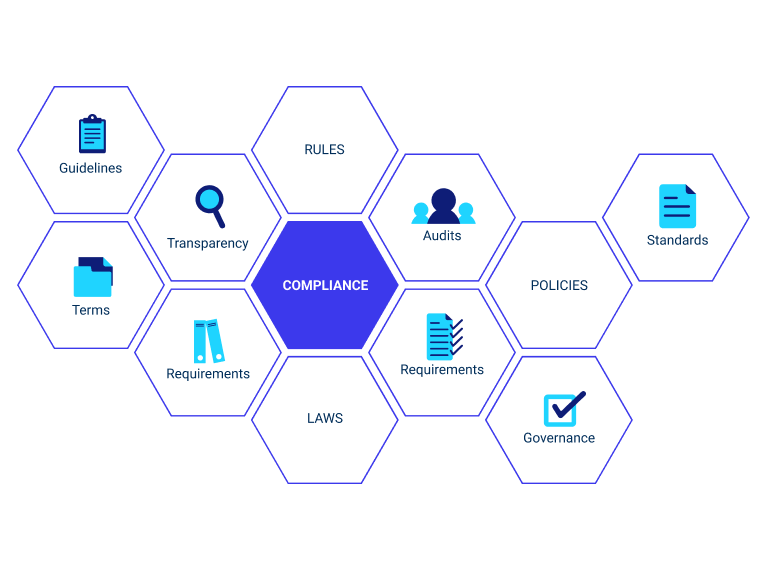 See video