Label printing from mobile devices made easy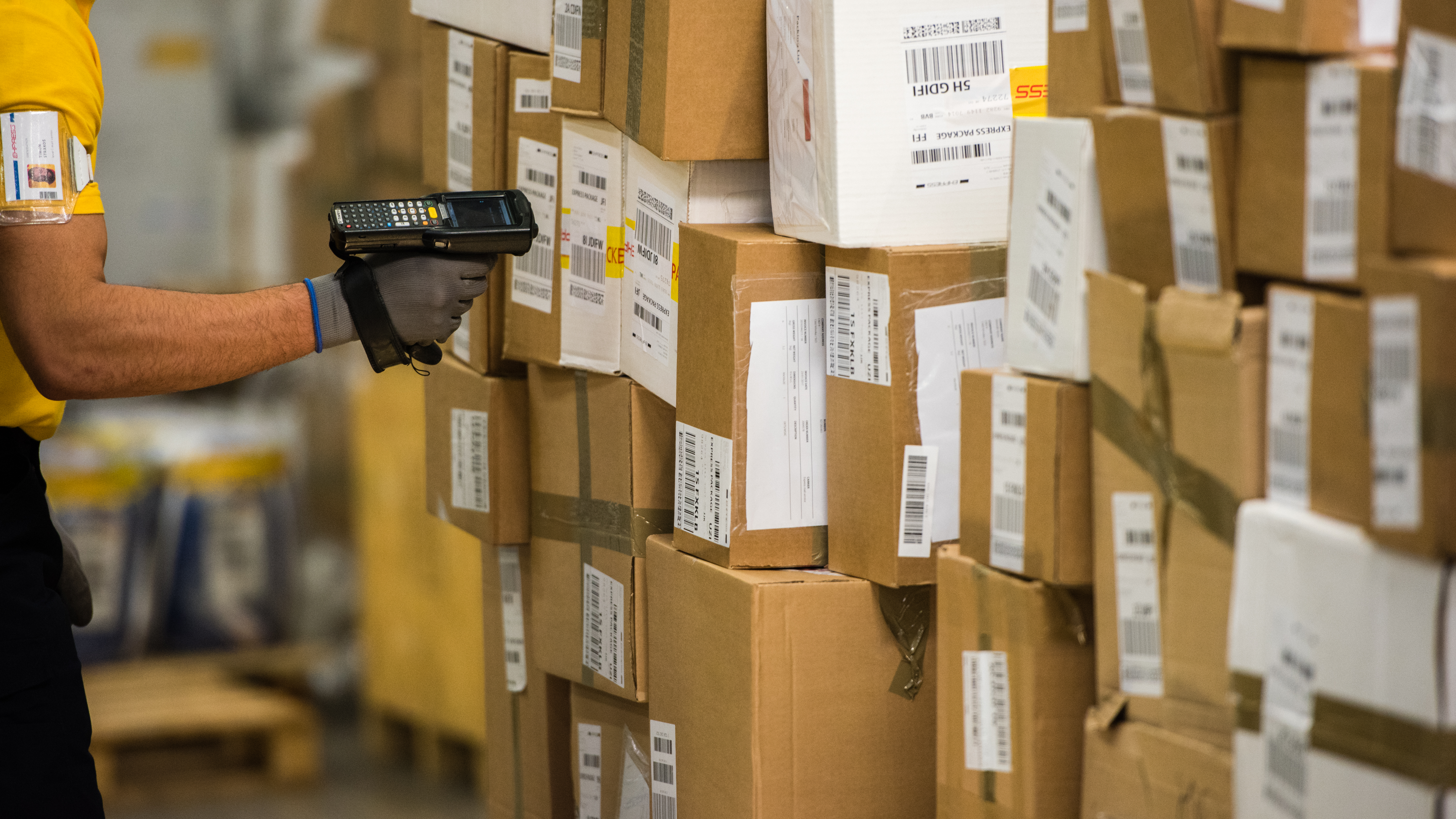 Loftware NiceLabel transforms the label design, integration and deployment of labeling for mobile devices.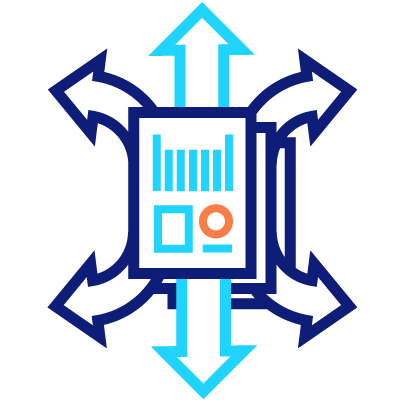 Centralized template management
Centralized template management ensures the right template version is always available across all mobile computers and printers.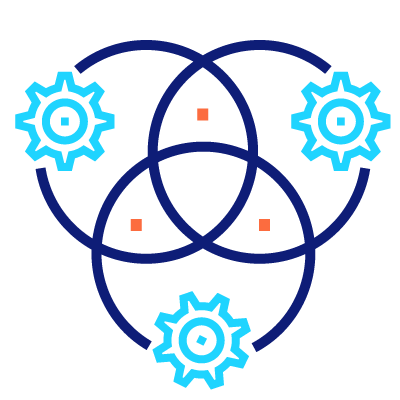 Centralized integration system
The centralized integration system streamlines connections with business systems like ERP and WMS as well as simplifies support for all mobile operating systems.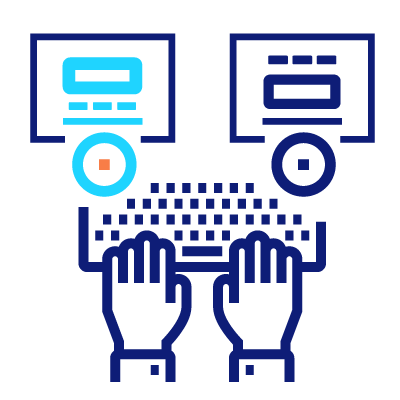 One system for all printers
One system for all printers (stationary and mobile) streamlines the label management process and reduces costs.
Simplify label changes and deployment
The built-in document management system (DMS) provides you with a secure and controlled way to manage and centrally store all your label templates. Changes made using the built-in label designer are instantly available to all mobile computers and printers. No more updating templates for mobile computers or mobile printers and no more printing the wrong revision of the label!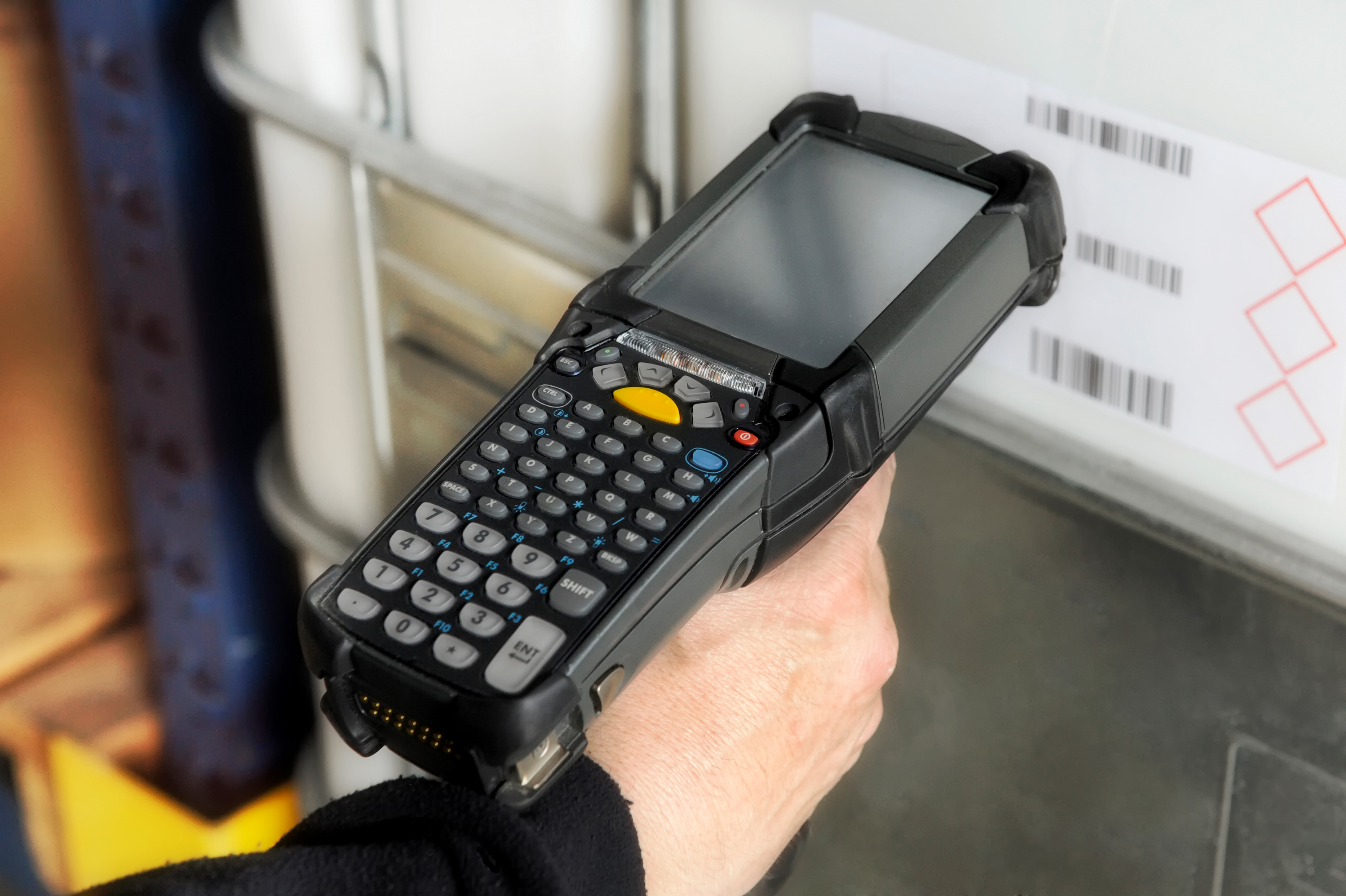 Rapid integration with any business system or hardware device
The built-in integration system can accept data from any business system or hardware device. It can integrate seamlessly with MES, ERP and WMS, etc. You can also trigger printing from any hardware device or any application running on any operating system.
Simplify the development of your mobile applications and reduce cost by moving the labeling business logic to our "Configure, don't code" integration system.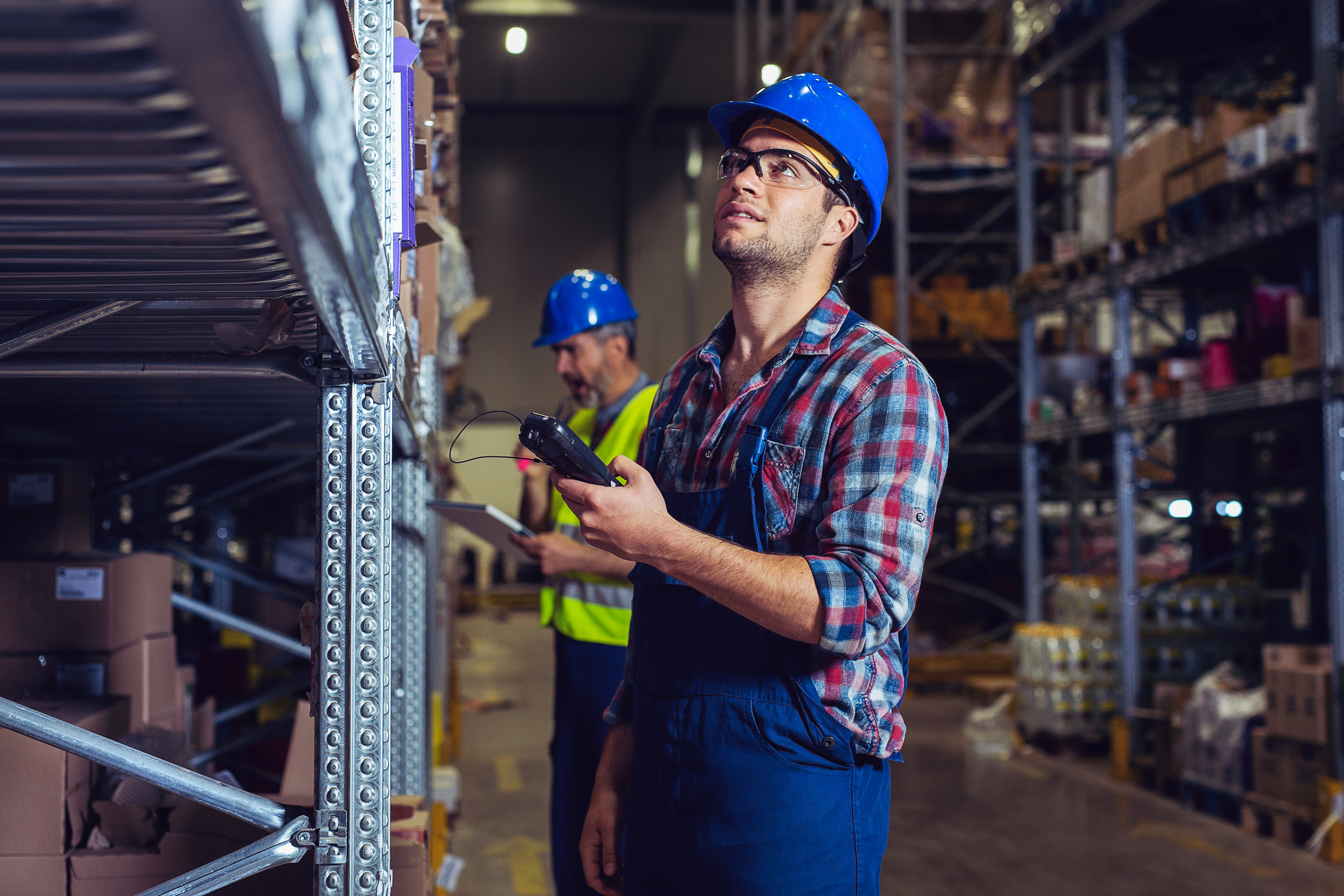 Standardize all of your labeling
Loftware NiceLabel allows you to use one labeling system for all your label printing needs, from production to packaging and shipping and from the warehouse to your stores and even your suppliers. The NiceLabel' built-in label designer enables you to create universal, intelligent label templates that work with any printer. This approach greatly reduces the number of label templates you need.
Many of our customers have reduced the number of label templates by over 70%. This means less time spent on maintenance and updates and a quicker response time to customer change requests.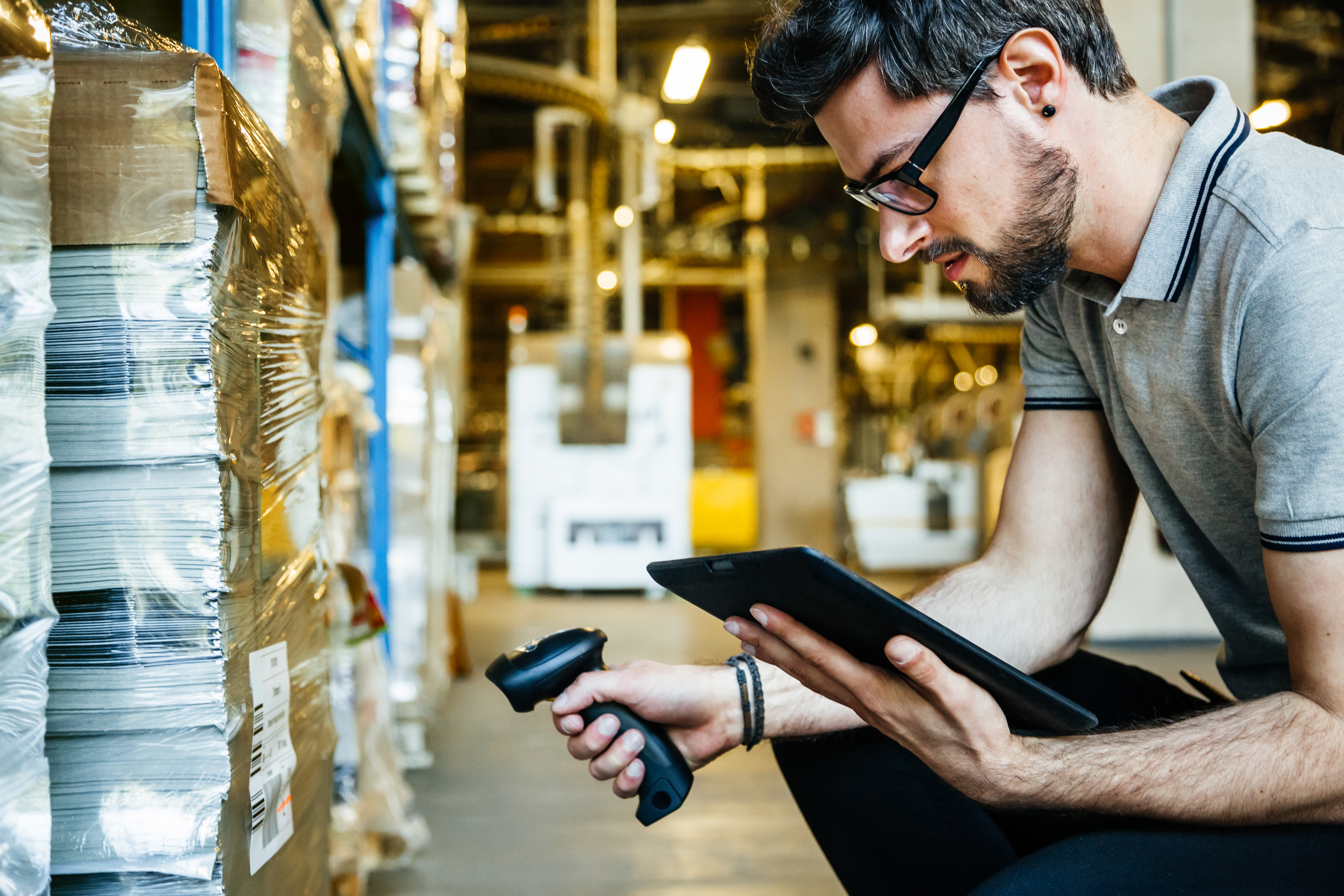 The perfect approach for printing from mobile devices is within reach. Contact us.