Redefine how you create, manage and print labels
Loftware helps businesses of all sizes manage labeling across their operations and supply chain. Whether you have five printers or thousands, looking for cloud or on-premise, we've got a labeling solution that fits your business requirements.
Standardize your labeling operations
Loftware helps companies of all sizes standardize, manage and scale labeling across their operations and supply chains. From label design to integration to compliance and printing we're here every step of the way.
Integrate labeling with existing business applications
Loftware's barcode labeling software integrates with your enterprise applications, including SAP and Oracle and allows critical supply chain labeling to be dynamic, data-driven, and synchronized.
Streamline regulatory compliance
Keeping up with changing regulations is a constant challenge. Loftware's solutions provide the flexibility you need to be compliant today – and in the future.
Increase supply chain efficiency and agility
Take control of your supply chain by enabling partners to print your labels, reducing inventory, addressing regional nuances and moving products more quickly.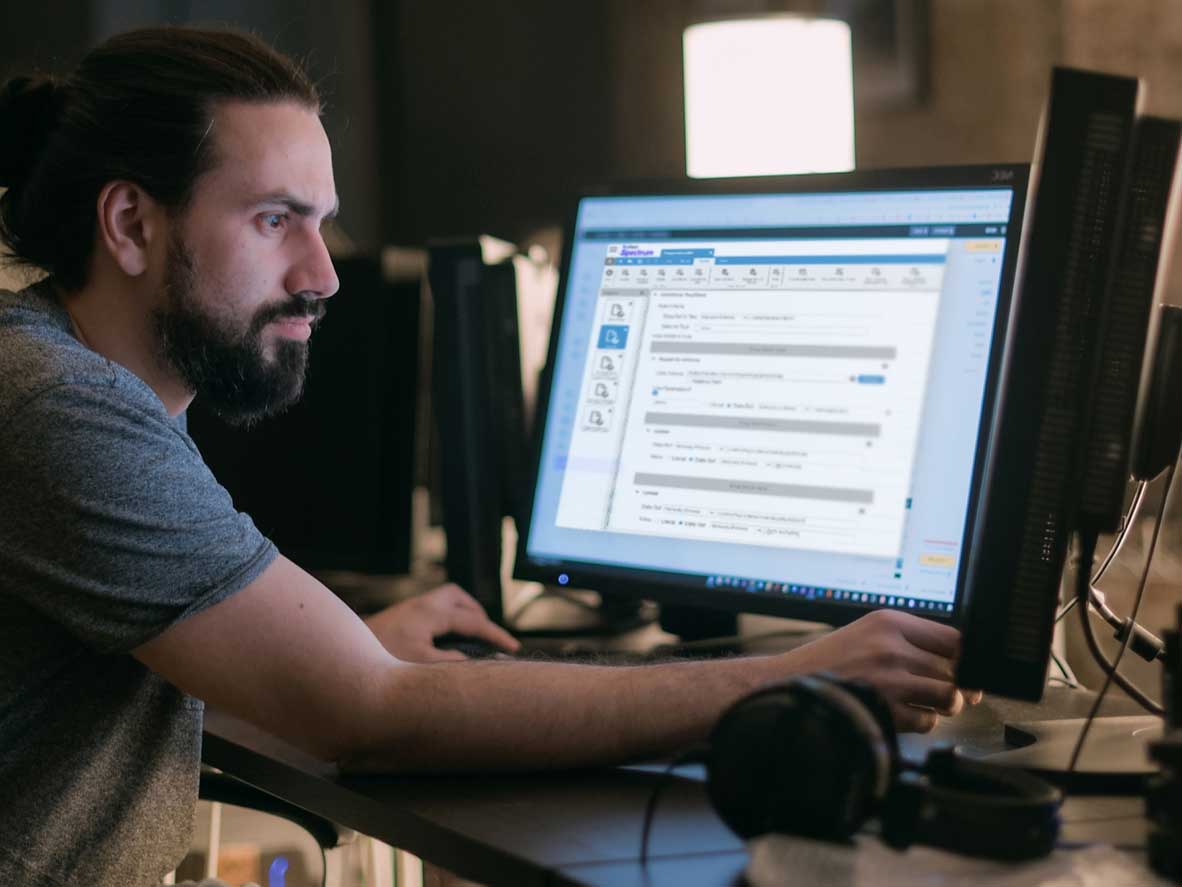 The right solution for your business
As leaders in labeling, we create innovative solutions that address the full range of barcode labeling and artwork management requirements for companies of all sizes and across a broad range of industries including manufacturing, clinical trials, CPG, food and beverage and more.
The most comprehensive labeling and artwork management solutions in the industry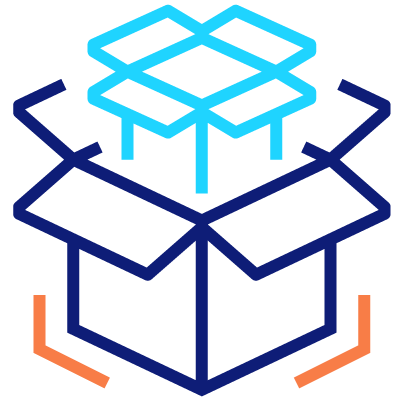 End-to-end solutions - from concept to shelf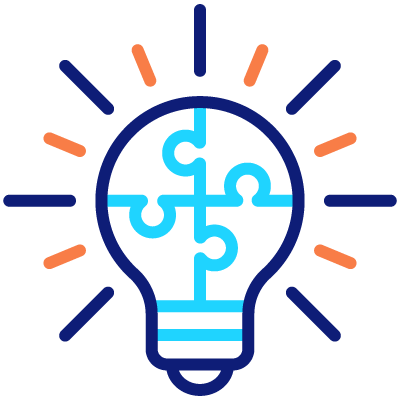 Unmatched technology and continuous innovation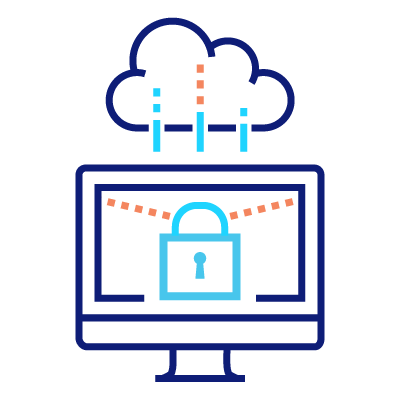 Focus on future proof cloud-based solutions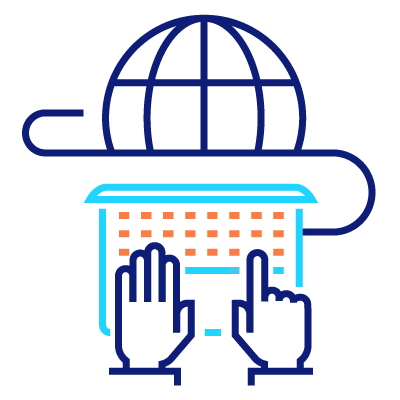 Global network of experts are just a phone call away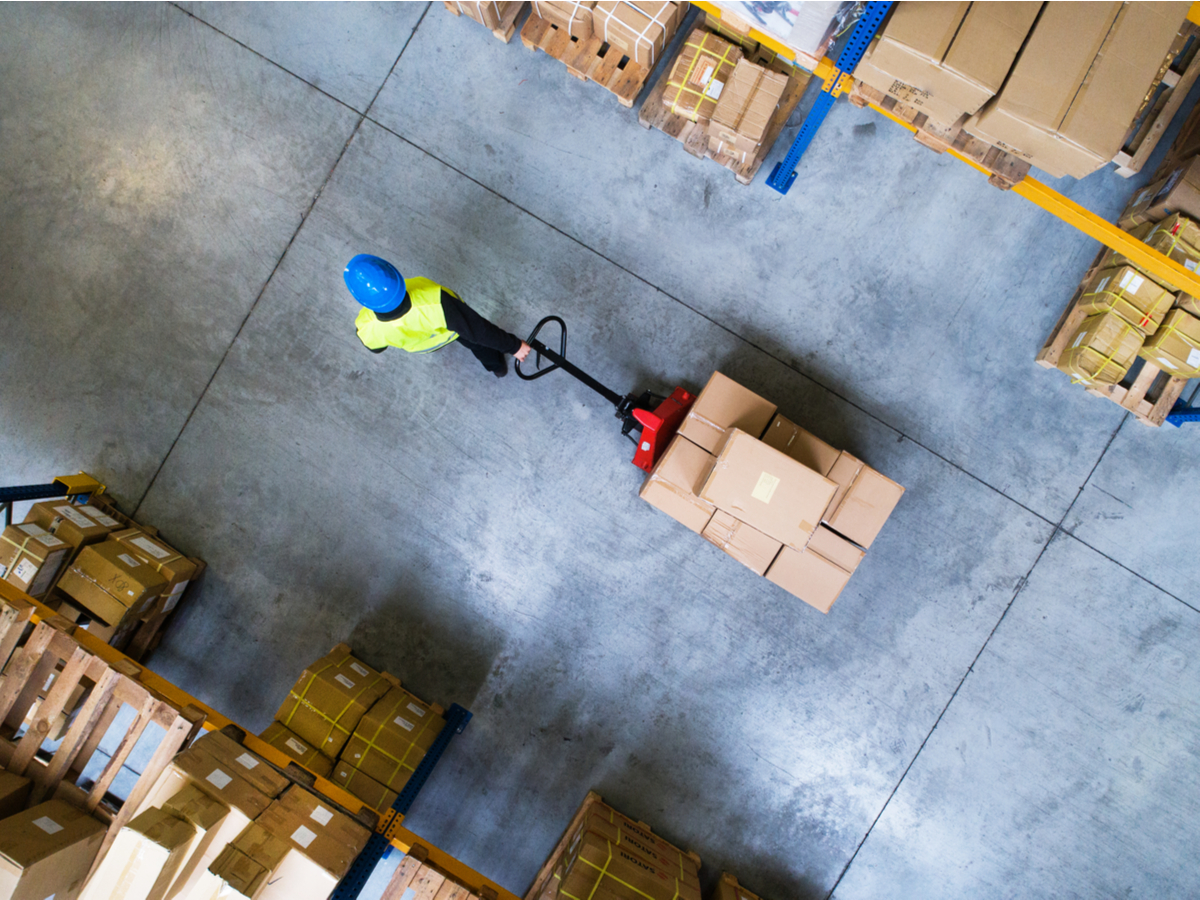 End-to-end digital platform for enterprise labeling & artwork management
Loftware redefines how enterprises create, manage and print complex labeling and packaging artwork and scale across global landscape.