Labeling in the Oracle Cloud
Seamlessly integrate labeling across the Oracle portfolio - OVI certified integration for Oracle EBS or the Oracle Cloud Marketplace as well as Oracle ERP, SCM Cloud Apps, or JDE EnterpriseOne.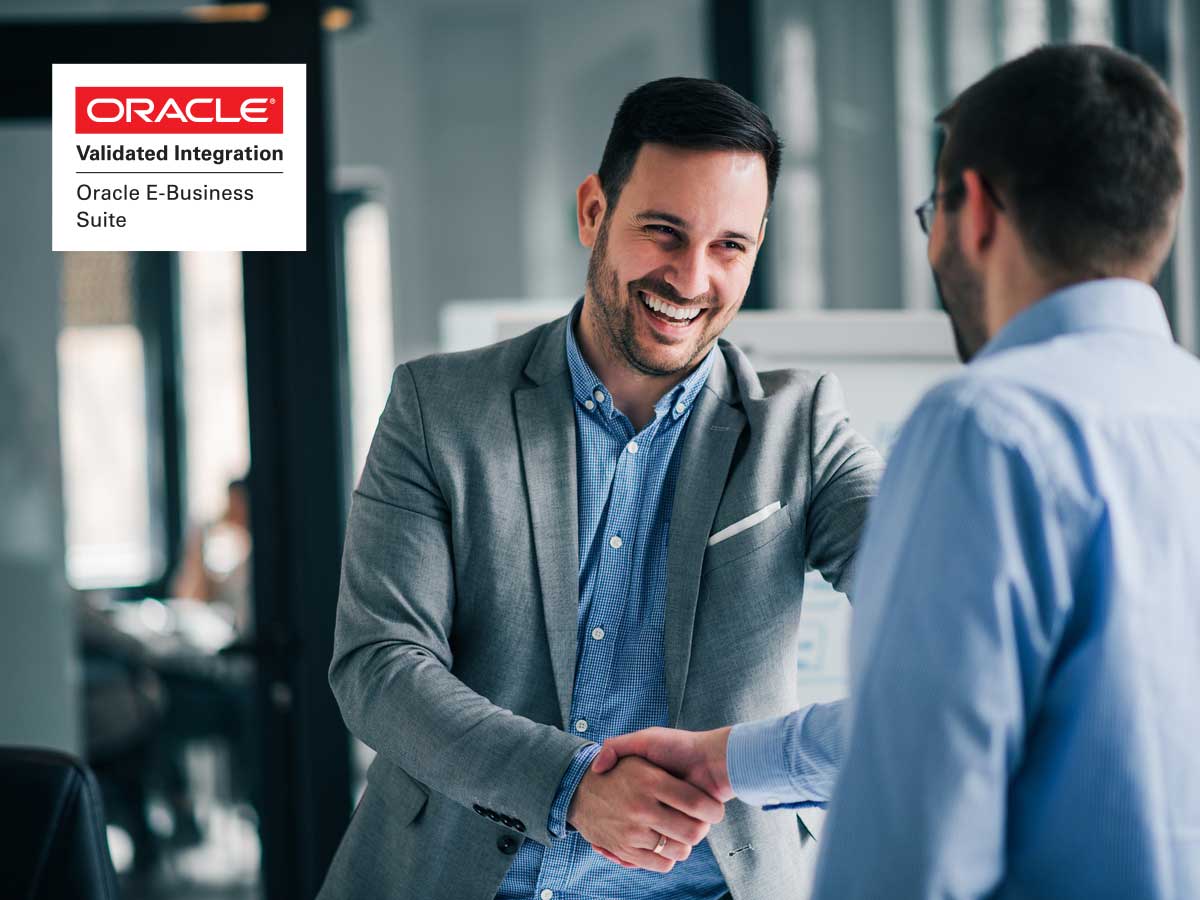 Integrate Seamlessly with Oracle Applications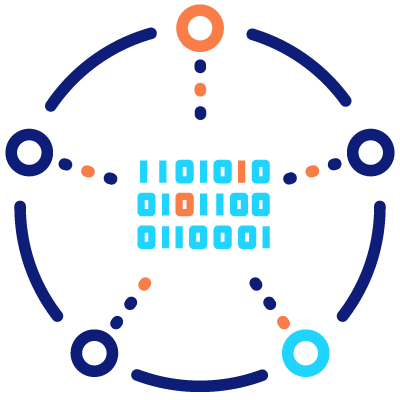 Draw data from sources of truth 
Leverage existing business processes and vital data sources to achieve label accuracy and consistency - while eliminating duplication of data and the need to retrain users.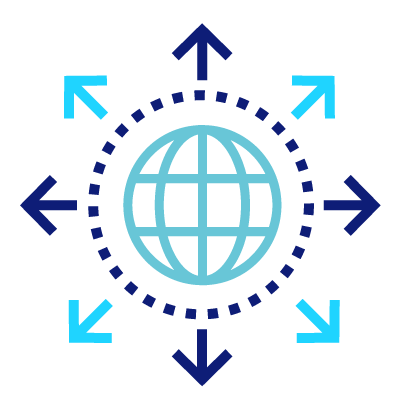 Scale globally across your enterprise
Enable labeling to communicate across your full printer landscape - including thousands of different printers - to easily add new locations or extend labeling as needed.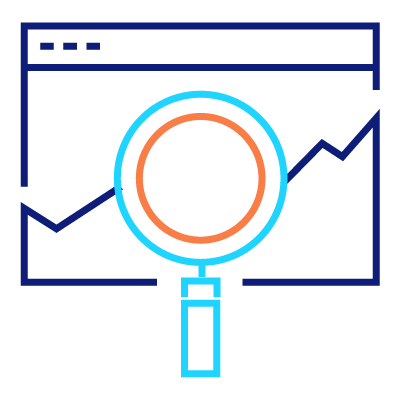 Control process, costs and risk
Remove added costs and risks by migrating your existing Oracle application to the Oracle Cloud to easily manage access, workflows, approvals and version control more efficiently.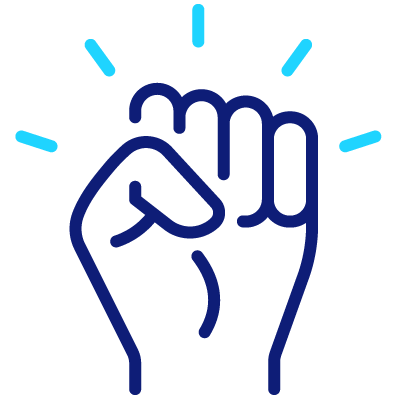 Reduce maintenance and empower users
Configurable business logic allows business users to support labeling complexities by dynamically updating labels and significantly reducing label templates.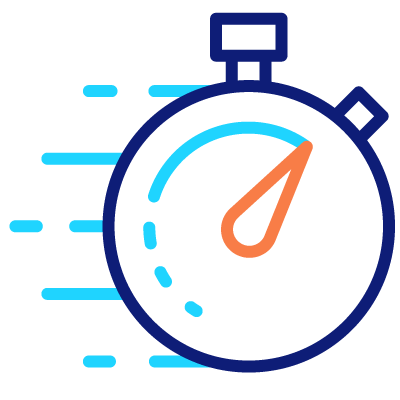 Significantly improve response times
Labeling integrated with Oracle applications provides controlled access so select users—not just IT—can update the most complex barcode labels in minutes instead of weeks or months.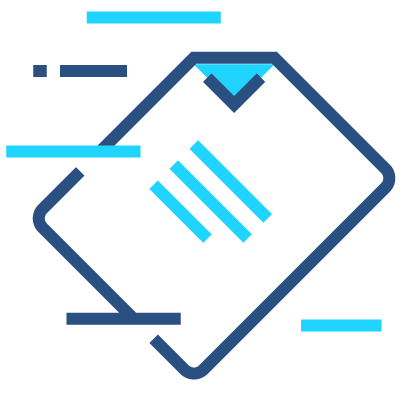 Enable streamlined compliance
Quickly and efficiently pull data, symbologies, warnings, and more from Oracle and other master data sources to avoid fines and supply chain disruptions while entering new markets with ease.
"Oracle customer, Integer, is able to eliminate manual labeling efforts, avoid mislabeling errors, support expansion in new locations, and remove the risks of maintaining label data outside of enterprise applications by integrating Loftware labeling with enterprise applications."
"PGG Industries is able to eliminate manual labeling efforts, make label changes quickly, remove the risks of maintaining label data outside of my enterprise applications, and increase visibility over the entire labelling process by integrating Loftware labeling with Oracle."