An enterprise-class labeling application
Capable of scaling for the most demanding volume requirements across a global enterprise, Loftware Spectrum delivers high-performance label printing and reliability. Providing centralized control over labeling, Spectrum is built to effectively manage enterprise-wide labeling operations.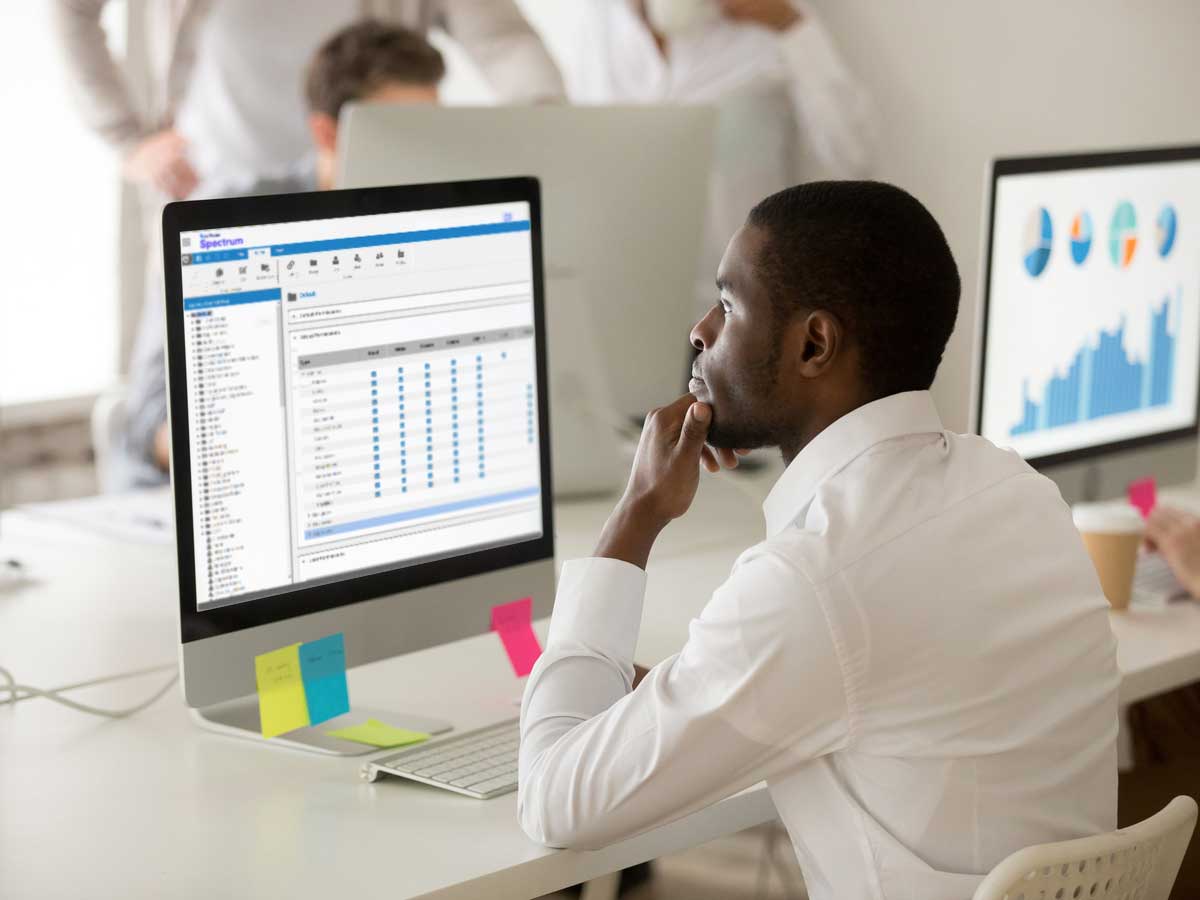 Manage your global labeling operations with ease
Use Spectrum to securely manage and control user access across your global facilities and third-party suppliers and distributors. Role-based access capabilities ensure your administrators can easily manage user roles and access labeling capabilities and content. Also, audit and session management capabilities enable visibility to user access and system changes to facilitate compliance in validated environments.
With Spectrum you can centrally manage your global network of printers and local printers as well. Easily, via a web-browser.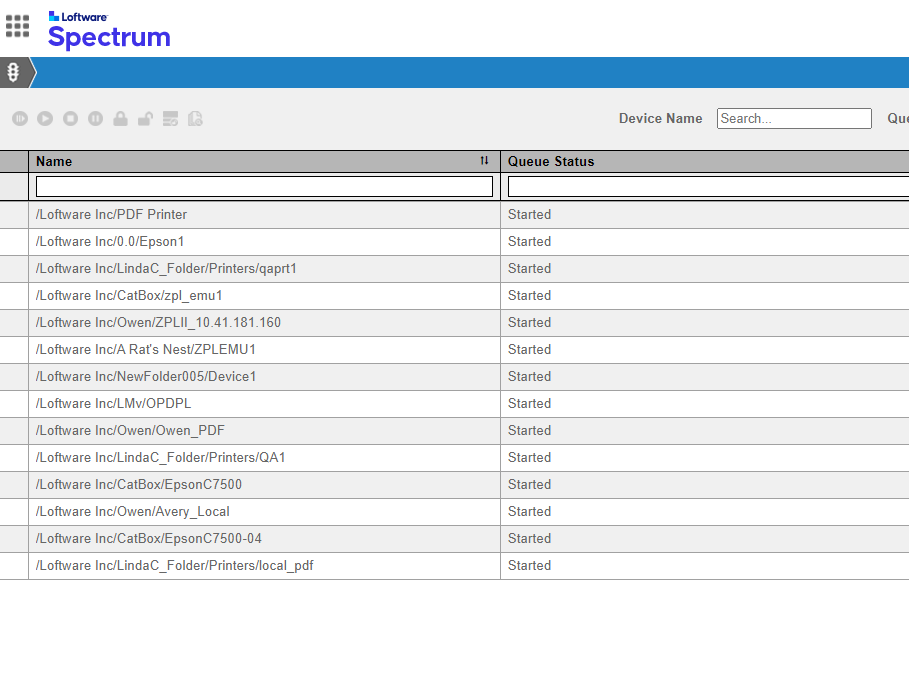 Support global requirements
Spectrum's user interface supports multiple languages, including Brazilian Portuguese, English, French, German, Japanese, Korean, Russian, Simplified & Traditional Chinese and Spanish. Users can choose their own default language, and you can add new languages as you expand your operations without having to reinstall or update the system.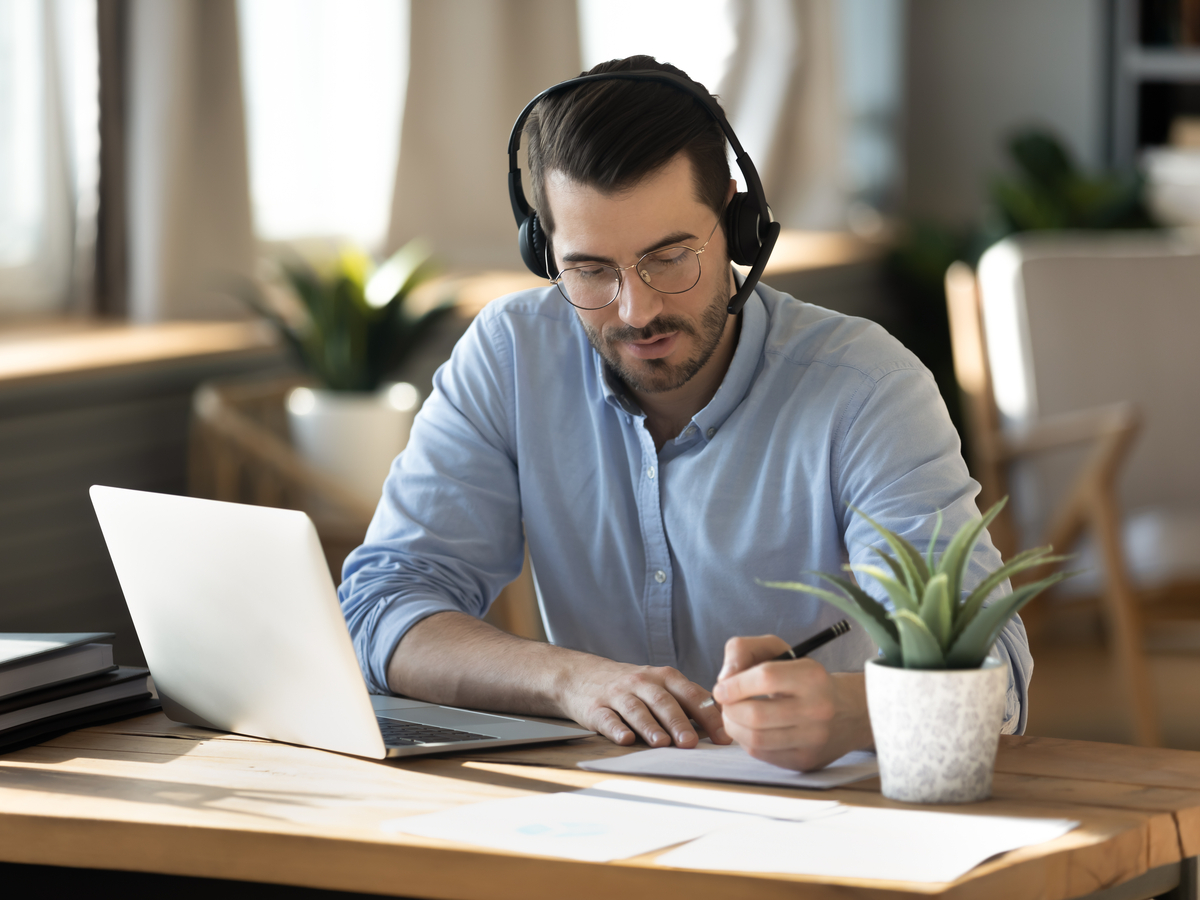 Get the best of centralized and decentralized deployment models
Spectrum's multi-site capabilties let you deploy labeling across multiple geographies as remote facility sites. Each site synchronizes with your central site. Labeling can continue uninterupted at remote sites if the connection goes down, print history is maintained and synchronized once the connection is restored.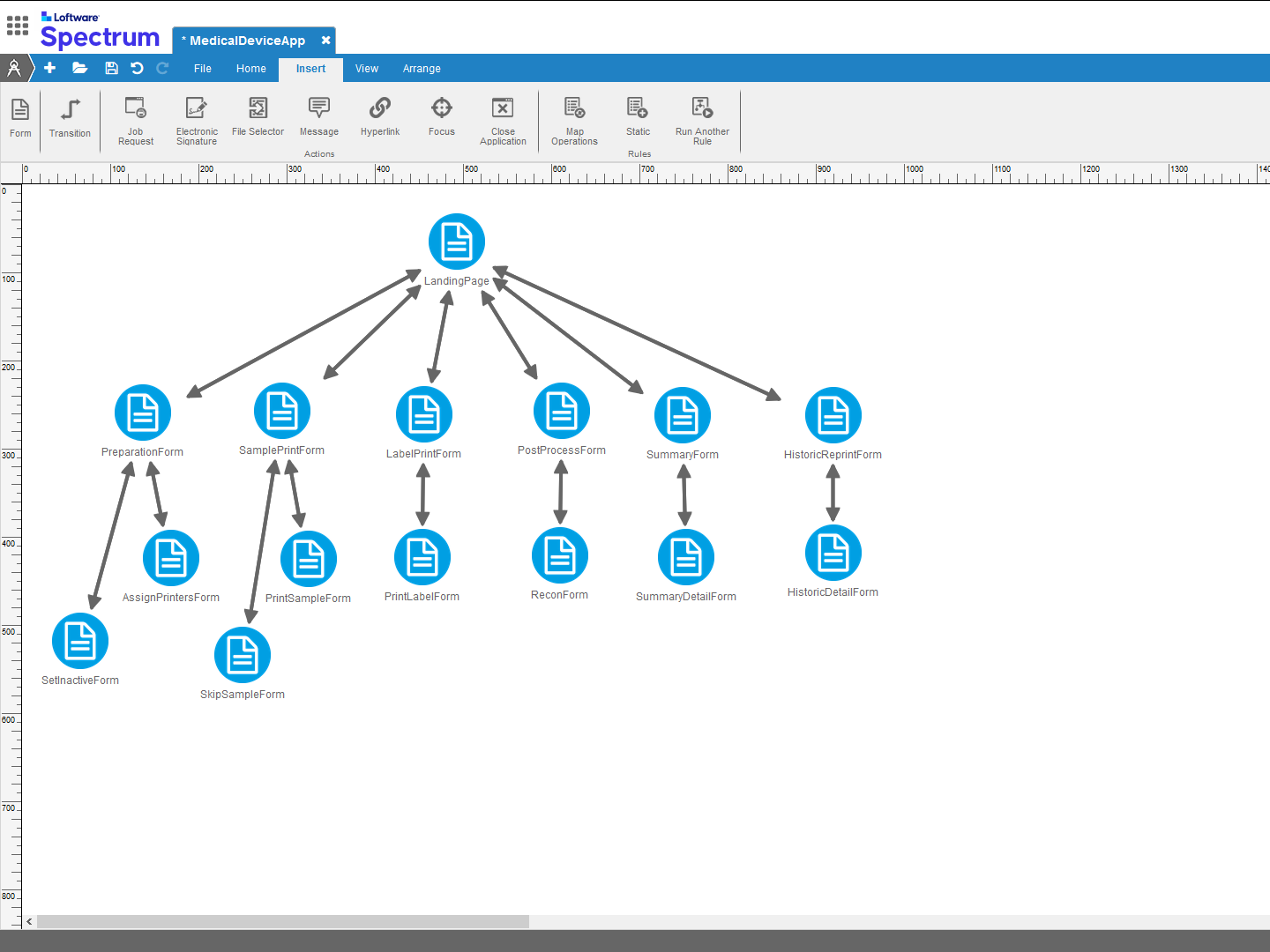 Have full control over your labeling operations
Make label changes in a test environment and preview these changes before they go live in the production environment. This protects the core label data and ensures no unchecked changes are published in the live database. You get full control over how and when changes are published to make sure the information is correct and the organization is informed.