Design labels quickly and efficiently
Use Spectrum to address complex requirements and collaborate on label design, completely independent of your IT team. Business users can design, update and maintain labels in Spectrum's easy-to-use web-based interface, with no coding required.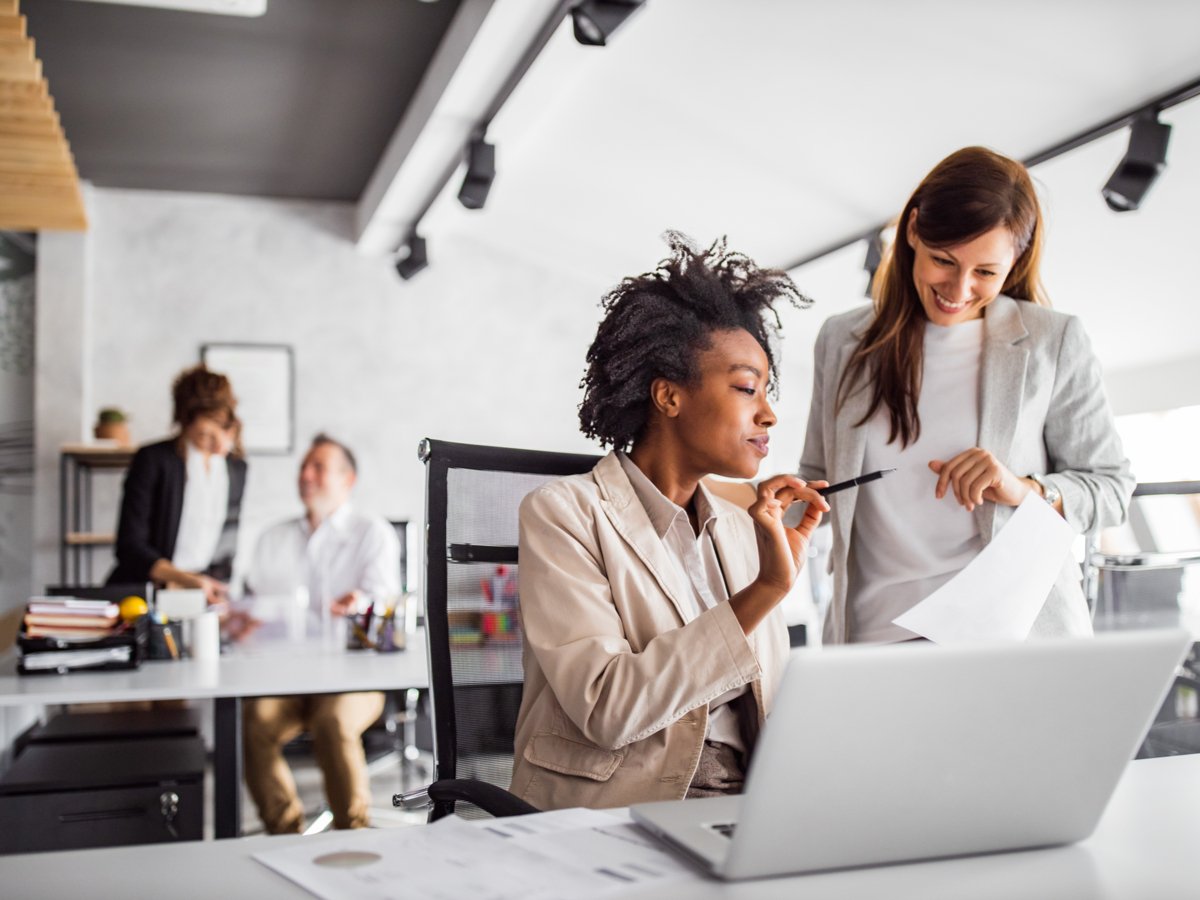 Label design process simplified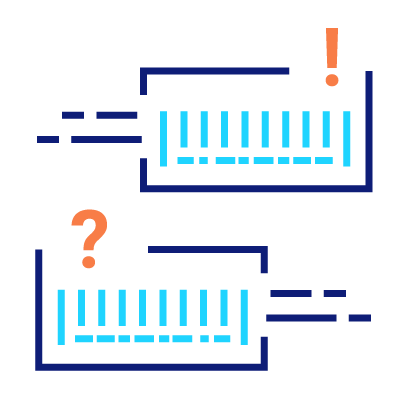 Reduce time to update labels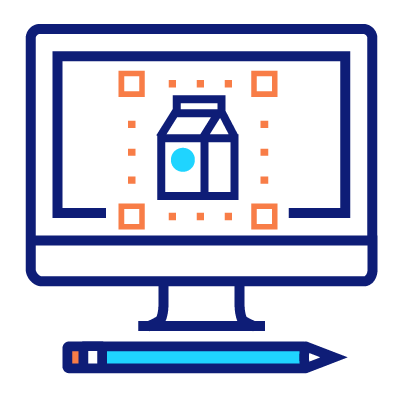 Benefit from browser-based WYSIWYG design capabilities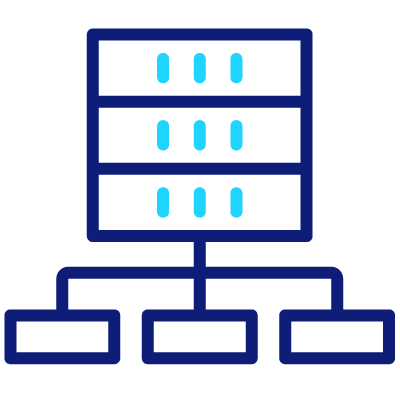 Manage mass label changes with ease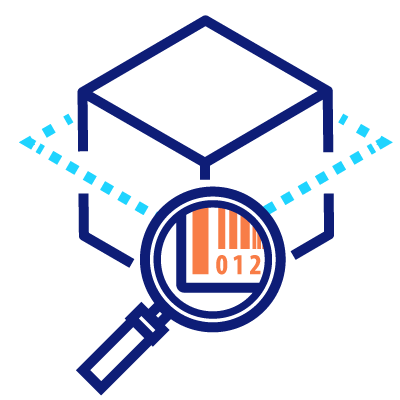 Design once, print to any hardware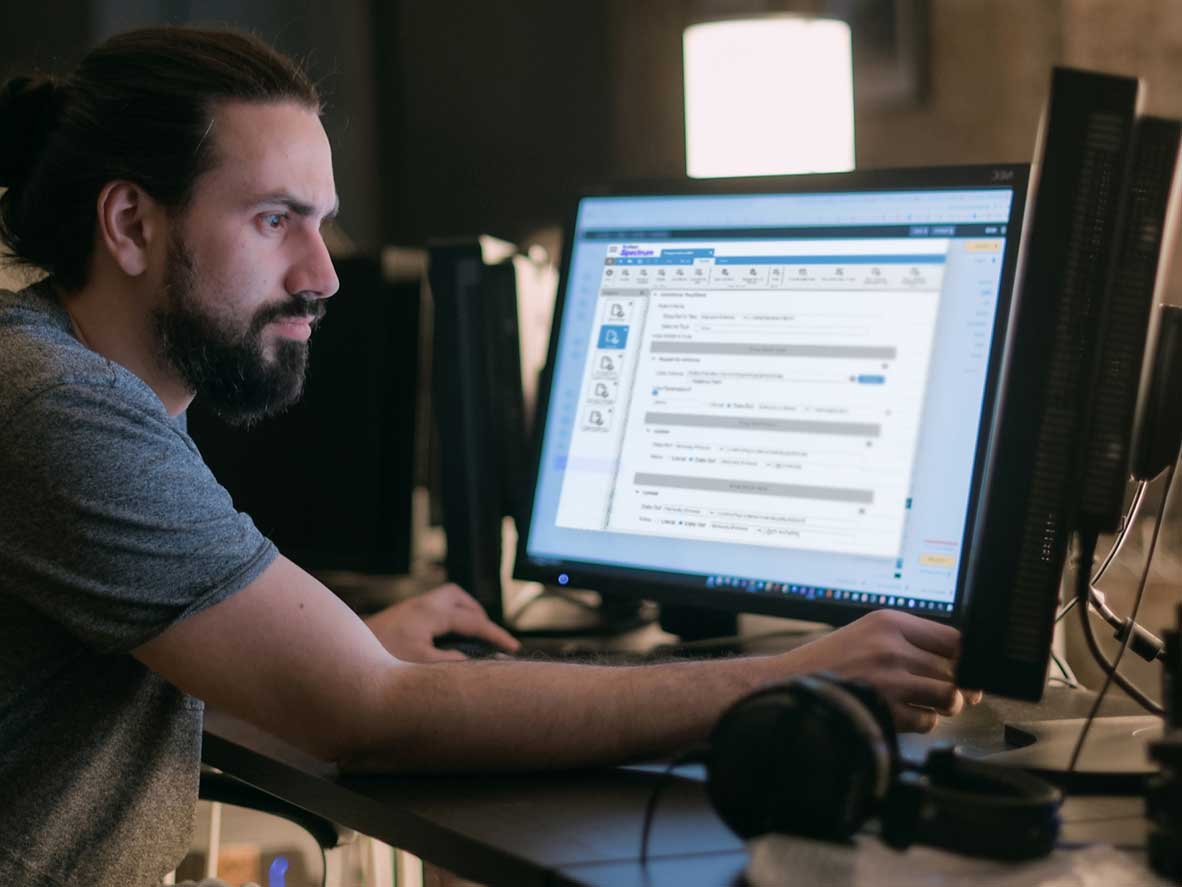 Respond quickly to changing requirements
Spectrum's label designer empowers business users to create and make label changes quickly and easily. It's browser-based, WYSIWYG design and drag-and-drop functionality mean users can get started with little to no training. Data driven label design can minimize the number of templates needed. You can include live data in designing labels to speed label design and preview labels before printing.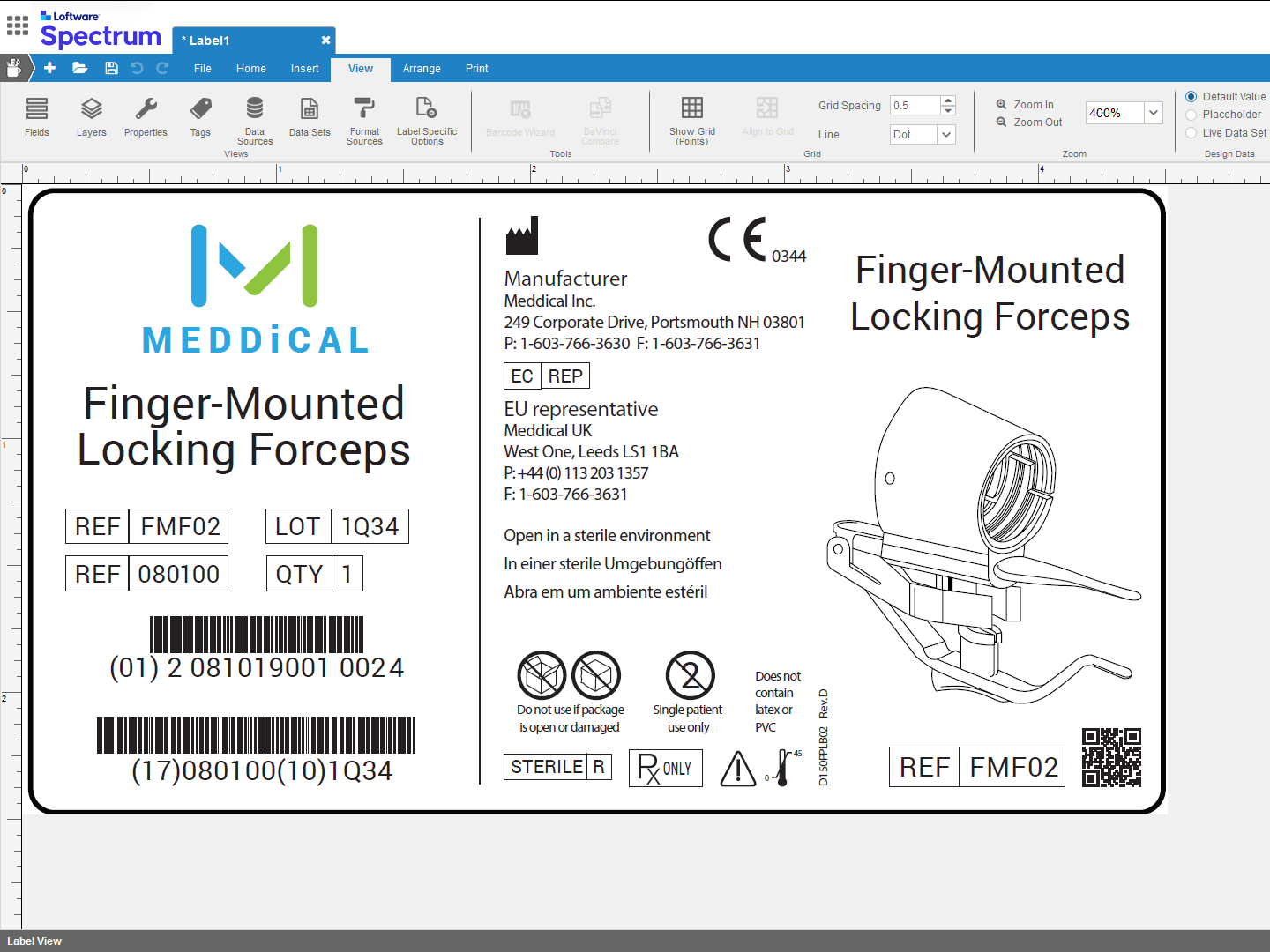 Control your label content with layers
In Spectrum, each label template can have layers, which allow different groups or departments in your organization to own and control part of the label's real estate. You can assign sections of a label to stakeholders, and control access at the layer level. Layers also make it easier to make mass updates on your label templates, because you can have one layer on multiple templates. When you need to change information, such as a logo or an address, you can change it once in the layer and it will update for all templates using that layer.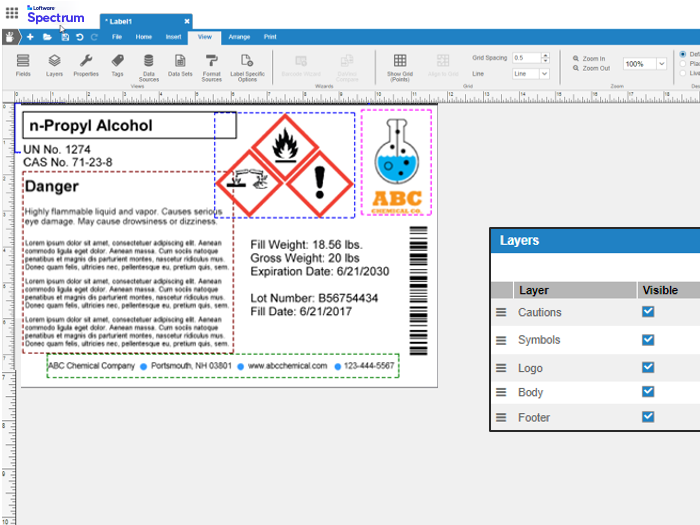 Speed up label review with Loftware DaVinci
Loftware DaVinci is our powerful label comparison tool, which you can use in Label Design or as a part of your approval workflow. Using Davinci, users can compare and identify changes to the label down to the pixel. You can compare two versions of the same label, or two different labels, and it's a great way to identify and eliminate duplicate label templates.