For Single Site, Smaller Businesses
Easily start producing professional labels
An easy-to-use cloud-based label design tool that gives you the easiest out-of-the-box label printing experience. Quickly produce professional labels without making investments in training and coding!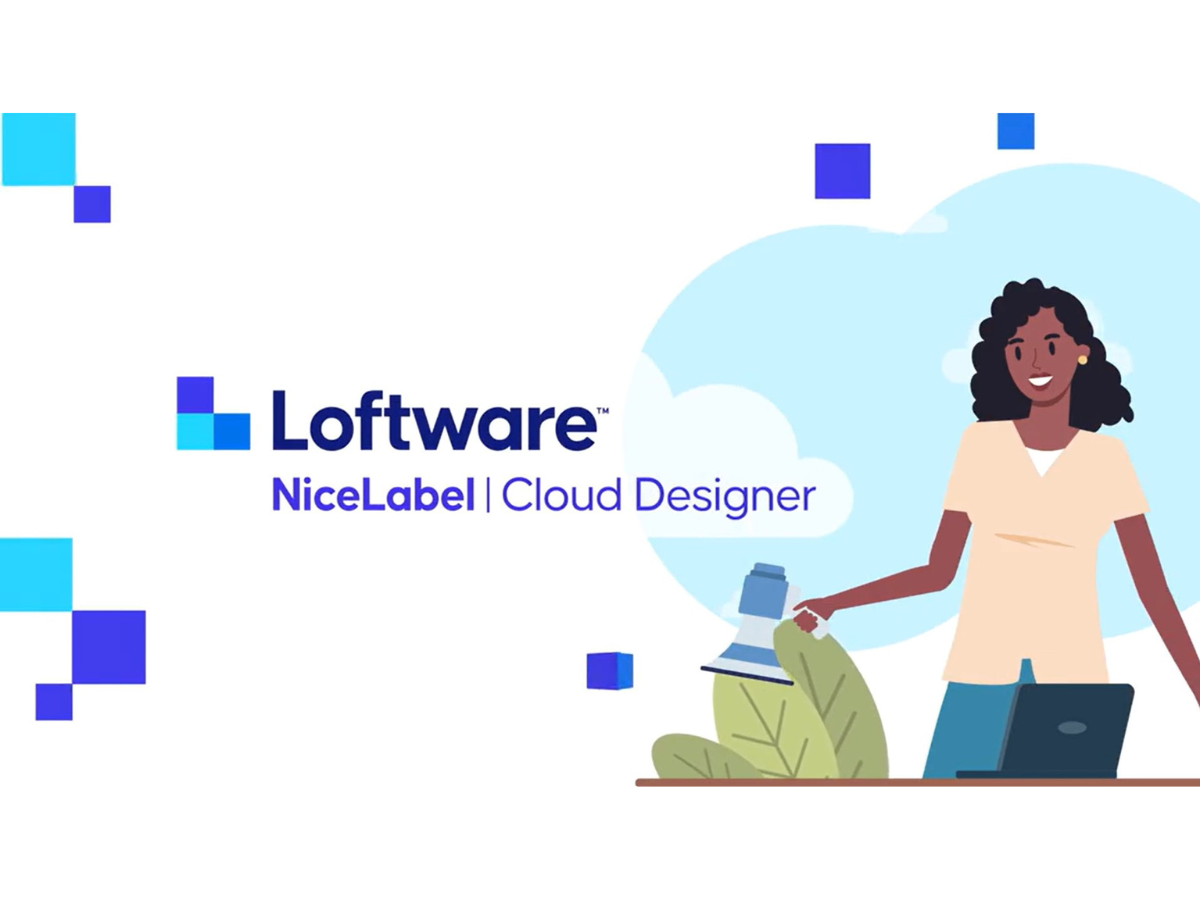 Experience the Power of Labeling in the Cloud
Why label with NiceLabel?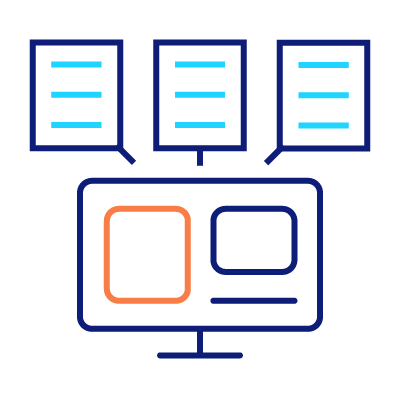 Design your labels or use one of the predefined label templates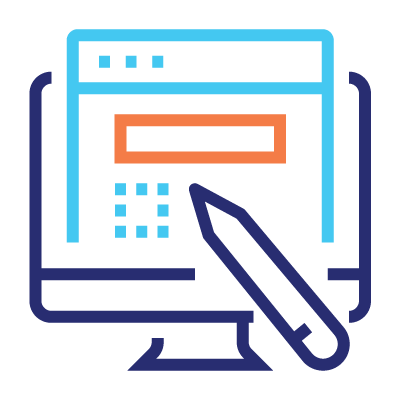 Familiar, Microsoft Word-like user experience for labeling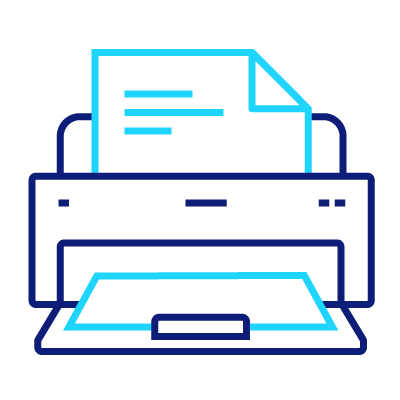 Same label template for any printer brand and model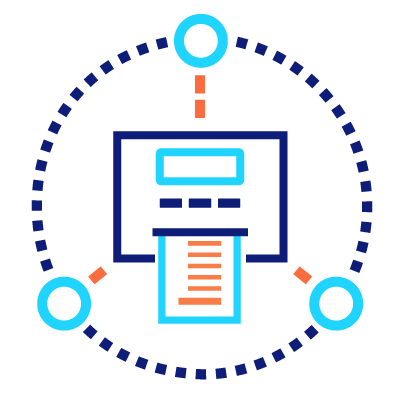 Fast and simple data connectivity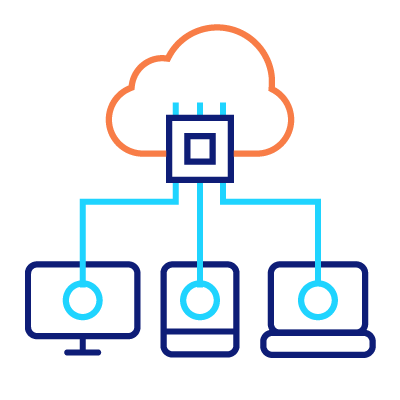 Secure cloud-based label storage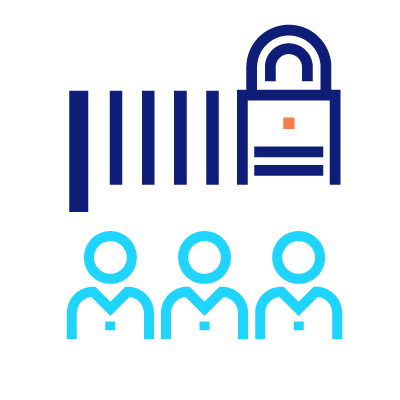 Easy collaboration with your coworkers
Very positive. Some of the best customer support that I've ever experienced. Up-to-date web platform that is feature rich and will be able to support current industry trends of cloud-based software and integrations.
NiceLabel is very intuitive software for beginners. Interface is very user friendly and easy to find functions.
Everything you need to get started and get the job done quickly
Design labels
Store labels
Print labels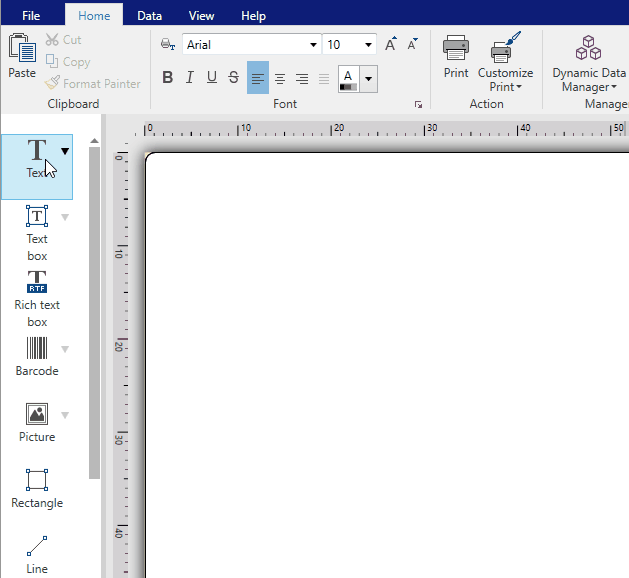 Design labels
Designing labels has never been so easy
Easy to use Label Designer
Predefined label templates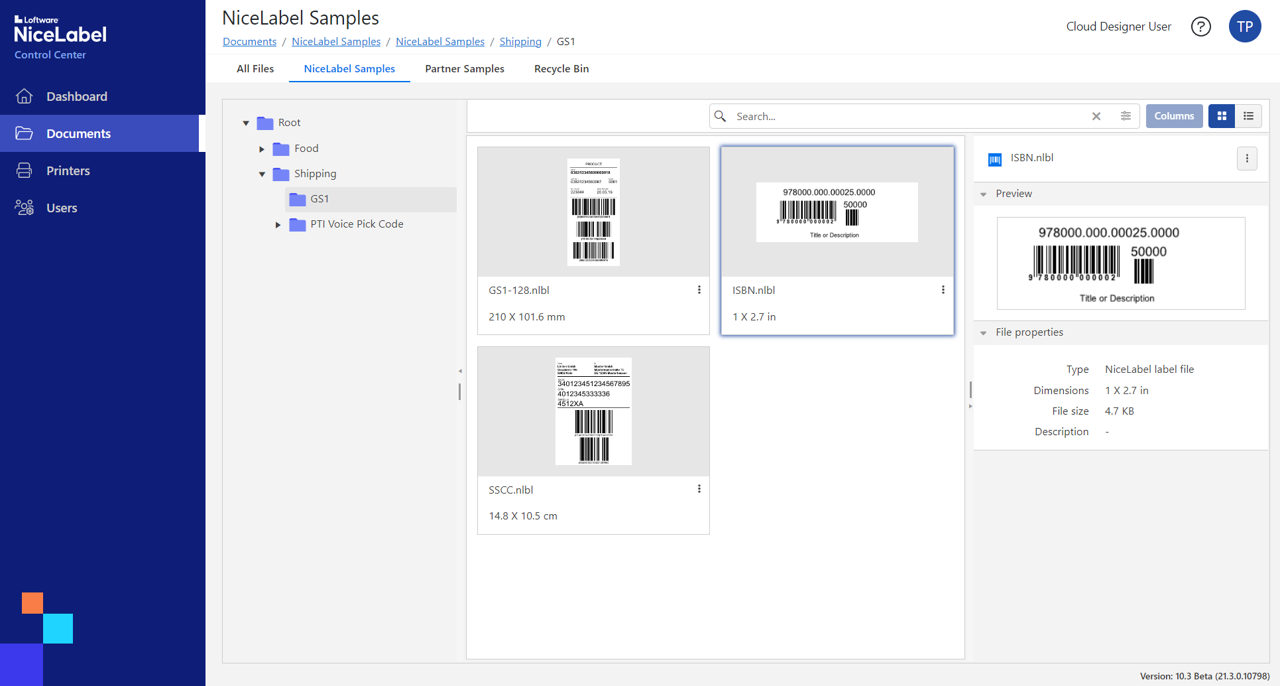 Store labels
Never lose your labels again
Secure cloud-based storage
Easy connection to your data sources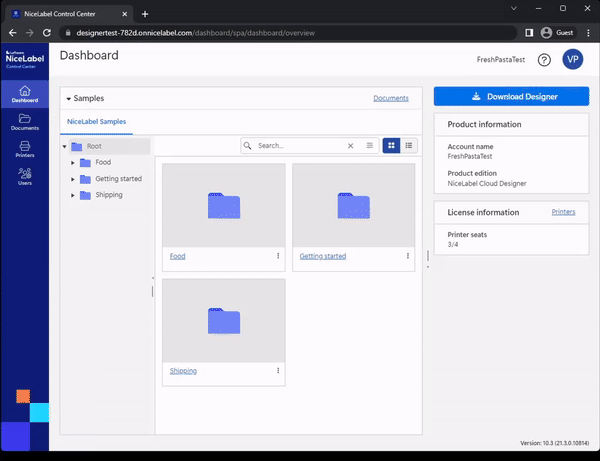 Print labels
You're just one click away from being done!
Print your labels anytime, from anywhere, simply via a web browser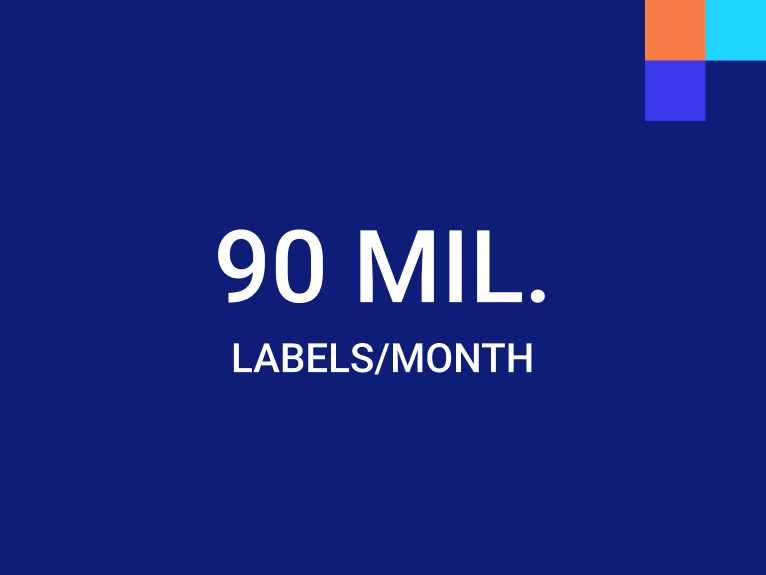 Average number of labels printed with NiceLabel Cloud.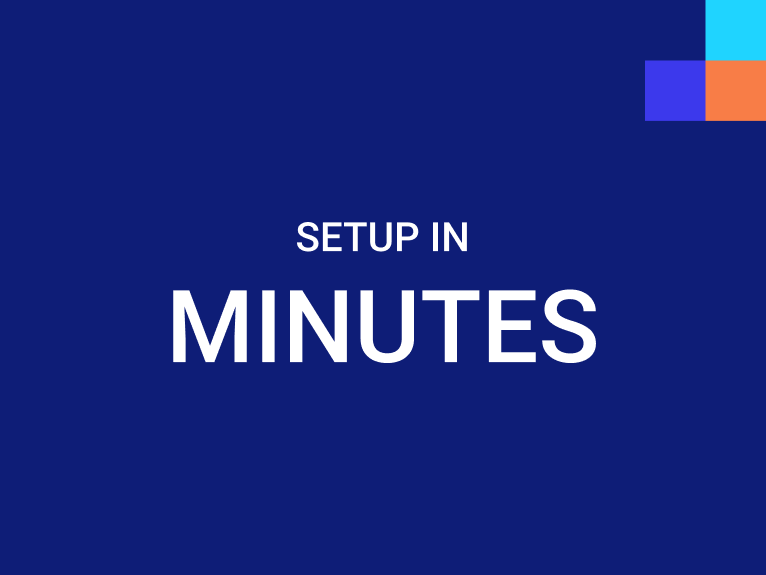 You can be up and running on NiceLabel Cloud just in few minutes.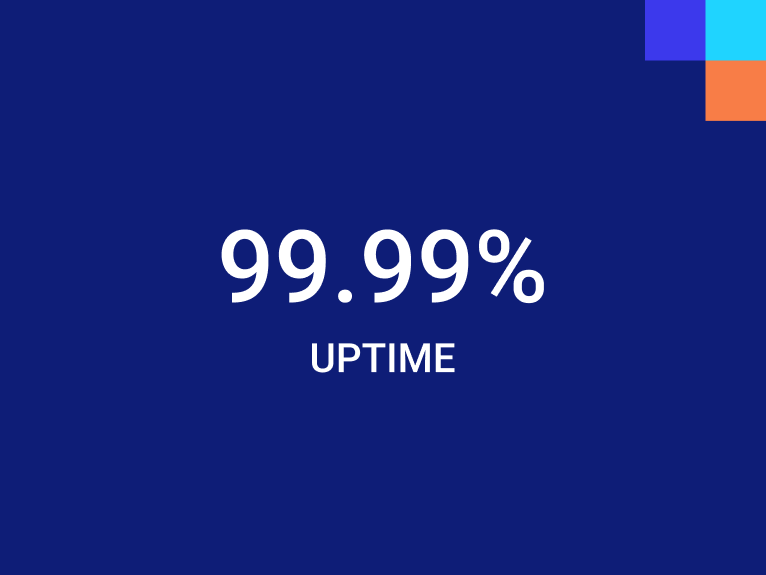 NiceLabel Cloud ensures high availability and secure storage of your label information.
Plans and pricing
NiceLabel Cloud Designer
All Products
Cloud-based, easy-to-use software that enables you to design, store and print labels in minutes.
Easy to use Label Designer
Predefined label templates
Simple database connectivity
Secure cloud-based storage
Easy collaboration with coworkers
Painless printing from the browser
Monthly subscription
From
Explore all editions & features
Designer Express

from $355
one-time buy

Designer Pro

from $595
one-time buy

PowerForms Suite

from $1,495
one-time buy

NiceLabel Cloud
Designer

from $32.5
per month

Comprehensive label design

Limited

Connect to data sources

Excel only

Unlimited number of printed labels

Multiple users
Application builder

Integration

with business systems

Secure cloud-based storage

for your label assets

Easy collaboration with coworkers

Label p

rinting from the browser

Automatic upgrades & a

lways up to date

No license keys, just login and use
Frequently Asked Questions
NiceLabel Cloud Designer is a professional and affordable label design solution that enables small businesses to easily create, store, and print professional labels in just minutes rather than hours. As such, it is the simplest, yet most comprehensive, cloud labeling solution for small businesses. Also, with NiceLabel Cloud Designer, businesses gain access to a smooth and seamless software upgrade path should they ever need to transition to a more comprehensive edition of NiceLabel Cloud as they grow and expand.
Please contact Loftware or a Loftware NiceLabel supplier to buy NiceLabel Cloud Designer.
You can print as many labels as you want, there is no label quantity-based limitation in place.
NiceLabel Cloud Designer users benefit from one of the most secure cloud platforms available in the market, Microsoft Azure. With NiceLabel Cloud, you know your label data is very well protected and secure.
NiceLabel Cloud Designer completes the NiceLabel Cloud product line as the entry-level product. As you grow and your labeling needs change, you may need to upgrade to a more comprehensive NiceLabel Cloud edition (NiceLabel Cloud Essentials, Business or Compliance). Regardless of the upgrade path you choose, we ensure a smooth transition.