Loftware NiceLabel
Easily integrate labeling with your business applications
With Loftware NiceLabel Cloud, you can integrate label printing directly into your business applications. NiceLabel Cloud partners with leading business application providers, like SAP, Microsoft and Workday, to make sure our systems work seamlessly together. You can connect your labeling to a single source of truth, without spending hours hard-coding label templates or building costly, custom integrations.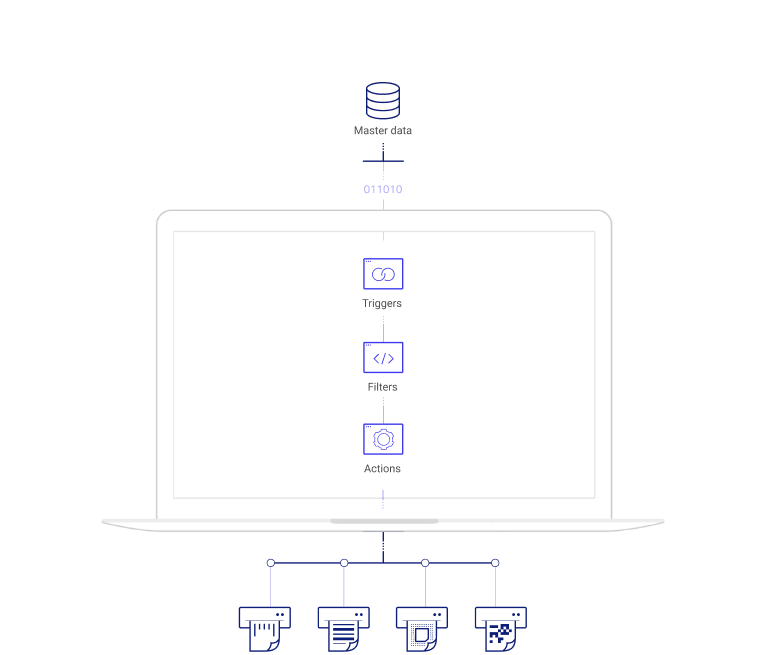 The benefits of integrated label printing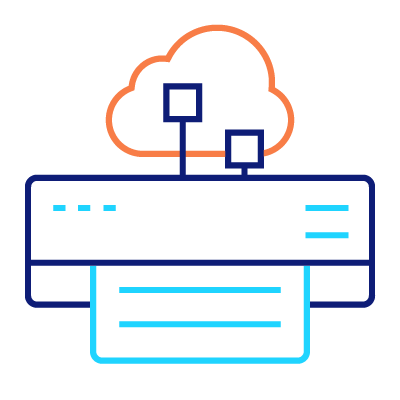 Print from a single source of truth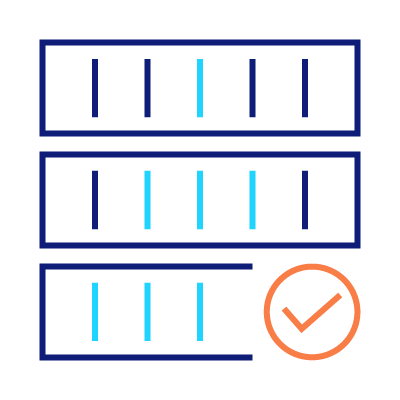 Guarantee accurate label data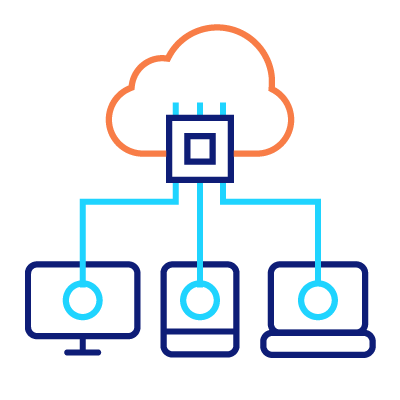 Leverage existing business processes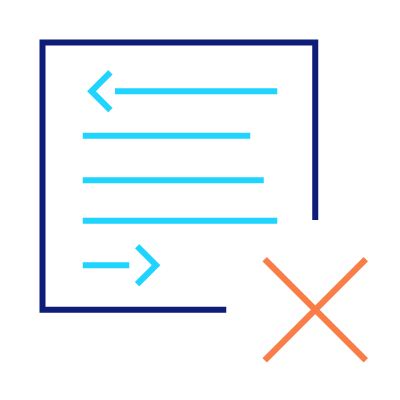 Eliminate costly coding by configuring your own integration
Save time and resources with out-of-the-box integrations
NiceLabel Cloud integrates easily with the most common business and ERP applications. Using our out-of-the-box functionality you can connect your label printing directly with Workday and Microsoft Dynamics 365 for Supply Chain. Users can print directly from your ERP. They can also access and work on documents stored in the NiceLabel Cloud Document Management System right from the ERP system. This can create a more efficient workflow, as users won't have to toggle between systems when working.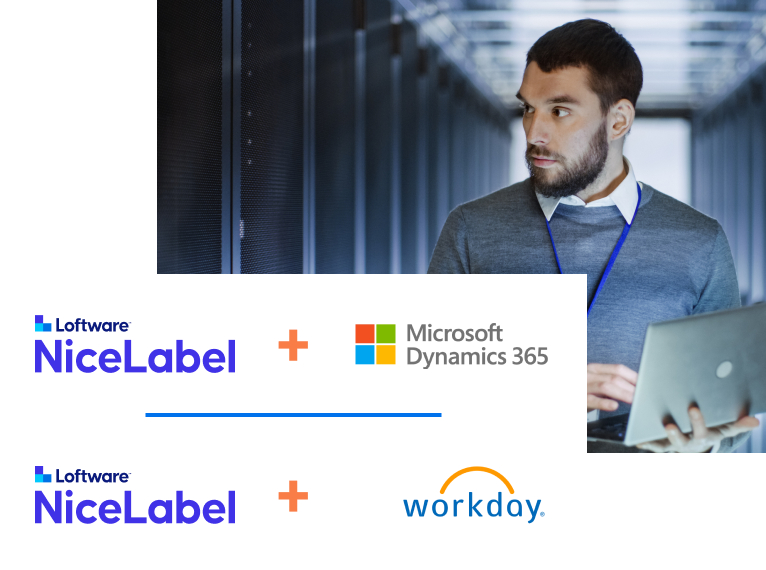 Get up and running quickly with the SAP ABAP package
NiceLabel Cloud comes with a ready-to-use ABAP package that can be transported into your SAP system within seconds. You get a streamlined SAP label printing process in a matter of hours. Users can print directly from SAP, and they can preview the label template with the master data before they print. This means fewer label errors and costly reprints.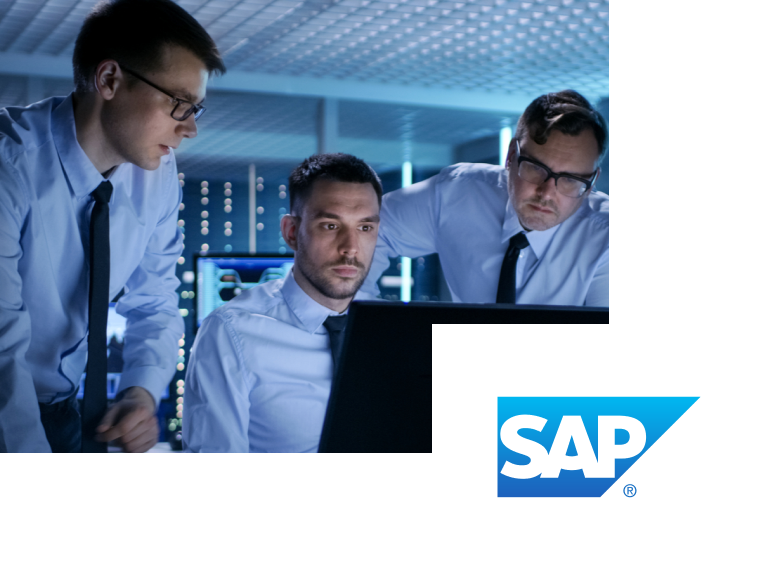 Boost productivity by building your business rules into the system
By integrating label printing with your business applications, you can automate business rules and decision-making. You can set up pre-defined workflows that will automatically select labels, data, and devices when certain parameters are met. And it all follows our "Configure – don't code" philosophy, which means you don't need to spend time and money on custom integrations.