Loftware NiceLabel
Designing barcode labels has never been so easy
Loftware NiceLabel's built-in label designer gives you everything you need to design labels quickly. Say goodbye to coding and system development – with our Label Designer, your users can create labels in minutes. No training or coding skills required.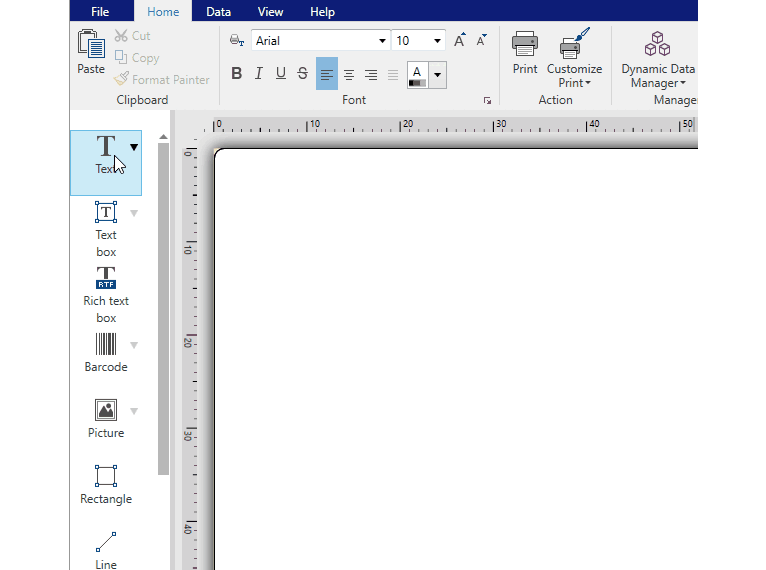 Everything you need to design labels quickly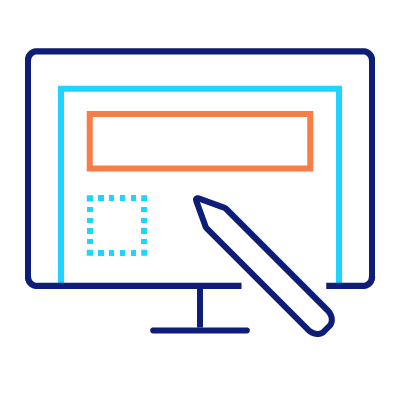 No training or coding experience required
The Label Designer's intuitive, MS Office-like interface means business users can start designing labels right away. They can make label changes in seconds.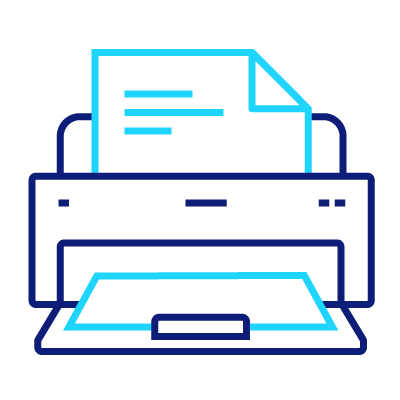 Design once, print to any printer
The Label Designer uses universal templates that are compatible with any printer, which drastically reduces the number of label templates you need to create.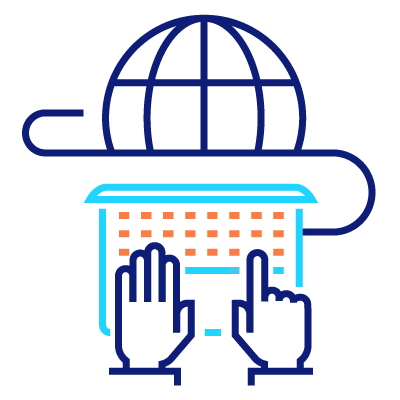 All the help you need
Use one of the pre-designed label templates or create one from scratch in minutes, even if you have never designed a label before.
Intelligent label templates
Loftware NiceLabel automatically positions, aligns, word wraps or adjusts the font size of your text to ensure your dynamic data fits into the designated area. Intelligent features like relative object positioning, variable label length and double-sided printing help reduce the number of template variations you need to create.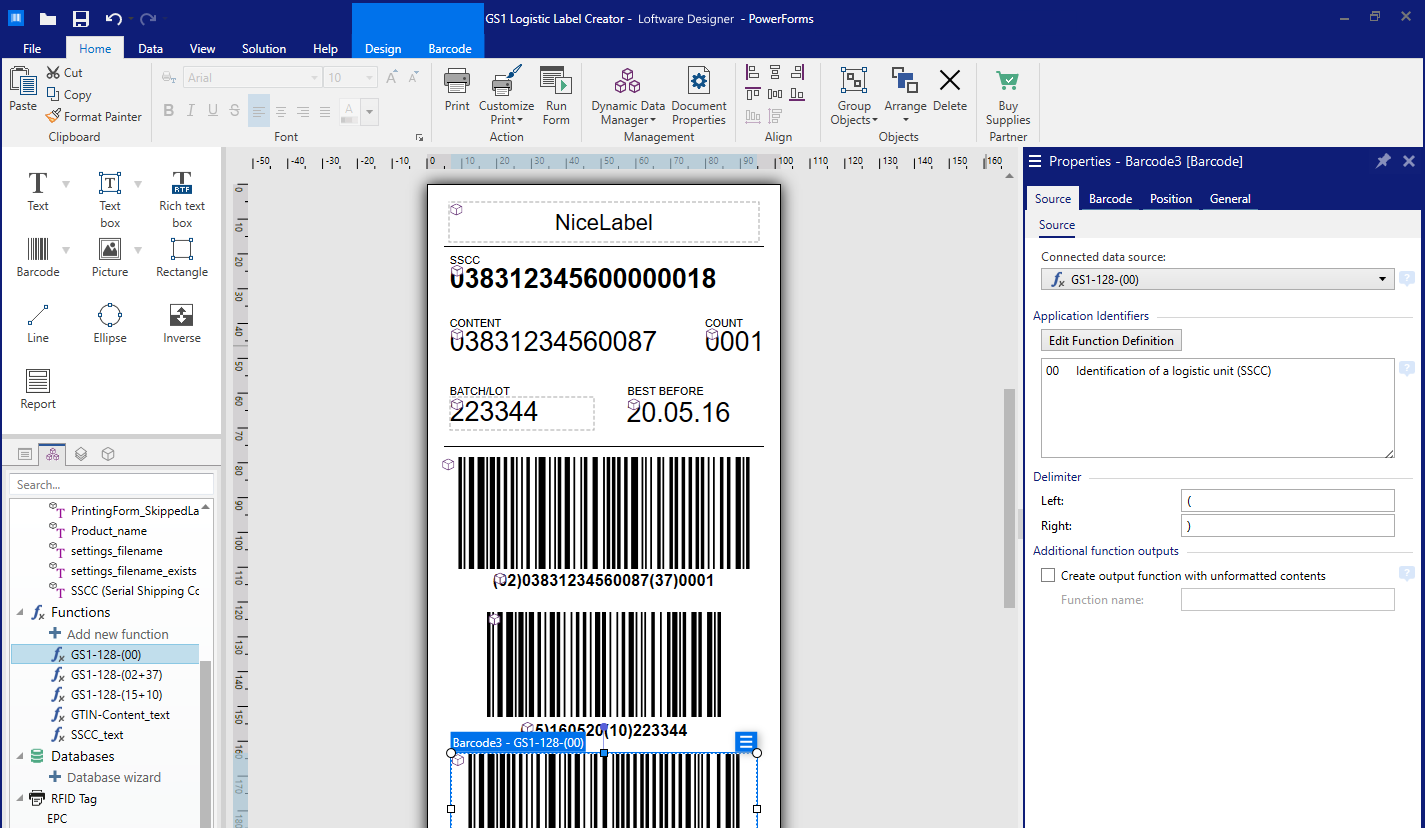 Use o

ne

software for all your warehouse documents
You can also use the label designer to design multi-page documents, such as deliver notes, pick lists, packing slips and invoices. Your employees can use the same system to design and print all of your warehouse documents, which will save time and help them work more effectively.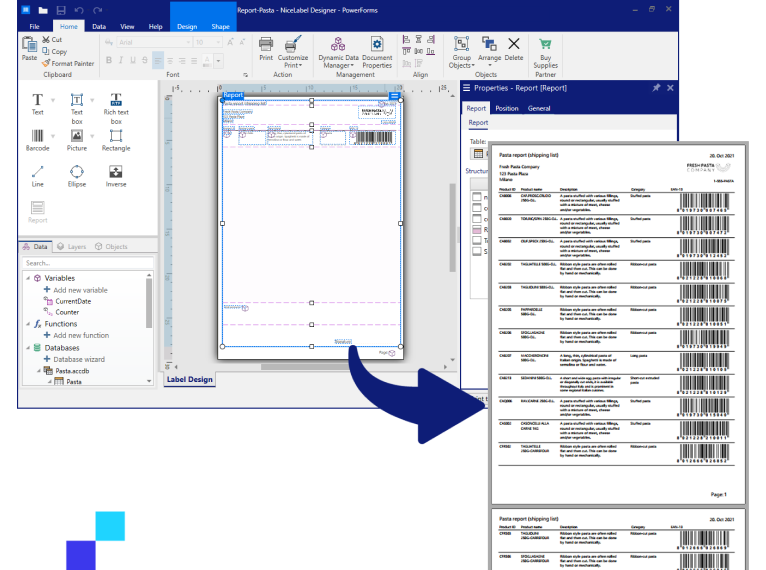 Use any label printer
With Loftware NiceLabel, you don't have to design different labels for different printer models. Our label templates are universal. You can use the same template with any printer brand or model, even if they have different resolutions. So, no matter which printer you use (thermal printers, RFID printers, laser and inkjet printers), you get the same label every time – and the best printer performance.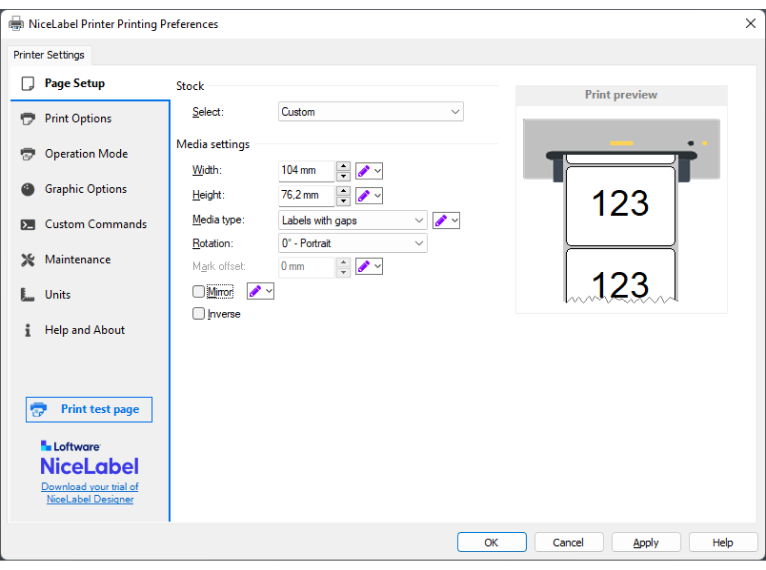 Connect to any database
Our label designer includes a database wizard that makes it easy for you to connect labels to any data source. You can even connect to multiple databases and tables on the same label.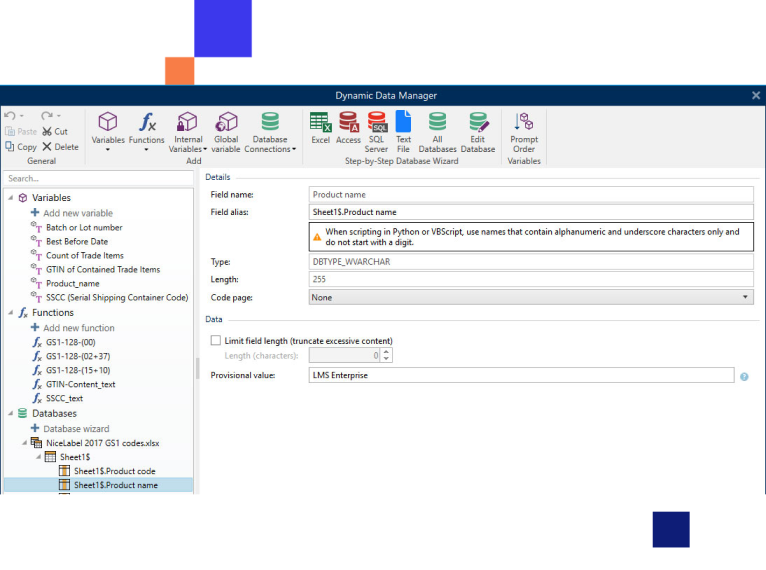 Compliant labels right out of the box
Our label designer includes a library of pre-built labels that comply with industry standards like GS1, AIAG, ODETTE, GM and VDA to name a few. This makes it easy for your staff to design even complex labels quickly and easily.