Partners
Differentiate and grow your business
Join a community of skilled and innovative channel partners differentiated by our software and services. We help our partners build labeling solutions that create significant value for their customers.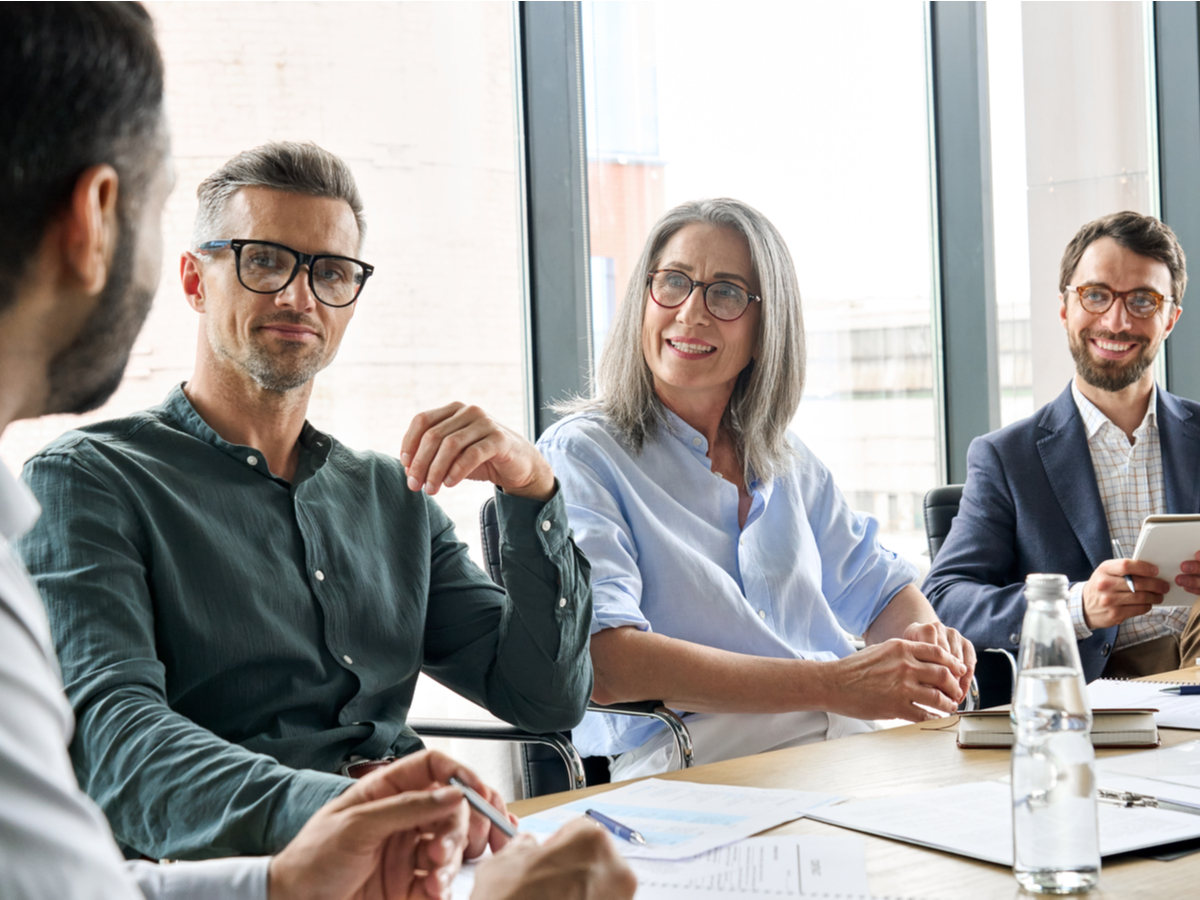 Key advantages of being a member of the Loftware Partner Program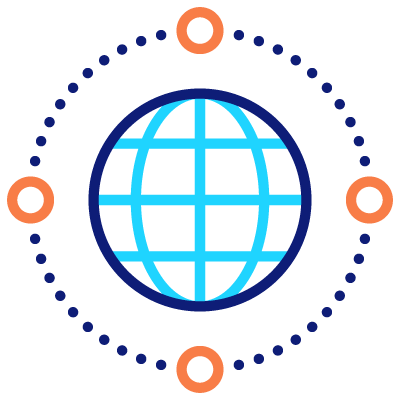 Partner with the leader
Loftware is the global leader in labeling and cloud technology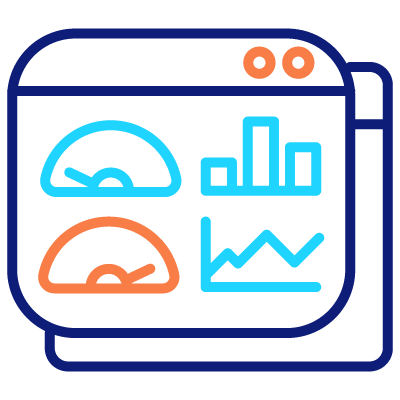 Deliver more value with Loftware NiceLabel
Modernize your customers' legacy labeling systems, deliver the fastest ROI and support the widest range of print technologies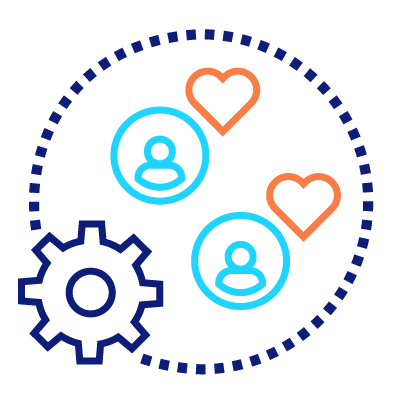 Our pre-sales and services teams help you win
Our Professional Services Group helps you configure printing and data management applications that transform your customers' labeling processes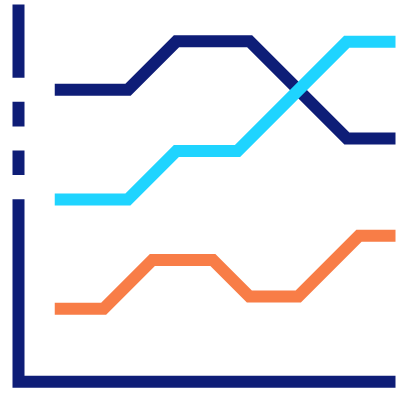 More revenue, recurring revenue
Make more per project with Loftware NiceLabel Cloud, subscription (SaaS) based labeling software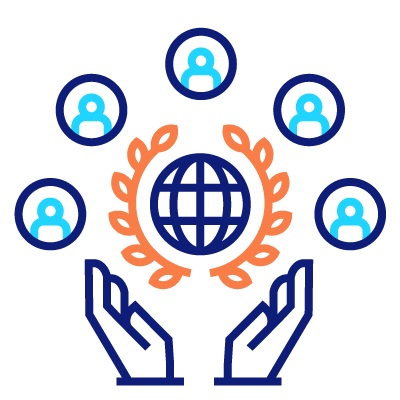 Differentiate
Apply your service and solutions business model to labeling. Use Loftware to win professional services projects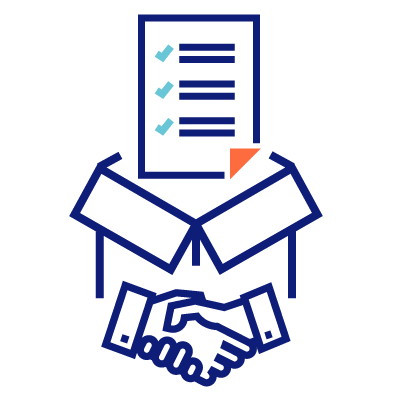 Earn customer loyalty
Get visibility into your customers' entire budget for supplies and Auto ID. Provide new value that unlocks customers' investments in your solutions
Loftware Partner Program Tiers
NiceLabel Authorized Partner
Get started by selling Loftware NiceLabel Designer and Desktop software. Identify opportunities for Loftware NiceLabel Cloud and LMS. Gain experience, learn about the products and applications for a modern labeling solution. Grow to the next tier of the program.
NiceLabel Business Partner
Sell all Loftware NiceLabel software and deploy Loftware NiceLabel Cloud and LMS with support from the Loftware Professional Services Team. Expand your knowledge of applications and grow your business.
NiceLabel Solutions Partner
Welcome to the top tier of our program! Sell all Loftware NiceLabel software and deploy Loftware NiceLabel Cloud and LMS through your own Professional Services Team. Benefit from deploying a complete solution autonomously.
What do our channel partners say about us?
Loftware's NiceLabel labeling platform transforms you from a label printer reseller to a value-adding labeling solutions provider. The average profitability on a solution deal is five times higher than on a Designer-only deal. That adds up to more value per project, and more revenue on your bottom line.
Lead with Loftware NiceLabel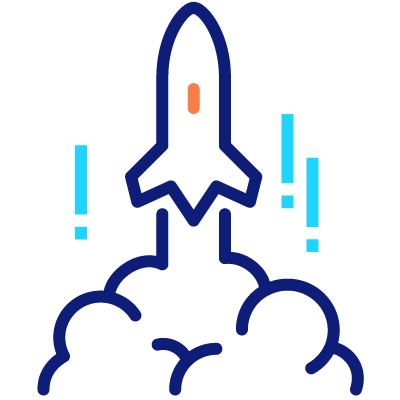 Replace legacy labeling solutions and deploy our best-of-breed, modern technology.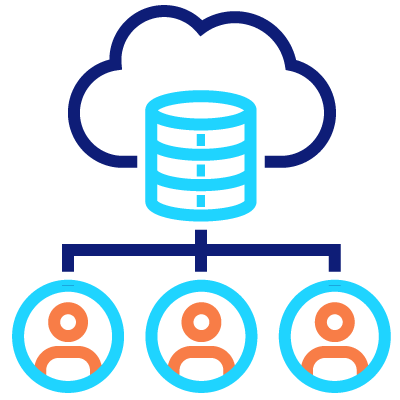 Only Loftware offers a Cloud Labeling solution through channel partners.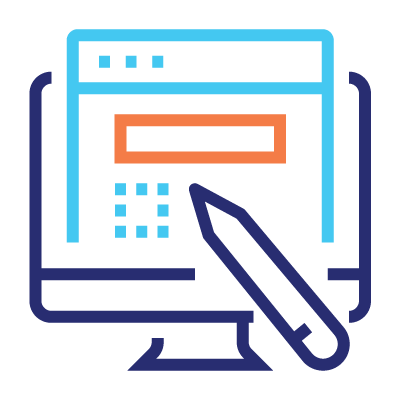 Our installation process is simple. Our technology is more advanced. Our licensing model is easy to understand.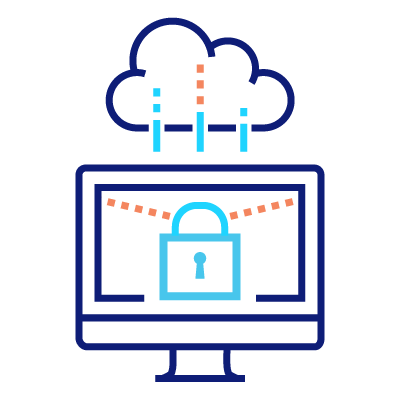 Don't migrate your customers to the next version of a legacy labeling software. Migrate them to the modern, stable, Loftware NiceLabel Cloud platform.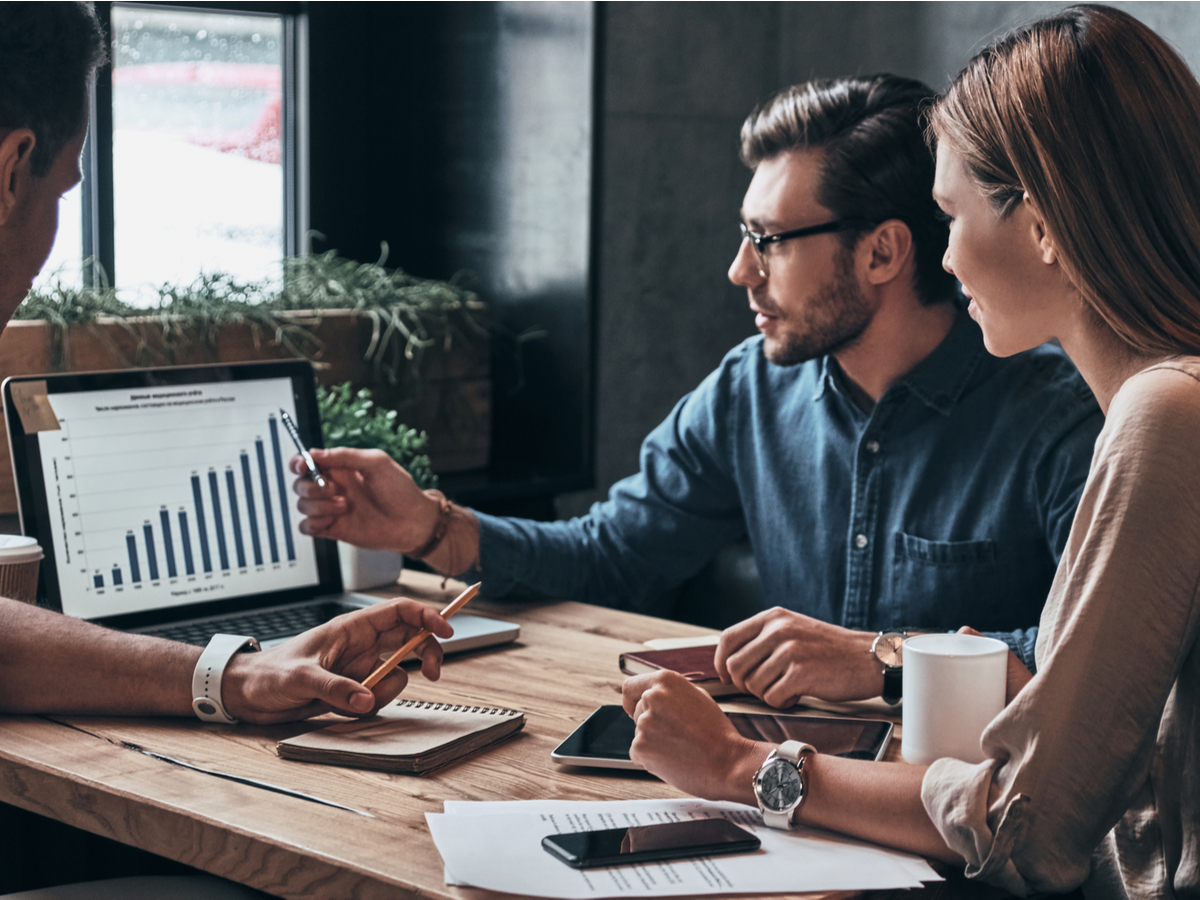 Why take labeling software into the cloud?
Cloud labeling systems solve the challenges our partners have with traditional software. What does Cloud deliver? It's always up to date. No lost license keys. No software installs. Data back-up, sharing and collaboration. Ability for you to serve your customer remotely, and report out on their labels usage and activity.
See why!
Who cares about traditional label design software?
Who cares? No-one cares. Your customers just want more value and you deliver it with Cloud labeling systems. Help them achieve faster label changes while cutting costs and eliminating printing errors. Modernize, streamline and digitize all of their label printing processes and move their business forward.
See video!
We help you sell more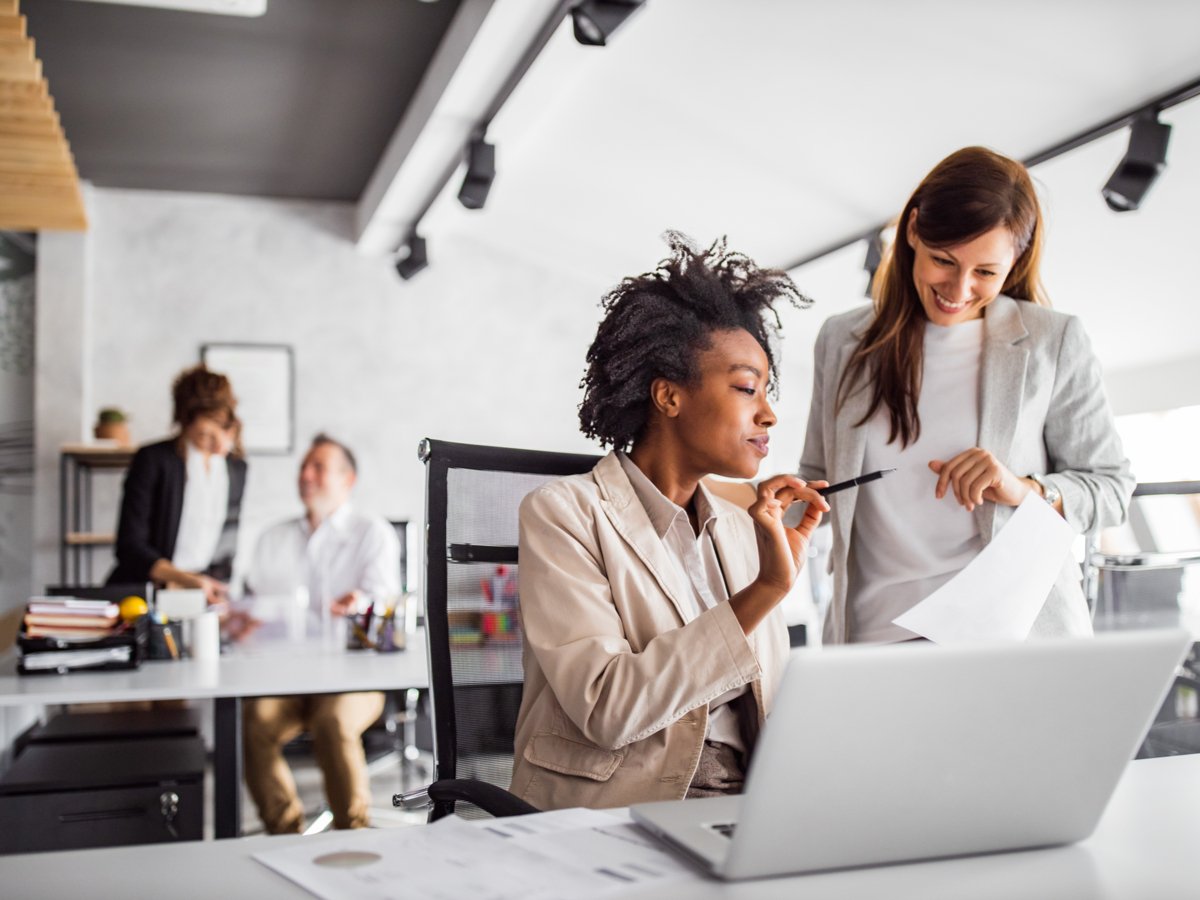 You have everything you need to sell
Ready-made marketing campaigns, award-winning case studies, market insights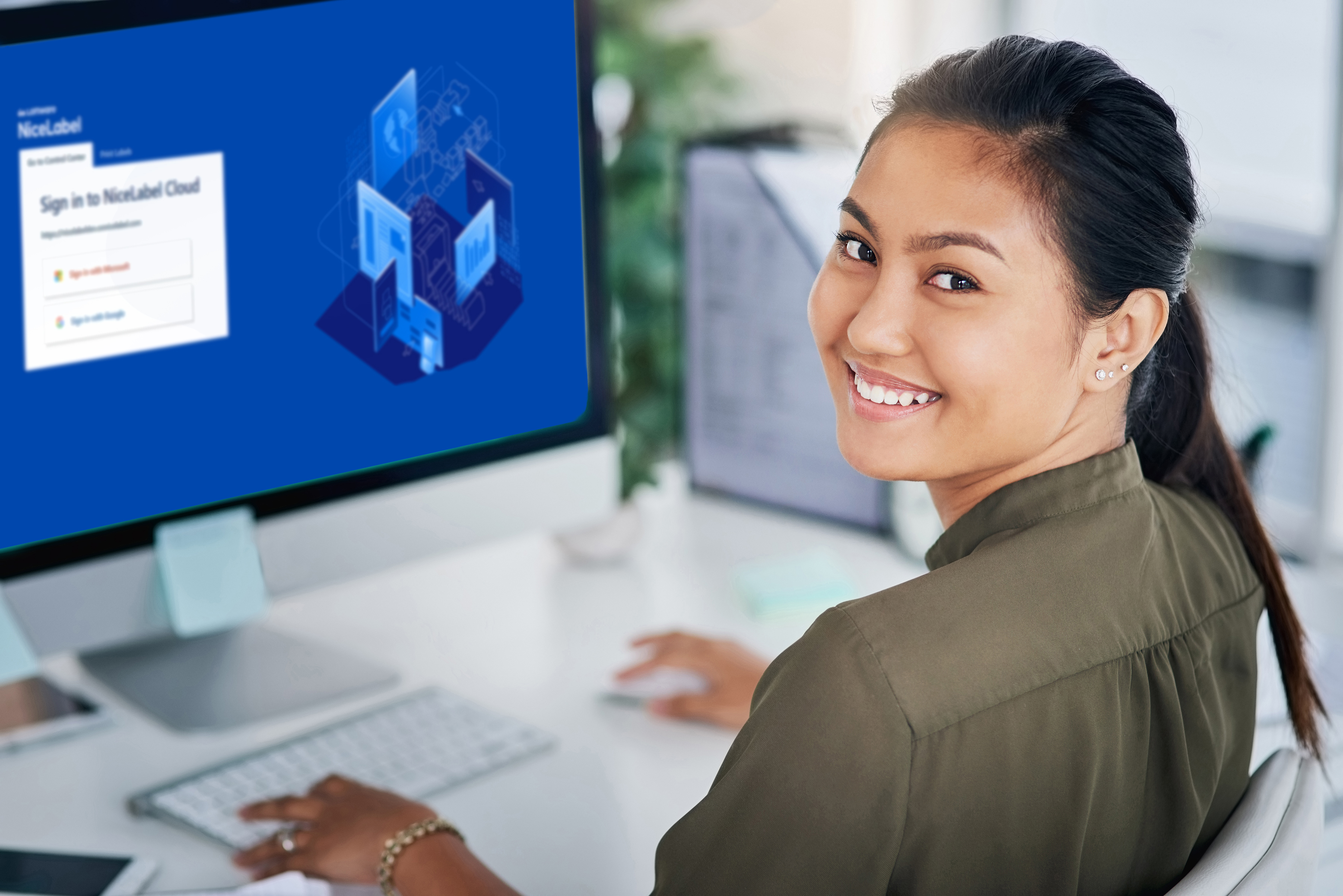 Use our software to drive your business
Co-brand every copy of software you sell, get qualified leads from software trial downloads, and earn commission on software sales.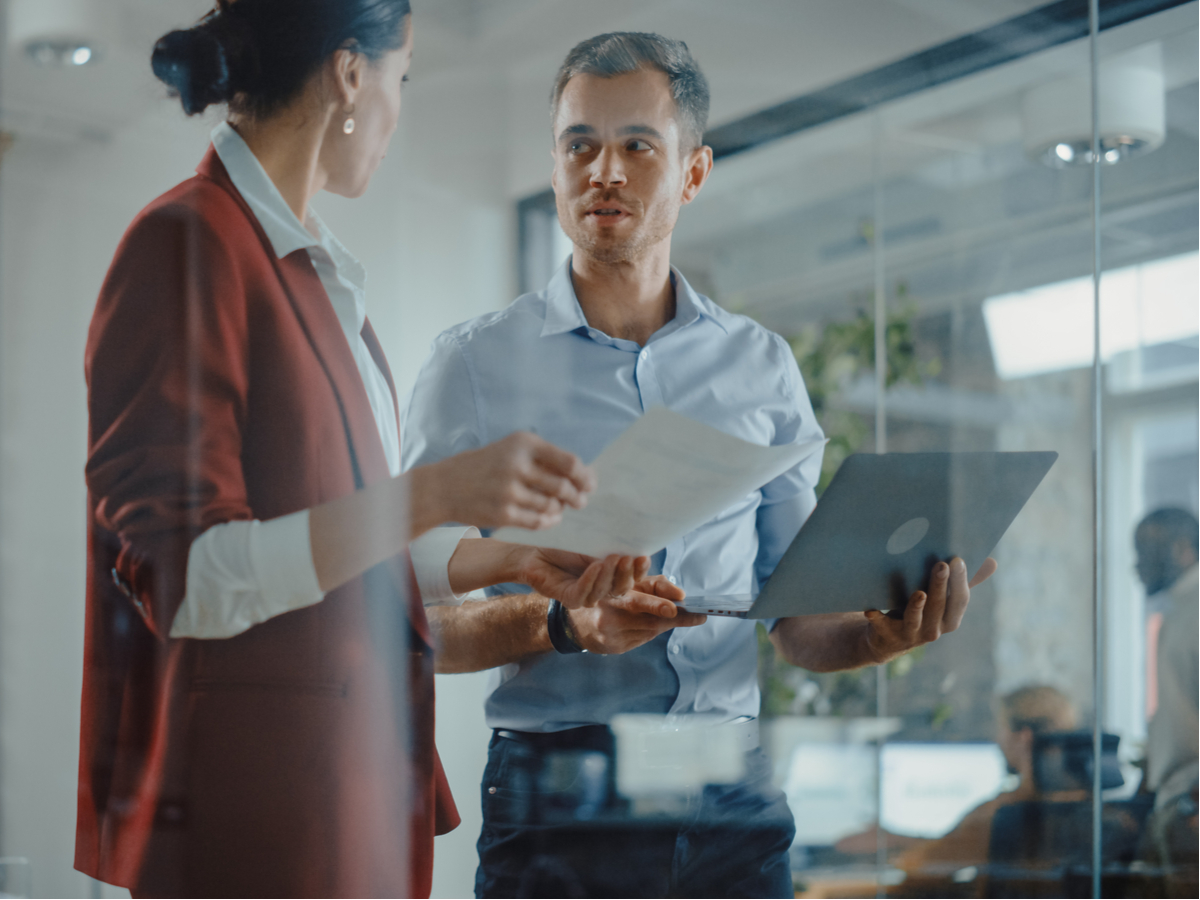 Sustain your success with happy customers
You have access to our experienced Pre-Sales Engineers, Professional Services Group and Technical Support.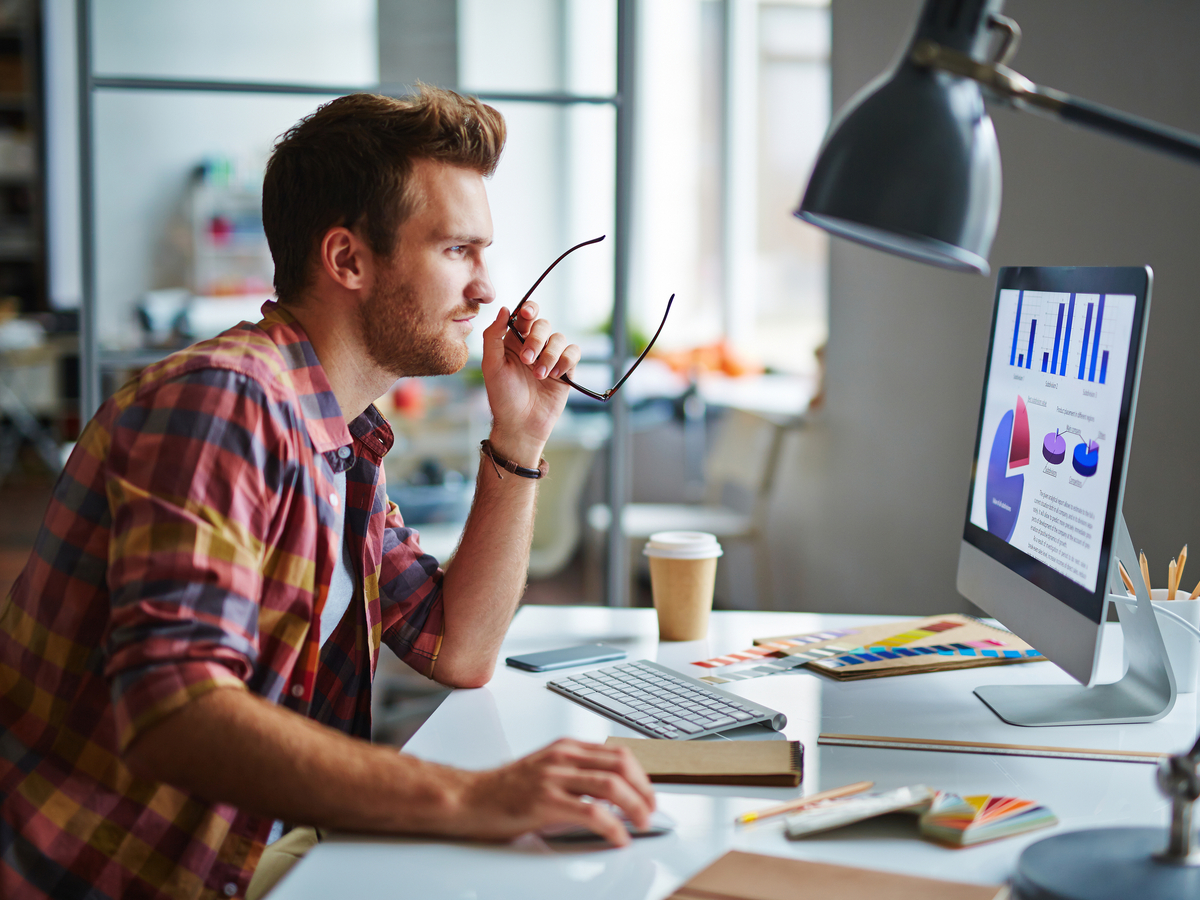 Become an expert in labeling solutions
Join free online technical and sales training courses at the Loftware Partner Academy