Designers & Desktop
Label design made easy
The Loftware NiceLabel label designer makes it easy for anyone to design labels. It's packed with graphical design features that enable users to create labels in minutes, no coding skills or training necessary.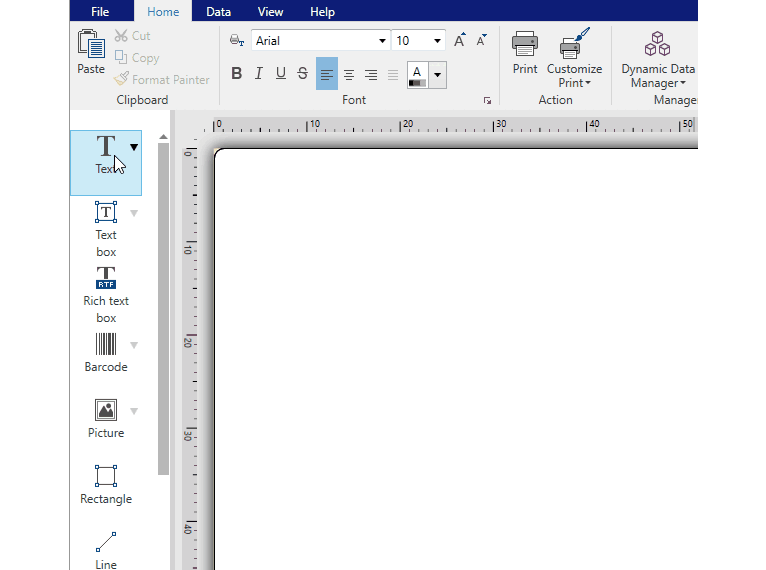 Everything you need to design labels quickly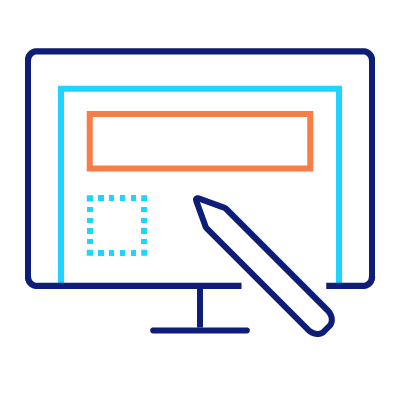 No training or coding experience required
The Label Designer's intuitive, MS Office-like interface means business users can start designing labels right away. They can make label changes in seconds.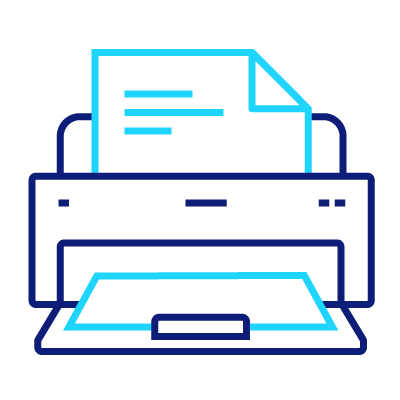 Design once, print to any printer
The Label Designer uses universal templates that are compatible with any printer, which drastically reduces the number of label templates you need to create.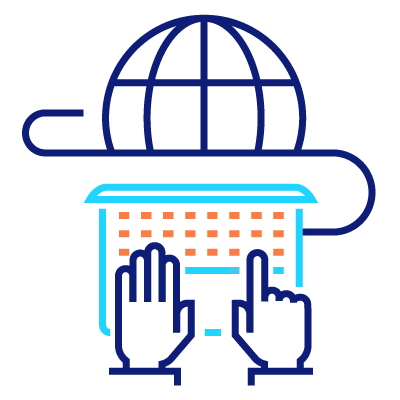 All the help you need
Use one of the pre-designed label templates or create one from scratch in minutes, even if you have never designed a label before.
Intelligent label templates
Loftware NiceLabel automatically positions, aligns, word wraps or adjusts the font size of your text to ensure your dynamic data fits into the designated area. Intelligent features like relative object positioning, variable label length and double-sided printing help reduce the number of template variations you need to create.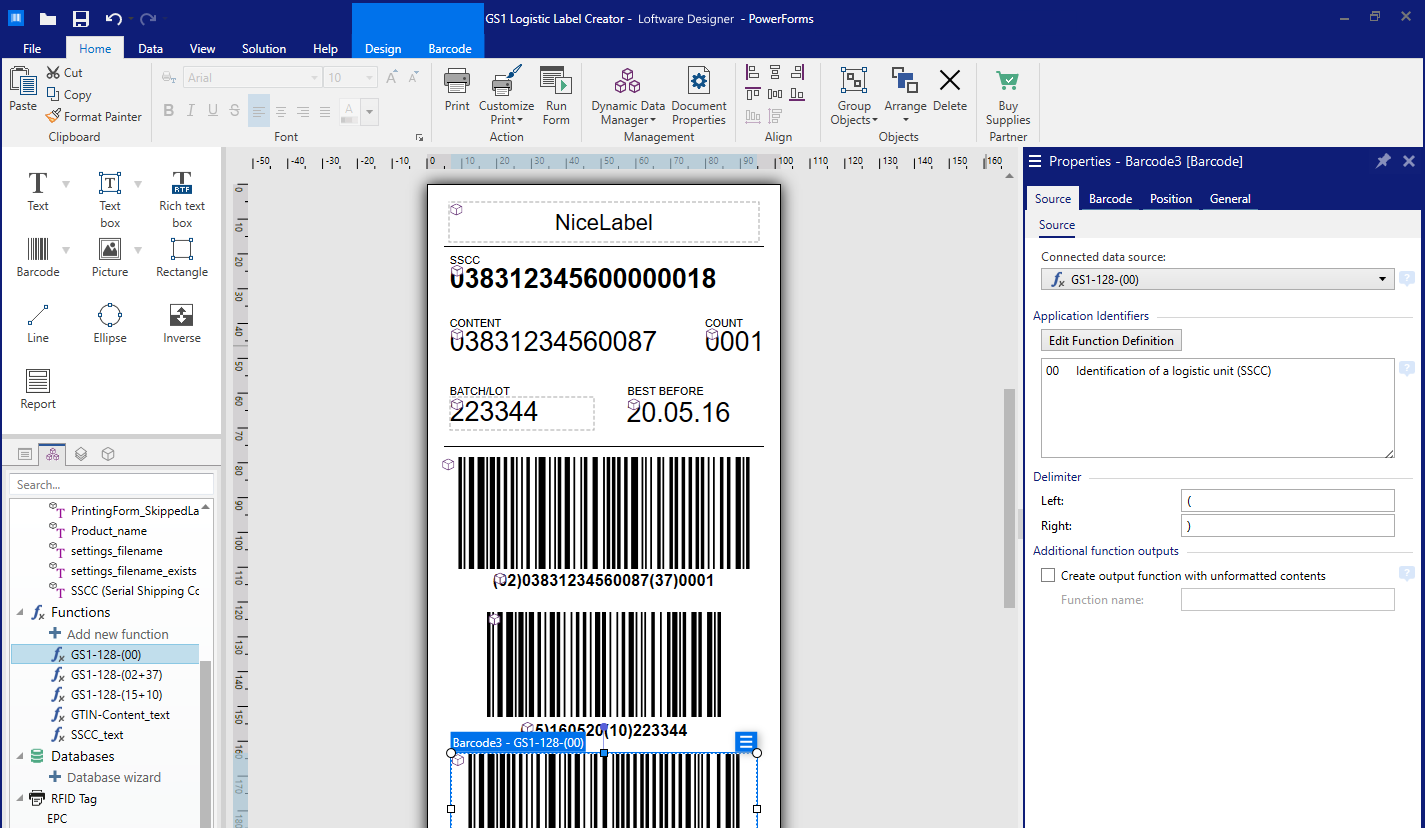 Multiple languages
NiceLabel's user interface, help system and user guides are available in many languages. Label content can by printed in any language with multiple languages appearing on the same label.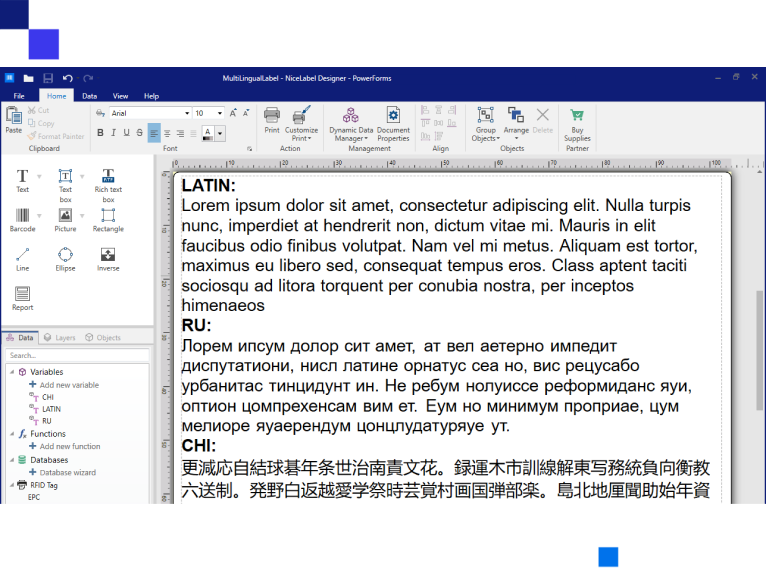 Database connectivity
Anyone can connect to a database using our label designer's database wizard.
Easily connect to Excel, Access and text files
Connect to SQL Server, Oracle and MySQL
Use OLE DB and ODBC provide connectivity to almost any other database
Connect to multiple databases and tables on the same label
Import dynamic graphics from databases (BLOB)
Use custom SQL data queries for advanced queries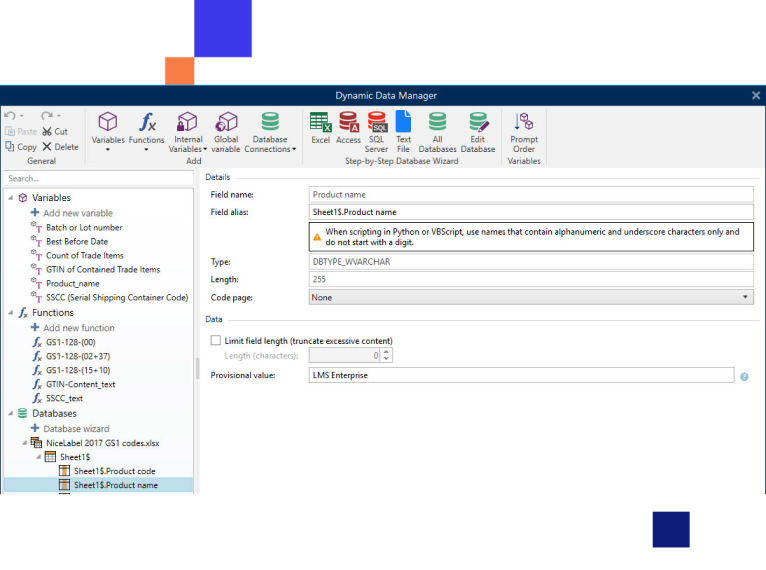 Configure, Don't Code.
Our label designer lets you configure dynamic data using menus rather than coding
Configurable variables, data-entry rules and error checking
GS1-128 barcode wizard for shipper box labels
Functions for easy manipulation and concatenation of dynamic data
Advanced VB or Python scripting for custom or special needs