NiceLabel Designers & Desktop
Quickly produce professional labels without making investments in training and coding. Eliminate printing errors by adapting the printing interface to your users, your processes or by integrating labeling with your existing applications and master data.
Design and print labels with ease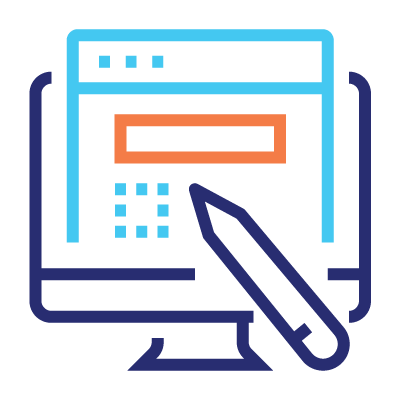 Familiar, Microsoft Word-like user experience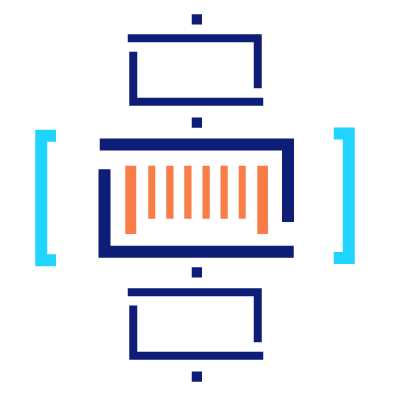 Perfectly formatted labels, every time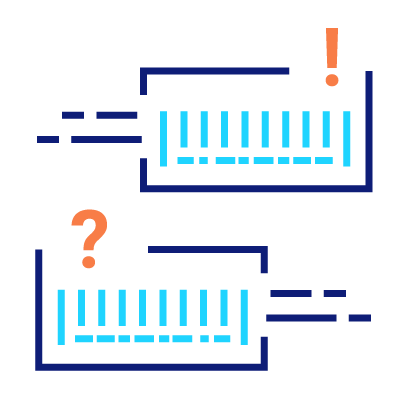 Optimized label template variations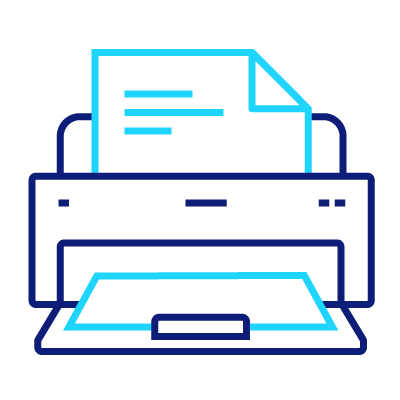 Same template for any printer brand and model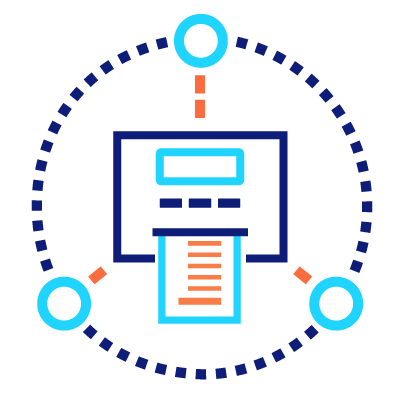 Fast and simple database connectivity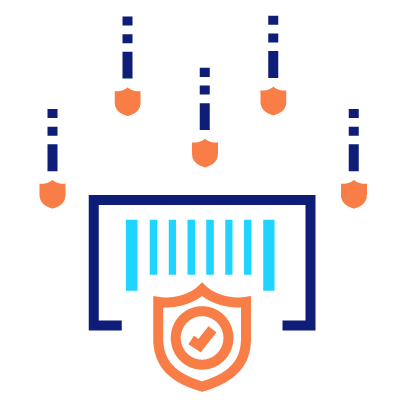 All-in-one label printing application
Designing labels has never been so easy
The Loftware NiceLabel designer delivers a familiar Microsoft Word-like user experience. You can quickly design professional labels, no prior knowledge of barcoding or designer training necessary.
The most efficient label printing application
Printing the right label template with the right data is business-critical. With Loftware NiceLabel's "all-on-one" printing form, the user always knows what data is required before printing.
See Editions & Features
Everything you need to design and print labels